1.
Ver objetos con el orden de los colores de un arcoíris es tan relajante...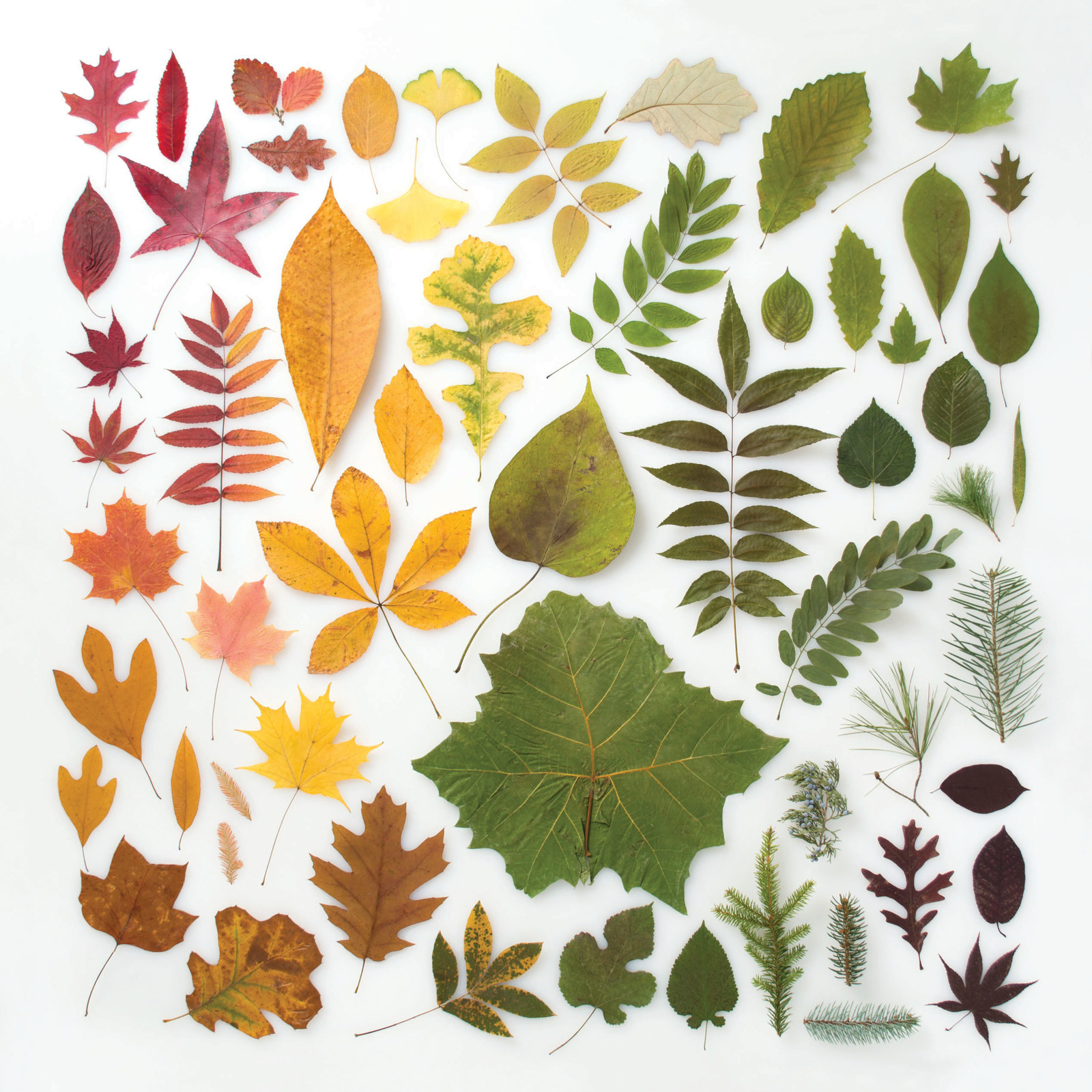 2.
Como por ejemplo, ¡estas magníficas conchas de mar!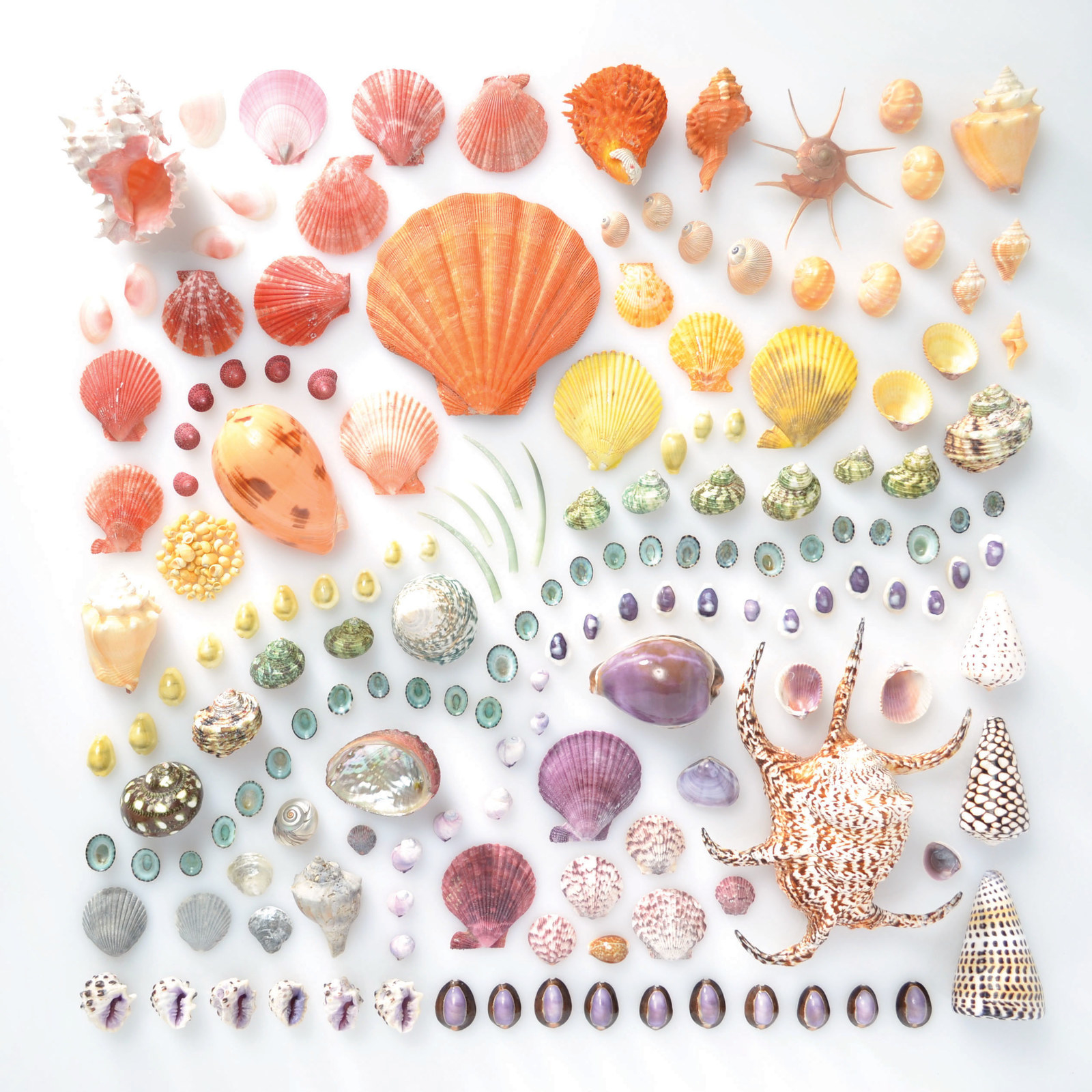 3.
Y estas verduras relucientes que me dan ganas de plantar en mi jardín.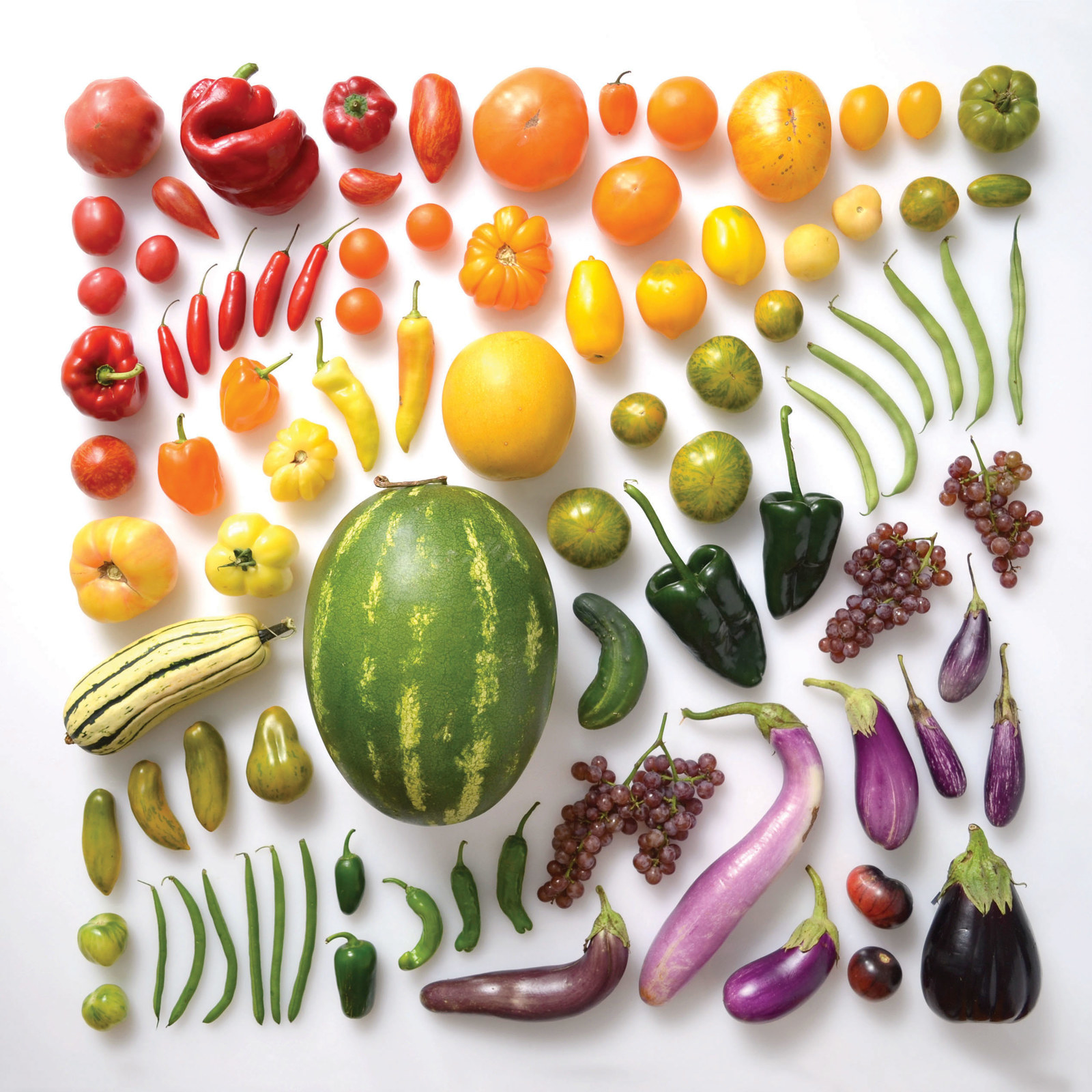 4.
La naturaleza es asombrosa.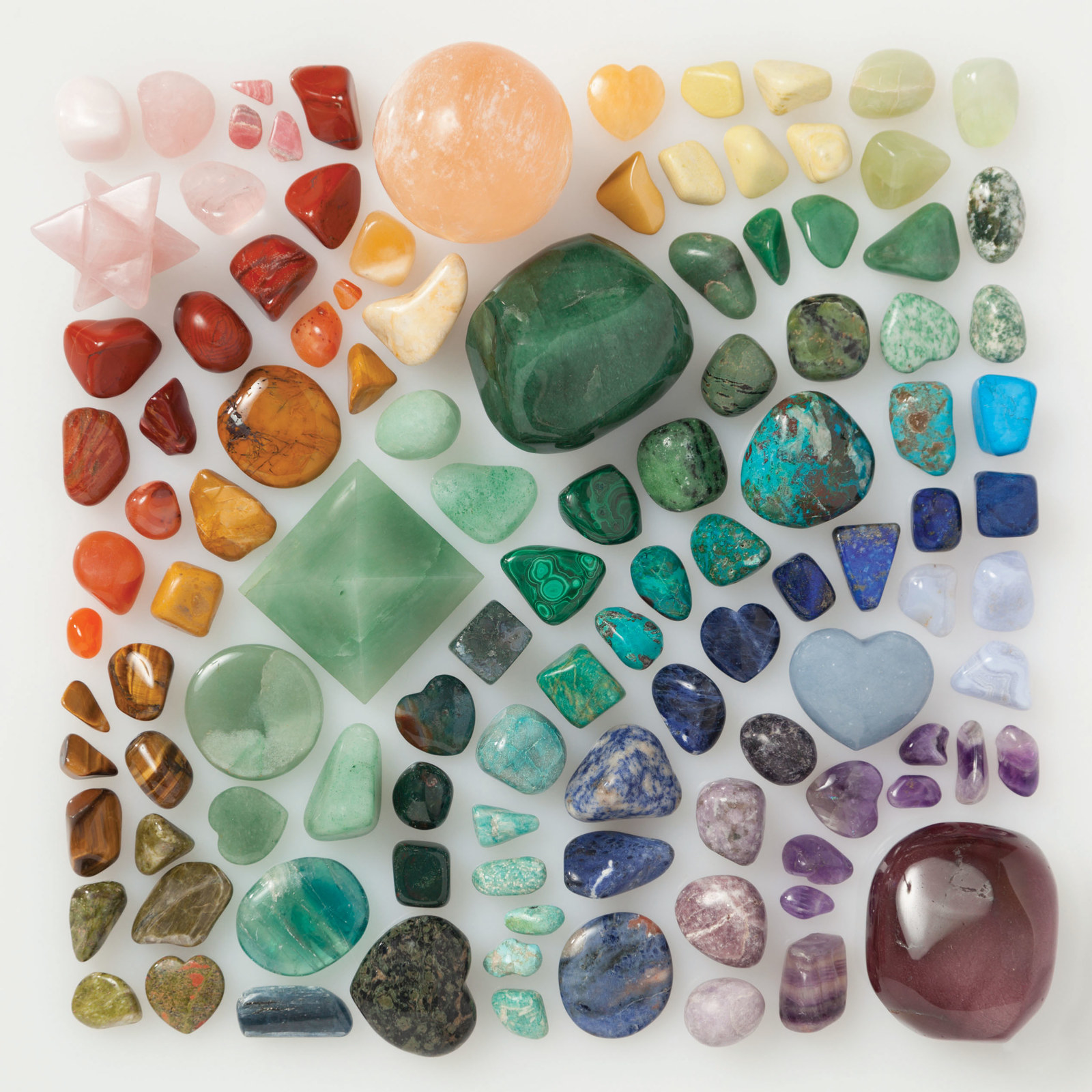 5.
Pero los objetos creados por los seres humanos también son hermosos.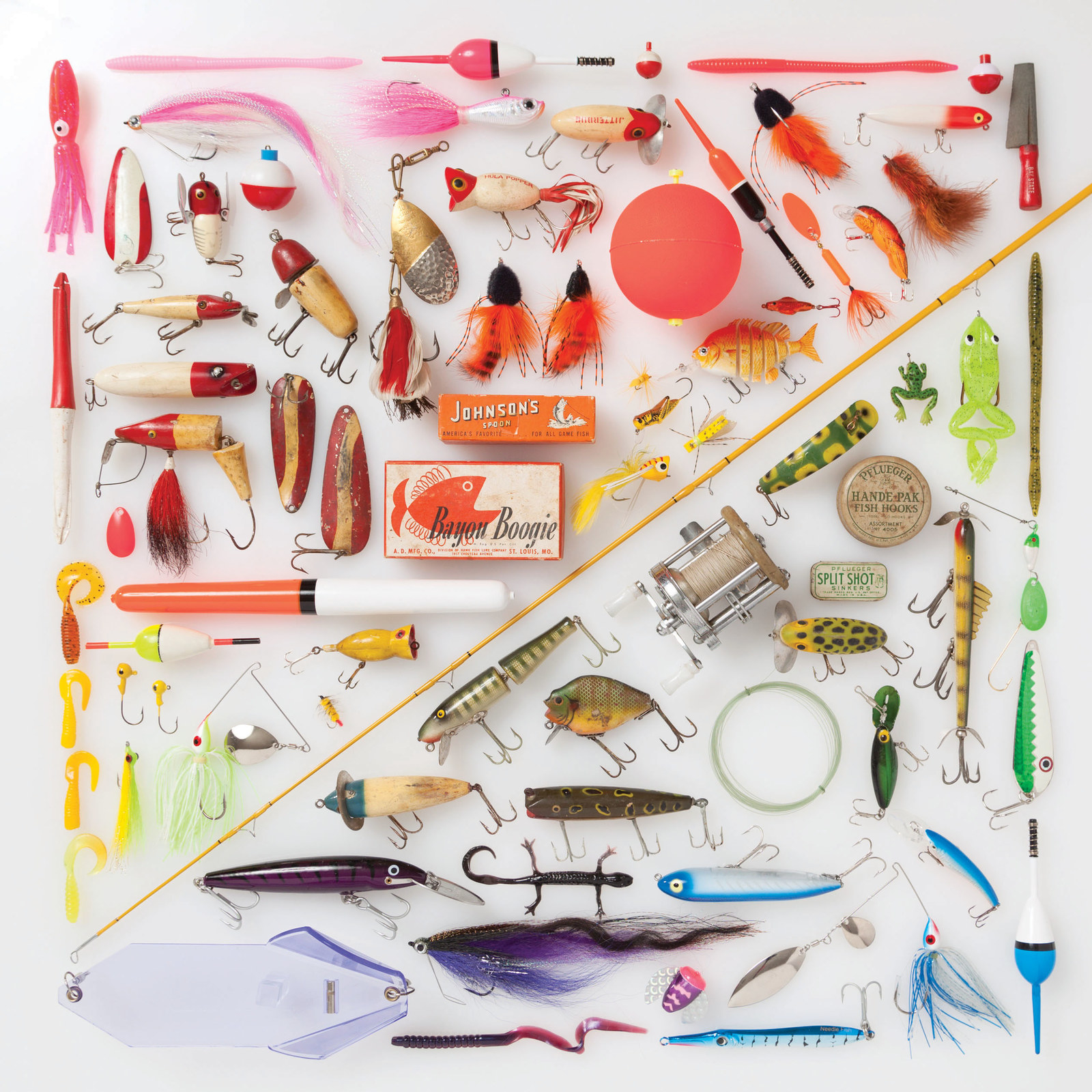 6.
Como estos elementos de limpieza que en serio me dan ganas de hacer mis actividades domésticas.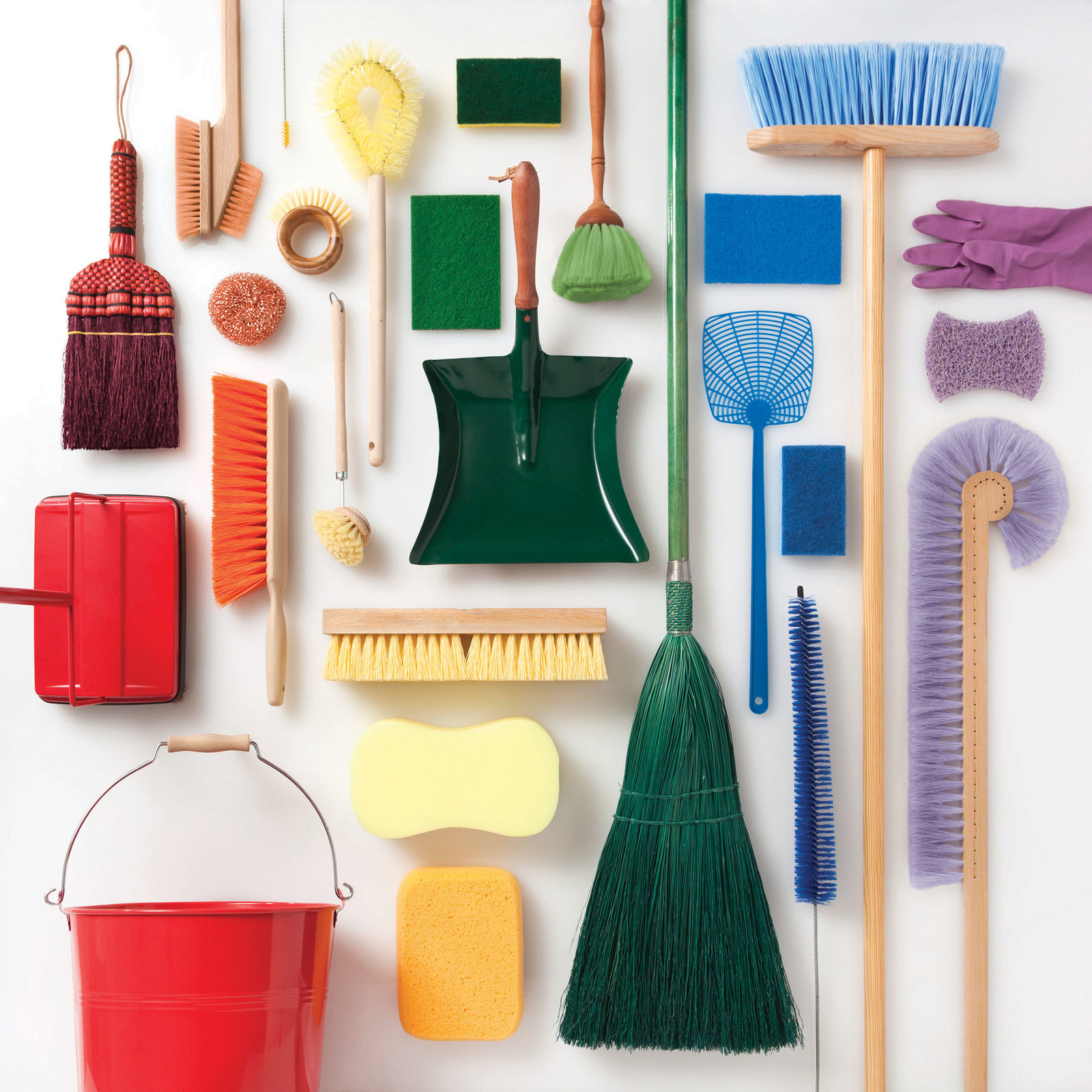 7.
Y estos antiguos teléfonos de ensueño.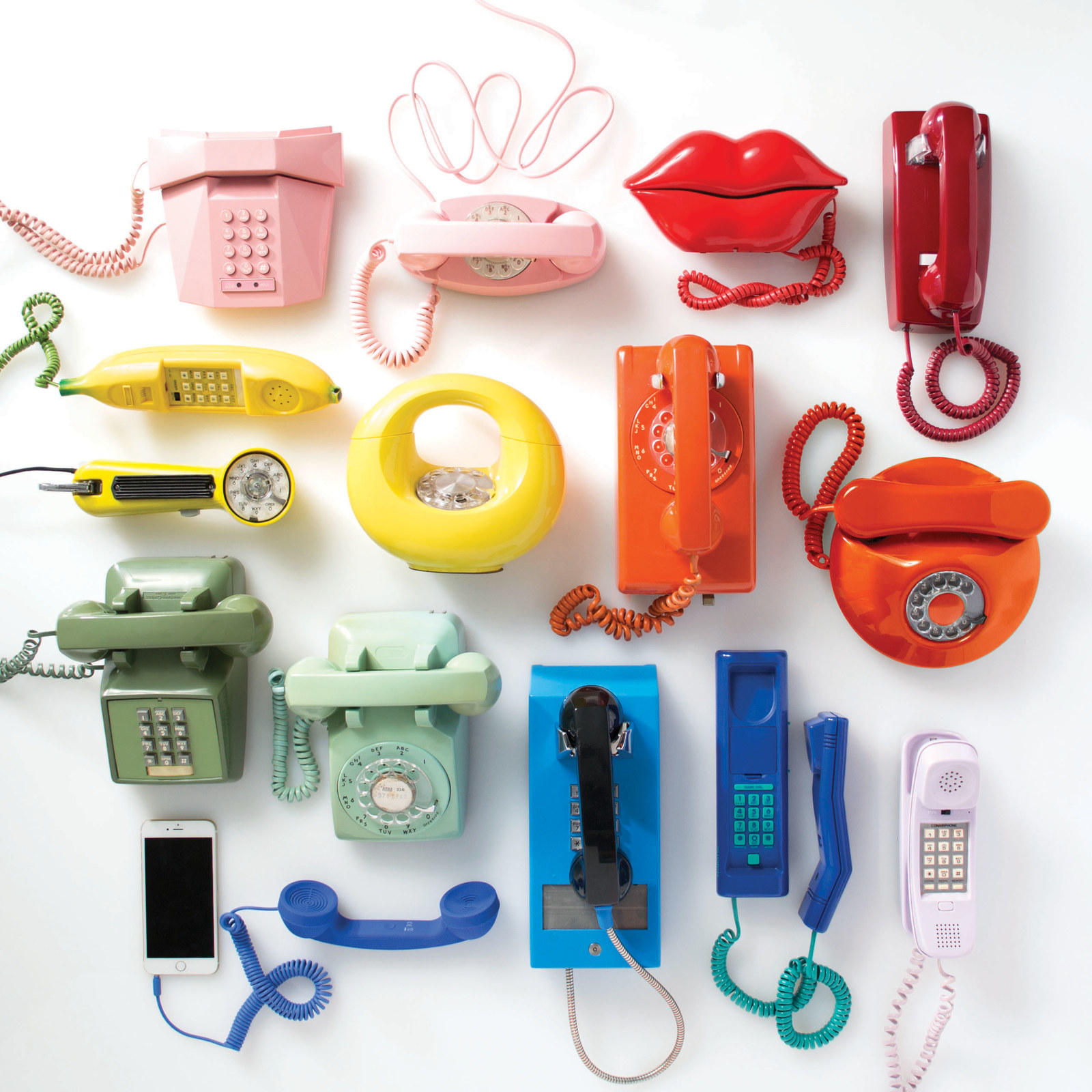 8.
Estos carreteles de hilos son legítimamente inspiradores.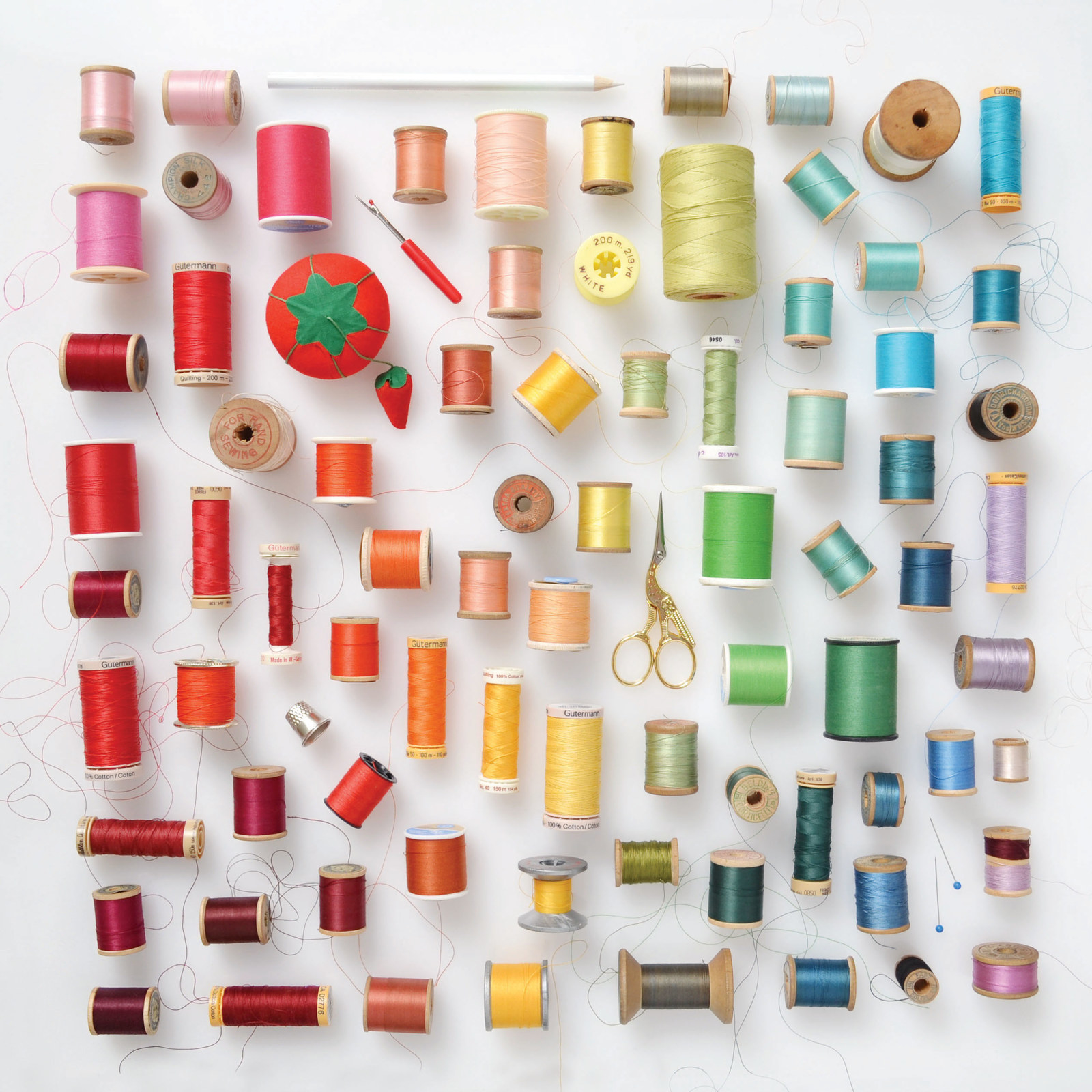 9.
Esta colección de bombillas de luz es ~energética~.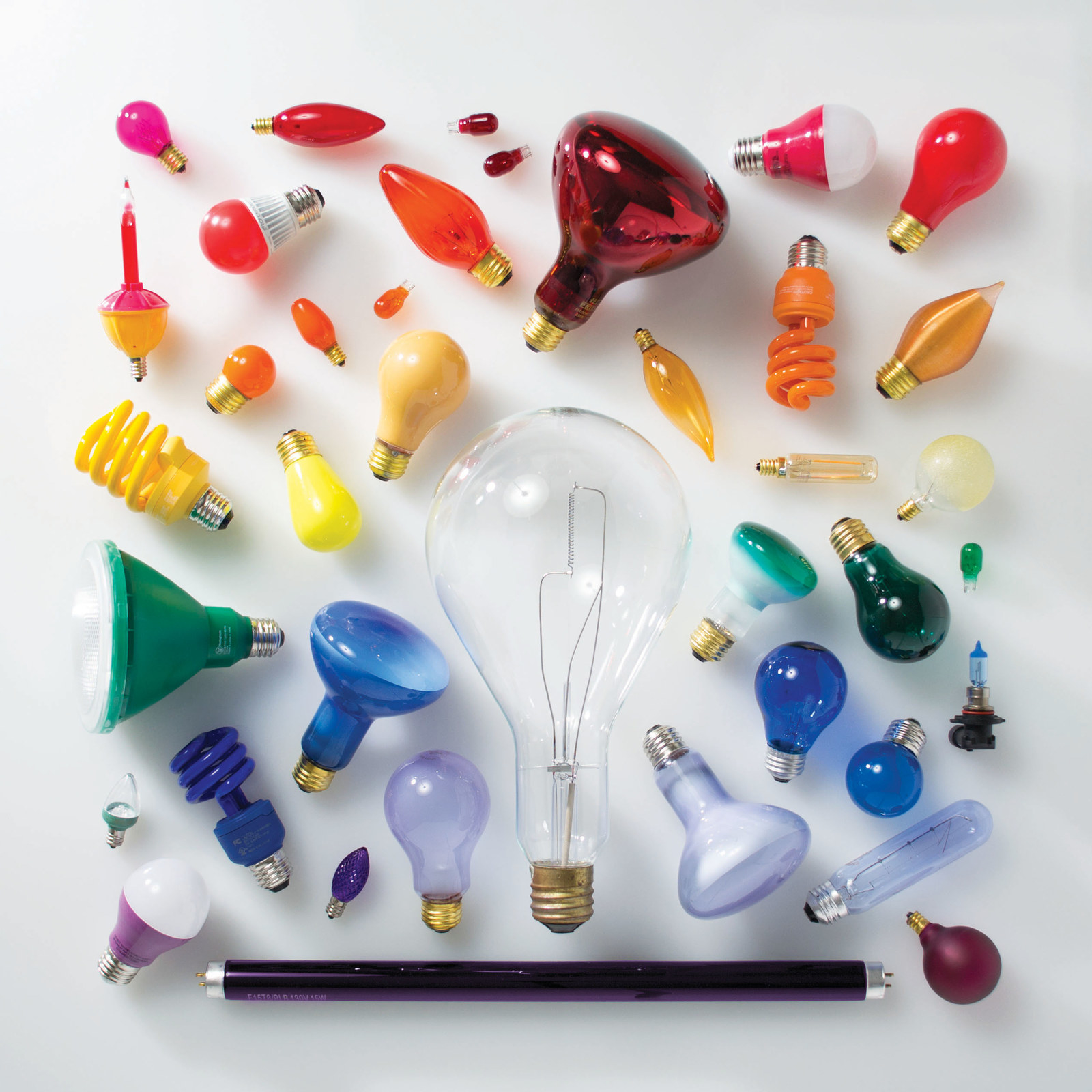 10.
Y estas estampillas preciosas te hacen sentir que todo estuviese bien con el mundo.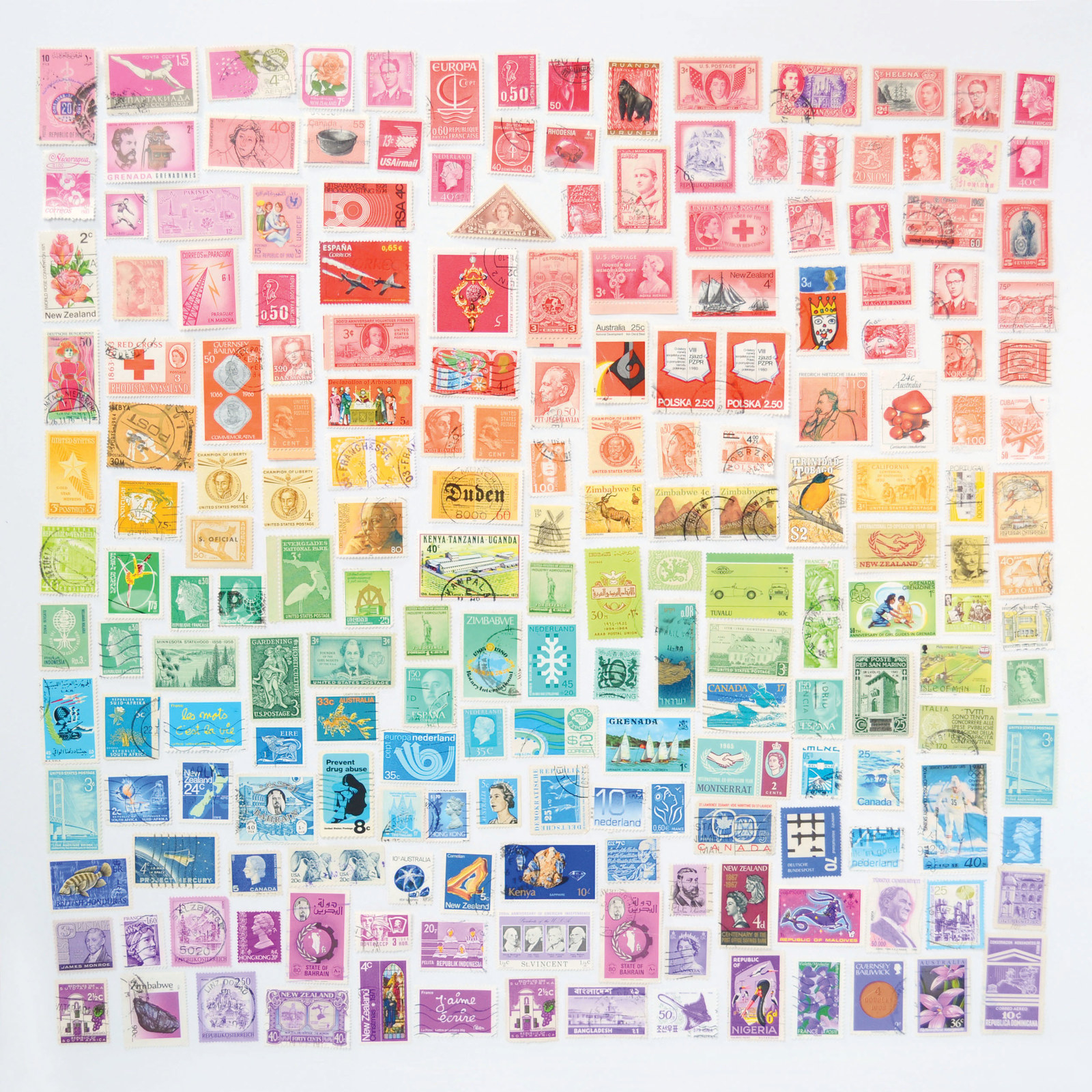 Este post fue traducido del inglés.
Looks like there are no comments yet.
Be the first to comment!