Pooping in a shared bathroom is a pleasant and anxiety-free experience for...basically no one.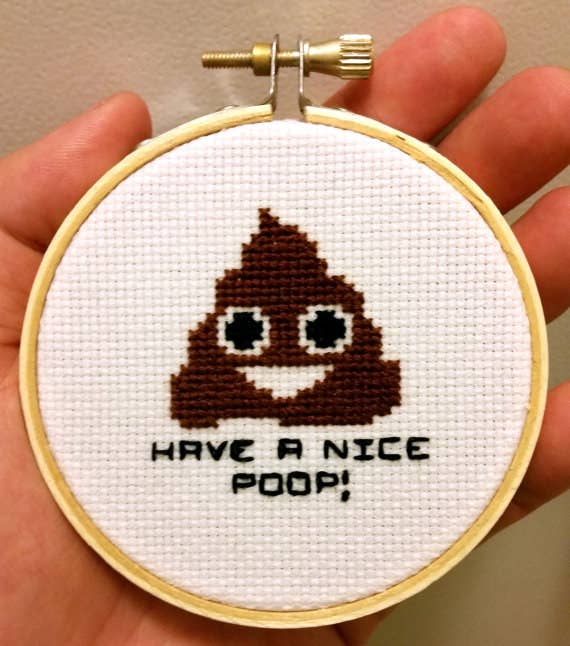 And even if you survive the experience without any embarrassing sounds or flushing issues (GAHHHHHH)...you may still have a smell issue to contend with.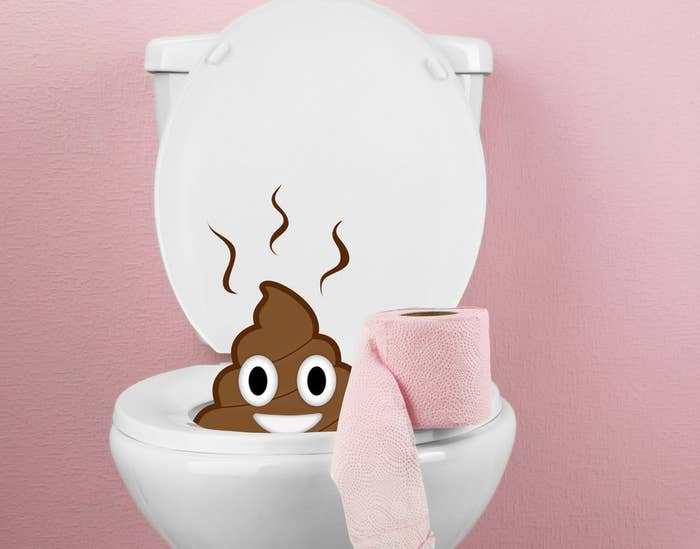 So, question: Is the lingering smell something you typically try to fix?
Do you give it the ol' courtesy flush?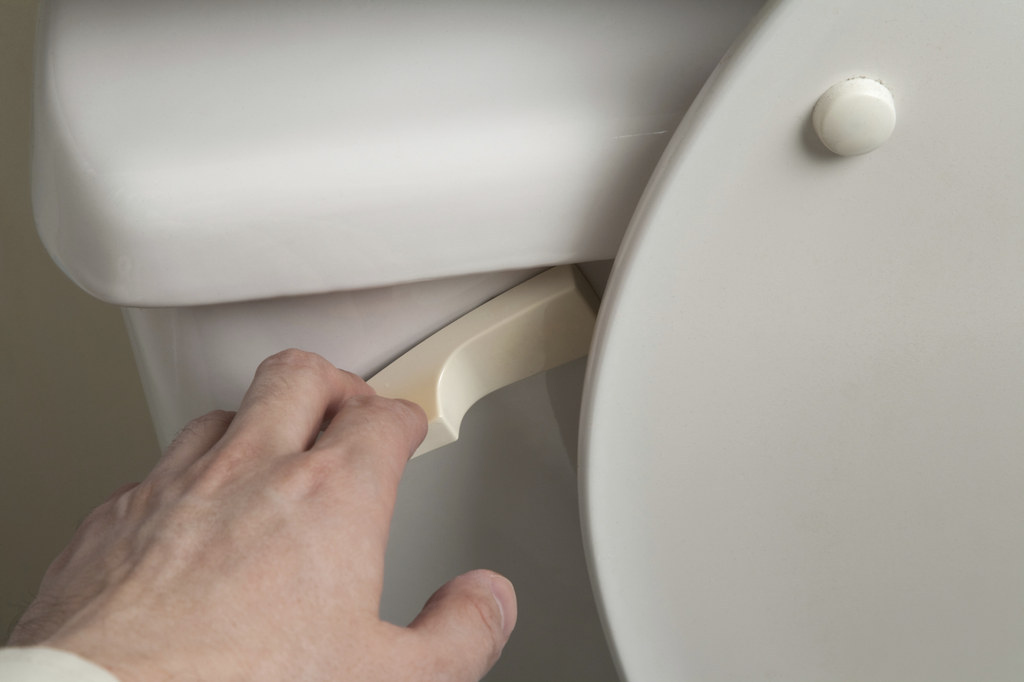 Do you light a match to try to eliminate the evidence?
Oops. Something went wrong. Please try again later
Looks like we are having a problem on the server.
Just wondering...do you try to eliminate the smell after you poop?
Always; I'm not an animal!

Sometimes...I'll explain more in the comments.