BuzzFeed Life is made up of a team of professionals who genuinely want to help you live your best life.
And even though, for the most part, we do practice what we preach...sometimes we do not live up to these ideals.
In the spirit of all of the "best of" lists that are going around right now, here is our team's "worst of" list:
1.
This attempt at making vodka-infused Gushers: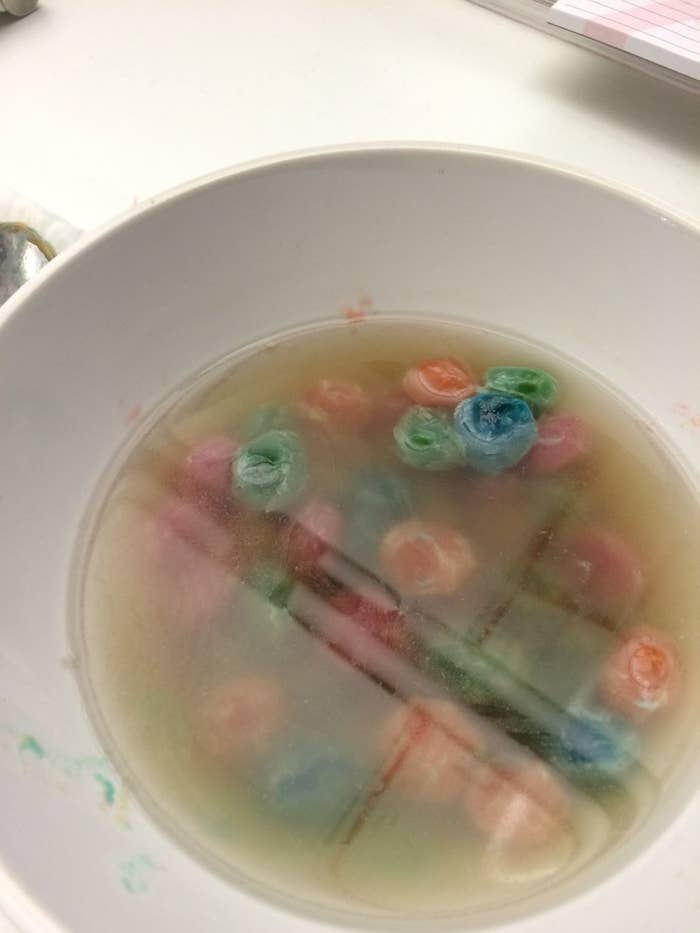 2.
The great giant balloon disaster: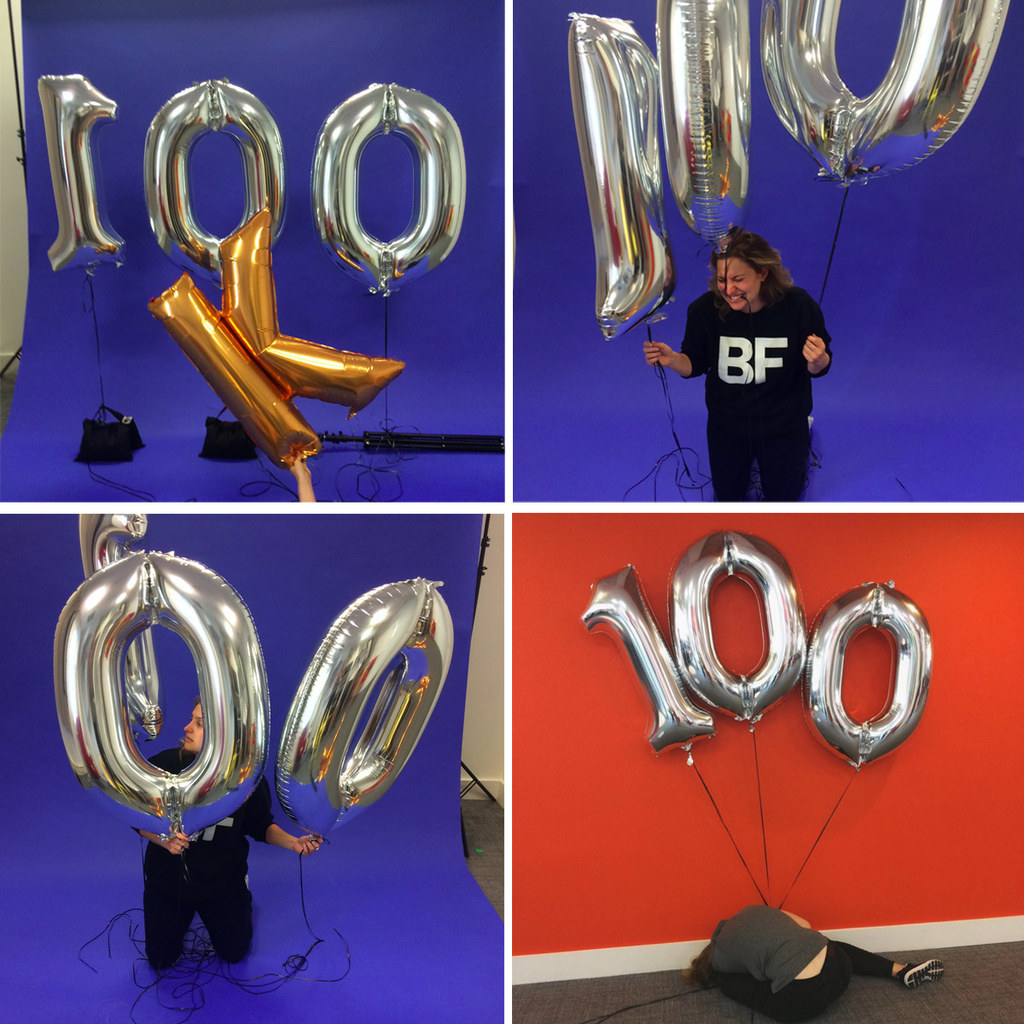 3.
This nest of cords: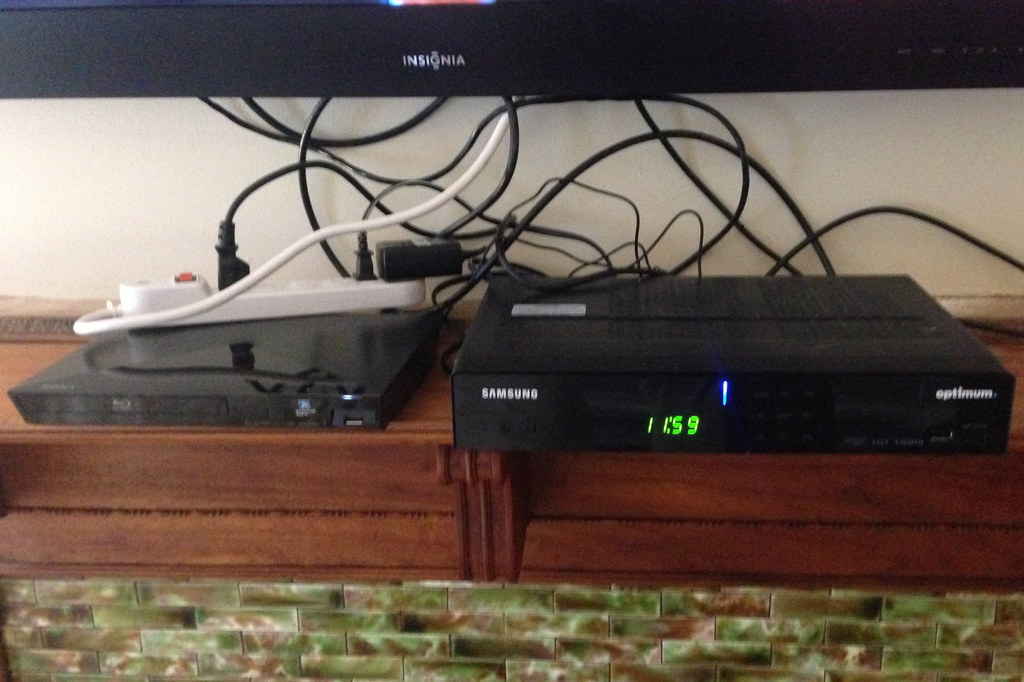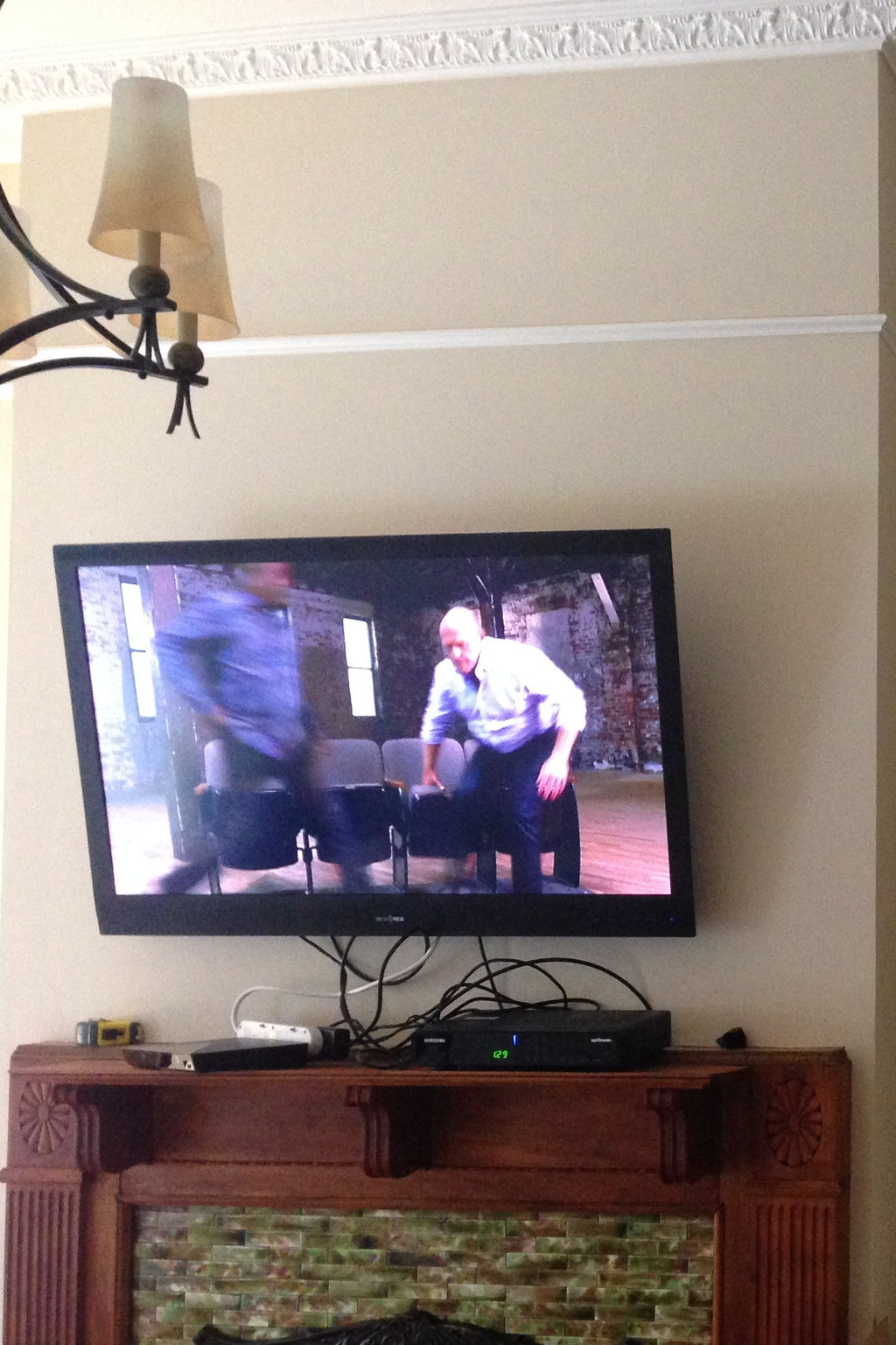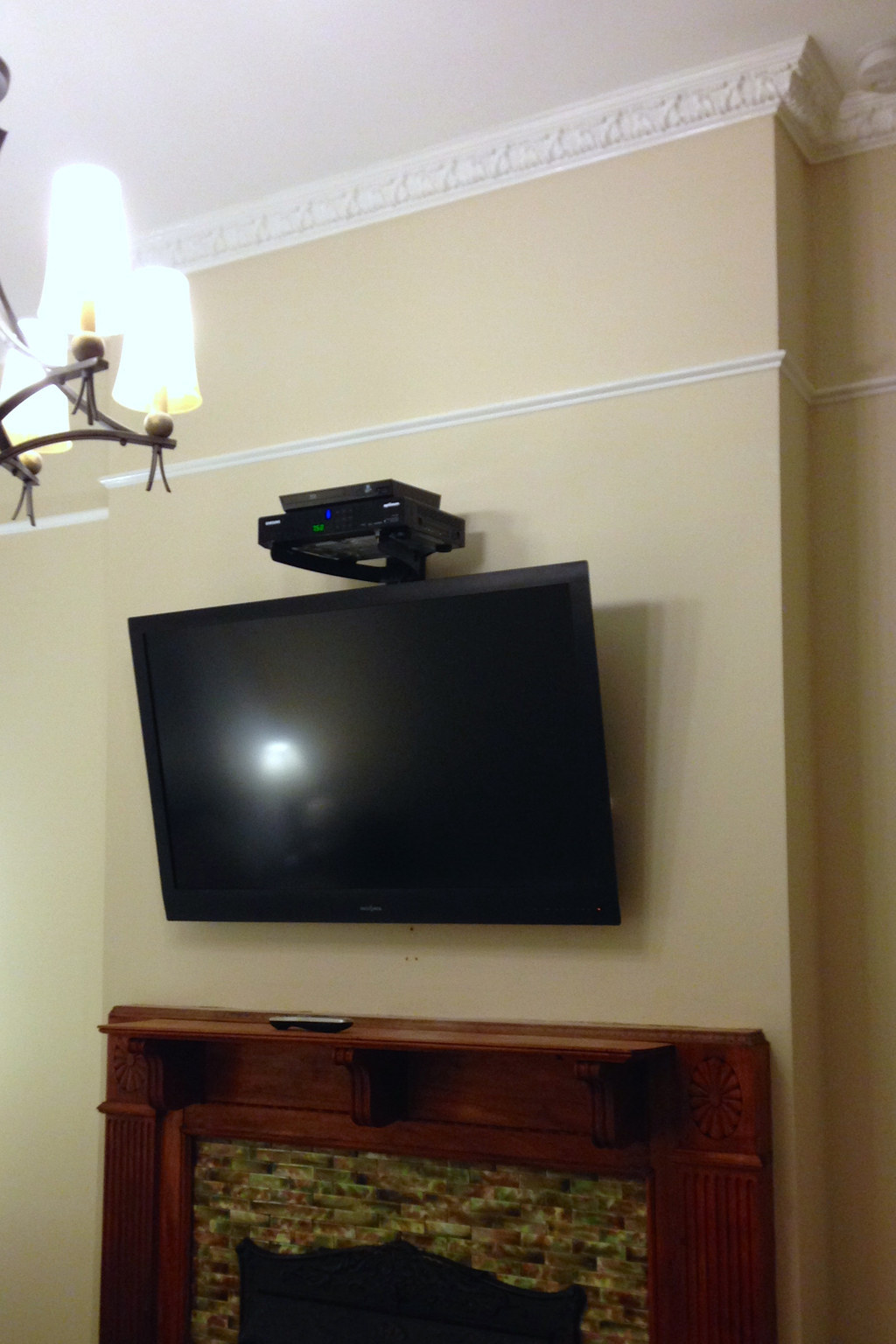 4.
This: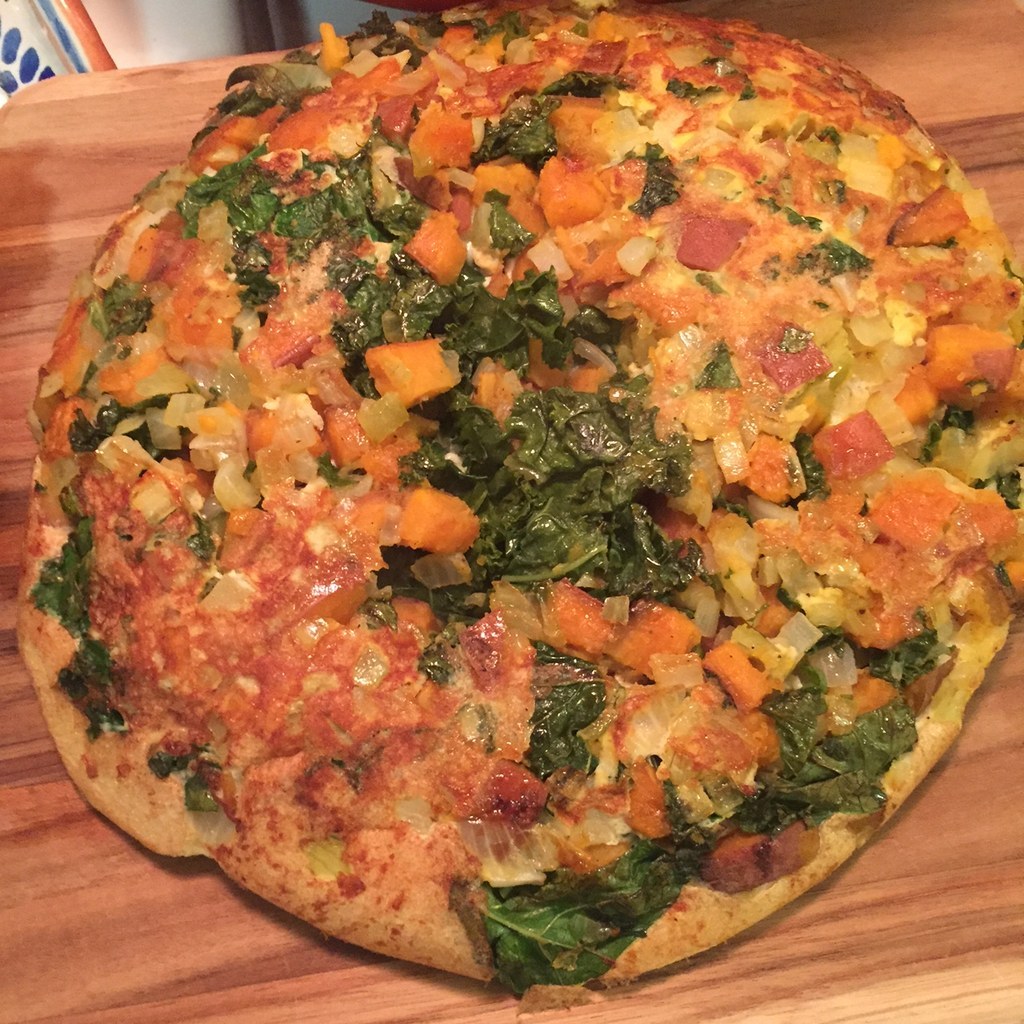 5.
These second-degree burns: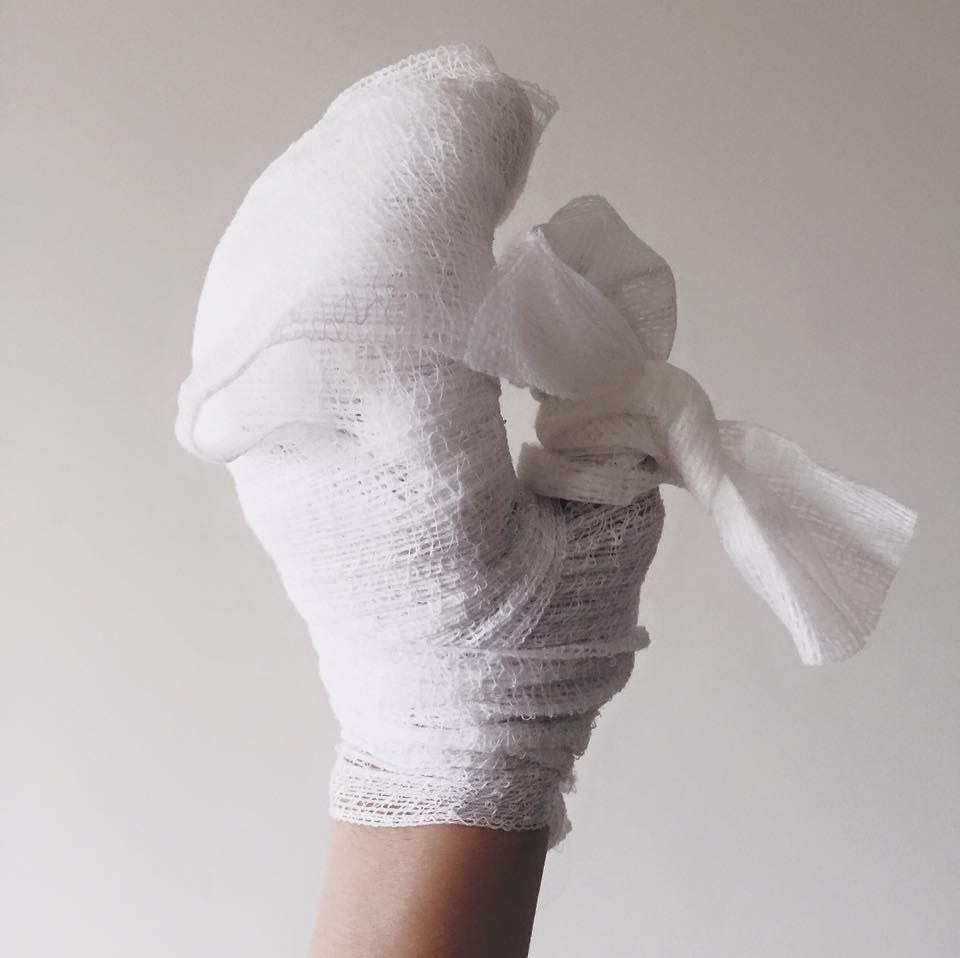 6.
Some very sad sweet potatoes: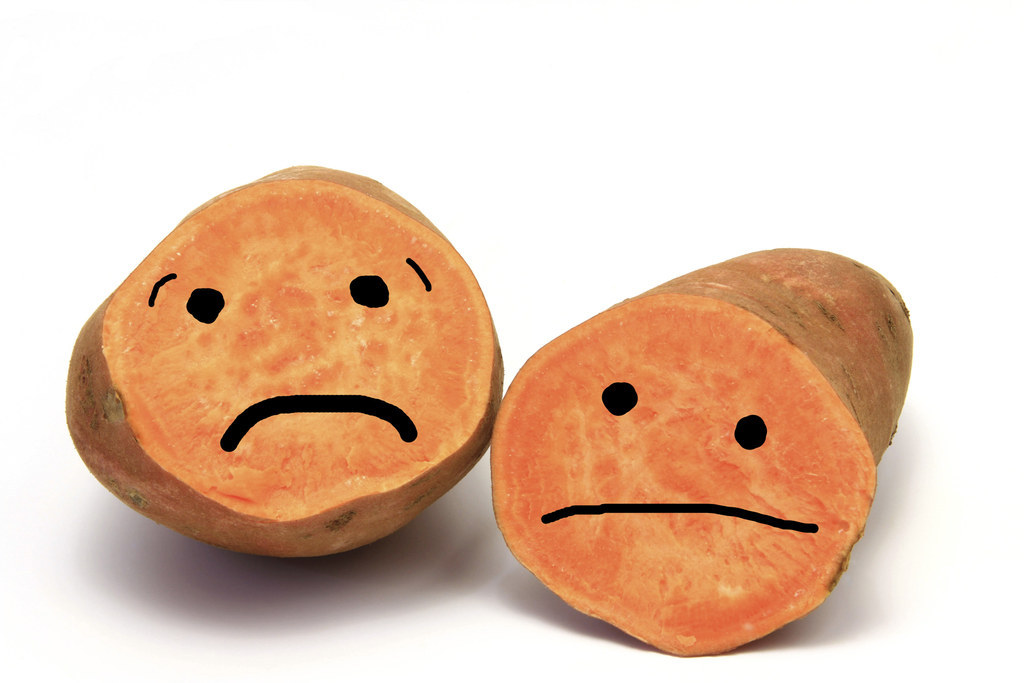 7.
The DIY table do-over debacle: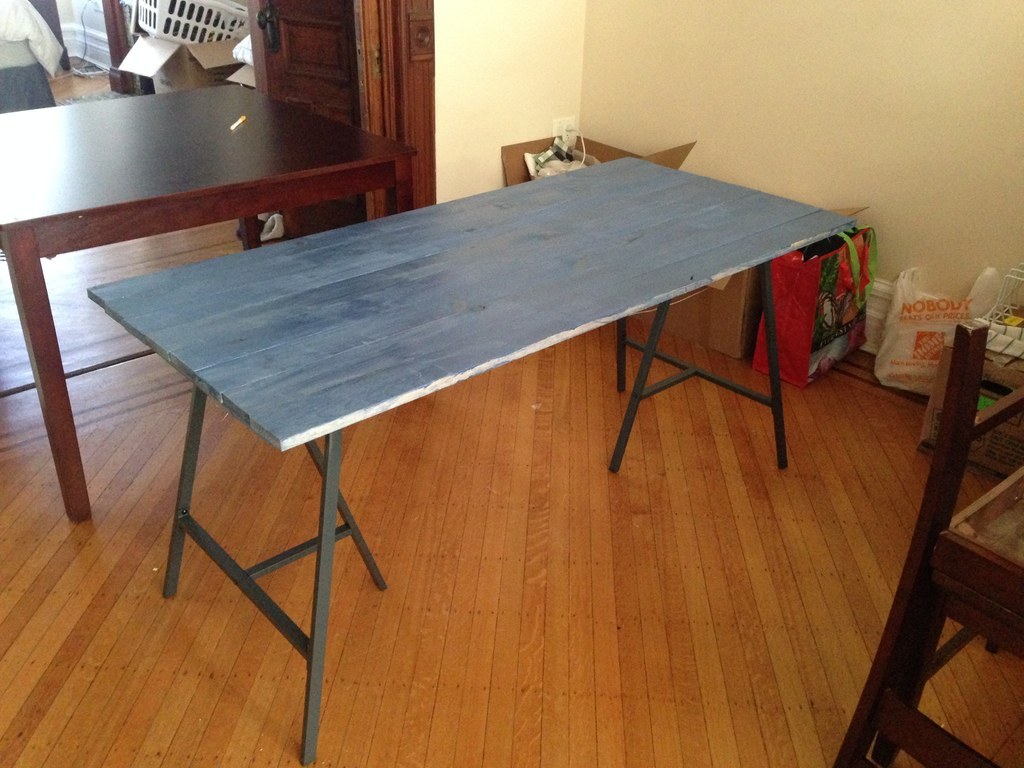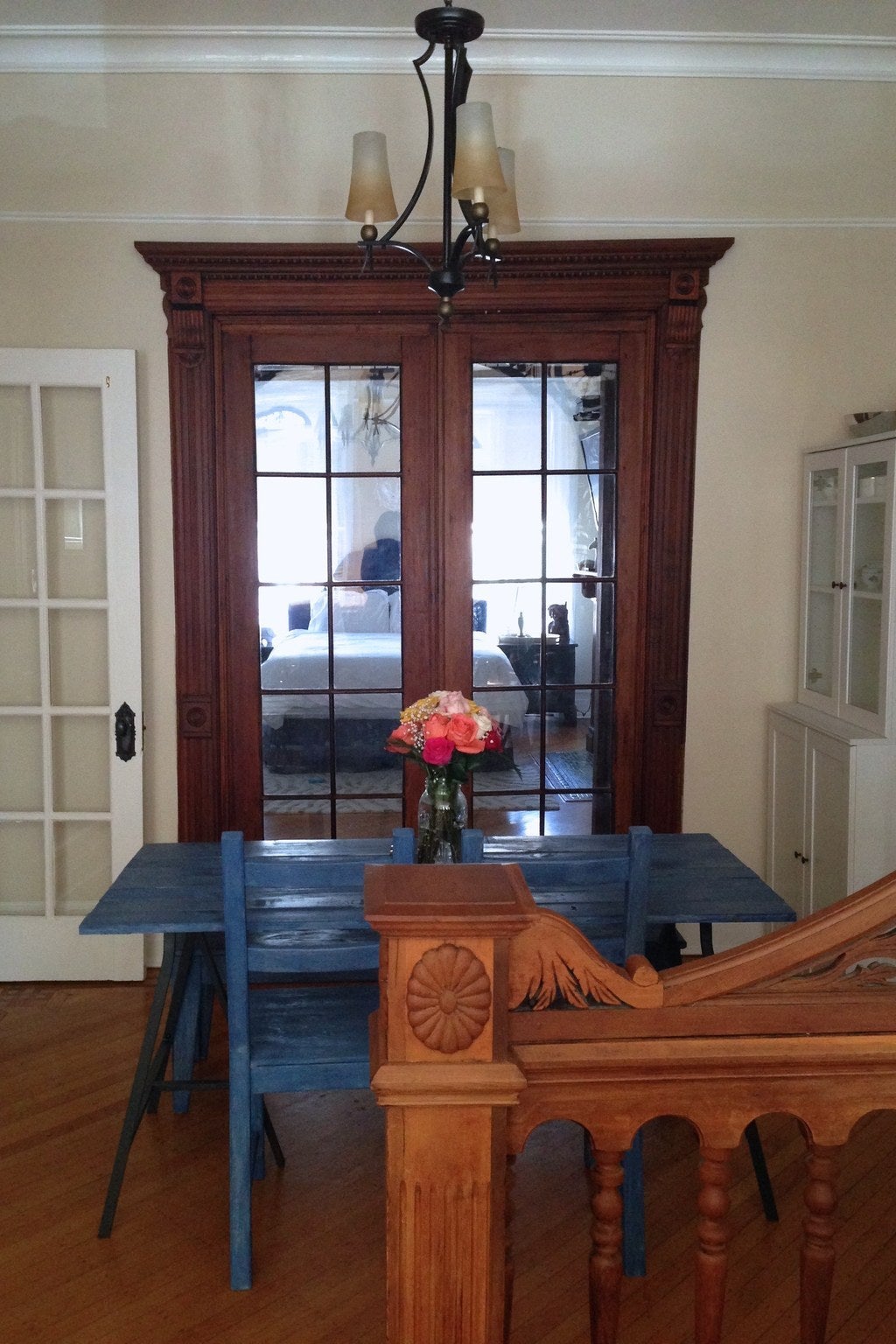 But we used boards that were a little too thin and that led to some problems when we drilled it together, and I didn't love the final color. So I decided to just buy new wood for the tabletop and paint the new wood (and the bench and the chairs) a different color.
After a monthlong ordeal involving a broken saw at Home Depot, two trips across Brooklyn to see if Lowe's had a working saw (surprise: they did not!), and a trip to the tool rental shop in our neighborhood, Eric attempted to cut the new boards himself in our very tiny living room, despite having no experience using a circular saw. As I held the wood, hid my eyes, and basically screamed, he cut the first board. After it slammed to the floor, we realized the cut was very crooked and very splintered. After a pissed-off email to Home Depot (Re: YO CAN YOU FIX YOUR BROOKLYN STORE'S SAW AND ALSO IS IT OK FOR ME TO JUST BRING ALL THIS WOOD BACK IN AND HAVE SOMEONE IN THE STORE CUT IT PROPERLY?) and another trip to the store, we finally had the new wood, perfectly cut to the right length.
I was so burned out by the entire experience that I kind of lost momentum and no longer felt like sanding the bench and chairs/painting everything/redoing the tabletop. So the nicely cut boards that took a month and a million headaches to acquire have been stacked neatly behind our living room couch since all this went down...back in July. —RWM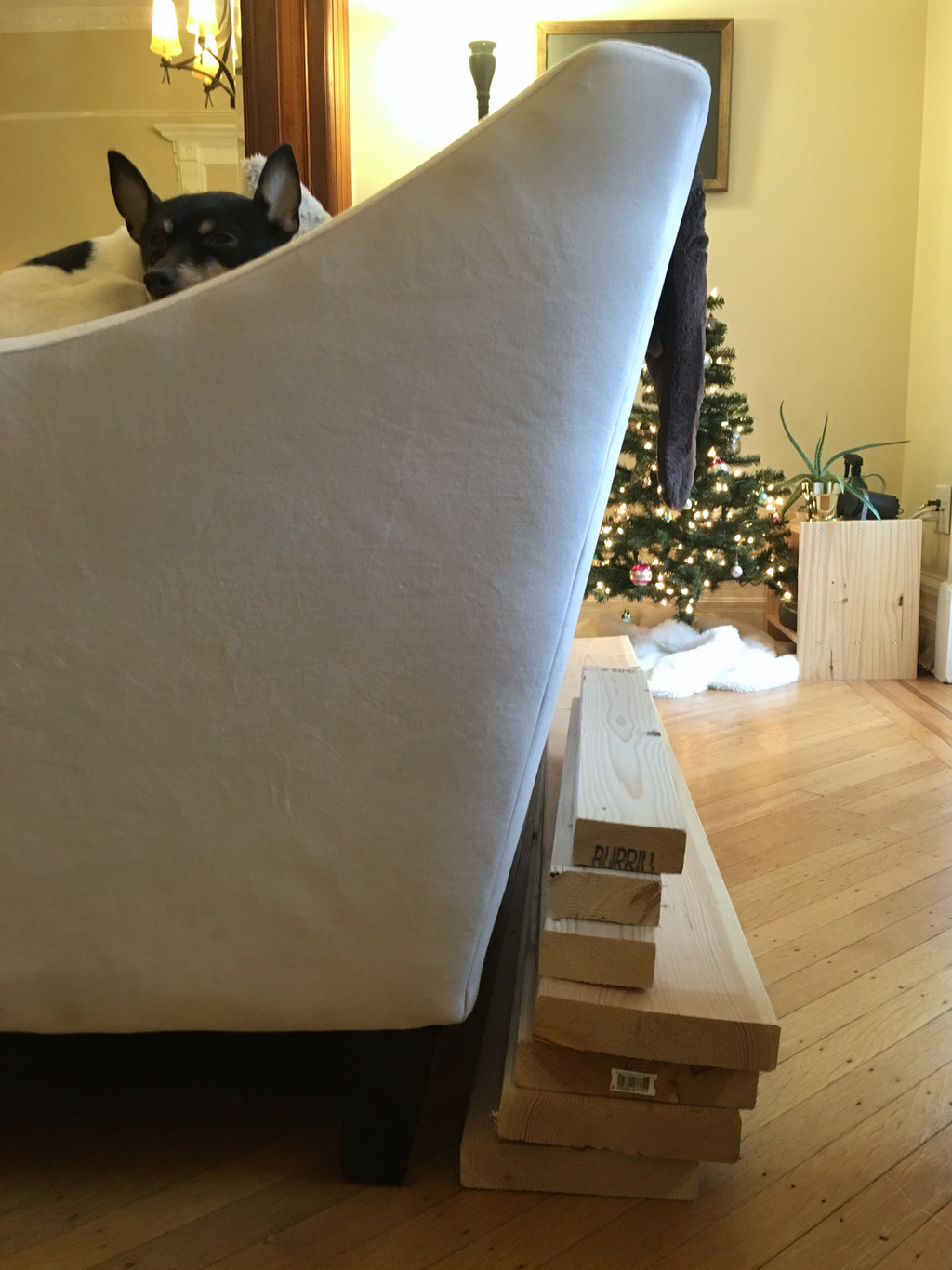 8.
These plastic window coverings: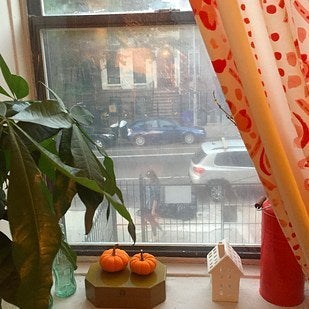 My shame w/r/t these insulating window coverings is manifold. First of all, I did not install them myself; I sat on my bed and ate chocolate while my very wonderful and handy mother did so, occasionally looking up from my laptop to issue mild words of encouragement or pass the scissors. Secondly, it turned out we did not really understand how they worked, because even though she measured and cut and taped with painstaking precision, they were still all wrinkly and made my house look Saran-Wrapped. It turns out that you are supposed to use a hair dryer to shrink them, which is made obvious on all packaging (see below) and which never occurred to me to do. Finally we installed them in October and it promptly stayed 60 degrees in New York until last Sunday. —Alanna Okun, senior lifestyle editor
9.
Plastic window coverings part 2: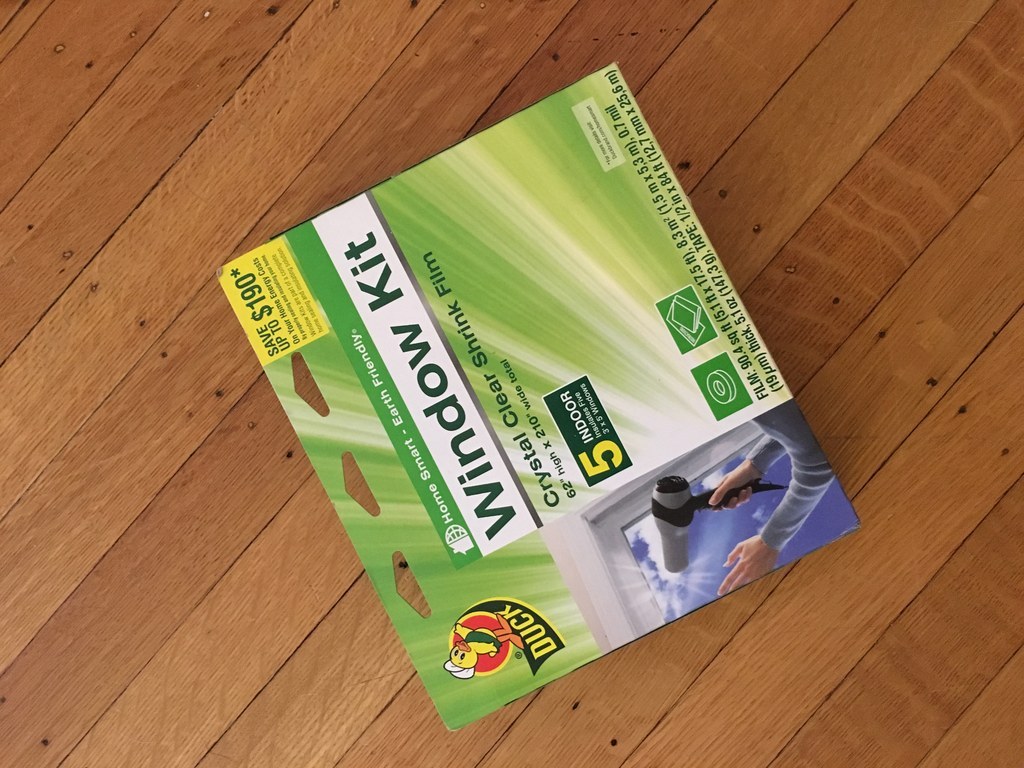 10.
The BuzzFeed DIY closet: