Last year, I decided to become a loose leaf tea person.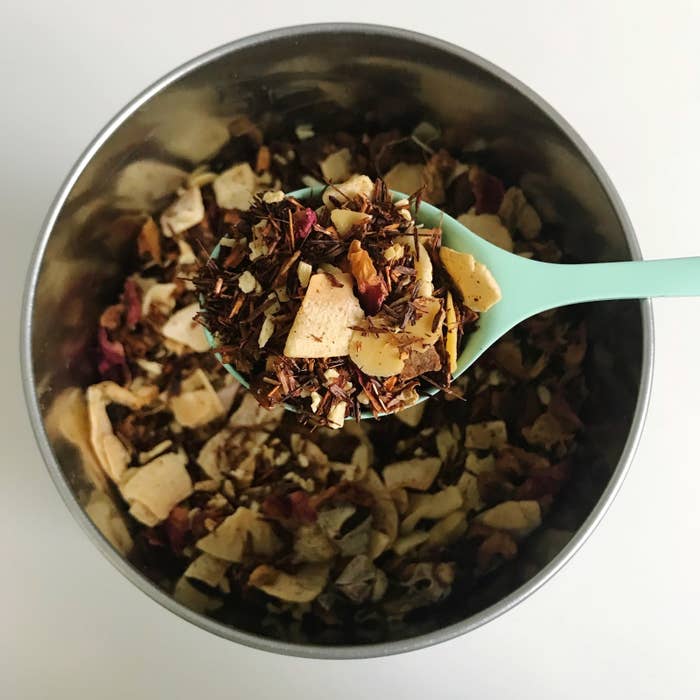 After trying several different loose leaf teas, I came up with a glorious concoction that I call "Cozy Tea" because it's so incredibly soothing.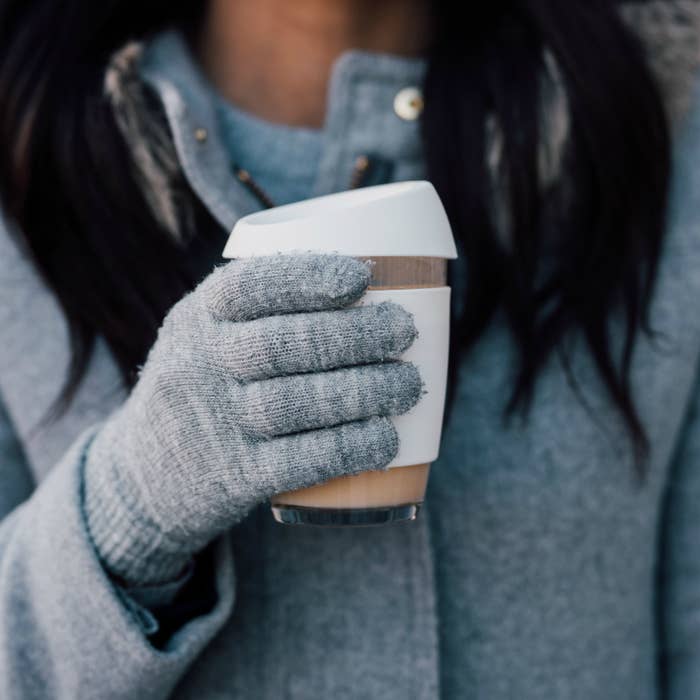 The drink — which includes a little vanilla syrup and some cream — is dreamy; it has a cherry/almond flavor with light floral vibes.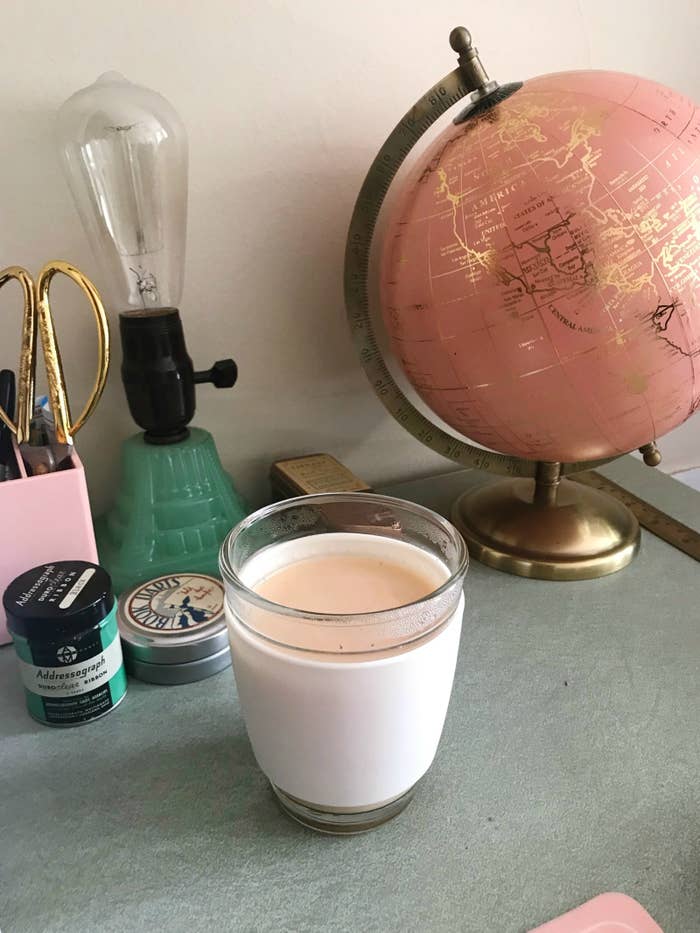 Here's what you'll need to make a cup of it: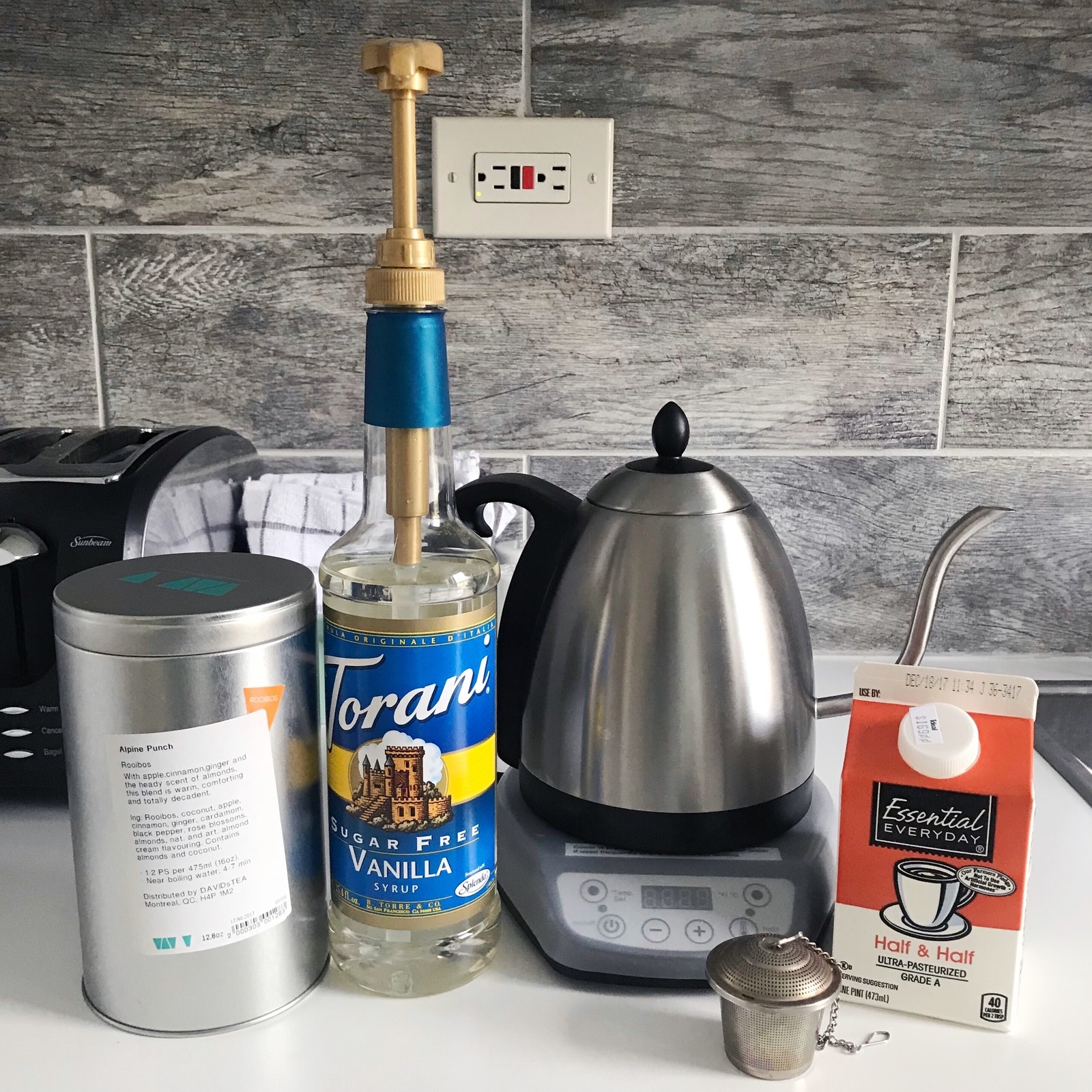 3. A splash of half-and-half
4. 12-16 ounces of very hot (but not boiling) water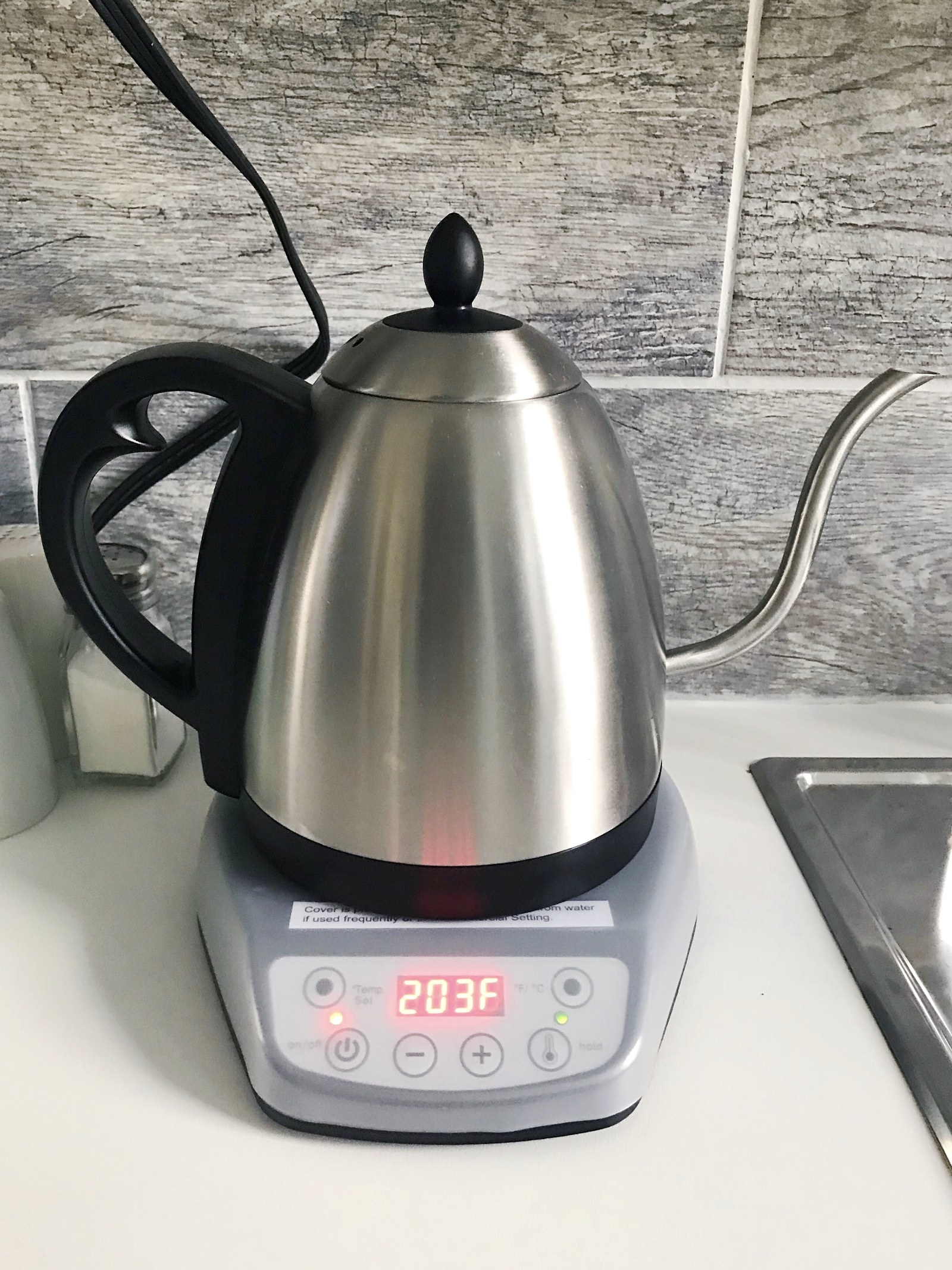 Still with me? Great! Let's make some tea!
Instructions
FYI, the following instructions are very flexible and you can adjust to taste, eyeball everything, etc.
1. Scoop ~2 tsp of Alpine punch loose leaf tea into a tea steeper. (Note: don't pack it too tight — the tea needs a little room to expand as it absorbs the water.)
2. Add ~1-1.5 pumps of vanilla syrup to a large mug. (If you don't have a pump, add 2-3 tsp of vanilla syrup.)
3. Place the steeper in the mug and the fill the mug with 12-16 ounces of near-boiling water. Let the tea steep for five minutes before removing the steeper. (BE CAREFUL, THE WATER WILL BE VERY HOT.)
4. Top off mug with a generous splash of half and half, and give it a stir.
5. Let the tea cool for about a minute.
That's it! Then it's time to settle in with your cup of tea — maybe under some cozy blankets and fairy lights — and gaze thoughtfully out the window while your sweater falls off your shoulder.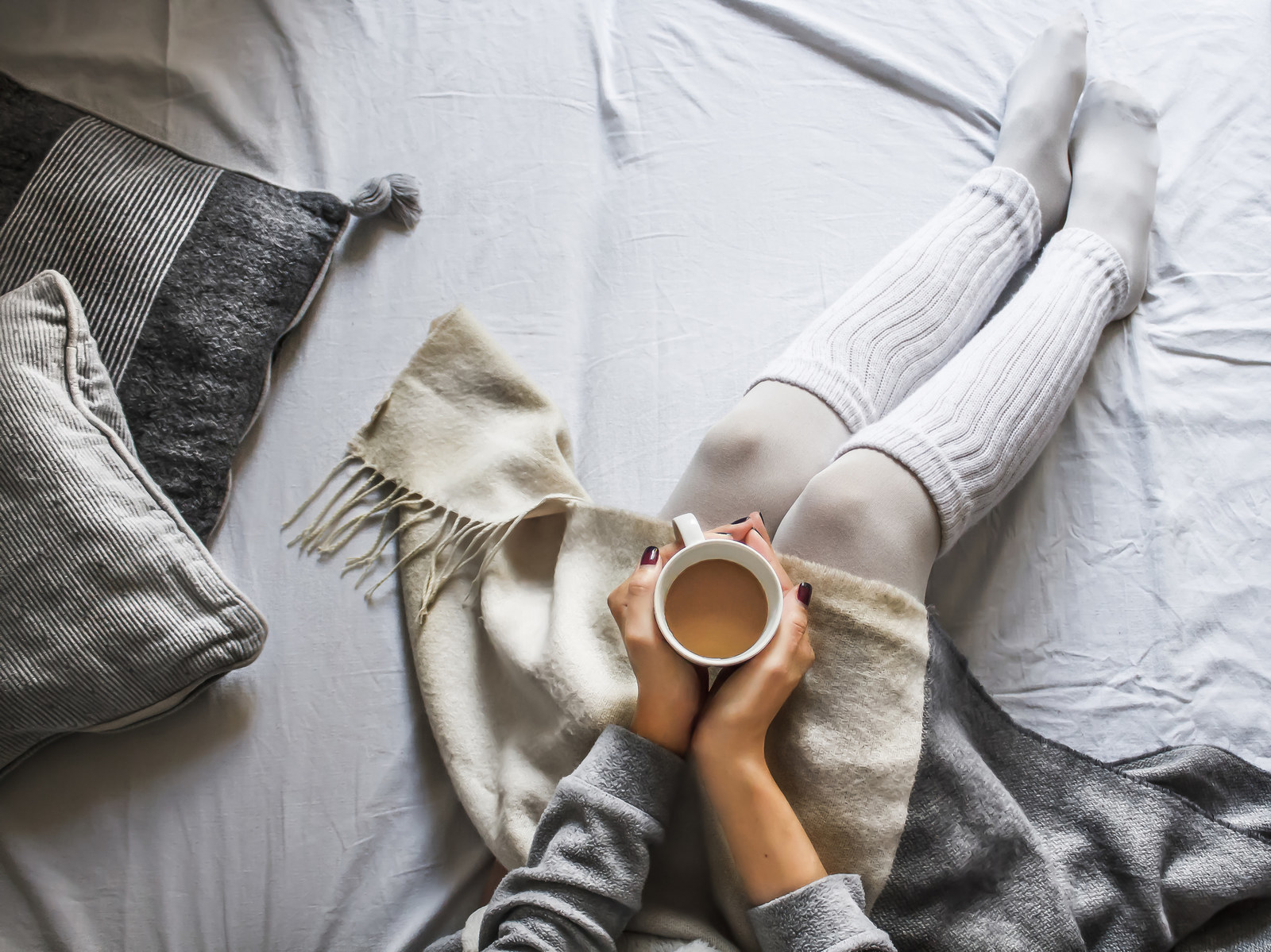 I have been making Cozy Tea before bed and/or having it with buttered toast for a very late dinner and it's the best thing!
That's it! Go forth and be cozy!