1.
Because a morning wedding is no problem when you've got a coffee cart set up outside the ceremony.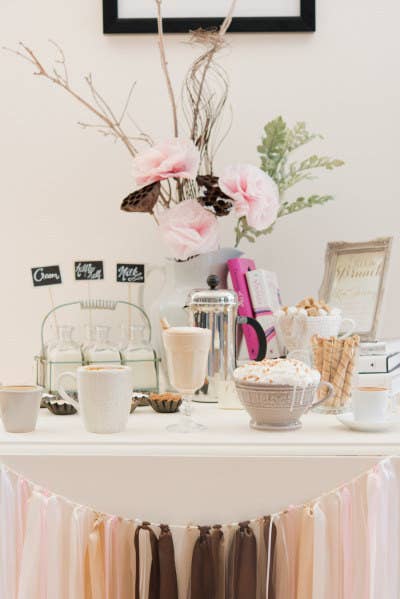 2.
Because it's the perfect occasion for glittery donuts.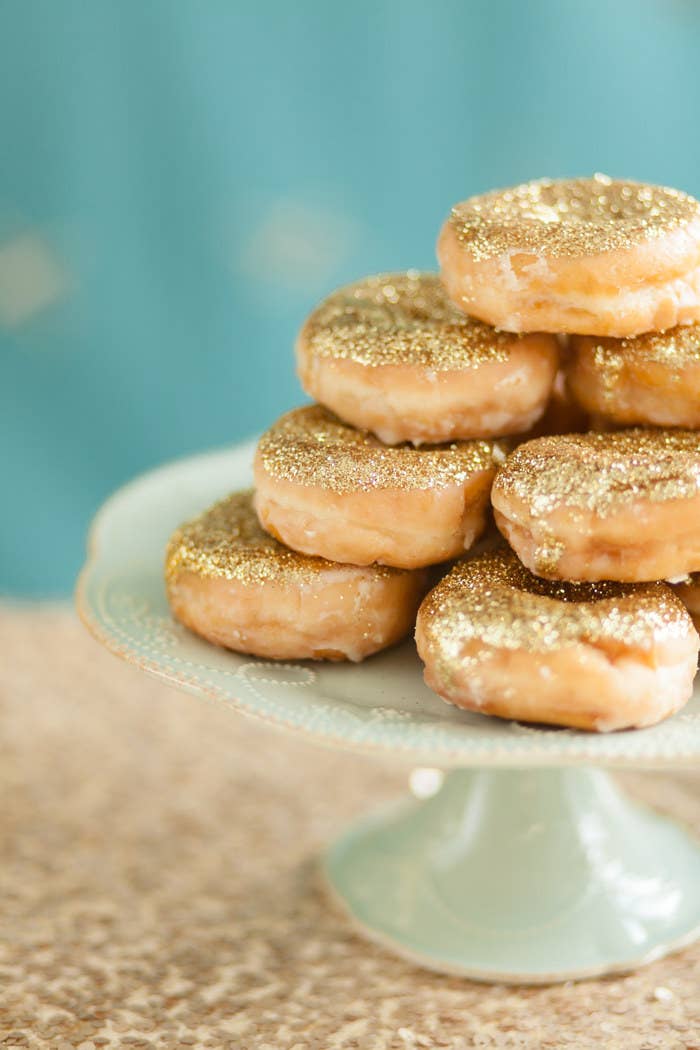 3.
So you can have a creative wedding program inspired by the Sunday paper.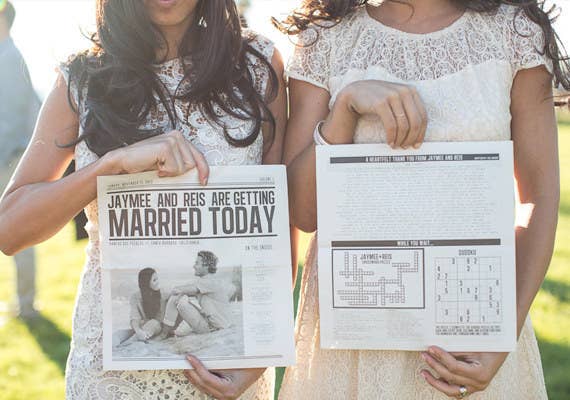 4.
Because if you're a morning person, an early start time is actually perfect.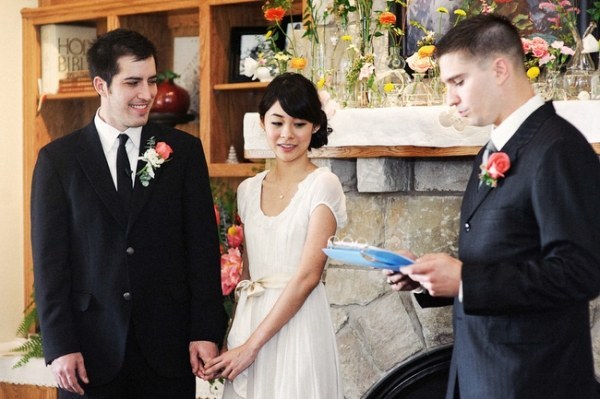 5.
You can dress up or down as much as you'd like.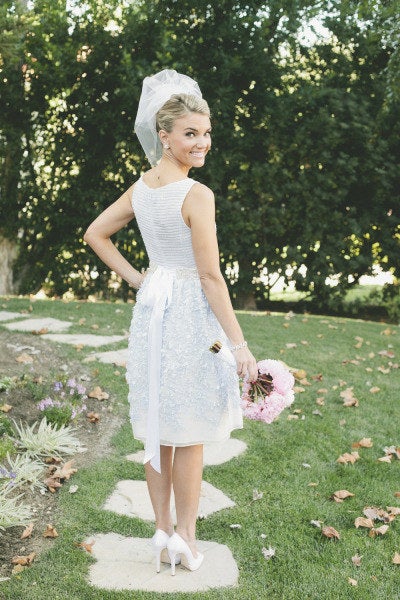 6.
And your bridal party can rock a more casual look too.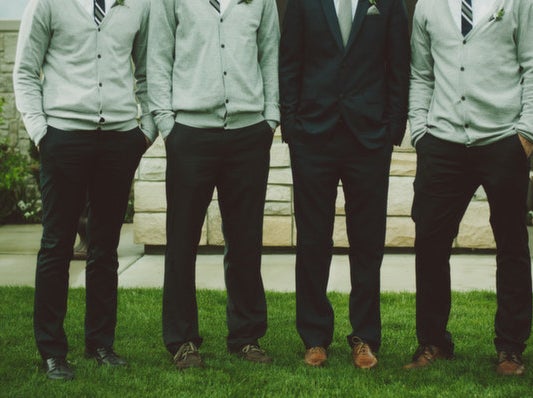 7.
You can keep the decorations simple because no one will be expecting over-the-top centerpieces and dramatic uplighting.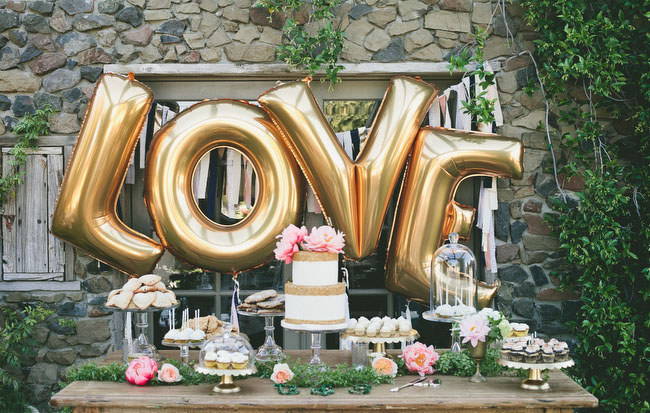 8.
Your guests can play lawn games at the reception.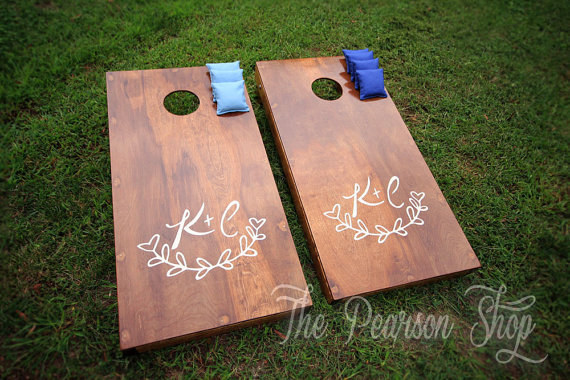 9.
And do crossword puzzles — a brunch classic and a fun option for guests who aren't into dancing.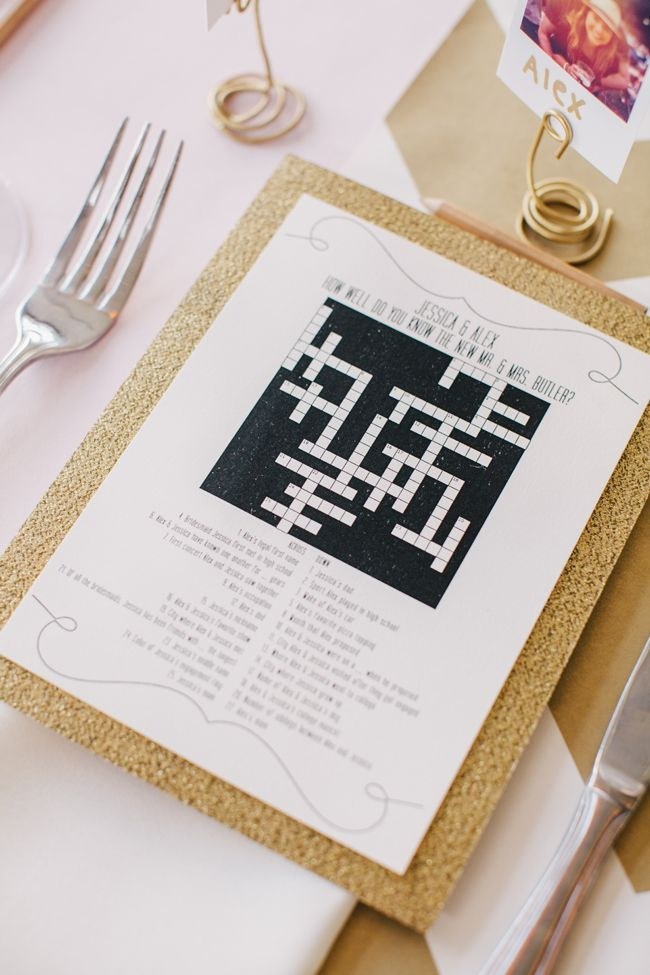 10.
It's easy to please different palettes with breakfast foods.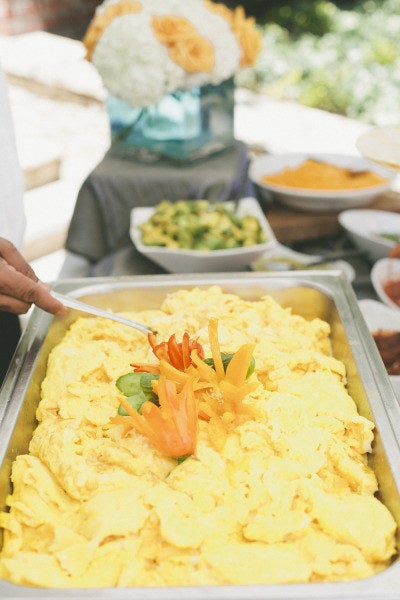 Bonus: brunch foods are often less expensive than dinner foods, but they don't look cheap.
11.
And a cereal bar will make everyone feel like a kid again.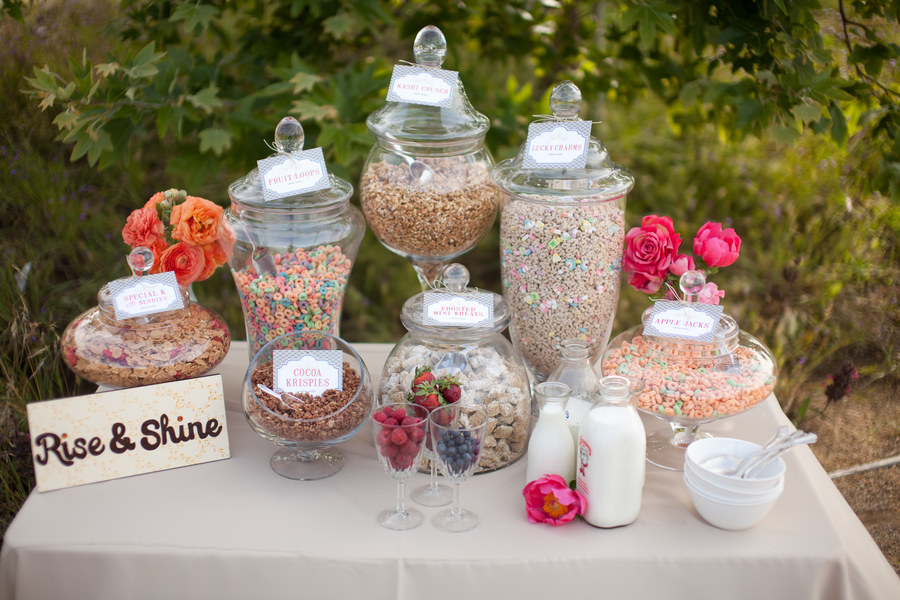 12.
Especially "Sweeties," the true breakfast of champions.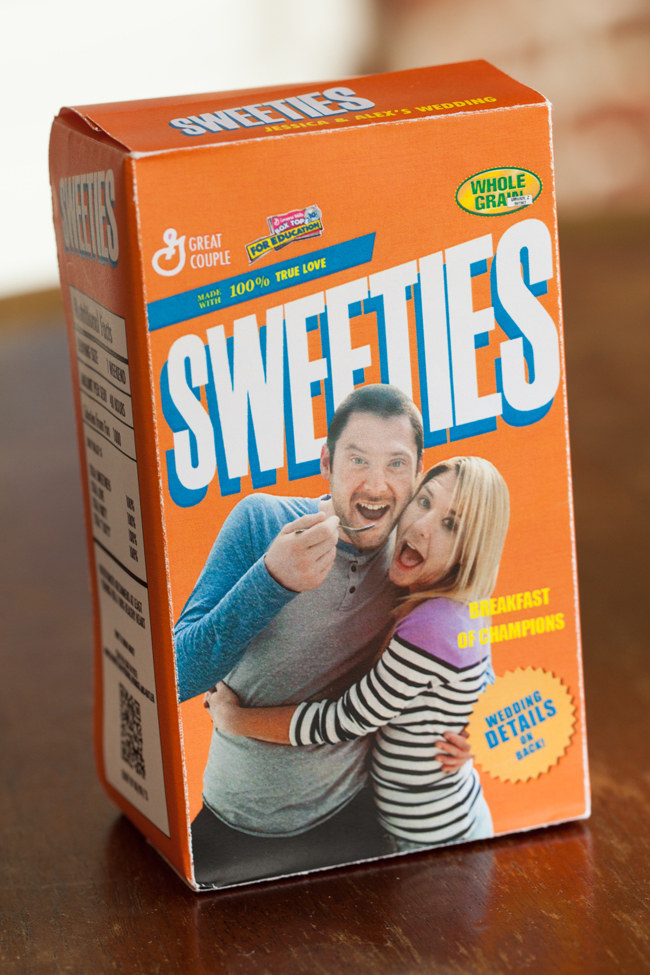 13.
You can still do a traditional wedding cake! Try a breakfasty flavor, like blueberry or grapefruit.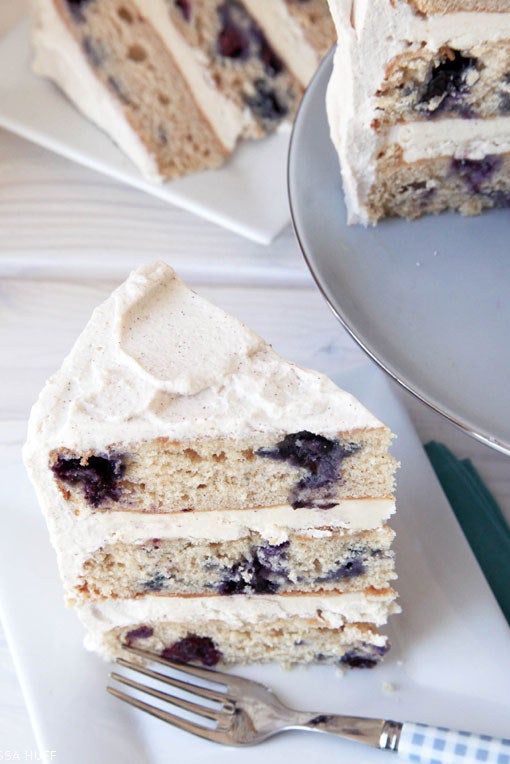 14.
Or a pretty "naked" cake.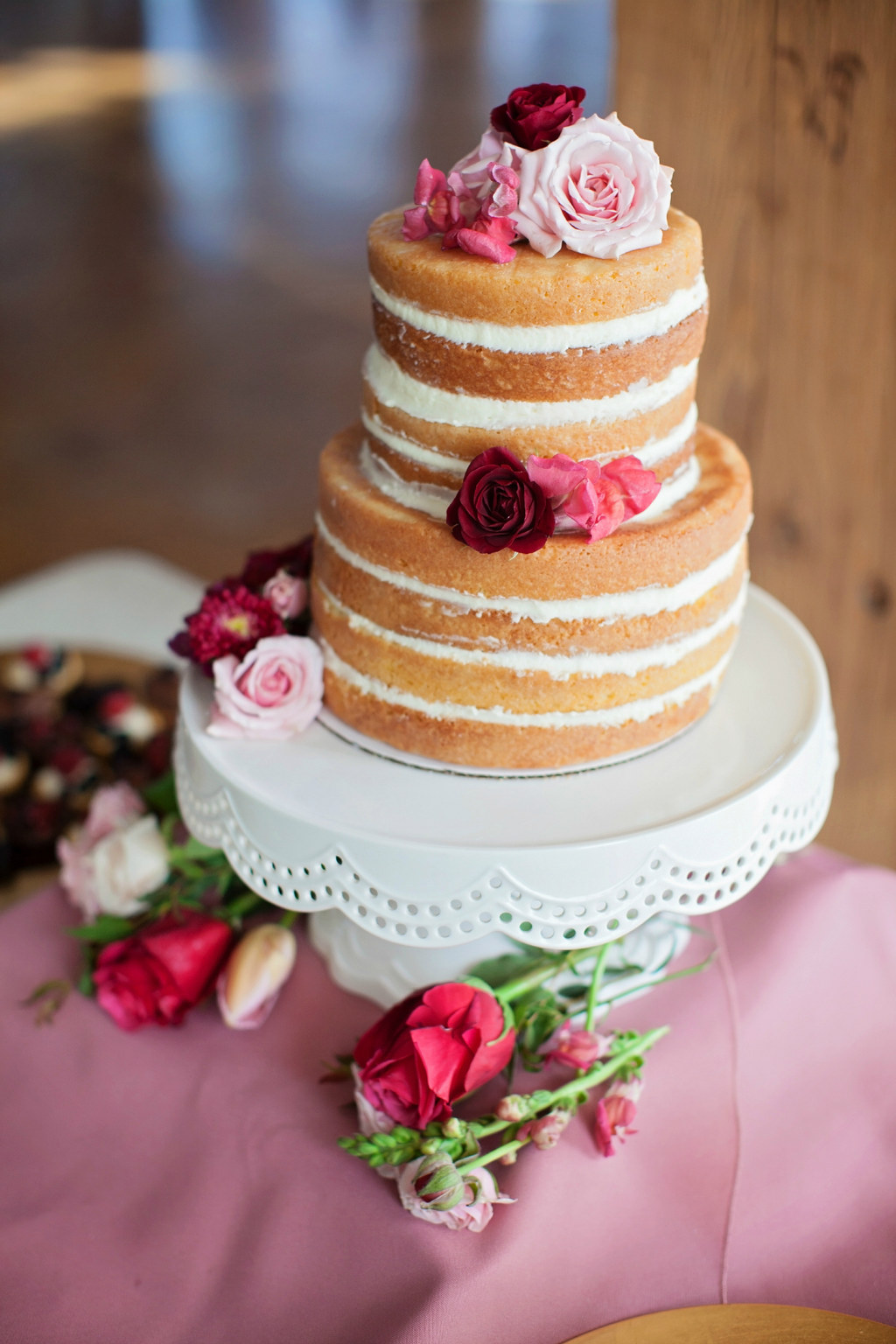 15.
Orrrrr you could just have a wedding cake made out of waffles.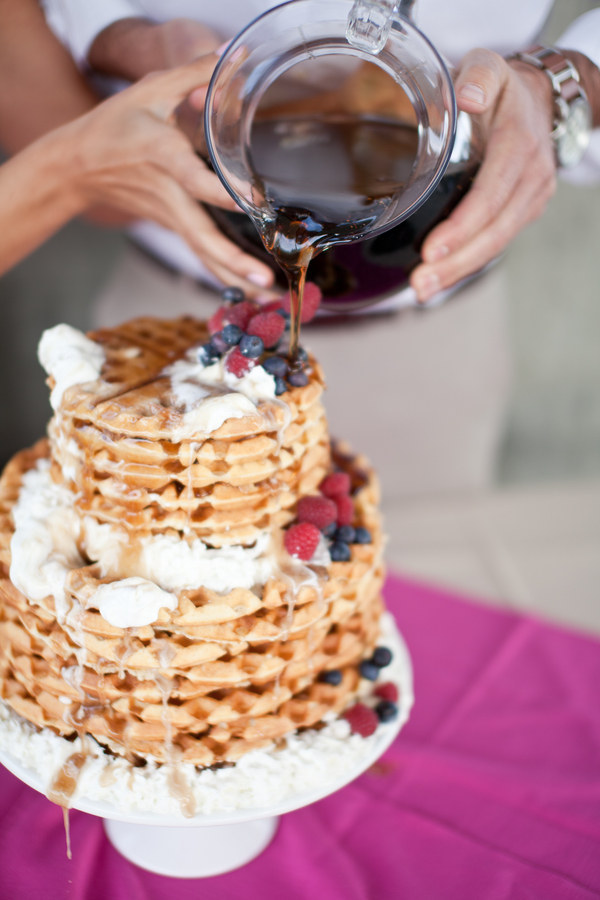 16.
You can definitely still have an awesome dance party.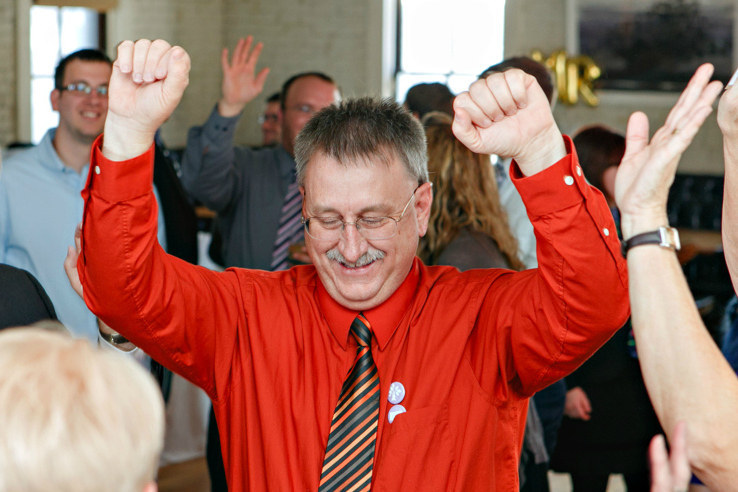 17.
And if you don't want to dance, there are tons of other ways to entertain your guests.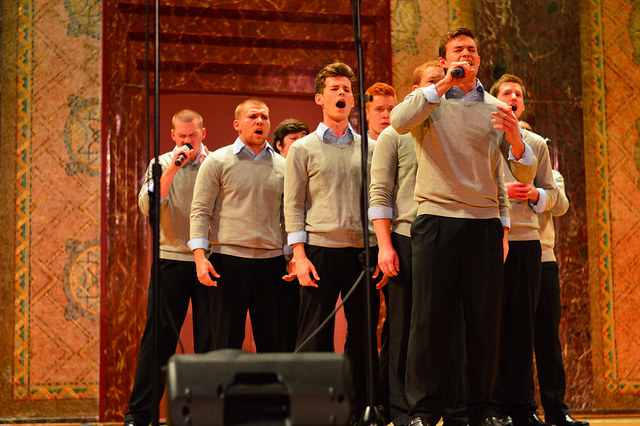 18.
It's a great occasion for a fabulous piñata.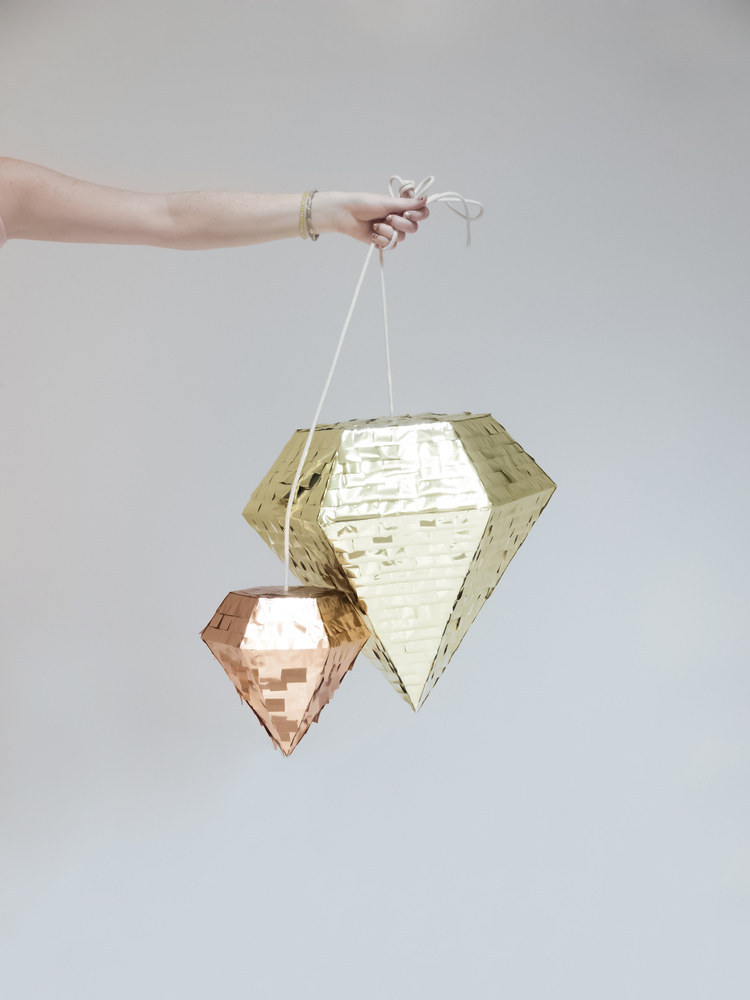 19.
And because as long as you keep the mimosas, bellinis, and Bloody Marys flowing, everyone will rise and shine.