When Orange Is the New Black actress Dascha Polanco recently stopped by the BuzzFeed office, many of us were transfixed by her beautiful magenta hair.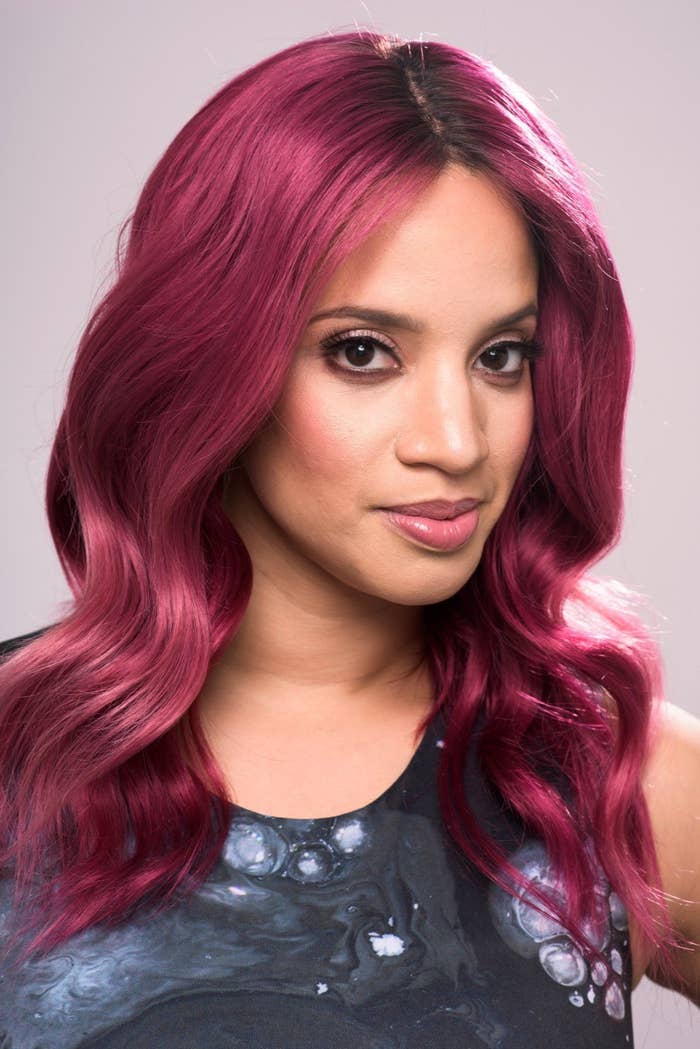 It's not the first time Polanco has rocked a gorgeous color; her stunning gray hair made headlines last year.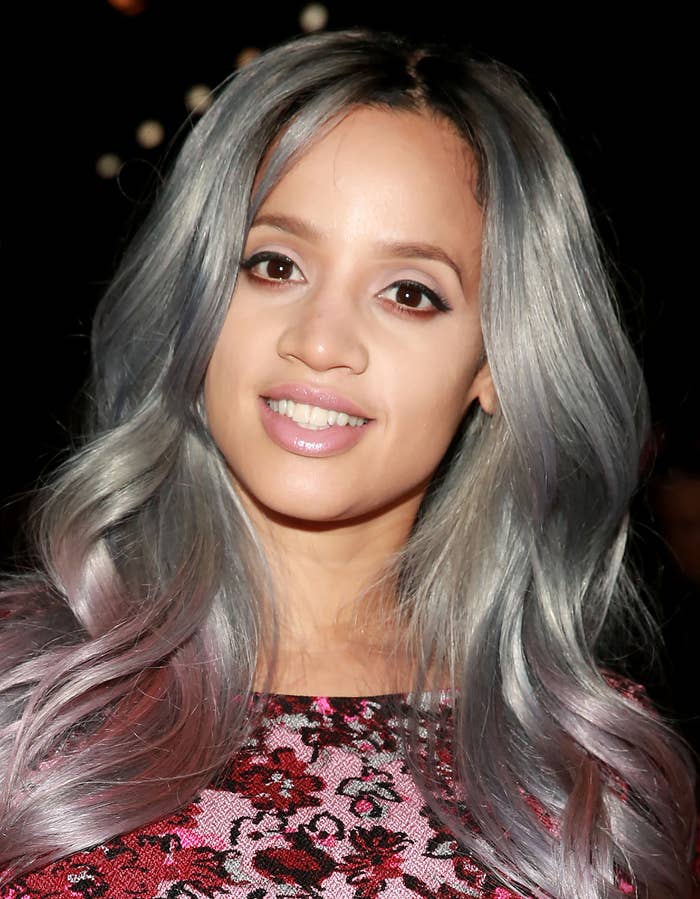 I asked Alvarez — who is also known for her beautiful, colorful hair — for her best tips for people of color who want to get a bold, Dascha-inspired style. Here's what she said: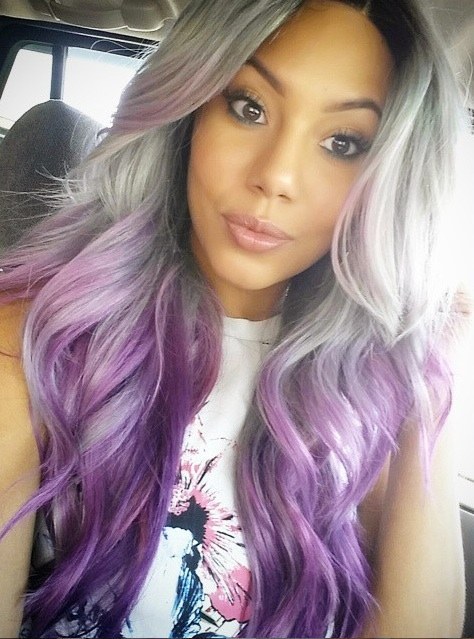 1.
To get a gorgeous, true color on dark hair, you'll need to bleach it first.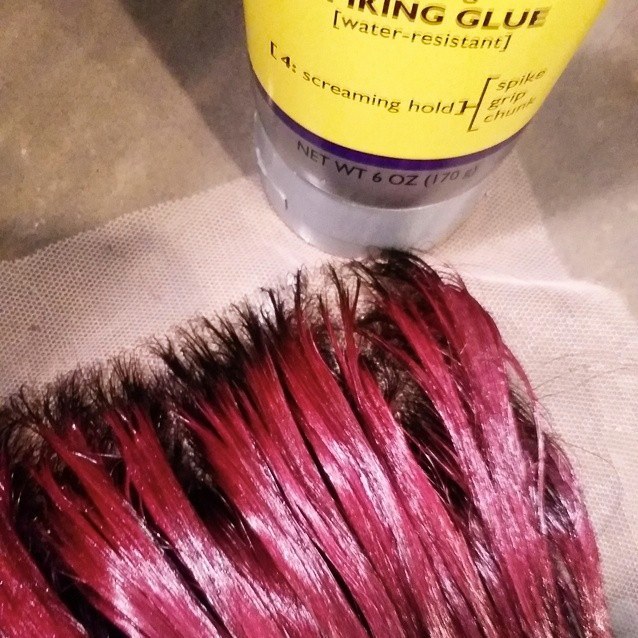 2.
Those with natural hair may be able to get away with coloring it.
3.
In either case, coloring a wig is a great option.
4.
There's no reason to feel weird about wearing a wig.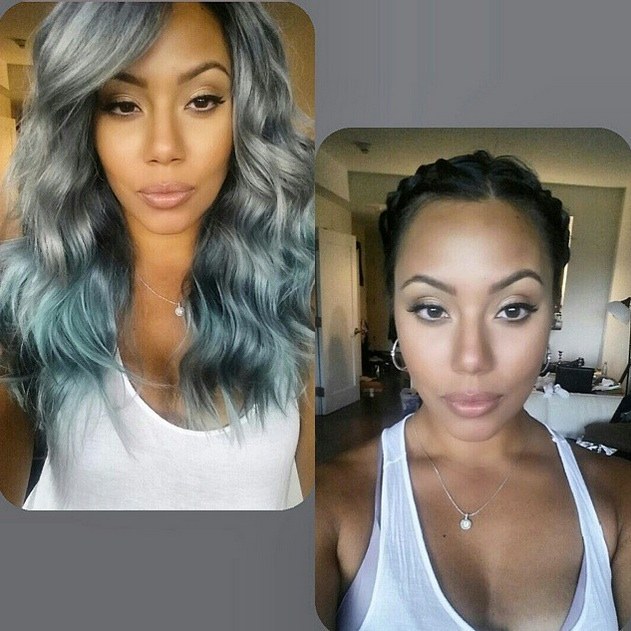 5.
If you're planning to color it, be sure to buy human hair — preferably virgin human hair.
6.
Wigs to avoid: synthetic wigs and pre-colored wigs.
7.
Use a tried and true brand of hair dye.
8.
And select your color(s) carefully.
9.
Making a bright color on a wig look ~natural~ is "all about application."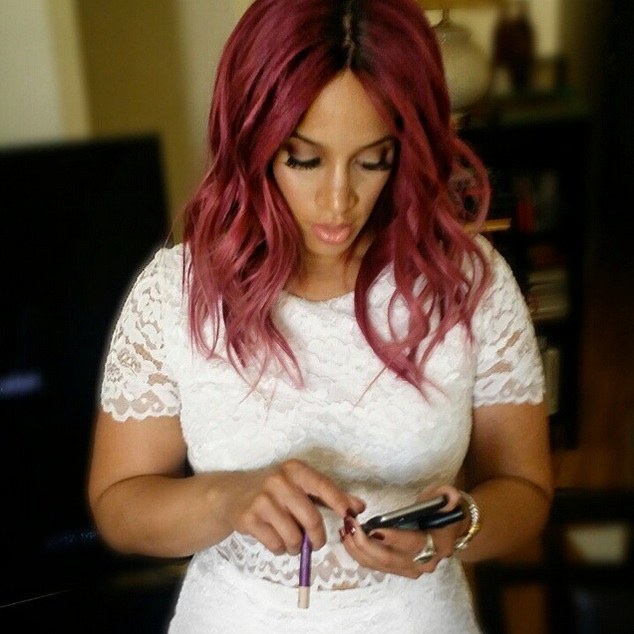 10.
Know that you may need to buy new products to maintain the bold color.
11.
If you don't want to go the DIY route, you could have something customized by a pro.
12.
If you decide to buy a bespoke wig from one of the many wigmakers on Instagram, do your research first.
13.
If you're handy with a needle and thread, you could also try making your own wigs.
14.
Before you put your wig on, your natural hair will need to be braided down as flat as possible.
15.
You should still take good care of your natural hair.
16.
With quality hair and good care, your wig should last you a while.
17.
And however you style your wig, wear it with confidence.