The Pretty Little Bookmarks That Can Actually Withstand The Trauma Of Your Backpack
They're beautiful and effective — and they cost mere pennies!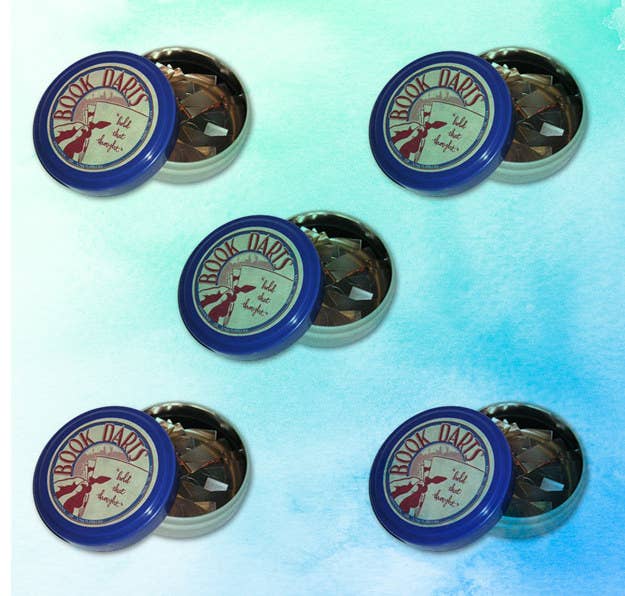 Hello, friends! I'm here today to tell you about one of my tiny secret weapons in the war against being a disorganized mess: book darts.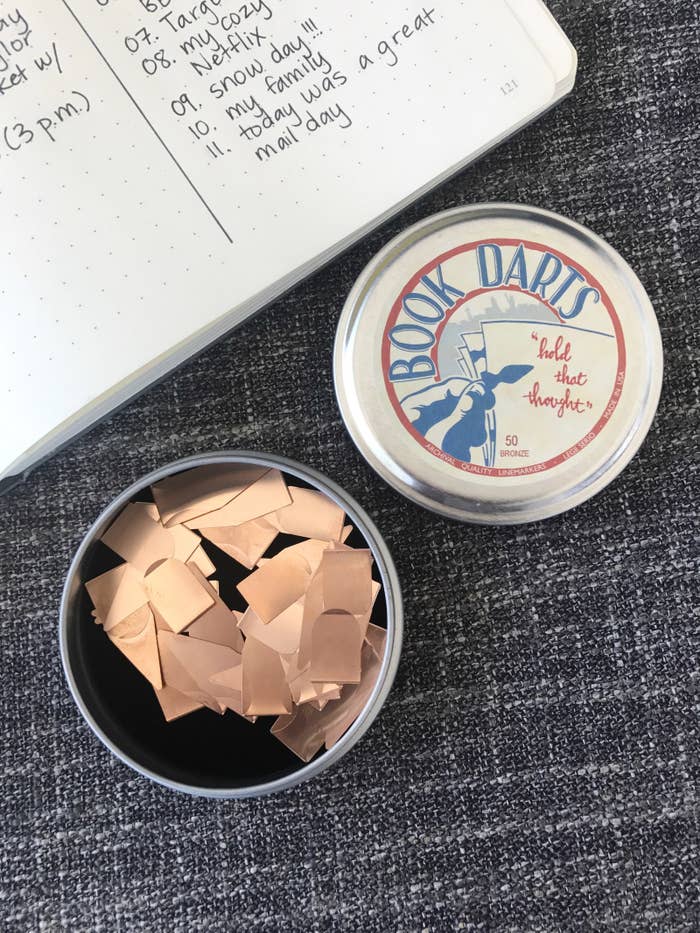 For a while, I was just using multiple bookmarks, but this was pretty inefficient — they slipped around in my journal, disappeared below the top edge of the book, and would sometimes fall out entirely.
Then one day I went down a stationery rabbit hole (as is my wont) and discovered book darts, which turned out to be the perfect solution.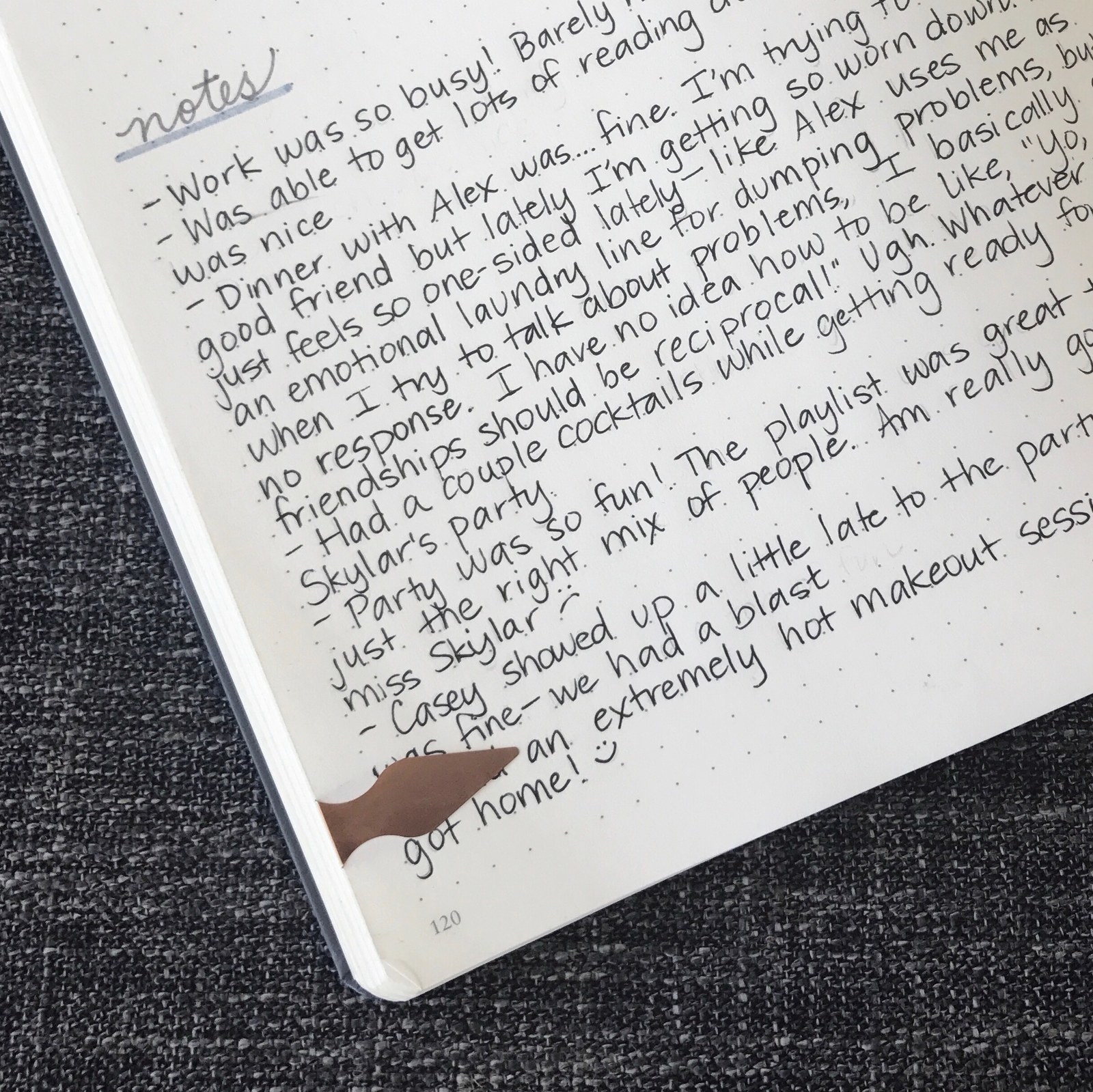 Here's what I love about them:
They are also a fan favorite. Here are a few promising Amazon reviews:
"I am a huge fan of this product. I leave them in my books — one day a child or grandchild will open one of my books, I hope, and find that I was there — and here is my book dart to prove it." —The Equalizer
"Really beautiful. I don't use anything else for saving places and for marking important quotes. These are lovely to behold and hold, and they add a touch of elegance to my reading experience. They hold tight enough to the page. A great gift...for someone else or for yourself." —tmrrwswvvs
"I am currently getting my masters and I am always reading and researching from many different sources. These are nice for me because I can mark a specific line on a page and even when used on multiple pages in the same book it doesn't alter the way the book closes." —Corey
Some reviews have been edited for length and/or clarity.