40 Self-Care Ideas For People Who Aren't Really Into Sheet Masks And Baths
If you're not drawn to massages and manicures, here are some alternative ideas that might work for you.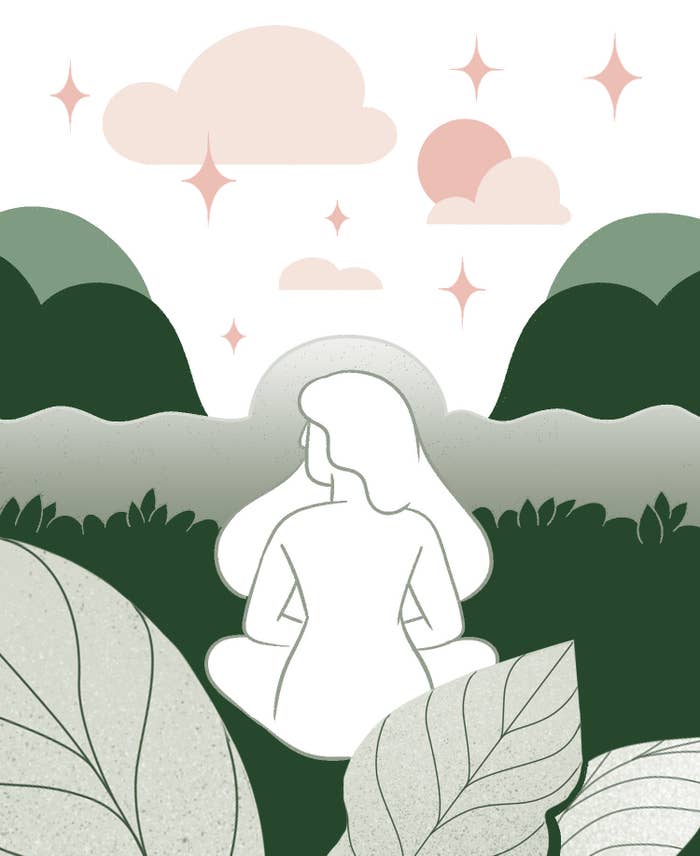 If you don't love sheet masks or manicures, you might not really know what to do with the whole self-care thing that everyone seems to be very into right now. That was actually the case for me; I didn't really, like, get self-care for a while, TBH. The idea of self-care just seemed kind of...fussy? Especially to someone like me, who doesn't love spa days or lounging.
But it doesn't have to be this way! Self-care is about activities — big or small, done daily or occasionally — that contribute to your overall well-being. As my coworker Anna has written, "For most of us, it's a wide spectrum of decisions and actions and intentions we can make to soothe and fortify ourselves against all the shit we deal with in the world."
So if you're a practical person who isn't drawn to bubble baths, here are some alternative ideas you could try. (BTW: I recommend turning your phone off when doing anything from the list below, to really ~be present~ and get the most out of it.)

1. Get a haircut.
2. Or go to a barbershop for a traditional shave.
3. Call a friend who you haven't spoken to in a while and have a nice long catch-up session.
4. Do a crossword puzzle or sudoku.
5. Look through old family photos.
6. Visit a natural science museum, history museum, or the zoo.
7. Drink the most delicious hot beverage you can think of — coffee, tea, hot chocolate, warm milk with honey, etc.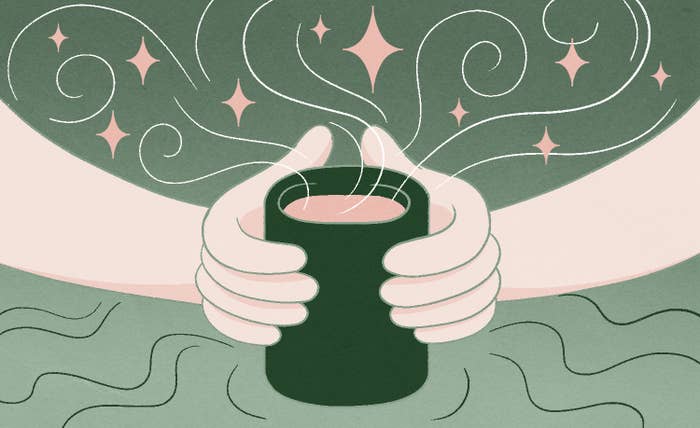 8. Cook or bake. Not only will this engage all your senses, but you'll be left with something incredibly delicious to eat, which is a second form of self-care. A loaf of homemade bread and/or a delicious pot of soup is my go-to for this.
9. Sit outside somewhere — your patio, a park, etc. (Ideally, it would be a place where you can observe or even engage with nature. But even just getting some fresh air is good!)
10. Watch the sun rise or set.
11. Look up at the stars/moon/night sky. (Maybe identify a planet or constellation if you're feeling brainy.)
12. If you have unused vacation days...use them.
13. Wash your feet. When I don't have the bandwidth for a full shower, washing my feet always helps a lot.
14. Spend time with someone you like, and whose presence always leaves you feeling energized.
15. Revisit a hobby you loved when you were young — drawing, playing a musical instrument, woodworking, model trains, etc.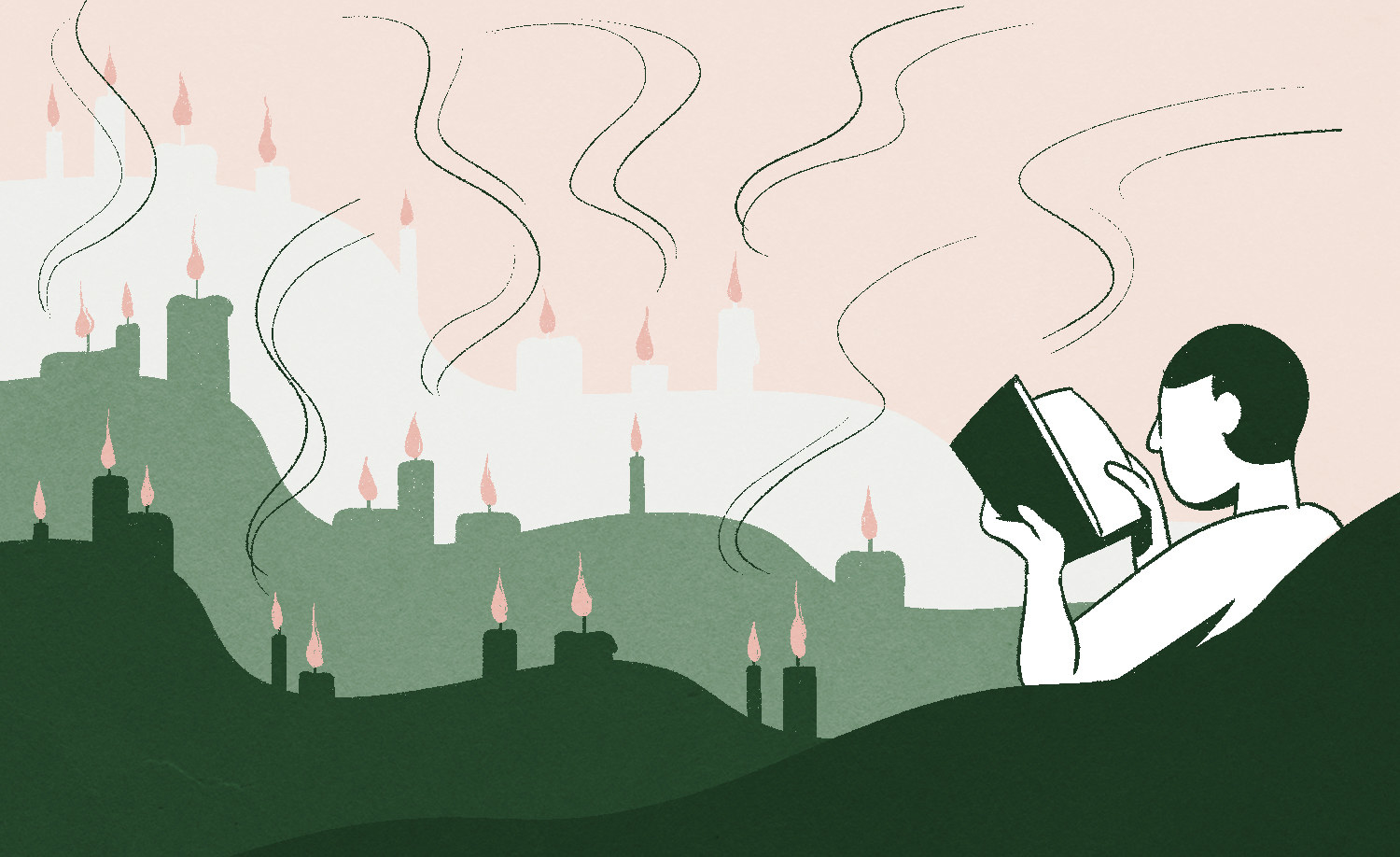 16. Write a letter to a friend or loved one telling them how much they mean to you.
17. Do a puzzle.
18. Birdwatch.
19. Listen to birdsong or nature sounds. (If you can't get the real thing, a YouTube video can still get the job done.)
20. Go to the doctor for a physical if it's been a while, or if there's something you've been meaning to get checked out.
21. Check in with your body. (@onbeinginyourbody has some great tips for how to do this.) Are you hungry? Sleepy? Tired? Thirsty? Are you carrying stress or fear or grief in a certain part of your body (like your stomach or your throat)? Do you actually just have to pee?
22. Get a no-polish manicure (often called a "men's manicure"). Having neat/clean nails is such a small thing but it's so nice.
23. Do a little light yard work — nothing too strenuous, just something that'll get your blood moving and make you feel accomplished.
24. Go for a drive.
25. If you have access to a fireplace or outdoor fire pit/campfire space, build a fire and then hang out by it.
26. Put clean sheets on your bed.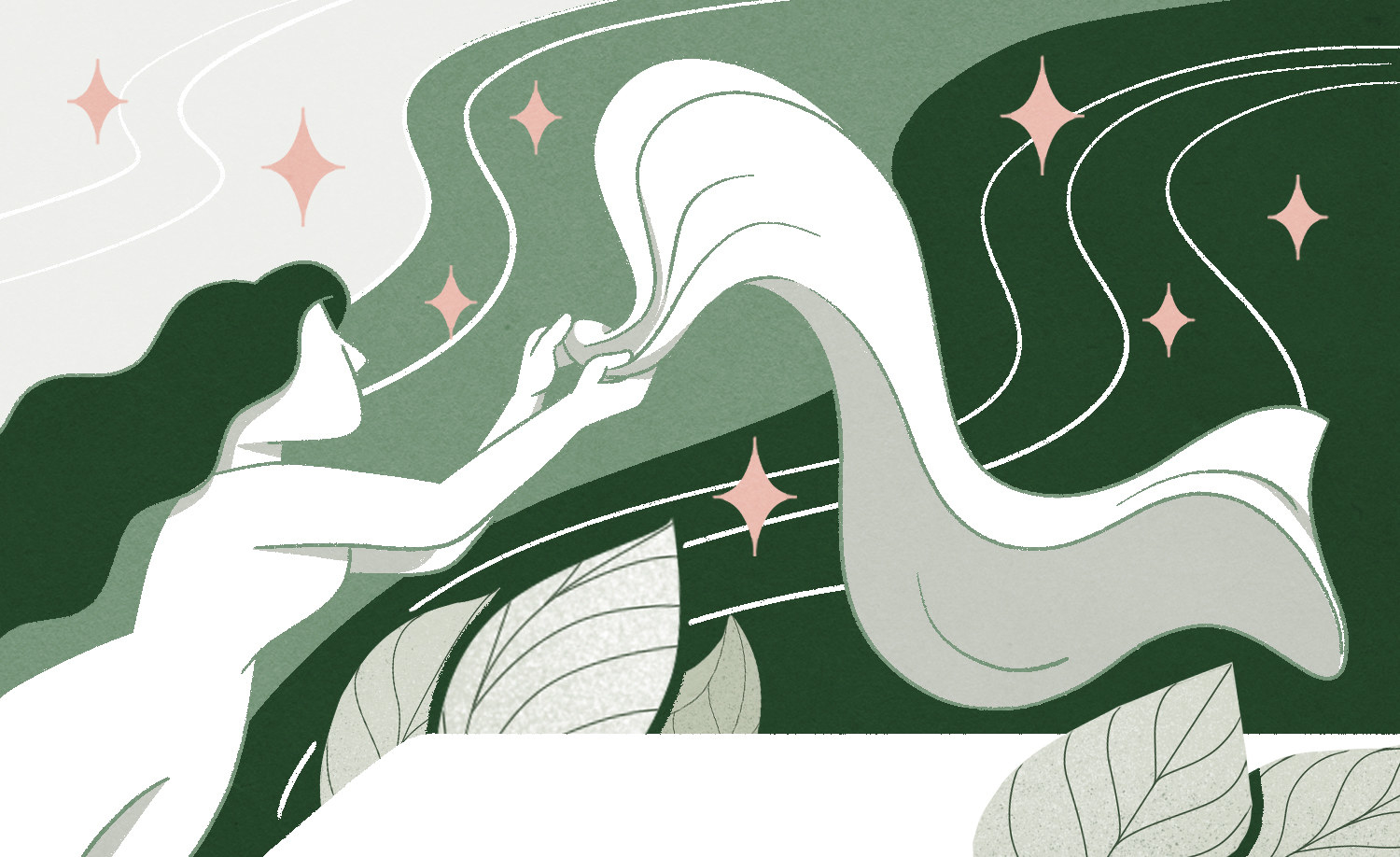 27. Make a gratitude list or create your own happiness manifesto.
28. Find a support group that can help you with a specific thing you're dealing with. (Psychology Today's group therapy and support group finder is a good place to start.)
29. Go for a walk, ride, or hike.
30. Light some candles (go for unscented ones if you don't like a lot of fragrances — the ambiance they create is still very nice). You could also do string lights or faux candles, or just remember to flick off your overhead lights and turn on a few lamps.
31. Floss.
32. Clean out your wallet, bag, or desk to give yourself that nice fresh start feeling.

33. Do a big purge of a closet, your garage, your linen closet/bathroom cabinets, or even just your mail pile/paperwork. Ahhhhh.
34. Clean or tidy your bedroom or living room, and then plop down in your clean space to do something you enjoy or to just...be.
35. Read religious texts or attend religious services.
36. Watch a movie TV show, or comedy set that always makes you laugh hysterically.
37. Or watch a super engaging documentary that won't rile you up. (Planet Earth is my fave, but several Ken Burns docs — The Roosevelts, Prohibition, and The National Parks — are incredibly mellow and good without being depressing.)
38. Re-read your favorite book.
39. Put on your perfect album or playlist and just SING.
40. Get very cozy — cozy socks, soft pants and top, a robe, a great blanket — and then settle in to do one of the other things on this list.