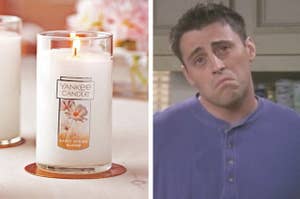 Are you more Bahama Breeze or Berry Trifle?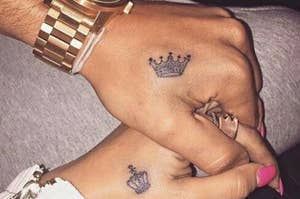 Ever wondered why it is so difficult to get into a solid relationship? With this quiz, you'll be able to find out wether your perfect match exists or is looking for you to.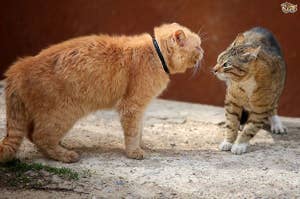 Bad news...it COULD be you. Have you ever wondered why you've been in so many unsuccessful relationships? The truth of it all lies within this quiz.