On a scale from 1-5 how obsessed with La La Land are you?

Hasn't seen La La Land but already knows the music

On a scale of 1-7, how often do you cry about piano?

On a scale of 1-7, how loud are you?

Which family member do you most identify with?

Oldest child who left family

Which Disney princess are you?

Pick a line from the Shia LaBeouf song

Normal Tuesday night for Shia LaBeouf

My god, there's blood everywhere

But your leg! Ah! It's caught in a bear trap!

Shia LaBeouf clapping alone at the end

Hasn't seen the Shia LaBeouf song

Which voice part are you in choir?

Soprano 1 and can't blend

Soprano 1 and can sort of blend

Soprano 2 that you can actually hear

Soprano 2, ex-show choir fanatic

Alto 1, actually a soprano
Which Freshman Voice Major Girl Are You?
Wine mom, cries about dogs, hates mustard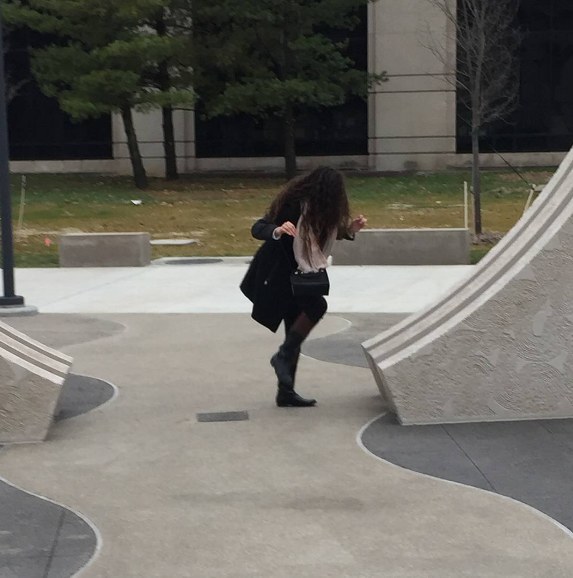 Never stops singing, actually good at piano, loves Emma Stone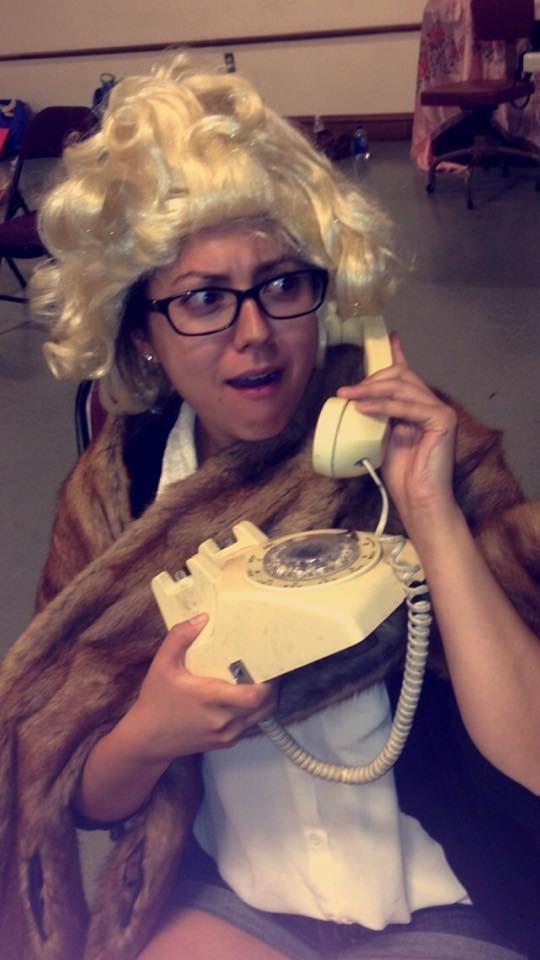 Also plays an instrument, colorful hair, doesn't exist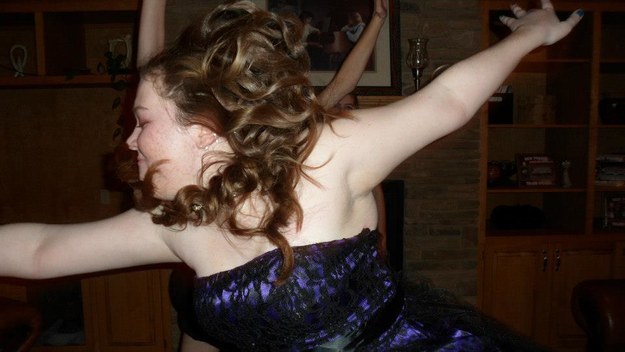 Dad friend, loves show choir, great eyebrows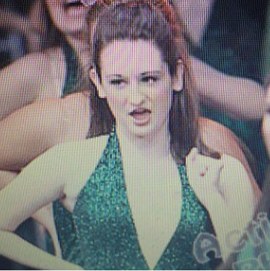 Quiet externally, screaming internally, pulls off bangs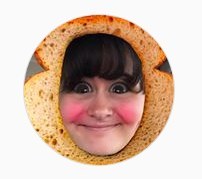 Quiet, normal,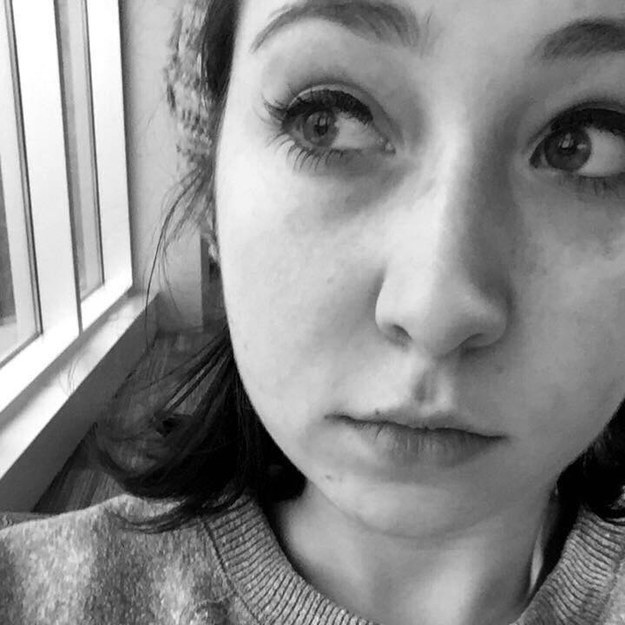 Loves dad jokes, would rather be a Disney prince than princess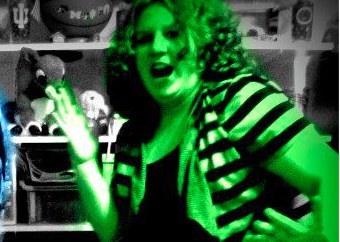 This post was created by a member of BuzzFeed Community, where anyone can post awesome lists and creations.
Learn more
or
post your buzz!