1.

Tick off every one of these that you've done!
Are You As Manc As "Shameless"' Frank?
You're not very Manc at all. Posh even. Bet you call your tea "dinner" and everything! Why not try a trip to Manchester though? There's plenty of good stuff up here.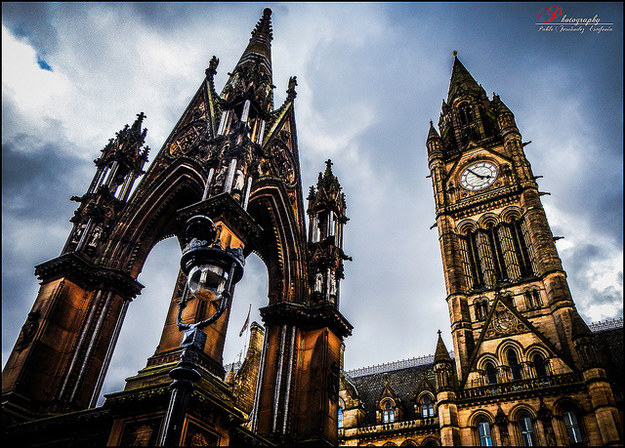 You're quite Manc. You clearly appreciate many of the spectacular things the city has to offer and have embraced its culture and traditions. With a little more work you could be a bona fide Mancunian.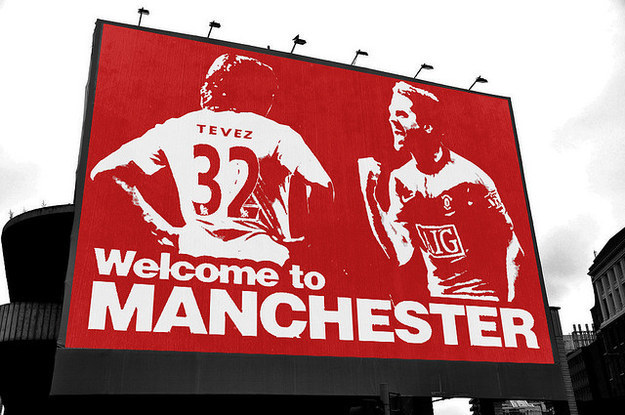 You're a proper Manc. Like another famous Frank. Which obviously makes you the best kind of person. Congratulations!