1.
Every time LC drew attention to those side bangs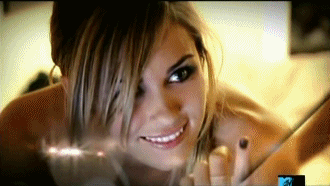 2.
Or made a chic braided headband out of them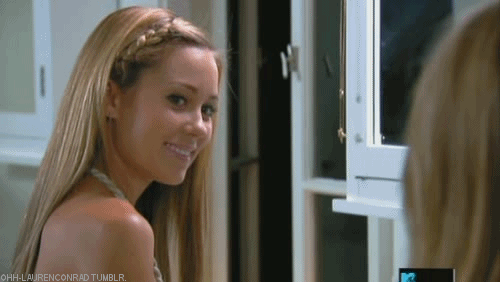 3.
And wore headbands, in general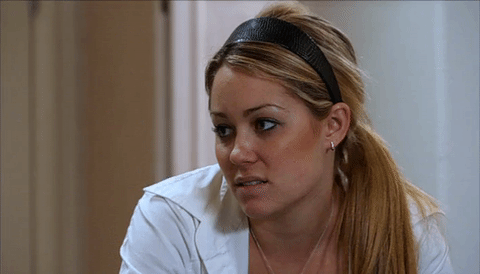 4.
Every time someone whipped out their Sidekick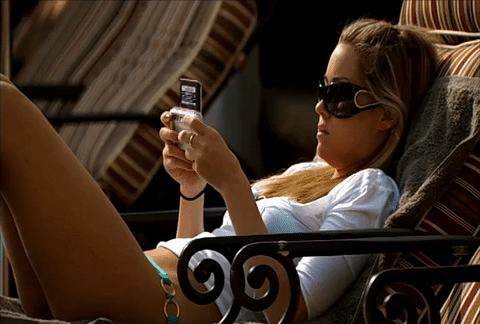 5.
Or flip phone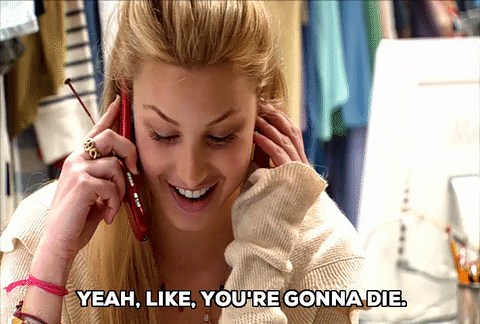 6.
Or *gasp* landline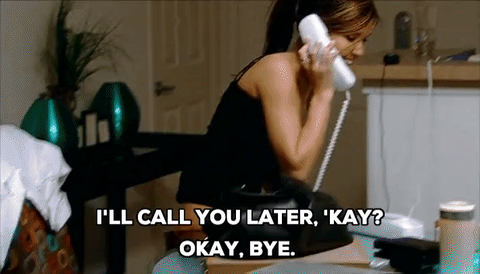 7.
Can we talk about these sunglasses, please?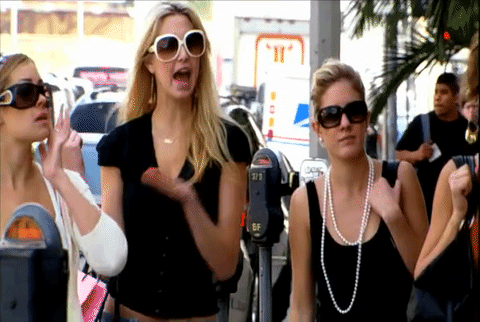 8.
Don't even get me started on the trucker hats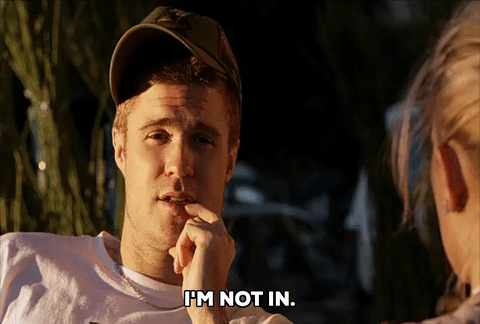 9.
And how about Jason's totally "Ryan Cabrera" haircut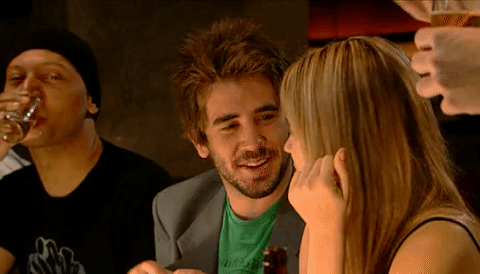 10.
Speaking of Ryan Cabrera...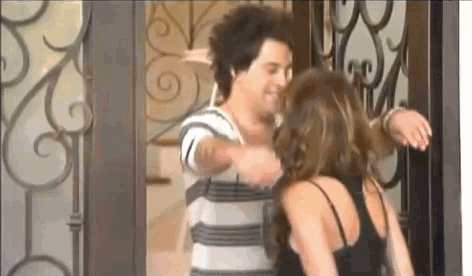 11.
We definitely can't forget about the Juicy velour tracksuits either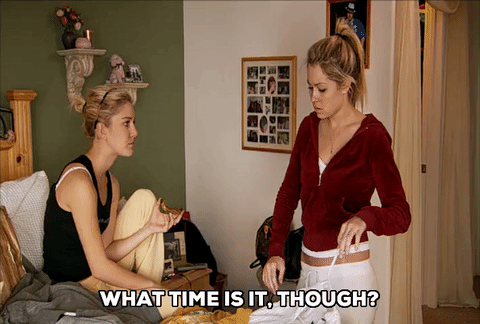 12.
Or the fact that you knew Brody Jenner as Spencer's friend, not Kendall and Kylie's brother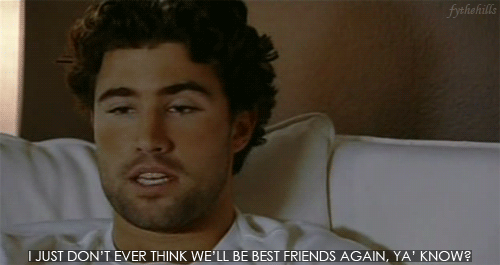 13.
And what about when people took pictures on actual cameras instead of iPhones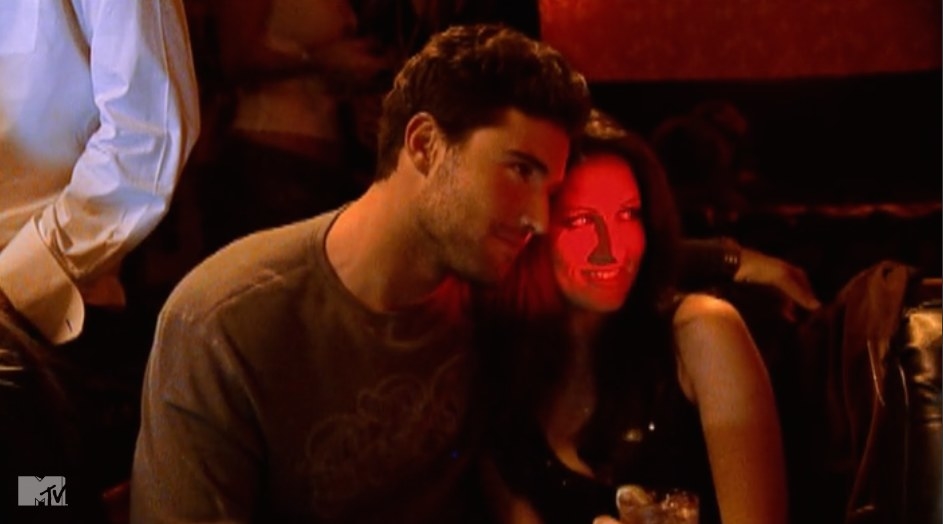 14.
And lets just talk about the all white cast. Not so cool in 2016.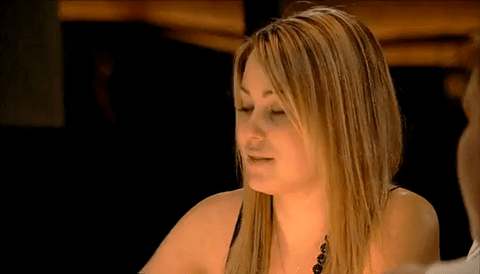 15.
And finally, I'll conclude with this quote that really summed up life in the 2000s