1.
When they looked camera-ready despite being stranded in the middle of nowhere.
2.
When they knew that no outing is complete without a fast food run.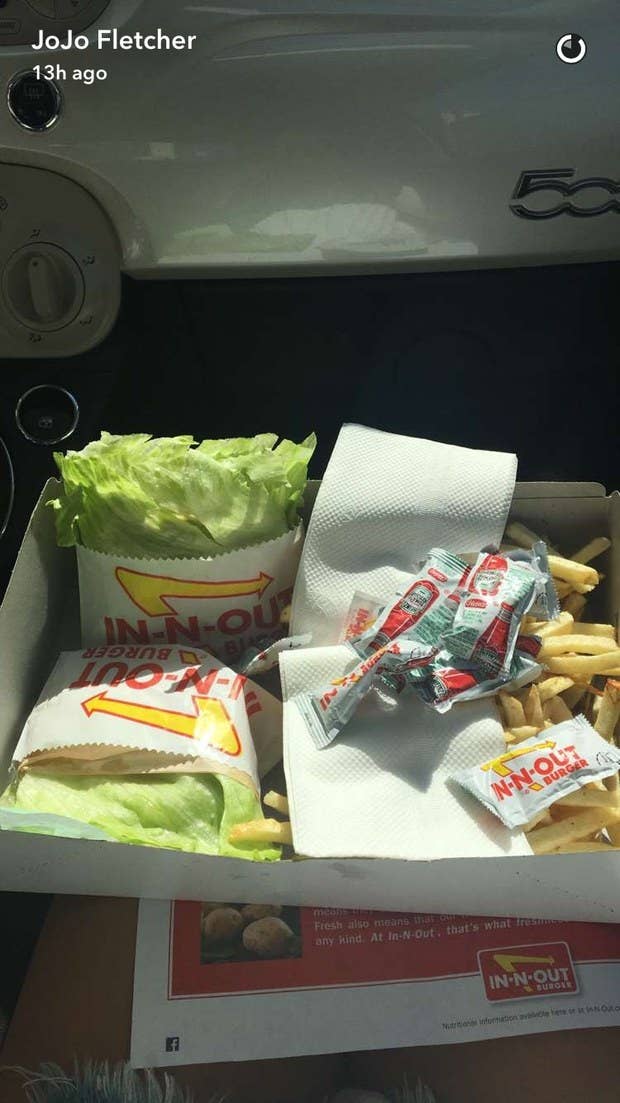 3.
When Becca sniffed JoJo's perfect hair.
4.
When it was JoJo's turn to sniff Becca's perfect hair and it still wasn't weird.
5.
When they showed their patriotism.
6.
When Becca posted another picture on the side of the highway and made you wonder if they ever get anywhere on time.
7.
When their Snapchat flower crowns looked rather chic.
8.
When JoJo flossed Becca's teeth with her hair and quite literally defined friendship goals.
9.
When Becca posted this emotional montage with her BFF that made your heart flutter more than Ben Higgins ever could.
10.
When Becca wished the best for her friend while she was #justoverhere #gettingattackedforpromotingtea.
11.
When JoBecca's fresh faces radiated a kind of beauty only embodied by two women no longer dating the same guy.
12.
When Becca made another tribute to this beautiful friendship because #hoesbeforebros.
13.
When they looked like the perfect wing women (even if they were after the same guy)
14.
When JoJo understood the importance of always having a dry weave on hand.
15.
When JoJo lent Becca her Spanx because that's what best friends who are pursuing the same guy on national television do for each other.
Keep doing you, ladies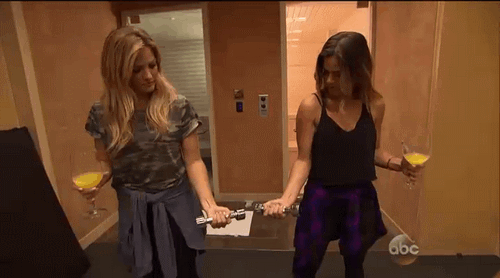 And may your friendship last longer than your memory of elementary school geography.