What do you listen to on your commute?

I listen to our normal morning radio show with the kids on our way to school. We end up singing together too!

I listen to my own downloaded music!

Morning Commute? Yes, I have one. But I'd rather be driving somewhere else that has a fun destination. I tend to daydream in the car.

How do you celebrate your birthday?

No one remembers my birthday....but I wish they did!

It's just a normal day. Not much celebrating goes on.

I love having a special dinner with my family.

All of my friends know 1 or 2 months before my birthday that it's almost my birthday. And it always tends to be the best day ever for me! I love my birthday!

What animal scares you?

Any carnivorous wild animal. The thought of how easily they kill just gives me the shivers.

I am not afraid of animals. I respect them, and they tend to easily become my friend if I meet an animal.

Any animal that can potentially harm my kid is an animal that scares me.

Any creature living in the ocean that I cannot see. What if I'm swimming and something brushes against my leg. WHAT WAS THAT?!?!

You're trapped in a small locked room....What do you do?

I am getting claustrophobic just thinking about this situation! I can't breathe now. Thanks!

If I'm going to be here for a while, I might as well entertain myself. I would sing songs, crack jokes and laugh at myself, and make up stories.

I would probably start hallucinating the inanimate objects around me talking. And I'd definitely have a conversation with them!
Which 2017 Usborne Books & More New Title Are You?
You got:

Can I Join Your Club?
You are the type of person who enjoys making sure everyone is happy around you. You are a servant hearted kind of person, and seeing your friends joyful puts a joy in your own heart! <3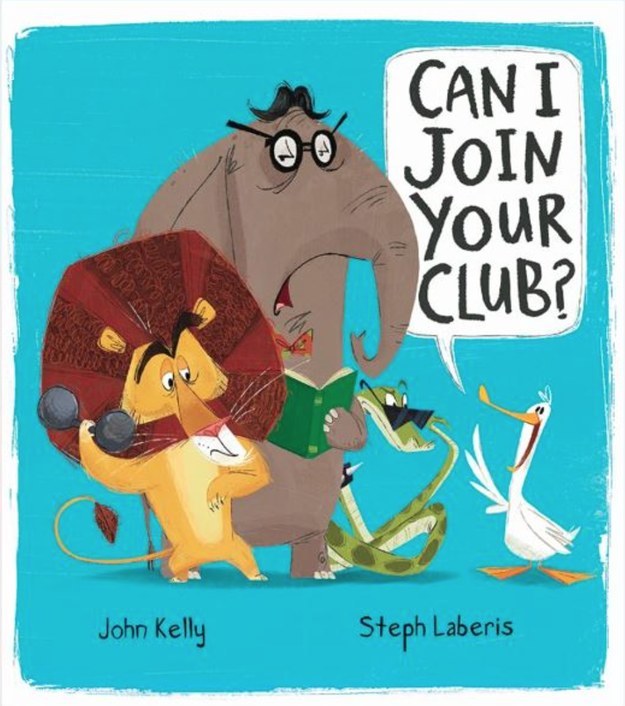 You got:

The Curious Case of the Missing Mammoth
You love adventure! And your imagination was NOT short lived! You are the type of person who comes up with great ideas, and I bet you have some sort of talent because of the way your brain works.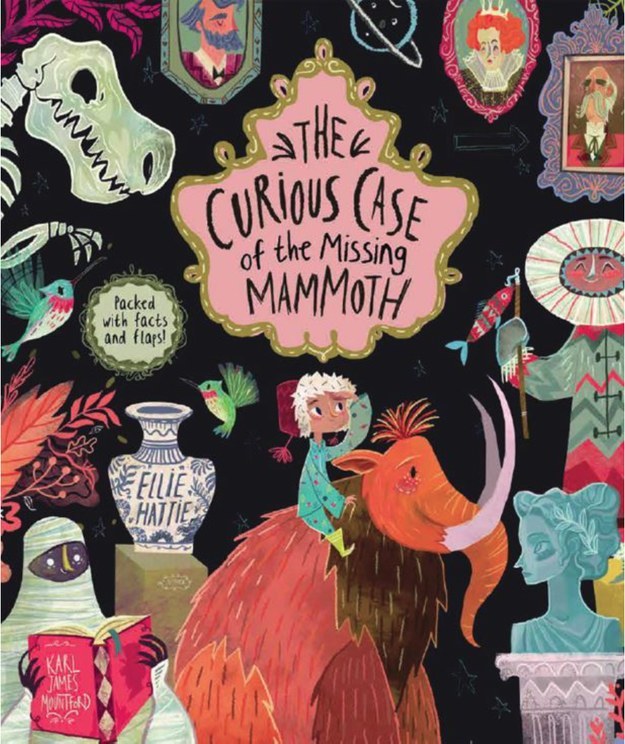 You got:

Baby's Very First Bus Book
Wait a second....are you a baby? How did you take this quiz?! Just kidding! You are the type of person that everyone loves to be around. You have a lot of friends and your kids friends even love you too! Wait...do you own a van? If you don't, I think this book will do you just fine ;)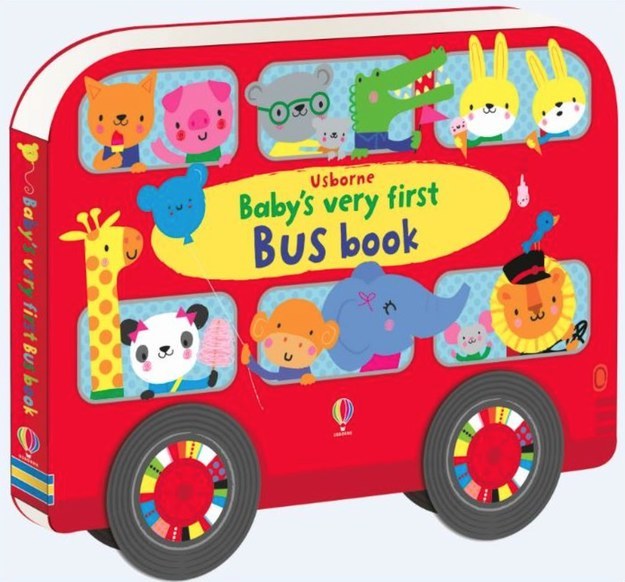 You got:

Peek Inside a Fairy Tale - Beauty and the Beast
YOU LOVE BOOKS! There's no doubt that you best relate to Beauty and the Beast. You are a very smart person who is extremely knowledgable. You also tend to be more of a leader in a group of people or in your own family. You identify with the quote "There is no such thing as too many books, only not enough shelves."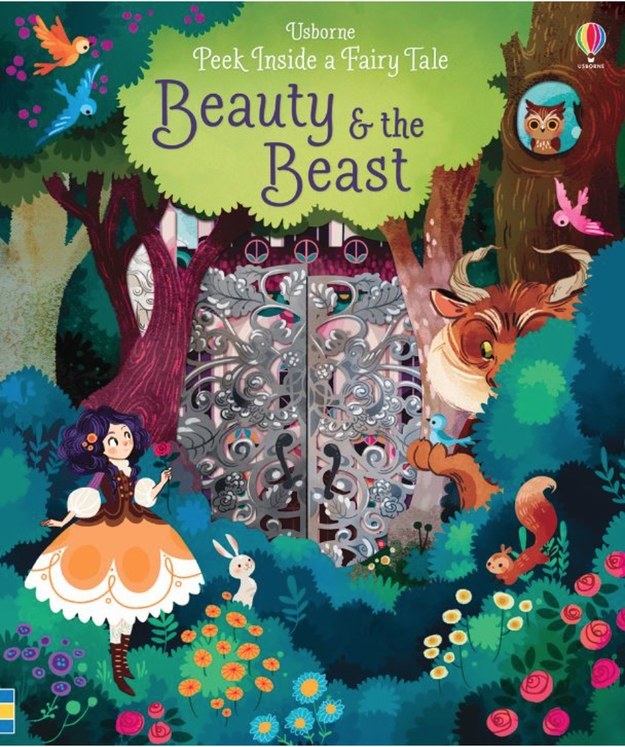 This post was created by a member of BuzzFeed Community, where anyone can post awesome lists and creations.
Learn more
or
post your buzz!