University of South Carolina's Gamma Phi Beta hosted their first G Phi Joe Philanthropy event on Nov 7 and it.was.a.blast.
Teams & Individuals competed in 4 separate relays in order to be crowned the winner
Everyone had a blast, but certain aspects obviously stood out, like:
1.
First of all, setting up for the actual event was a great bonding time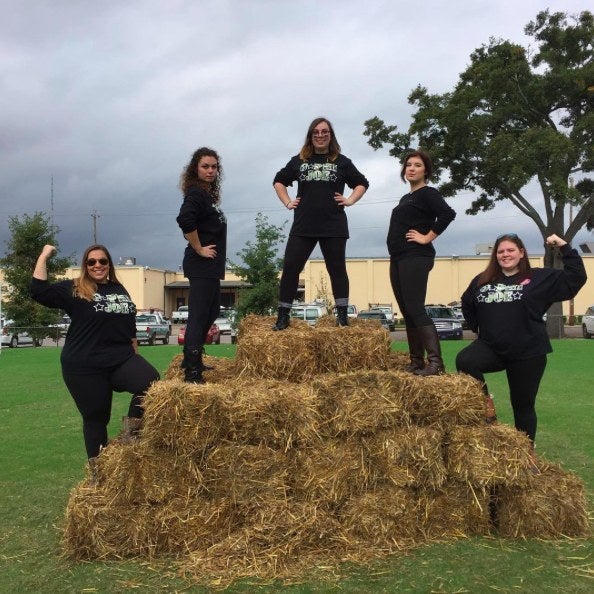 and by bonding, I mean doing things for the 'gram
2.
But then when teams actually competed, it was like watching a movie set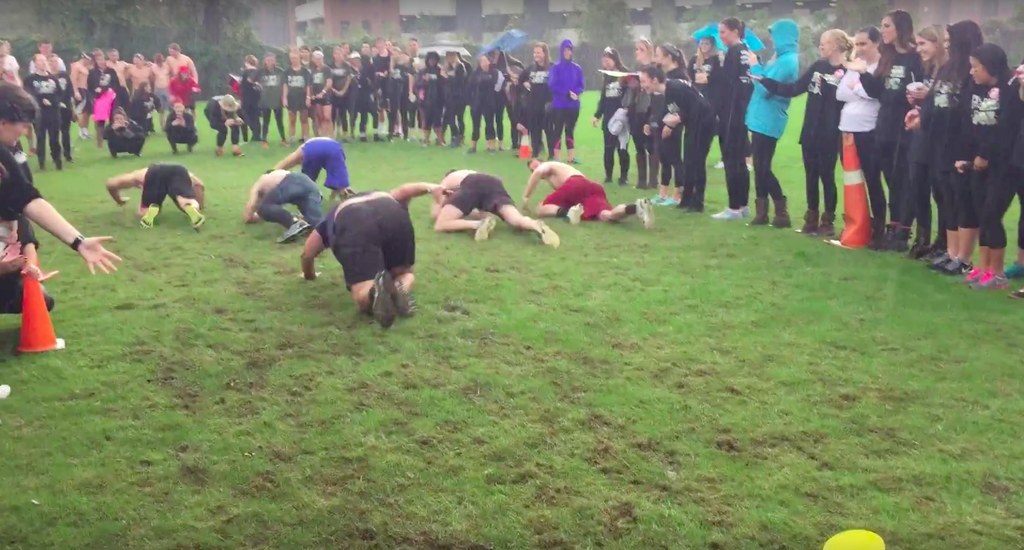 3.
The UofSC Snapchat Story featured the event 3 times
Thats 3 times to make people jealous they weren't there
4.
Hungry? NO PROBLEM. Pawley's Food Truck was serving up smiles- but mostly burgers
and a percent of proceeds went to Girls on the Run! It makes burgers taste THAT much more delicious.
(*not sponsored by Pepsi. But look at that product placement. Willing to negotiate a deal next year attn @Pepsi)
5.
Oh, and did we mention the t-shirts? Long sleeve AND short sleeve?
you can't spell "building strong girls" without "style" (for the sake of argument).
6.
When the winners of Crescent Queen & King were both also members of ROTC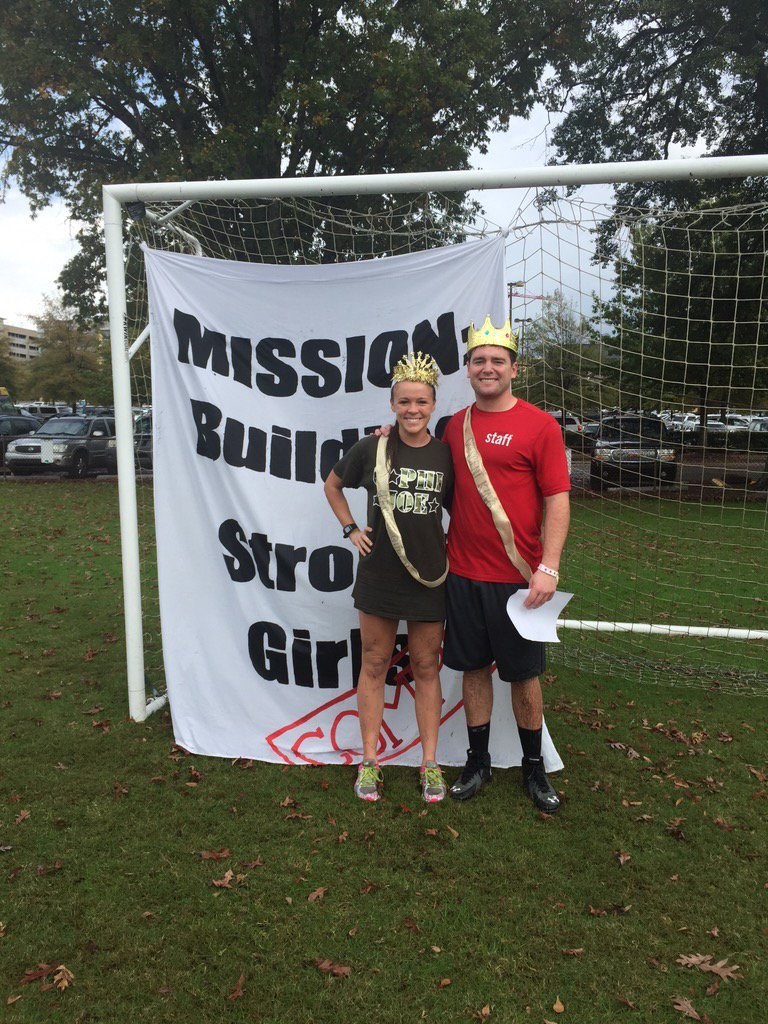 7.
Oh and we didn't even begin to mention the crab walk-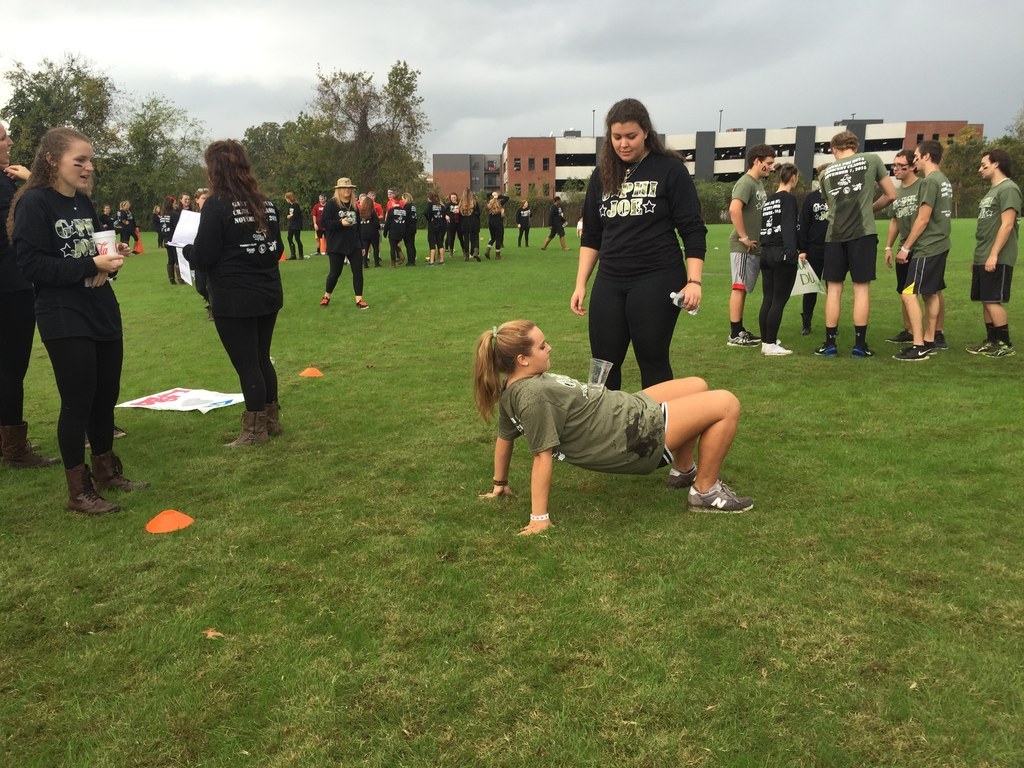 All the money made for the event goes towards Girls on the Run Columbia,
an after school program for elementary school girls that has coaches (like a couple Gamma Phi's) meet with the girls weekly to help promote healthy lifestyles, relationships, and self-esteem. They also prepare them for a Girls on the Run 5k at the end of the year!
If you missed out on all the fun, don't worry:
Gamma Phi Beta is hoping to make this an annual event for the University of South Carolina campus.
In the mean time, you can still donate to Girls on the Run Columbia here.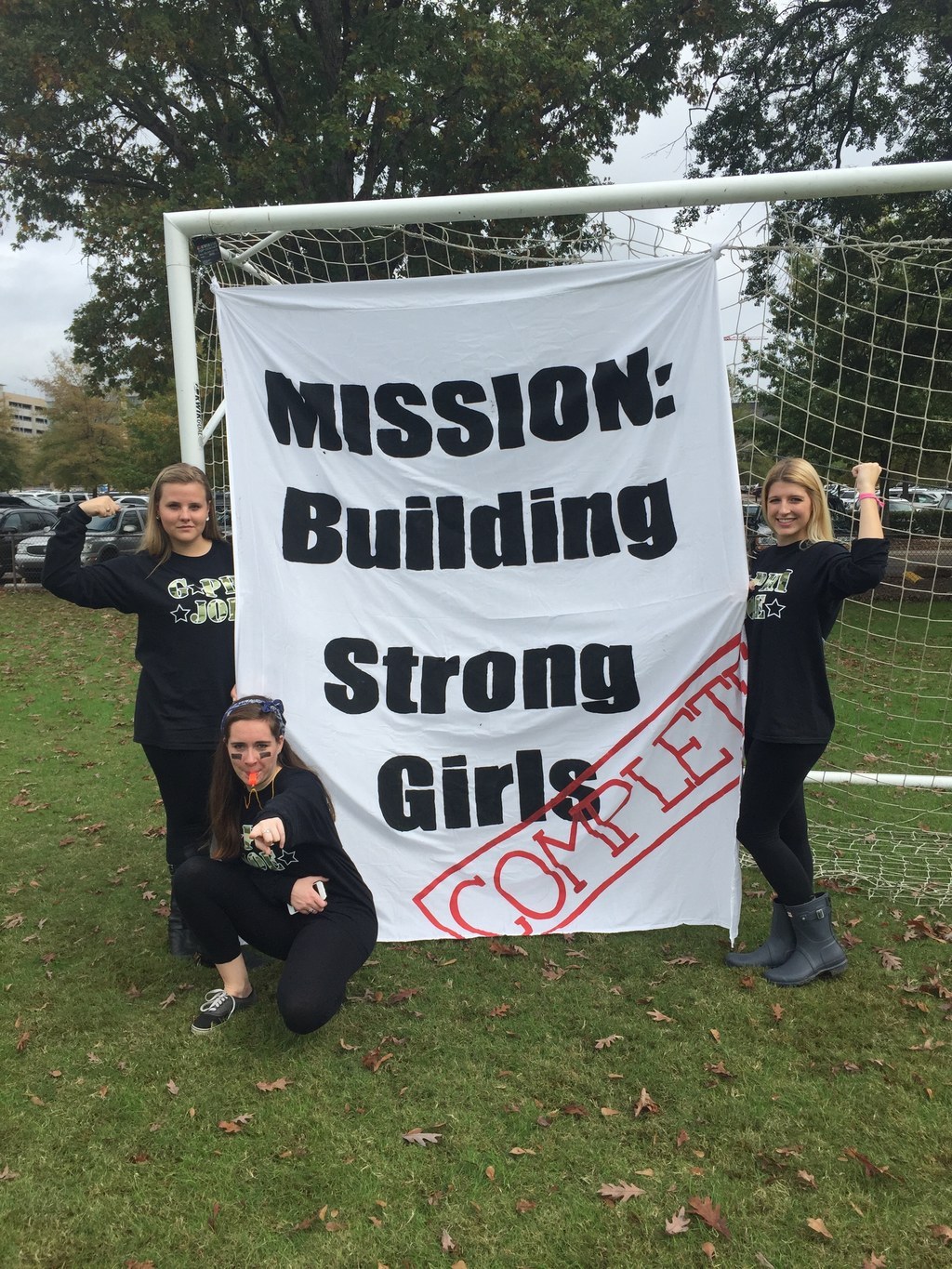 This post was created by a member of BuzzFeed Community, where anyone can post awesome lists and creations.
Learn more
or
post your buzz!