This post has not been vetted or endorsed by BuzzFeed's editorial staff. BuzzFeed Community is a place where anyone can create a post or quiz.
Try making your own!
If The Harry Potter Movies Were Recast In 2024...
Two devoted fangirls imagined a new cast for a future Harry Potter remake (minus the kids) with glorious results......and then Photoshopped their choices for all to see.
Albus Dumbledore - Geoffrey Rush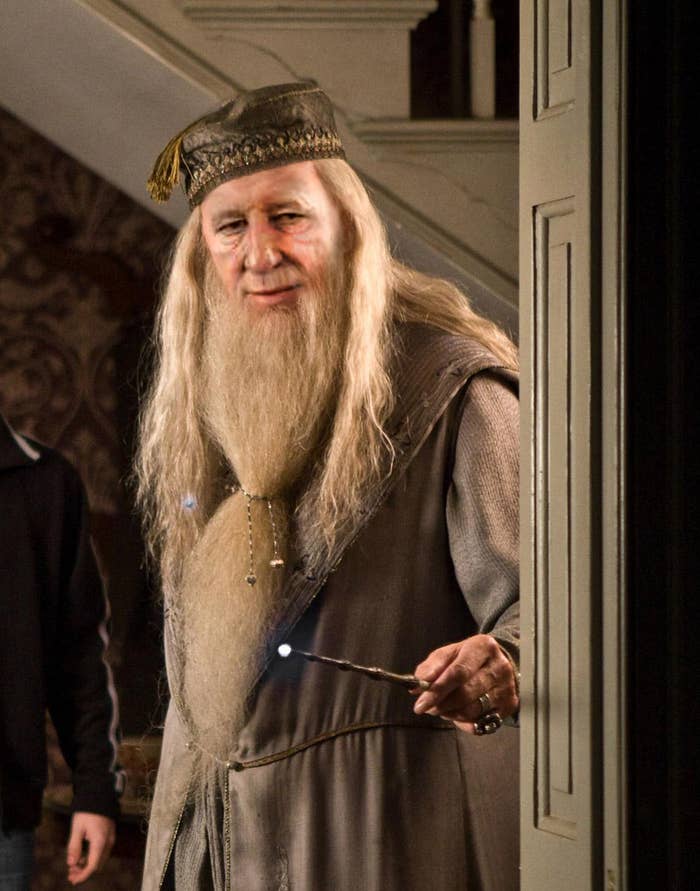 Voldemort - Mark Strong
Minerva McGonagall - Michelle Fairley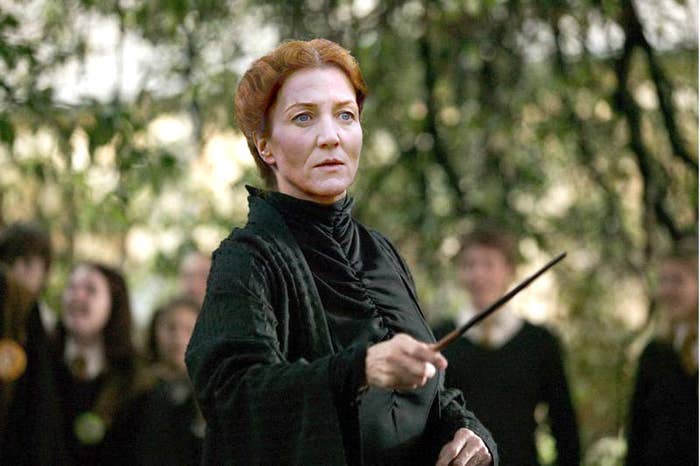 Rubeus Hagrid - Gordon Kennedy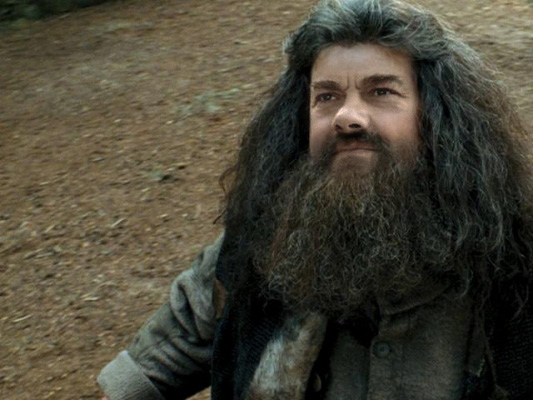 Severus Snape - Benedict Cumberbatch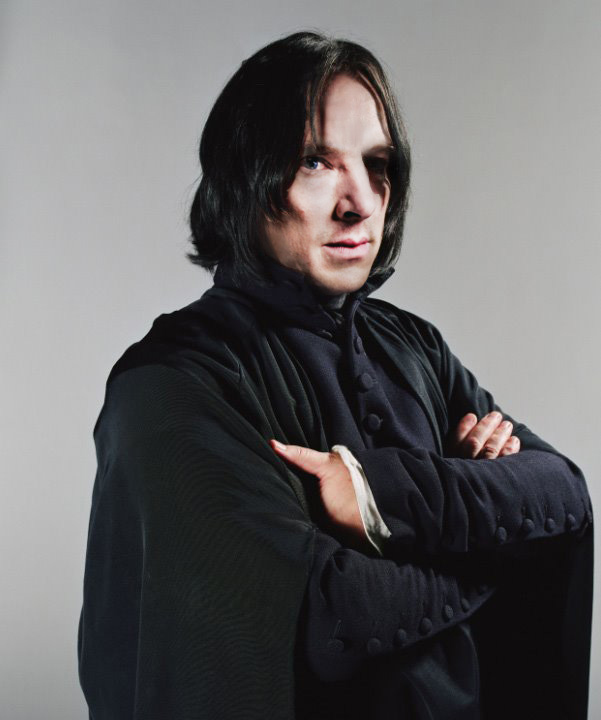 Sirius Black - Michael Fassbender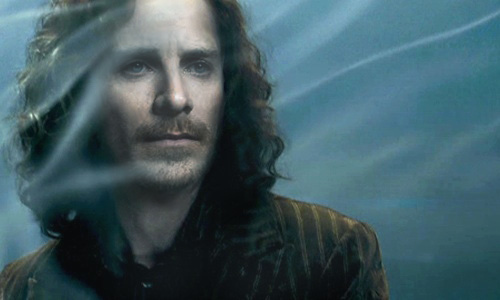 Remus Lupin - James McAvoy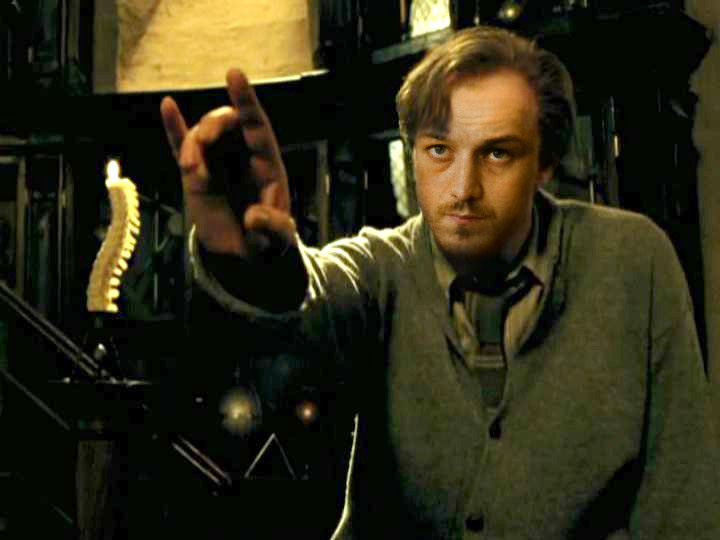 Arthur Weasley - Martin Freeman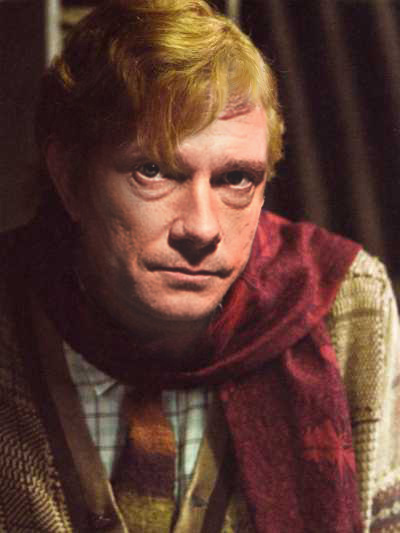 Molly Weasley - Amanda Abbington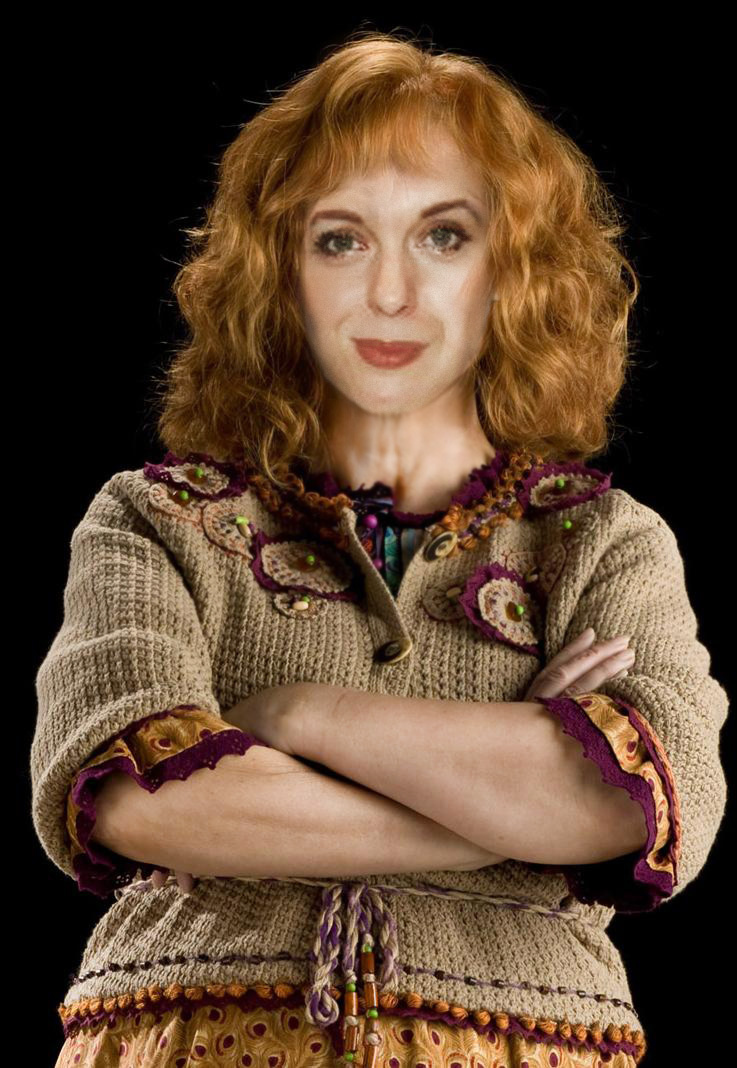 Bill Weasley - Richard Madden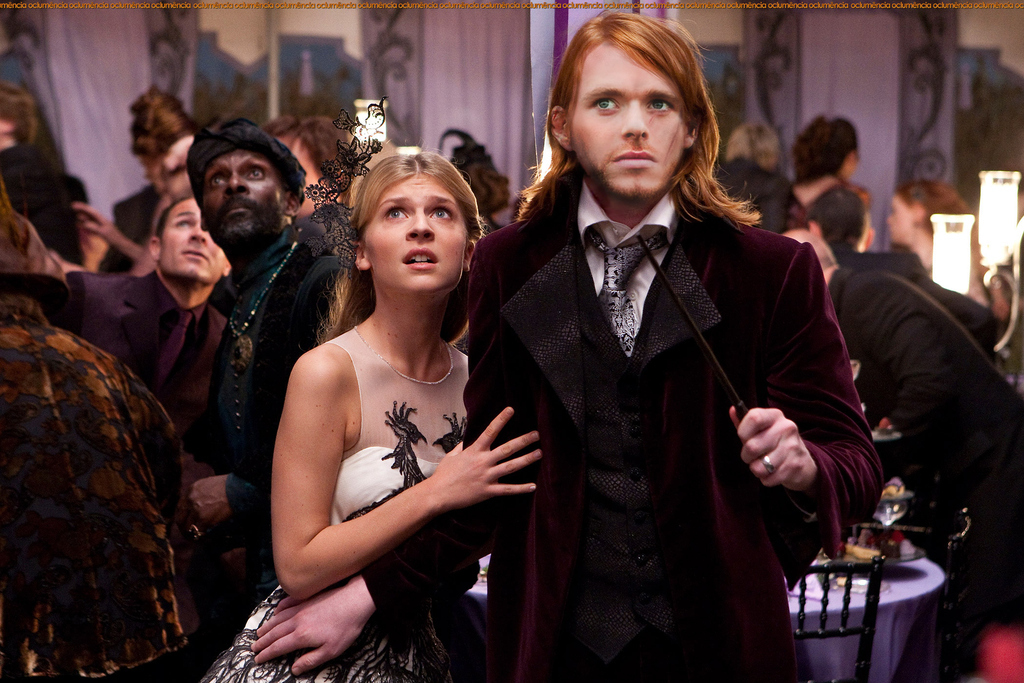 Mad-Eye Moody - Jared Harris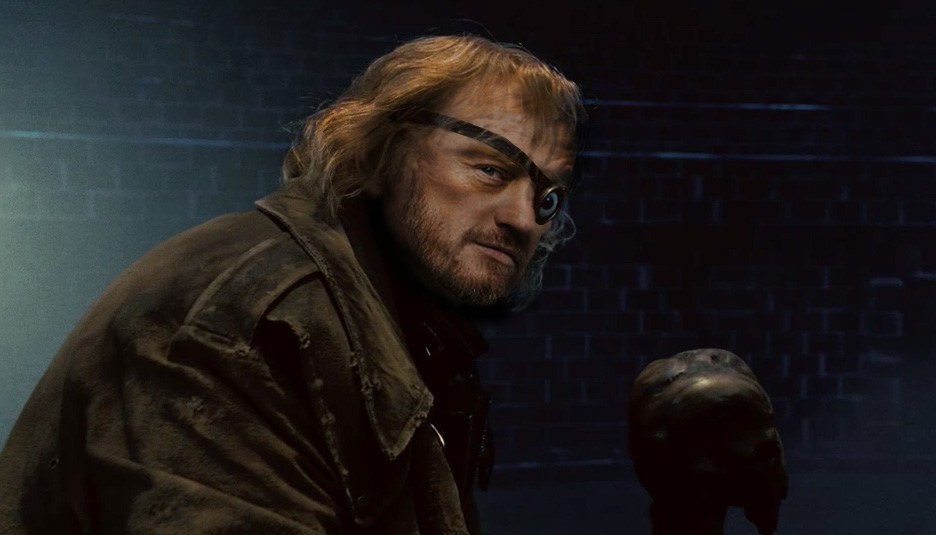 Nymphadora Tonks - Jessica Brown Findlay
Kingsley Shacklebolt - Idris Elba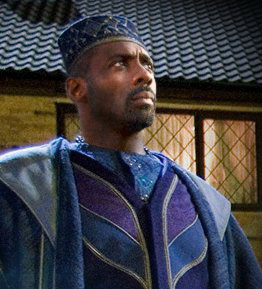 Lucius Malfoy - Nikolaj Coster-Waldau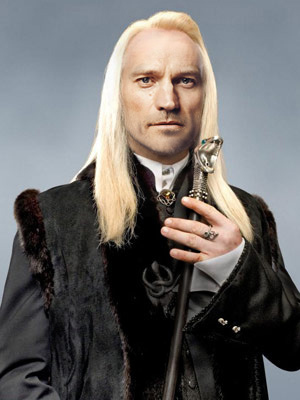 Narcissa Malfoy - Lena Headey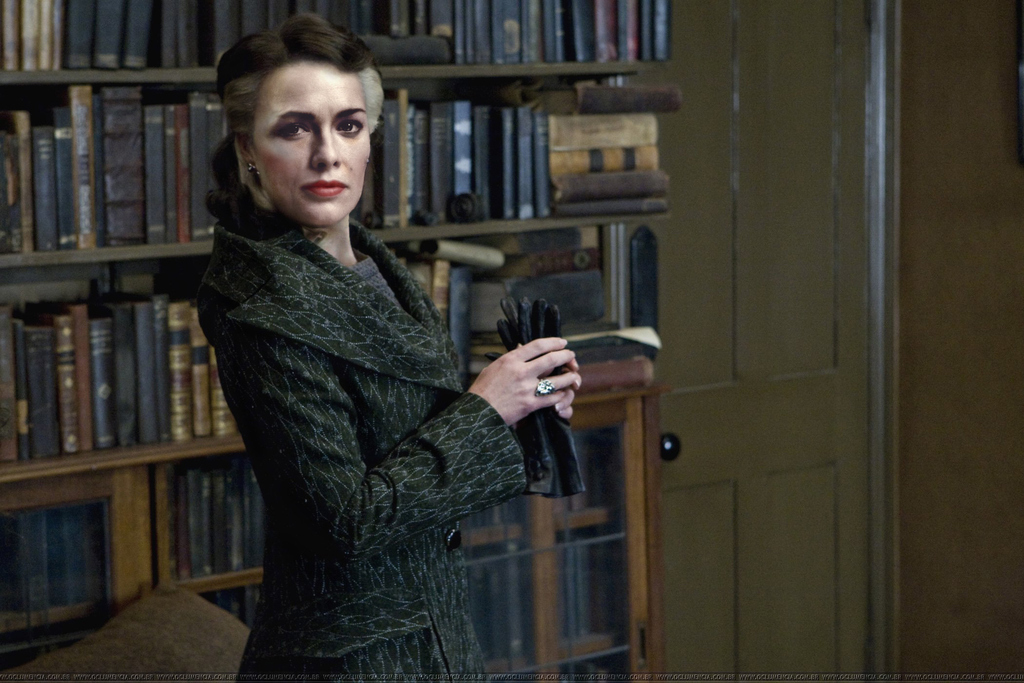 Bellatrix Lestrange - Sarah Parish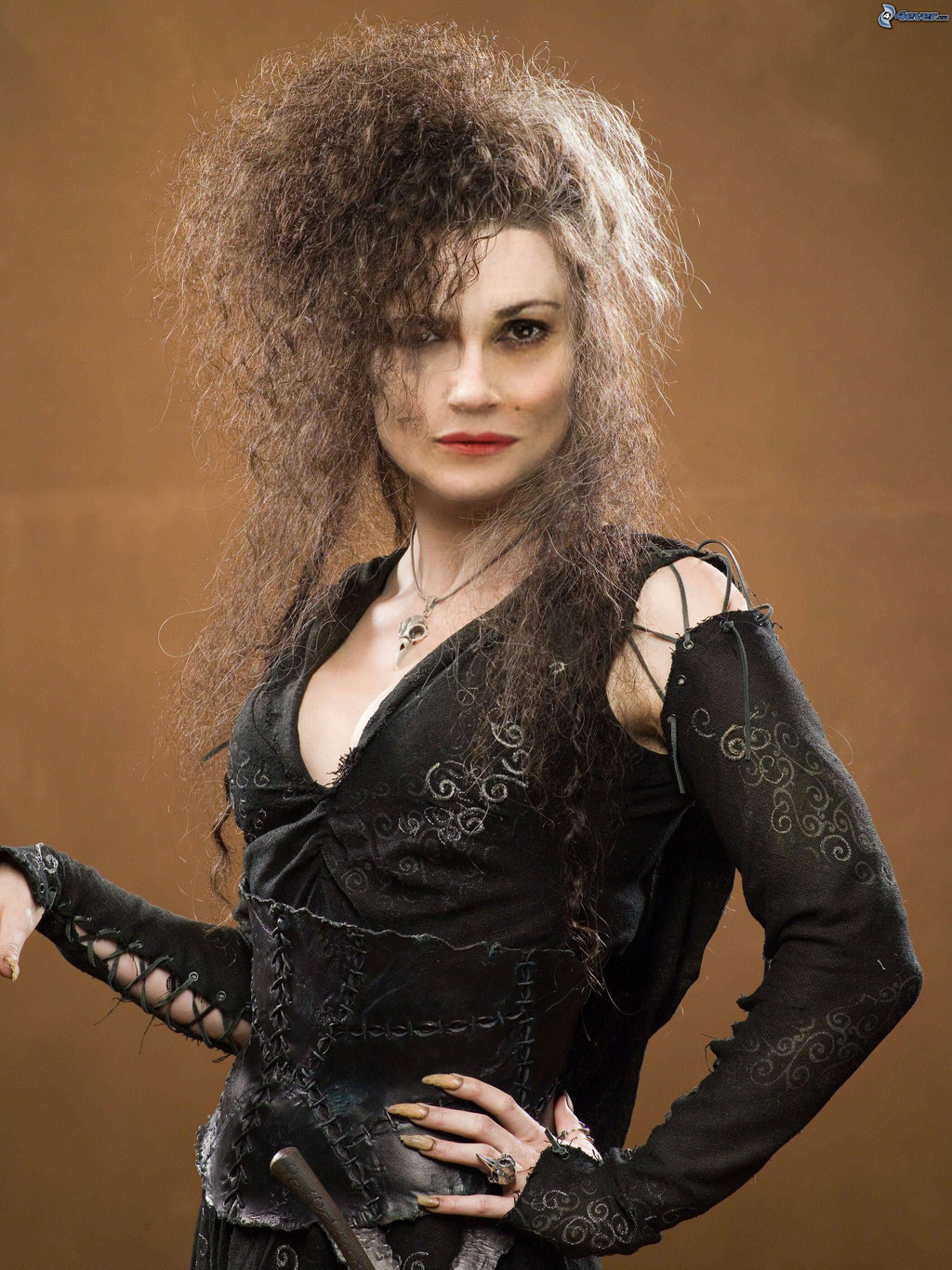 Peter Pettigrew - Tom Hollander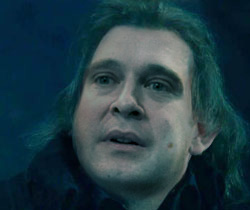 Barty Crouch Jr. - Harry Lloyd
Barty Crouch Sr. - David Tennant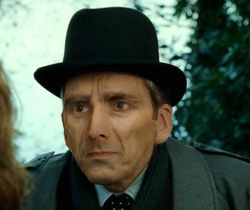 Cornelius Fudge - Stephen Fry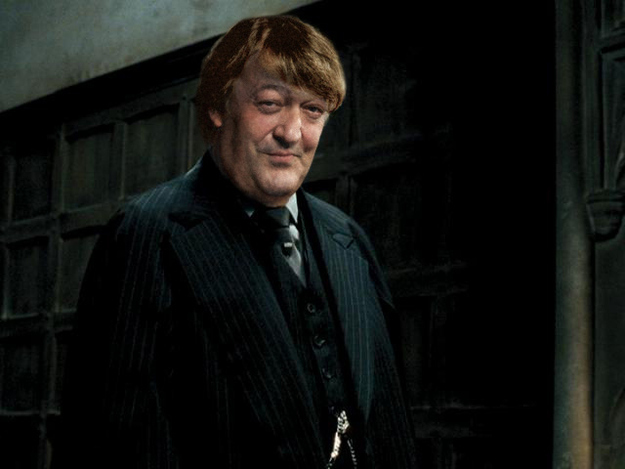 Dolores Umbridge - Juliet Stevenson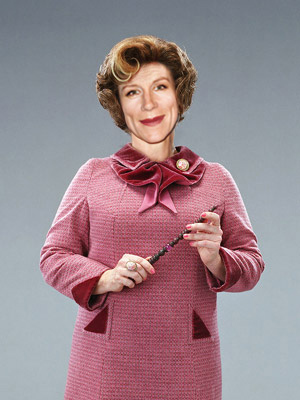 Rufus Scrimgeour - Mark Gatiss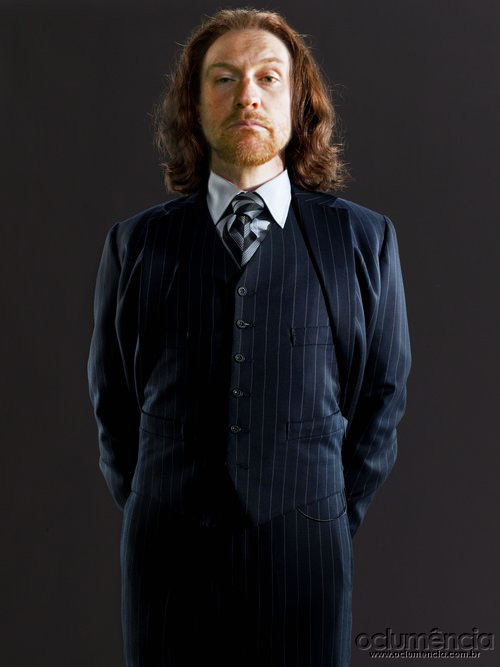 Ollivander - Tom Baker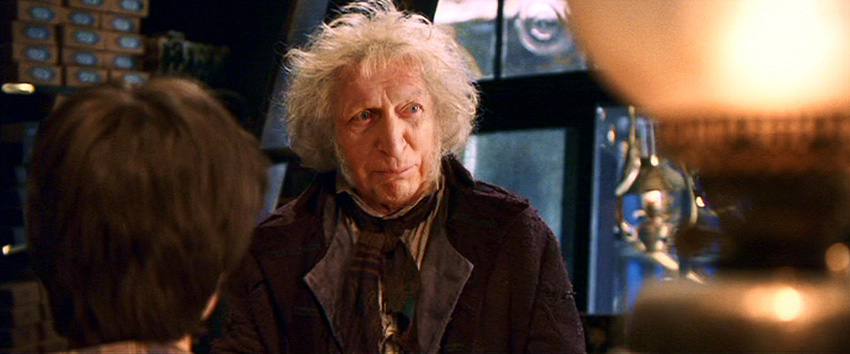 Sybill Trelawney - Catherine Tate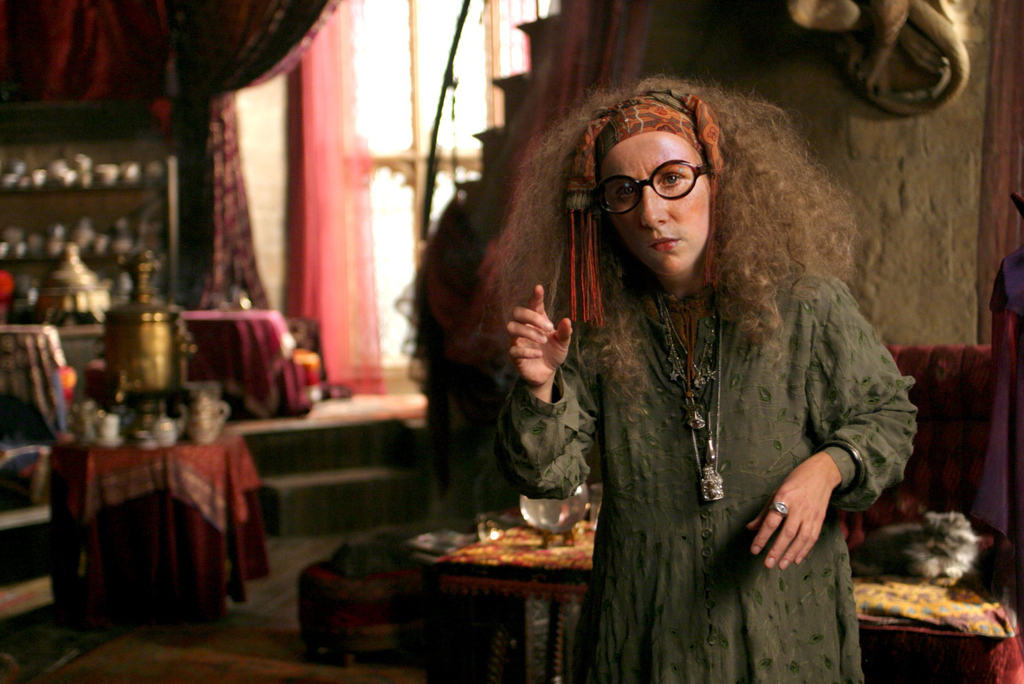 Horace Slughorn - Hugh Bonneville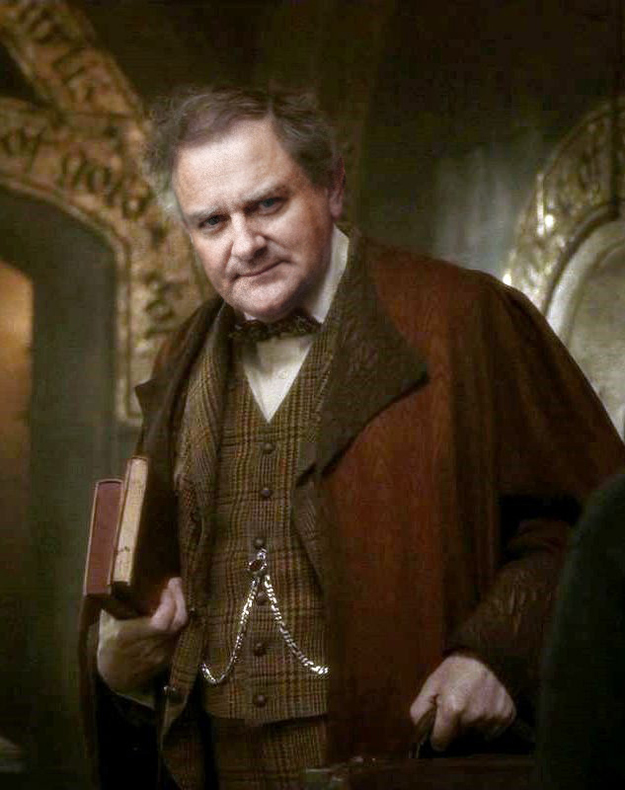 Gilderoy Lockhart - Matt Smith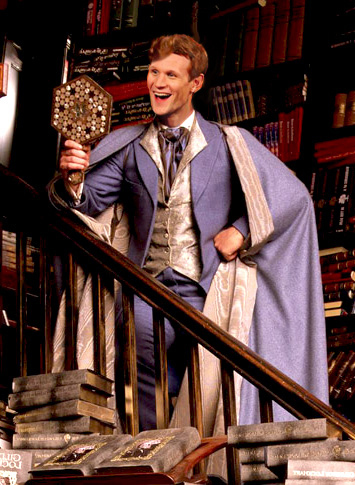 Quirinus Quirrell - Michael Sheen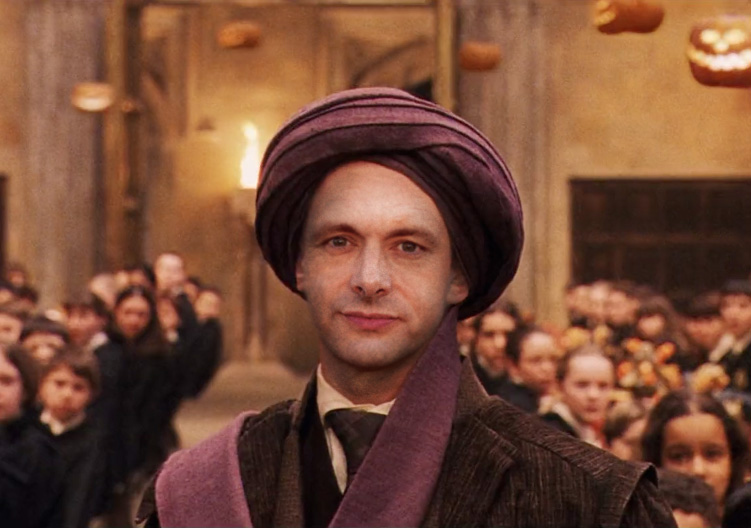 Pomona Sprout - Pauline Collins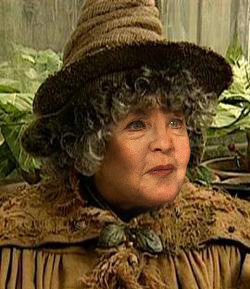 Argus Filch - Philip Davis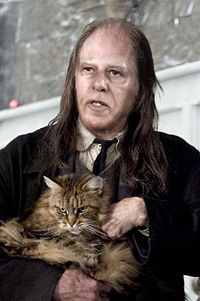 Madam Pomfrey - Phyllis Logan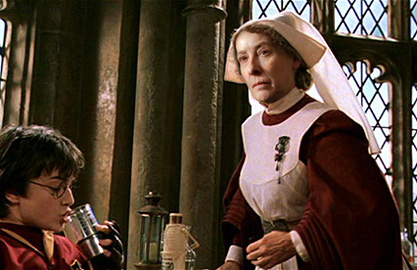 Madam Hooch - Alex Kingston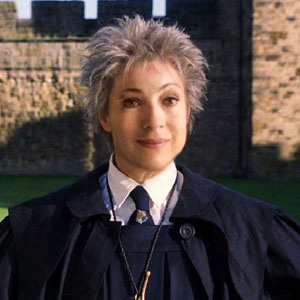 Madame Maxime - Gina McKee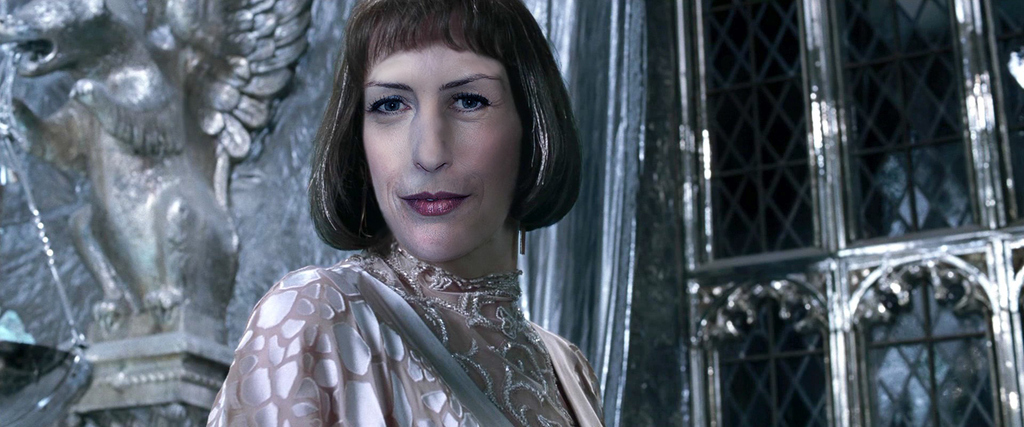 Igor Karkaroff - Stephen Dillane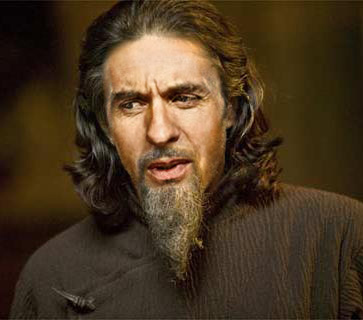 Vernon Dursley - Conleth Hill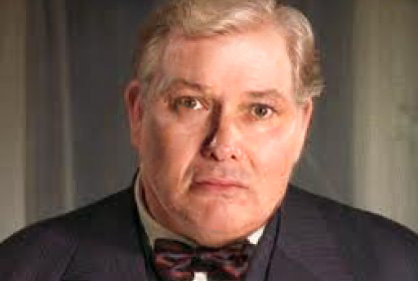 Petunia Dursley - Fenella Woolgar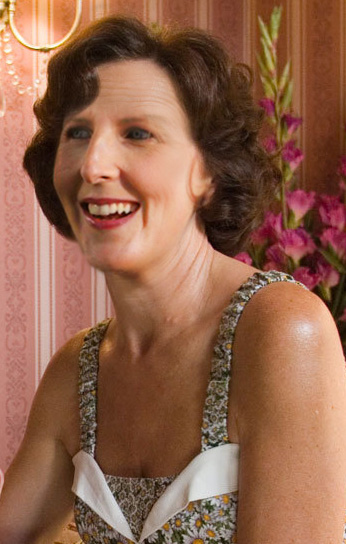 Unrendered casting choices:
Charlie Weasley: Shaun Evans
Ludo Bagman: Ben Miles
Amelia Bones: Olga Sosnovska
Mrs. Figg: Amanda Root
Aberforth Dumbledore: Alun Armstrong
Mundungus Fletcher: Keith Allen
Amos Diggory: Matthew MacFadyen
Filius Flitwick: Peter Dinklage
Rita Skeeter: Romola Garai
Moaning Myrtle: Louise Brealey