What Do You Salad Selections Say About Your Personality?
You got:

Basically-not-a-salad Salad
Eating vegetables is just not your style. You'd rather watch a movie than go on a hike. Most importantly, you consider bacon a food group.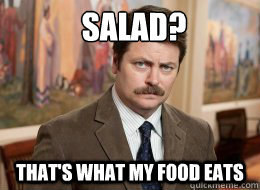 You're a pretty traditional person. Keeping things the way that they're intended to be is one of your biggest traits. Why rock the boat?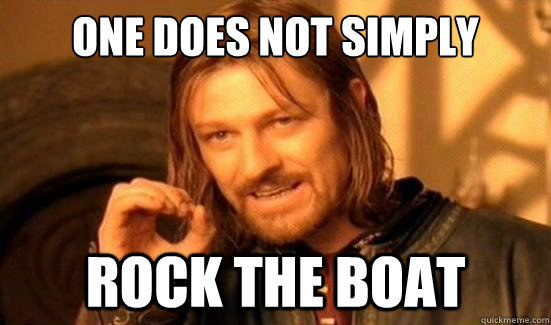 You got:

Rabbit Food Salad
You're most likely a vegetarian and full-time animal lover. You support a lot of causes and are passionate about the things you care about.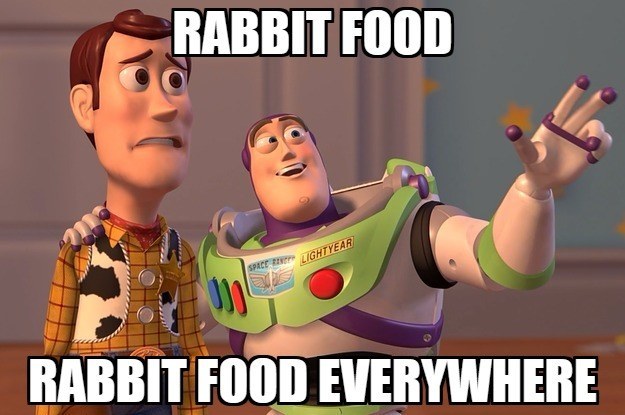 You got:

You Fancy, huh? Salad
You enjoy the finer things in life and are passionate about trying new things. People would describe you as extravagant. Black tie optional.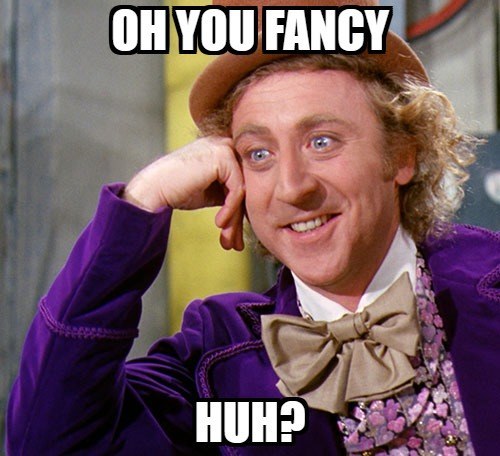 You got:

Minimalist Salad
Simple is better. You don't like to over-complicate things. Watching Hoarders gives you anxiety.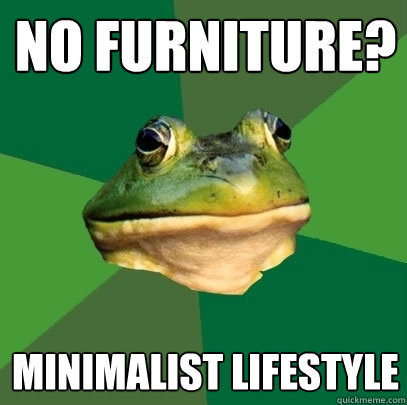 You got:

Thrill Seeker Salad
You'd love to star on Naked and Afraid any day. Extreme sports are your passion and you enjoy living life on the edge.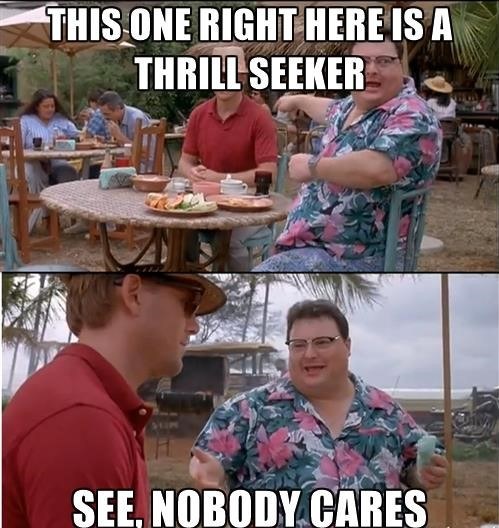 This post was created by a member of BuzzFeed Community, where anyone can post awesome lists and creations.
Learn more
or
post your buzz!