What are you eating for dinner?

Chicken in Italian dressing that you cooked for too long

Trader Joe's Chicken Burger

What's your favorite TV show?

Parks and Rec for the 7th time

Literally any show where people are competing in a jungle

Diners, Drive-Ins and Dives

What's your favorite clothing item?

Jeans that are too big on you

Alpha Xi Delta event t-shirt

What are you most likely to complain about?

The kitchen being a shit hole

The temperature of the apartment

The bitches didn't come to your cyc ride

Hot Cheetos eaten with a spoon

What's your favorite place to get food?

What's your favorite alcoholic drink?

You drank too much of the alcoholic drink and now you're fucked, what are you most likely to do?

Binge eat any food in sight

Completely forget about the existence germs

You're on campus, where are you most likely to be?

Business School by choice

Business school, unfortunately

What's your favorite shoe?
Which 229 bitch are you?
You're Katie! You have mild autism and enjoy walking to the zoo by yourself!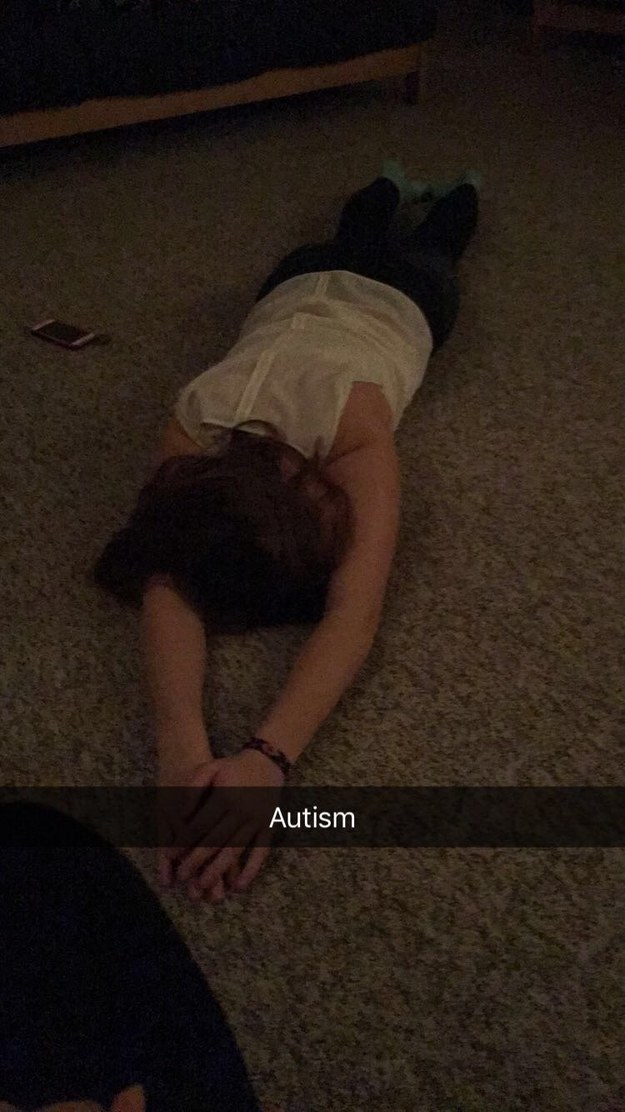 You're Fran! You love art and hate germs!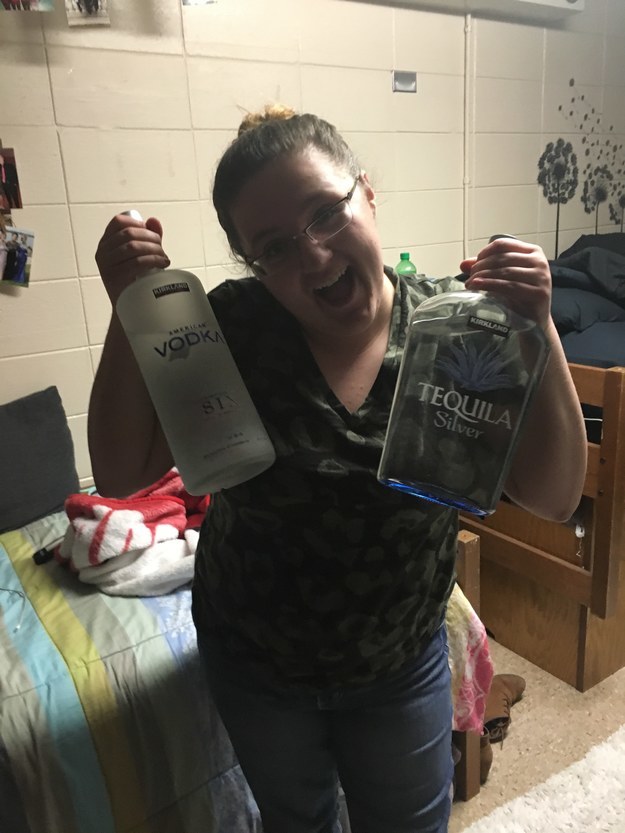 Congrats!!!! You're Rachel, she's a fun bitch!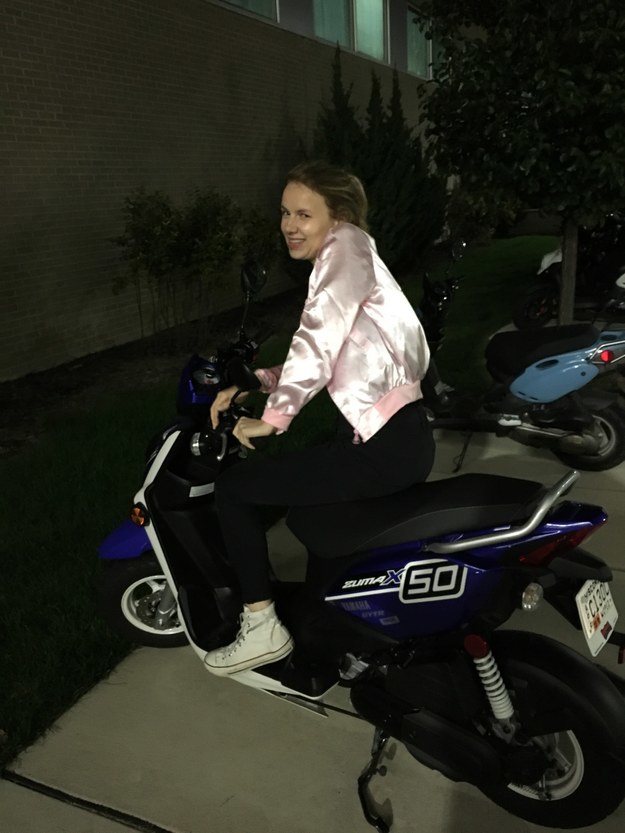 You're Ellie! You're obsessed with Hamilton and do laundry every day!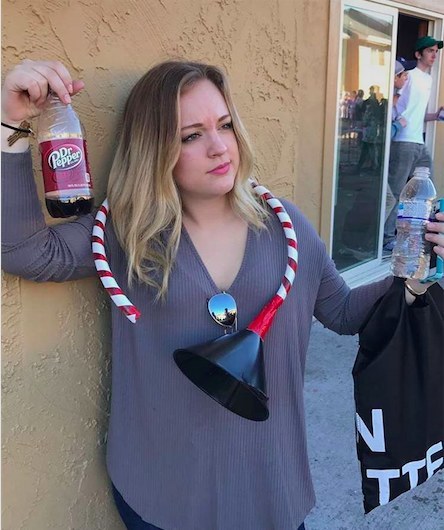 You're Abbe! You are a secret agent for the FBI and don't know who Stevie Wonder is!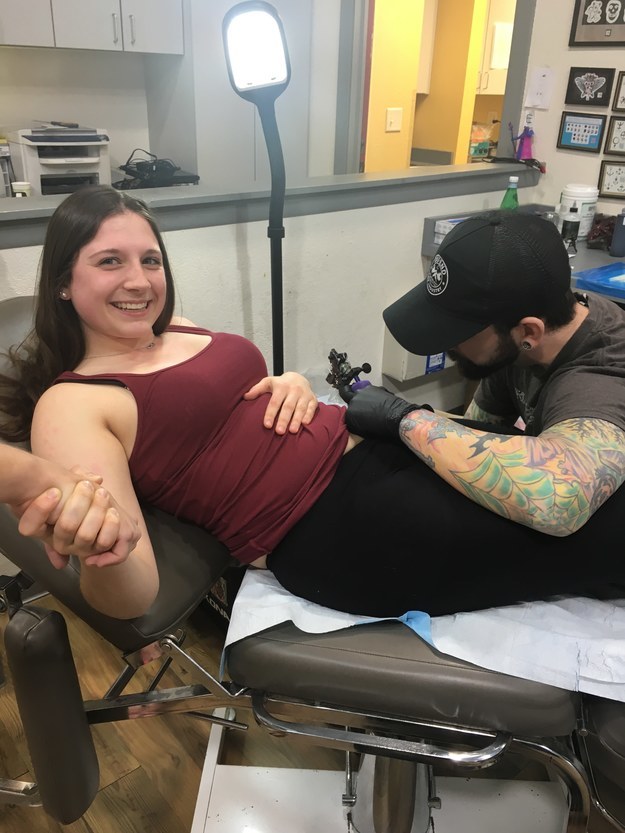 This post was created by a member of BuzzFeed Community, where anyone can post awesome lists and creations.
Learn more
or
post your buzz!