1.

Do you get slightly angry when.......

The wifi at BOBST is down

When someone steals your Tapingo at Starbucks

The line at By Chole is out the door

The NYU bus never shows up

People in the subway enter the train before you exit

Or that one lady cuts you in line while you wait for people to exit

You hear someone complain how difficult their classes are even though they are taking like 2

You go class and the professor is late

You tell a story and someone cuts you off

He texts you a month later

That one girl in class is super rude to you even thought you have always been nice to her

Ans she thinks she is the shit

And she unfollows you on Instagram

Everyone undermines you as a vegetarian

People who do not let you pet their dogs

LIKE IT'S A DOG FOR A REASON

Your out of state friend pets a dog without permission

People act surprised when you tell them your GPA

People who hold hands and walk slowly

People who are happy when you're angry

Tourists who stop mid street to take a pic

People who scream instead of talking

People who hold a conversation in a door way

You hold the door open for someone and they don't say thank you

People talk to you when you are trying to study

People who tell you their Origami class is harder than Chem

People chew gum with their mouth open

People who tell you you have had had too much coffee

And you should be studying

Instead of making a buzzfeed quiz

NYU HOLDS FINALS UNTIL THE 23
What % Rachel Annoyed Are You Actually?
You are always collected and very zen, do you do yoga? You should talk to my roommate Sebastien he is pretty chill too.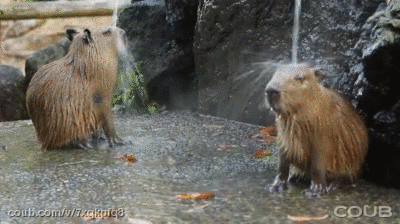 Some things piss you off but you are pretty good about not loosing your cool and you move on with your life.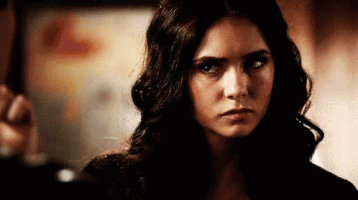 You are generally annoyed and you get irritable easily but not too easily, you are able to take in a deep breath and carry on, but in your mind you want to strangle these people.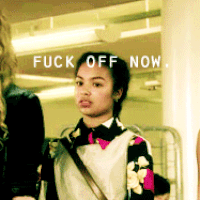 YAAAAY BESTIES. A lot of things are annoying and you admit they are annoying, you can't stand them any more, LET IT OUT GIRL LET.IT.OUT. Hmu, let's vent together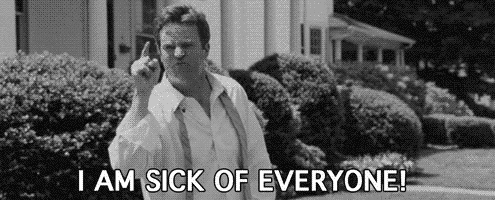 This post was created by a member of BuzzFeed Community, where anyone can post awesome lists and creations.
Learn more
or
post your buzz!