10 Profoundly Philosophical Tweets From Lee Ryan
He's the Celebrity Big Brother housemate that everyone's talking about, but did you know that Lee Ryan is quite the thinker?
1.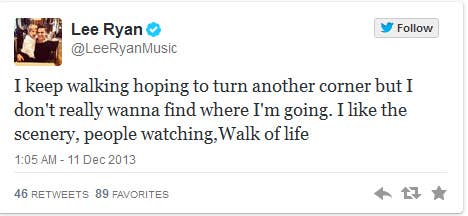 2.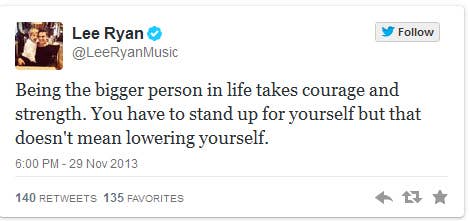 3.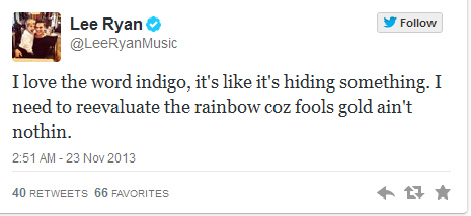 4.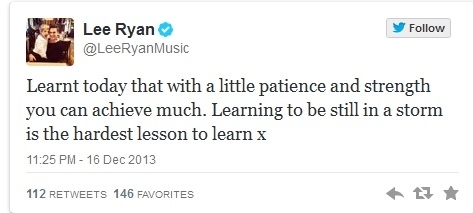 5.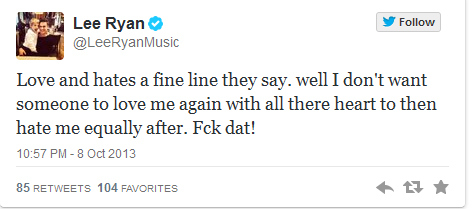 6.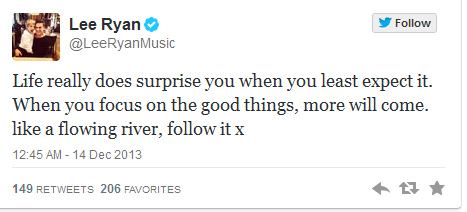 7.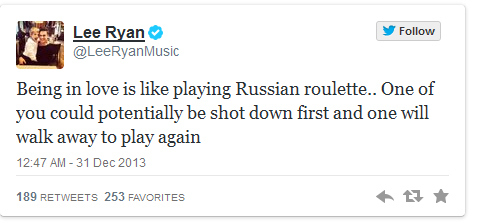 8.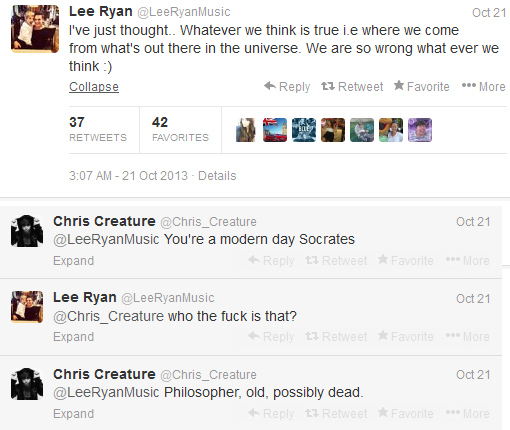 9.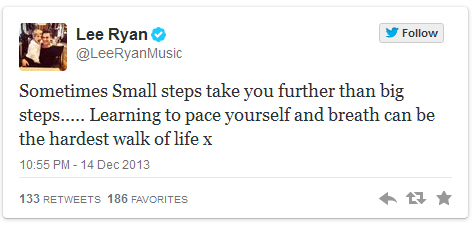 Perhaps Lee's thousands of followers shouldn't hang on his every word, the budding philosopher admits that he doesn't know everything…
10.