It all started out as innocent fun for Meredith Hale. Once a day, she would pleasure herself online and regularly search through the latest posts. Hale began waking up in cold sweats, craving more of the pleasure she had discovered, and so she secretly began doing it in her bed. During her days filled with children's activities and motherly duties, Hale constantly found herself craving a fix for her desires. "Just one more minute!" she would shamefully tell her children as they begged for her to come out of the bedroom and play. Hale feared her kids would grow up and become the same as her - ashamed, out of touch, and addicted. Hale hopelessly admits she was not being the mom her kids deserved, so she surrendered her iPhone in order to put an end to the addiction.
Wait, did you think I was talking about porn? I don't blame you. This story posted on The Washington Post reveals how Apple and the porn industry have a lot more in common than you may think.
1. You Love [Insert Apple or Porn] Because It's Liberating!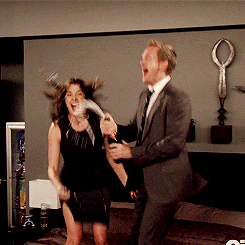 2. You Can't Live Without It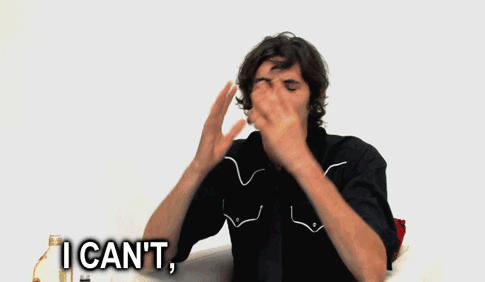 3. Behind the Scenes Isn't as Pretty as the Final Product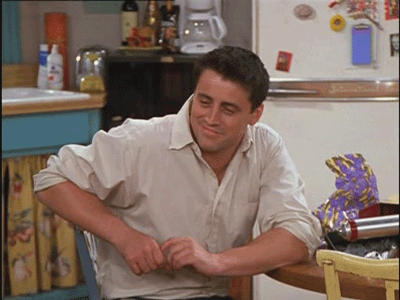 Are you still crawling on your knees for more?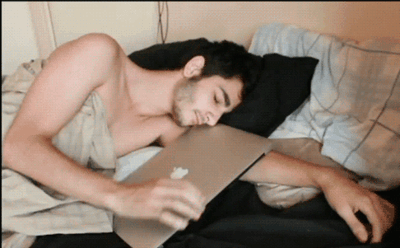 This post was created by a member of BuzzFeed Community, where anyone can post awesome lists and creations.
Learn more
or
post your buzz!
Looks like there are no comments yet.
Be the first to comment!