Chalk it up to the hormones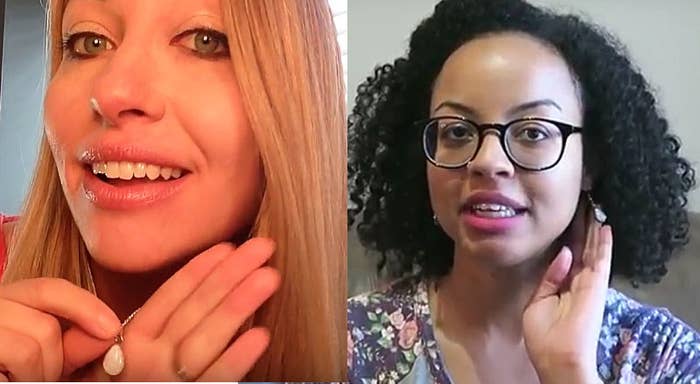 1. Mother's Milk Tea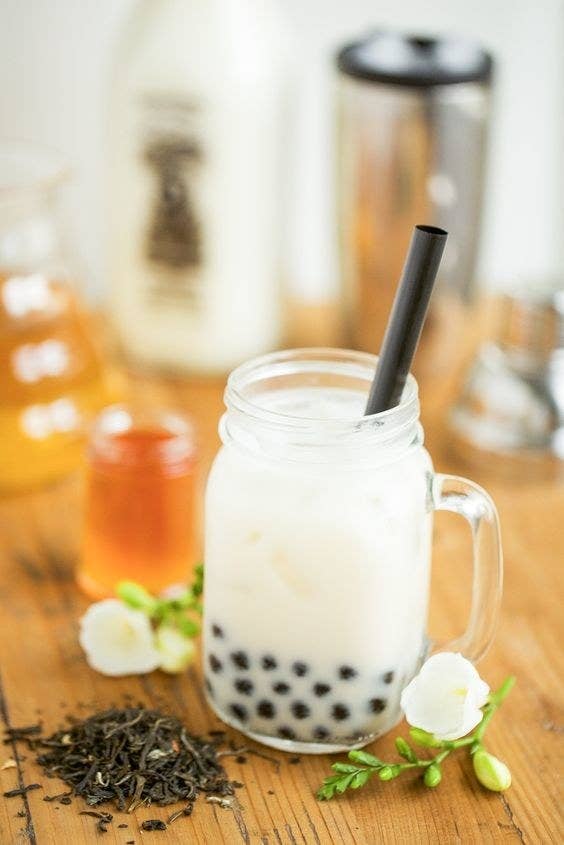 2. Salt Lamp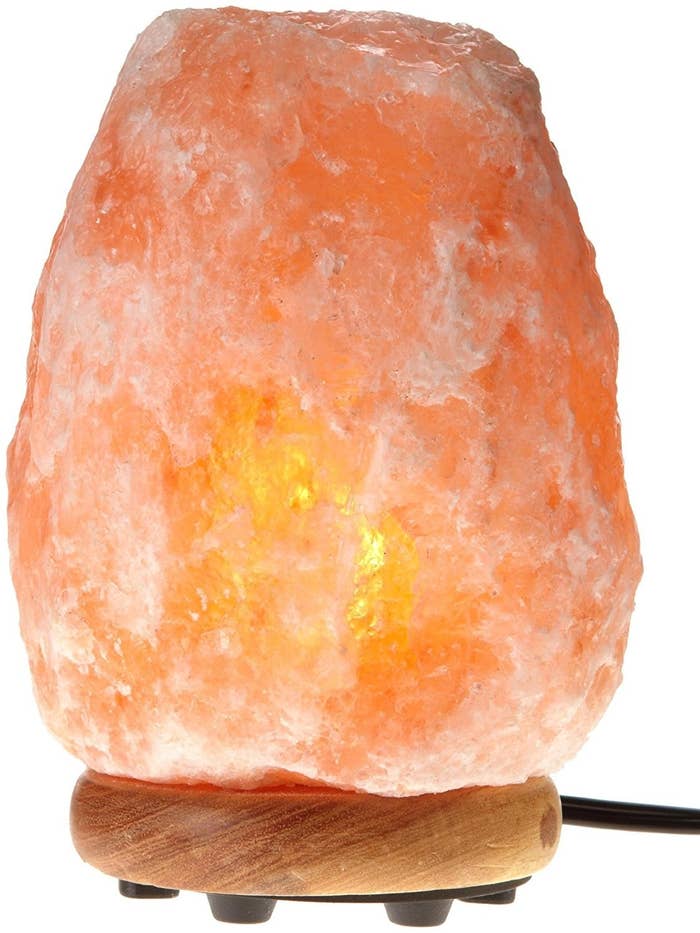 3. Breast milk and placenta jewelry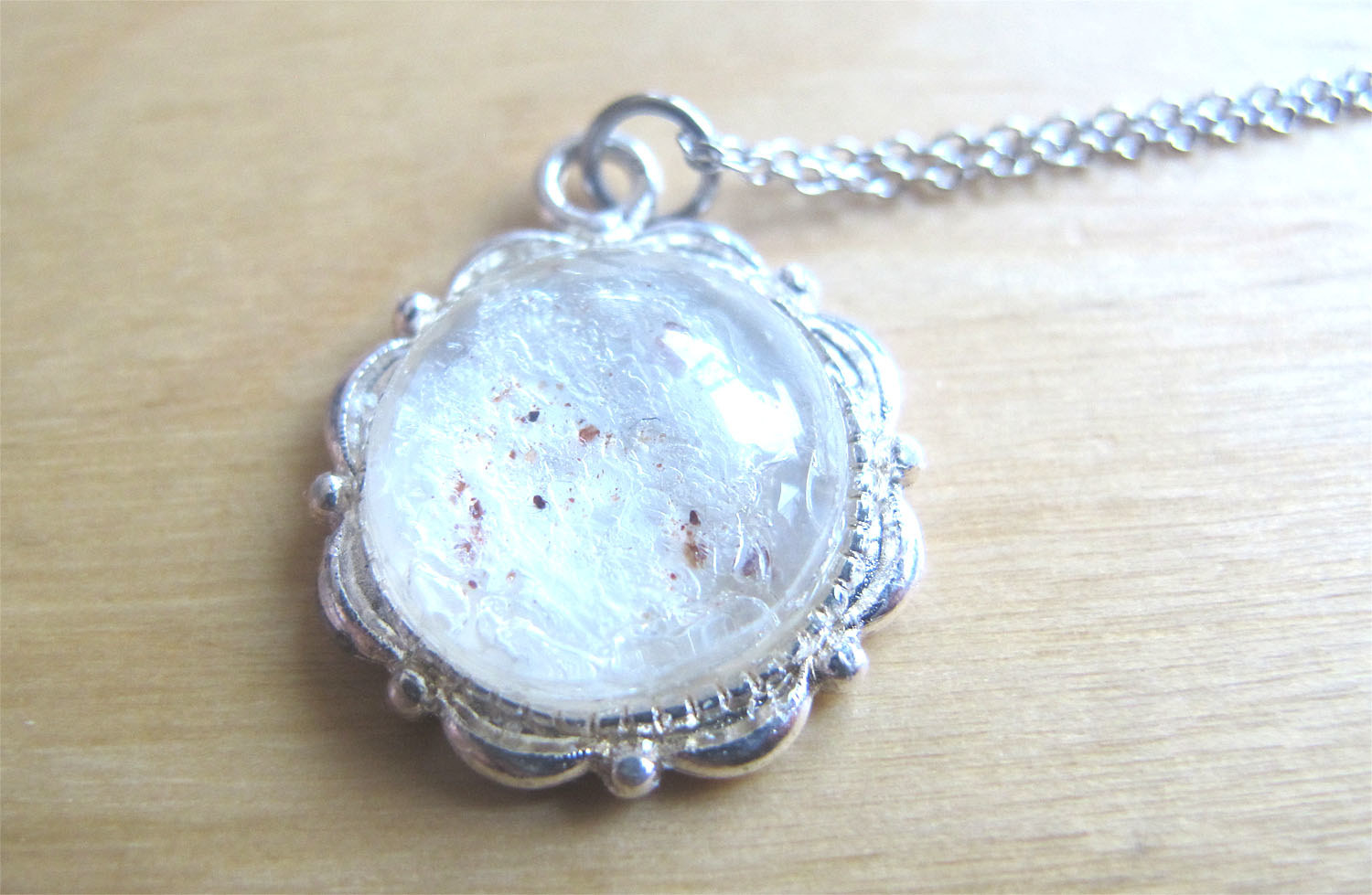 4. Topless nursing/pregnancy photoshoot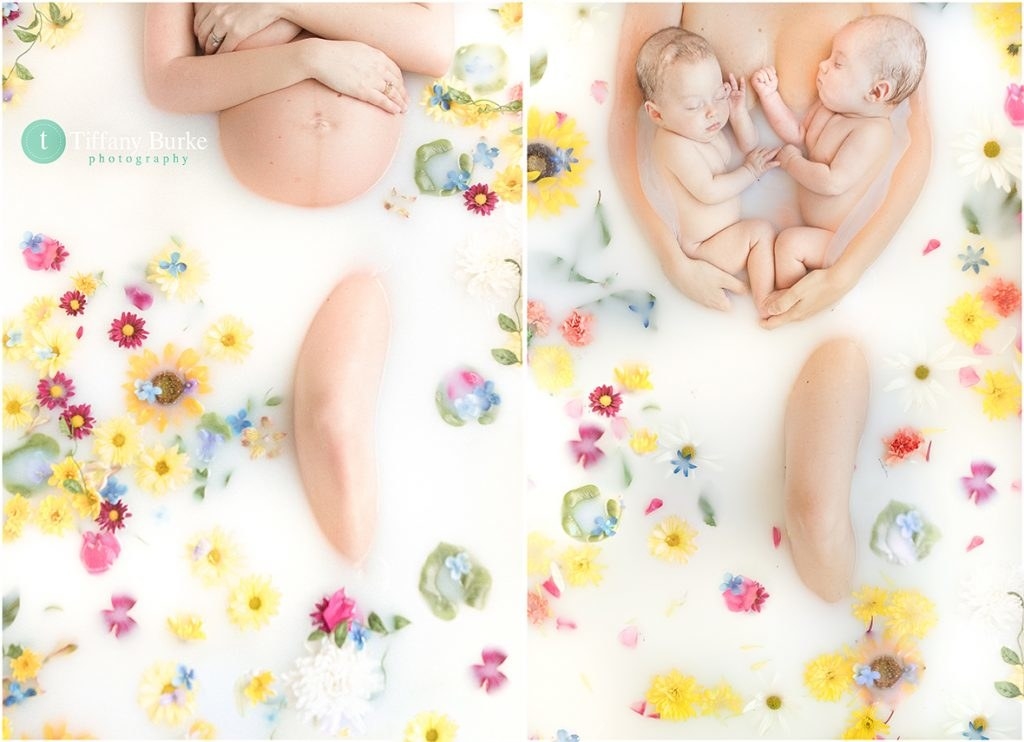 5. Breast milk soap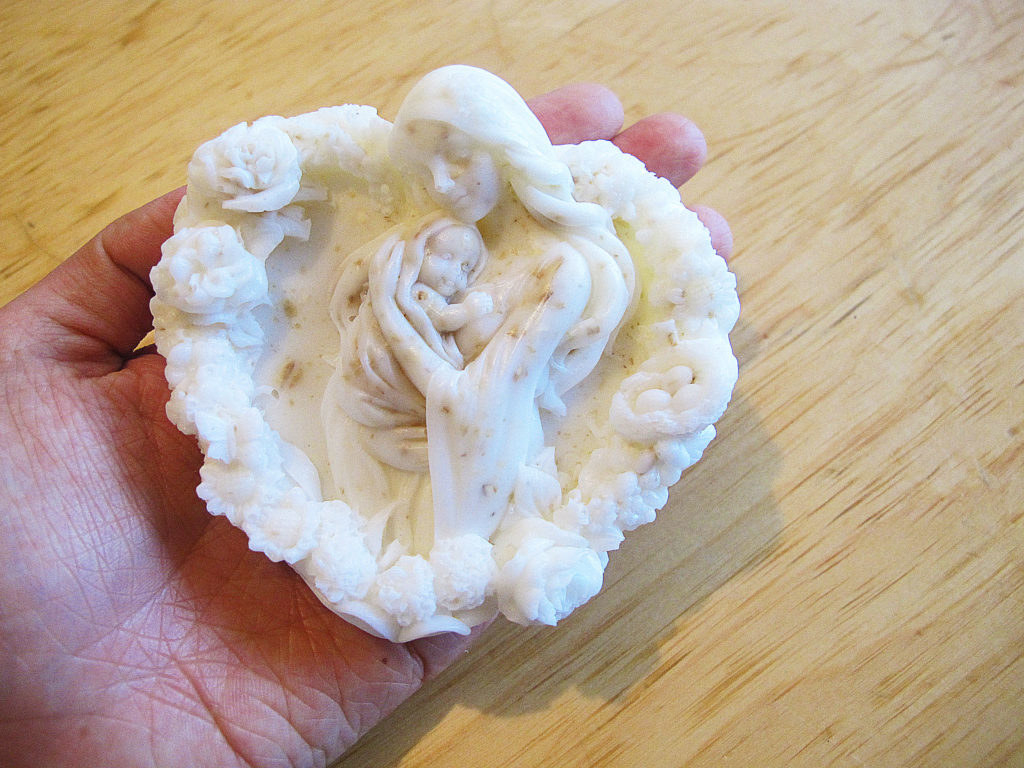 6. Genetic Testing
We know moms love breast milk jewelry. In a way, this jewelry is a DNA keepsake, in that it stores mom's DNA in the form of a preserved sample of her milk. It would make sense that moms would be into genetic testing as well, and according to our survey, they do!
You might've heard a lot of people talk about their genetic ancestry lately. That's because companies like 23andMe came out with a service to learn about both your health and ancestry through DNA kits you order through their website. You just need to spit up some saliva and send it back to them through the mail. From there, a report will be sent back to you in about 6–8 weeks based on the results of testing the DNA found in your saliva.
7. Lactation cookies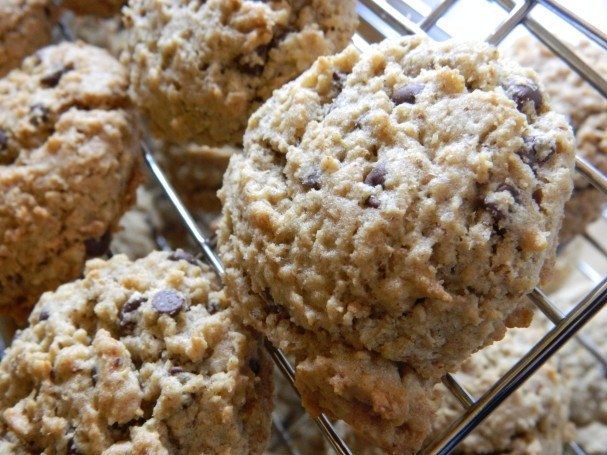 8. A nap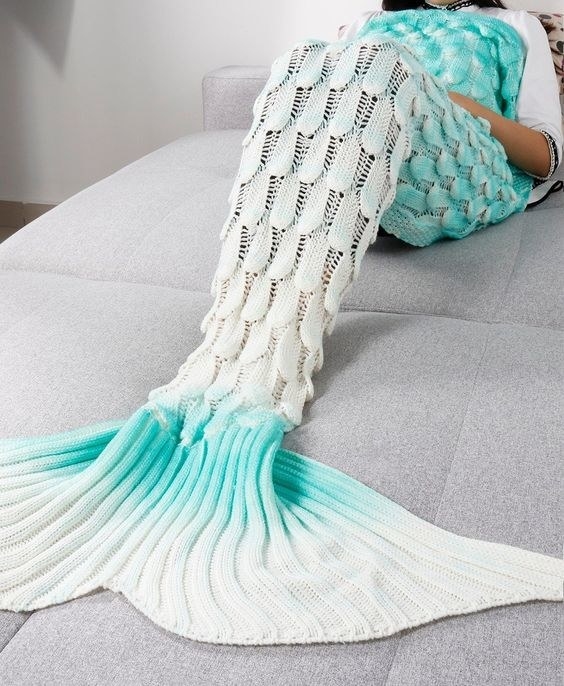 9. 24 hrs of solitude away from home
Since it's not always easy to keep mom's room silent for her much-needed and well-deserved nap, many moms in our survey actually asked to be away from home for a few hours or even the whole day! Getting her a hotel room to sleep in overnight, worry- and noise-free, might just do the trick to rejuvenate tired mommys. Superheroes need a break sometimes, too!
There you have it. This is a tried-and-true honest list from real mothers of bizarre gifts moms actually LOVE to receive on Mother's Day, birthday, or any day!