1.
The Observer: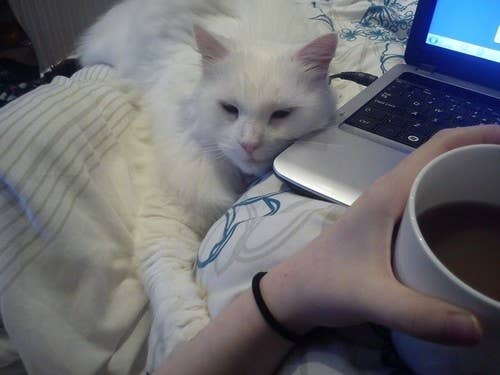 2.
The Complainer/Prayer-Requester: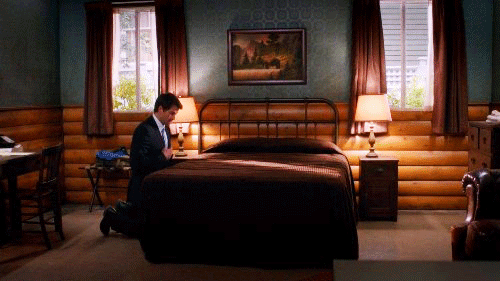 3.
The Vague Poster: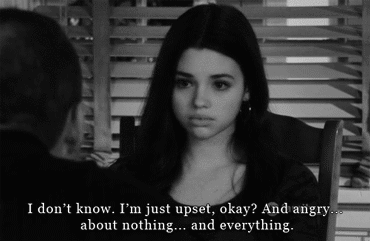 4.
The Account Sharers: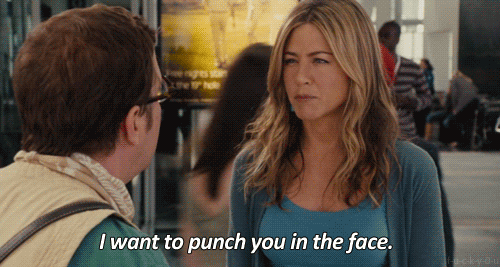 5.
The Fake Namers: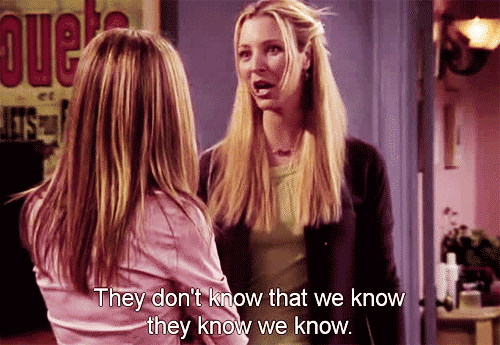 6.
The Facebook Millionaires: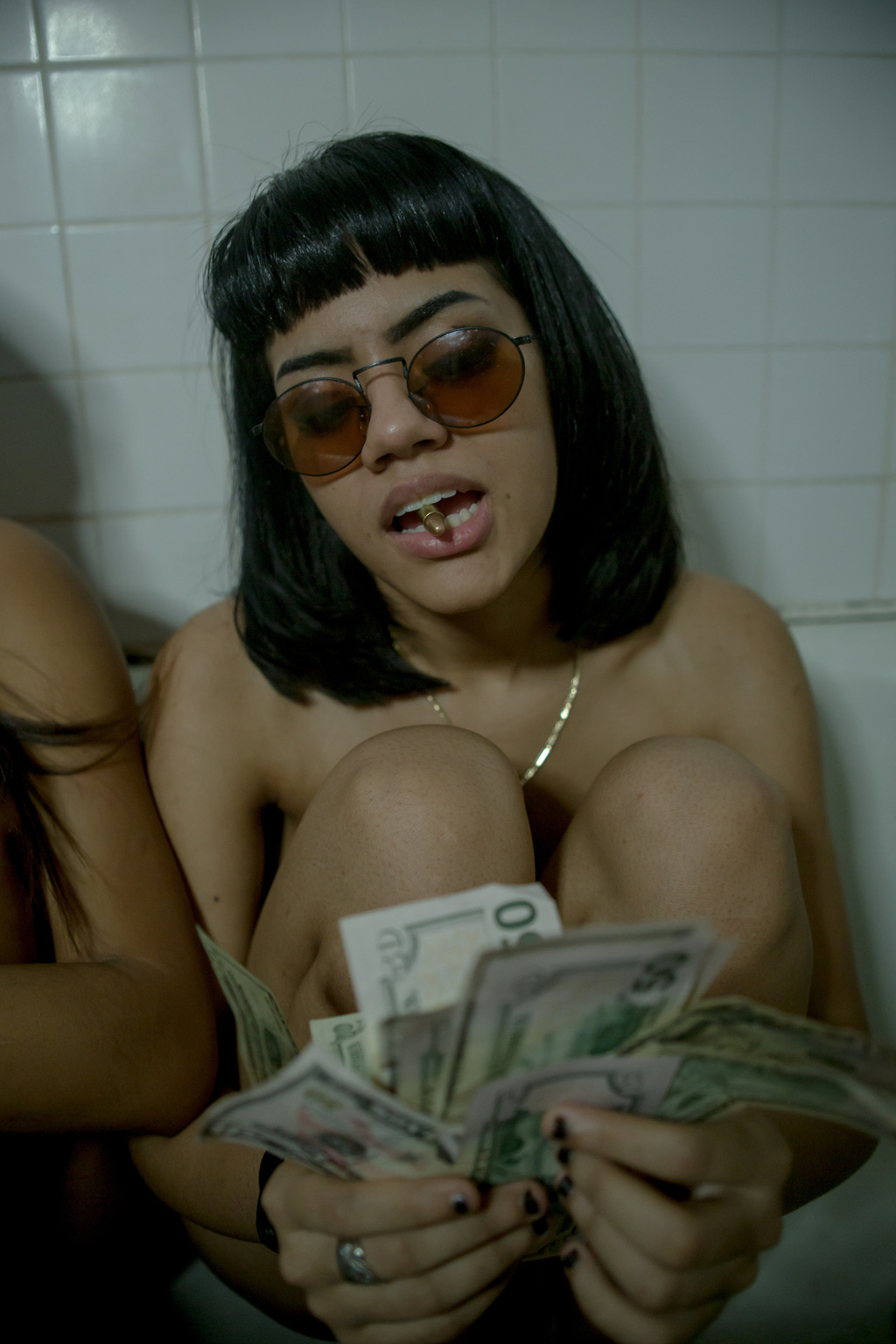 7.
The Instigator: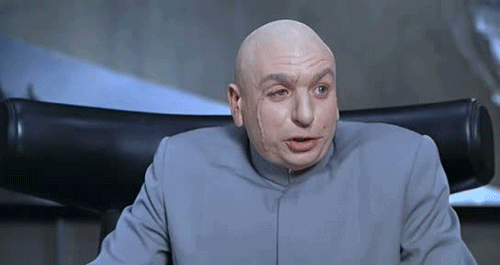 8.
The Passionate Persuader: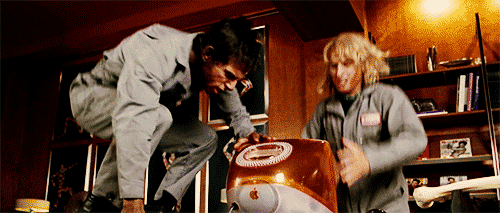 9.
The Share or Die People: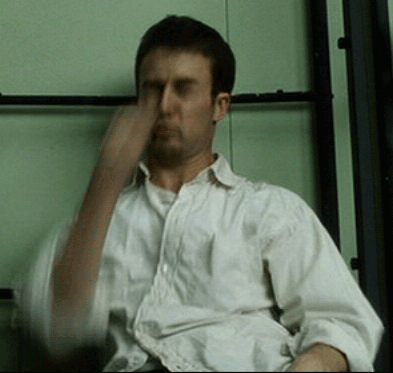 10.
The Do-Gooders: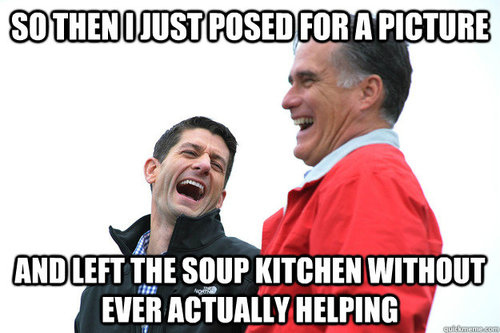 11.
Facebook Gangsters: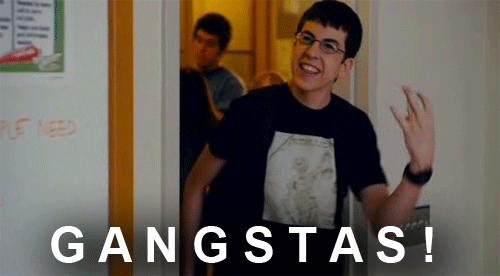 12.
Facebook Saints: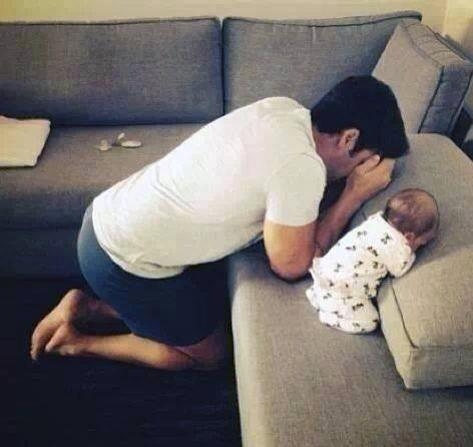 If you are offended by any of this, then that means I am talking about you. I meant to draw that emotion from you because I am an instigator. You can boycott my blog from now on; pretend I'm A&E and you are a Phil Robertson fan.
This post was created by a member of BuzzFeed Community, where anyone can post awesome lists and creations.
Learn more
or
post your buzz!