1.
When Harry shared this picture on Instagram: 2.
That time Niall called his fans a "shower of cunts" at an airport: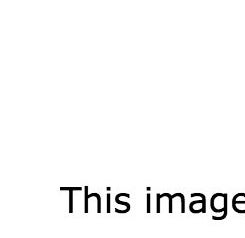 3.
When Harry got pantsed at one of the concerts: 4.
When Zayn wore this shirt: 5.
When their single, "Live While We're Young," was essentially about having a one-night stand:
6.
When they had to be reminded not to swear during their performances: 7.
When Harry said this to a 14-year-old fan:
8.
When Niall decided he wanted to call his fans crazy mofos: 10.
When they do pelvic thrusts at their concerts:

11.
When they casually discuss this in interviews:


12.
When Zayn tweeted this picture of Harry's bare butt: