What do you say after you take a dump?

I don't like talking about that stuff

Don't let Joe cook for you

What item did you leave in the USA?

Nothing I brought two of everything

A soul mate, but luckily I found one here

Watching Harry Potter with a bowl full of Takis

What brings you to tears?

Who is your favorite person in Cape Town?

Where can we find you on a Saturday morning?

Sleeping on the side of a tent

What is your favorite piece of clothing?

Flip flops because my shoes were stolen. Too soon?

What can you be found doing in the tank?

Colorcoding the itinerary

Reading the tags on your clothes because you ran out of books

What's your go-to phrase?

"All animals are dangerous"

"Yeah I got the newsletter!"

What are the odds you're going to class tomorrow?

Frankly, very slim (like me)

Last night they had to carry me out of stones in a body bag

Of course, why wouldn't I

Yeah but I'll be hungover

What's your favorite place in Cape Town?

Wifi Lounge (the flour shop)

What are you most looking forward to when you go home?

Absolutely nothing I'm not leaving

What city are you most passionate about?

Also Chicago even though I'm not from there

Melikaya is late and his phone is dead, what is your reaction?

Text the GroupMe and be pissed

Call anyone and everyone with my burner because I LOVE my burner

Lactose Intolerant and Red-Headed

I don't, I take 40 minute showers

I shower with other people

What's your relationship status?

In a domestic partnership with my plants

The wine stains on my pants
Which Crazy Captonian Are You
that. was. a. GUUUD quiz. Whether its a corner or a bottle in the tank, you are the king of peeing in odd places. You are still waiting on Mr. Lin's parents to accept your marriage proposal but you are confident your rad skating skills will win them over.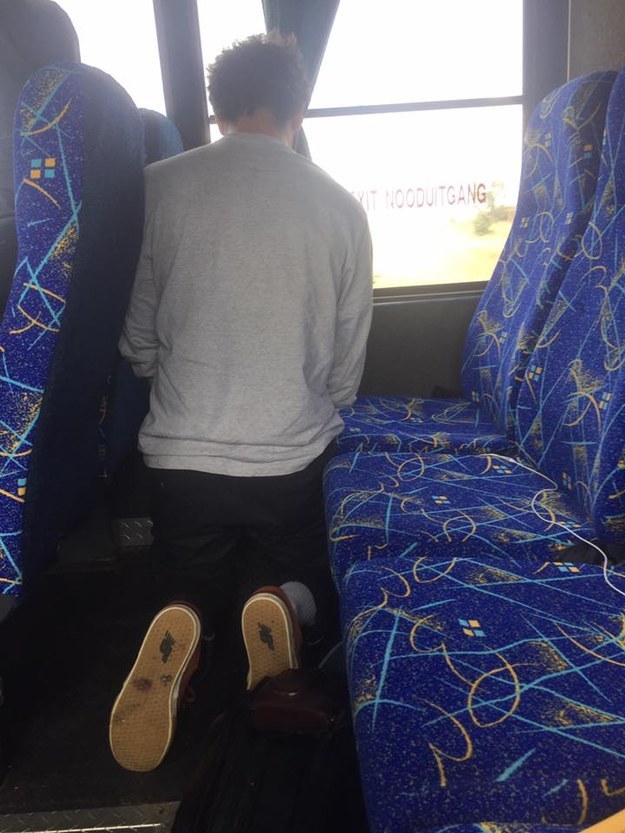 I'll speak softly because you probably just got back from a crazy night at Stones or Vic Falls. You love yourself a good novel that makes you think, but also are infatuated with a solid round of show binge watching. Don't forget your Sprite for all hydration needs!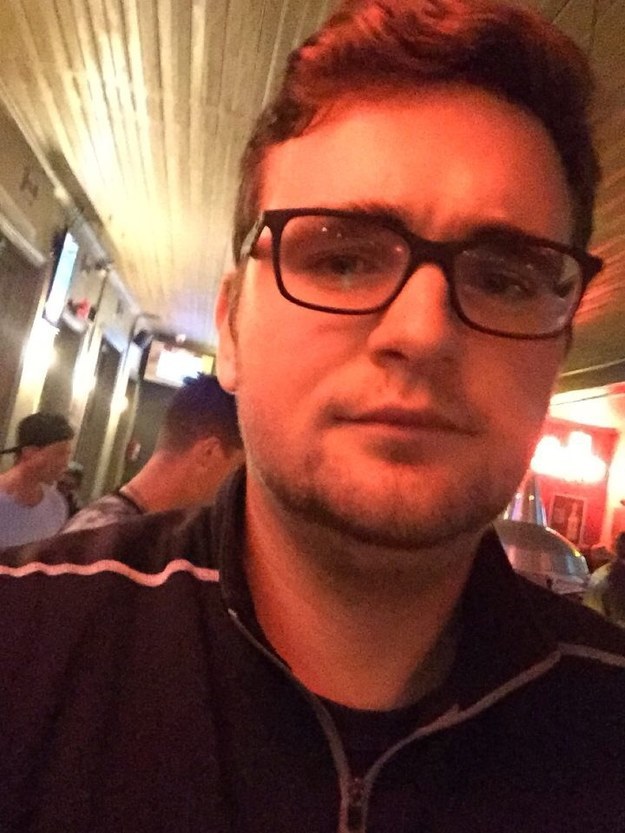 You secretly are engaged in some weird elephant bestiality on the side. Don't fret though, because it makes you happy happy happy. In your free time you enjoy visiting your service site and yelling "Poop Check!" to some adorable kids.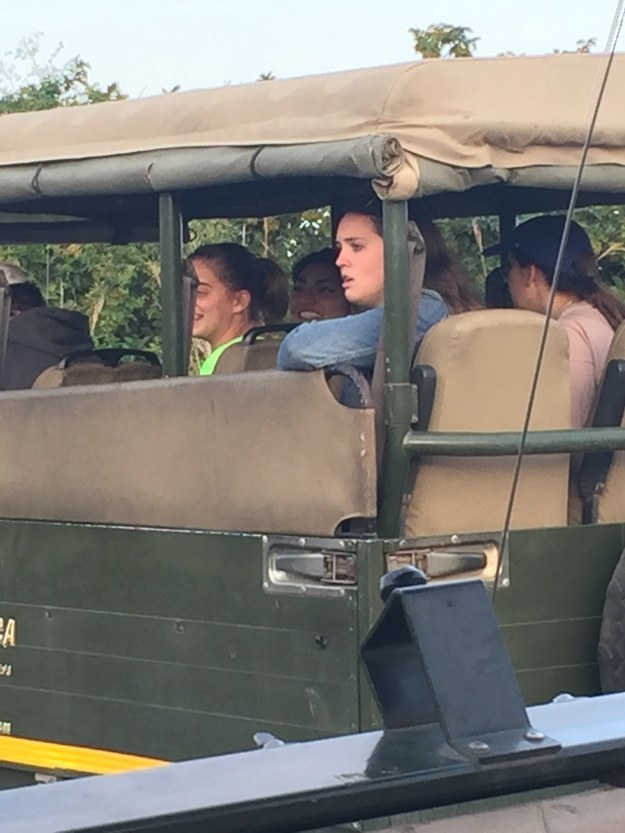 You got Adilene! Sorry, I meant Addison. You are the real life Lesly Knope, and your ideal job is color coating and organizing every Staples in the Detroit area. You always have an extra, whether its supplies or bug bites. Just don't lose your glasses, cause you'll be blind as a bat.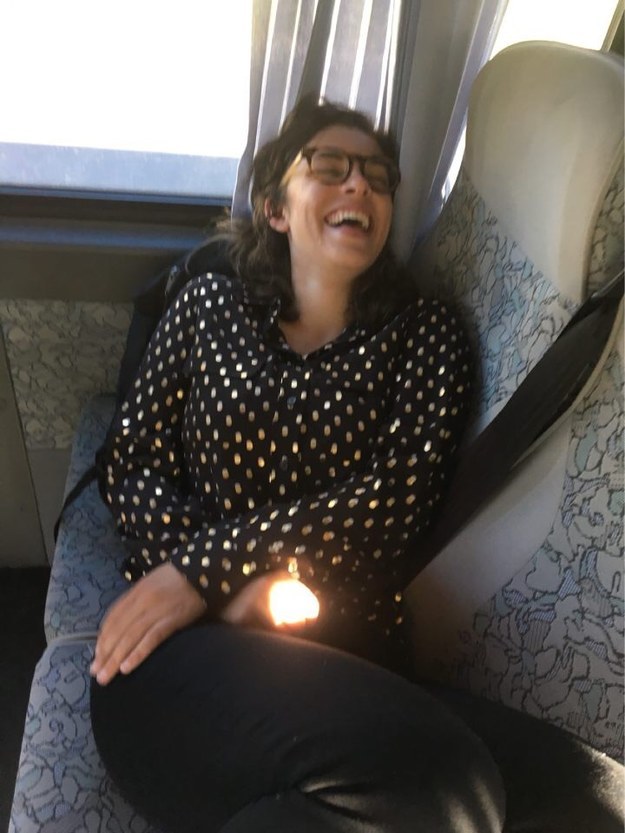 Congrats! You are the official model for Pick N Pay Clothing, Chicago. Are you happy about it? No. Will you take the money? YES! You're currently searching for your soul mate in this big bad world, but don't worry, you'll find him ;)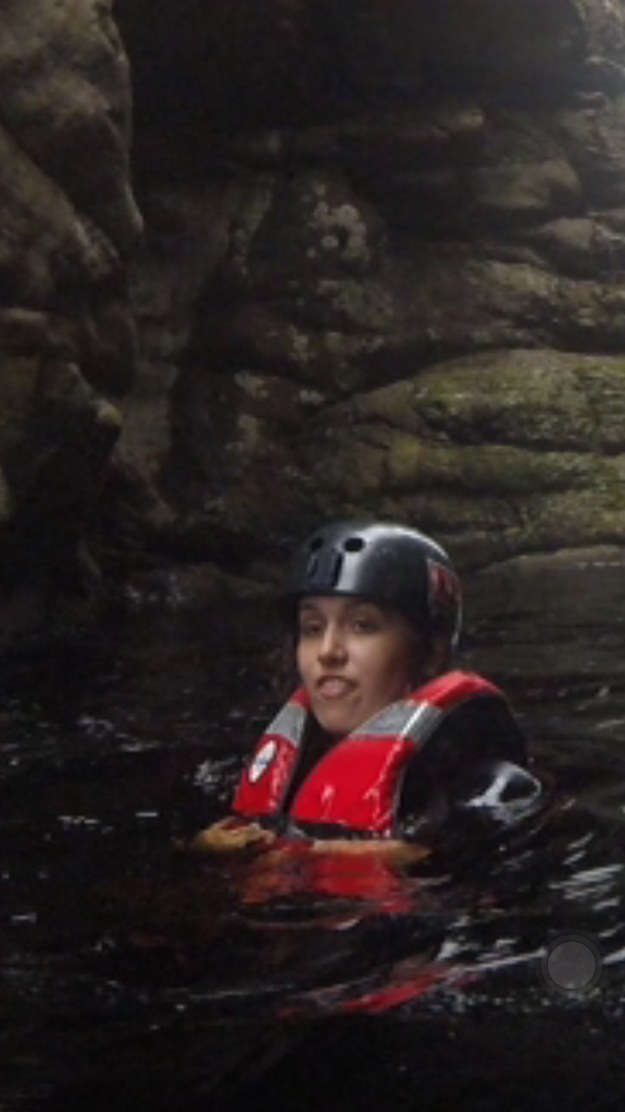 You love to snort chili powder to get you going on tough mornings, and always make sure to wipe it till its white. Your life is as organized as can be (just don't check in my room, it looks like a warthog ran through). You love to take Tequila shots and chase them by reading a chapter of Harry Potter. You're a laugher and a lover.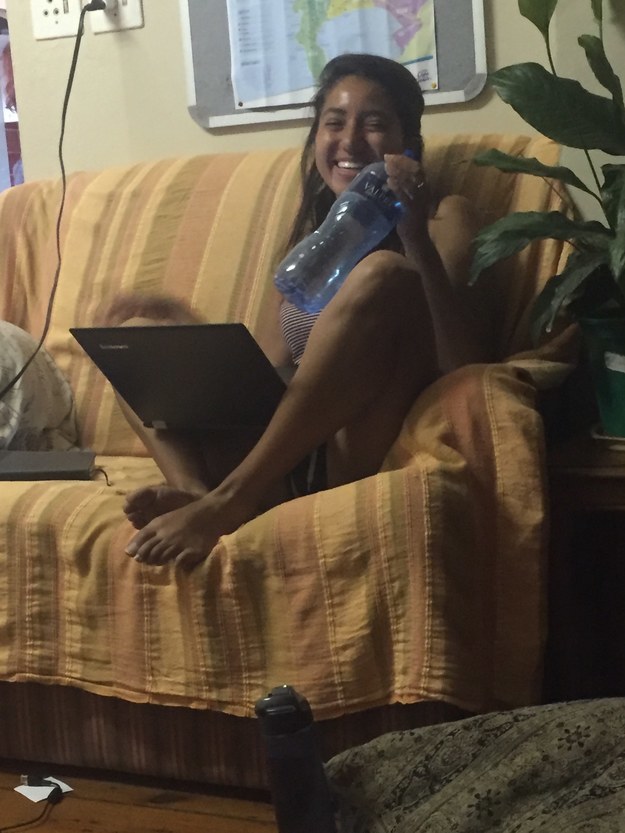 You are constantly blockin out the haters. You love you some adidas. You are also the most loved person in the K House. On any given evening you can be found munching on popcorn and cereal. Just keep your voice down, you're quite the screamer.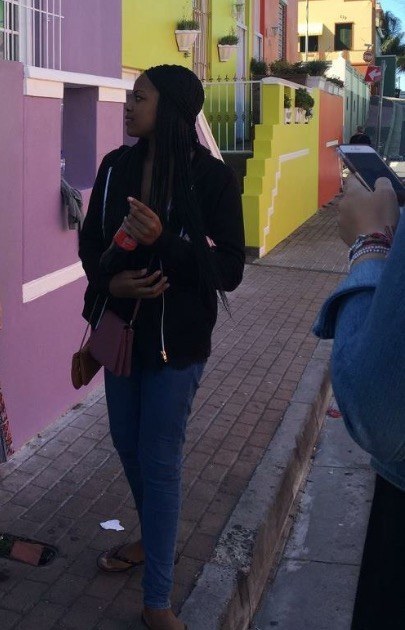 That horse you're on? Not the only thing you've been riding recently ;) You are a free spirit that beats to your own drum, creating a beautiful sound. After a tough day you love to relax in a cold bath of Diet Coke. You are also the brain child behind the K House classic, the meal of champions, homemade granola bars!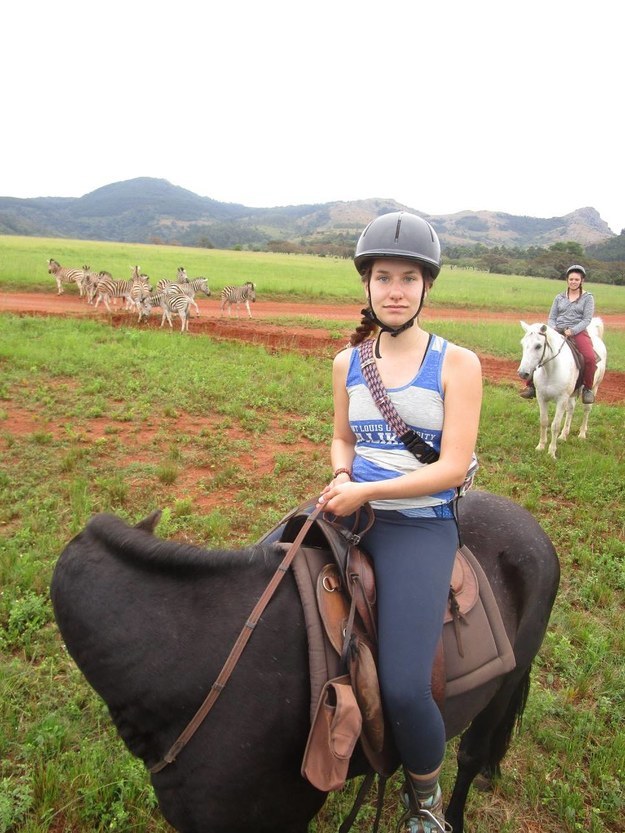 You must be tired from such a crazy night out, take a load off the bus! We all appreciated your positivity on the tank as it is never ending like the flow of Tequila into your veins. You have the longest hair in the house, kind of like a certain street. AMIRIGHT!? Being put together is kind of your thing, maybe you could teach the rest of your house mates to keep our kitchen together!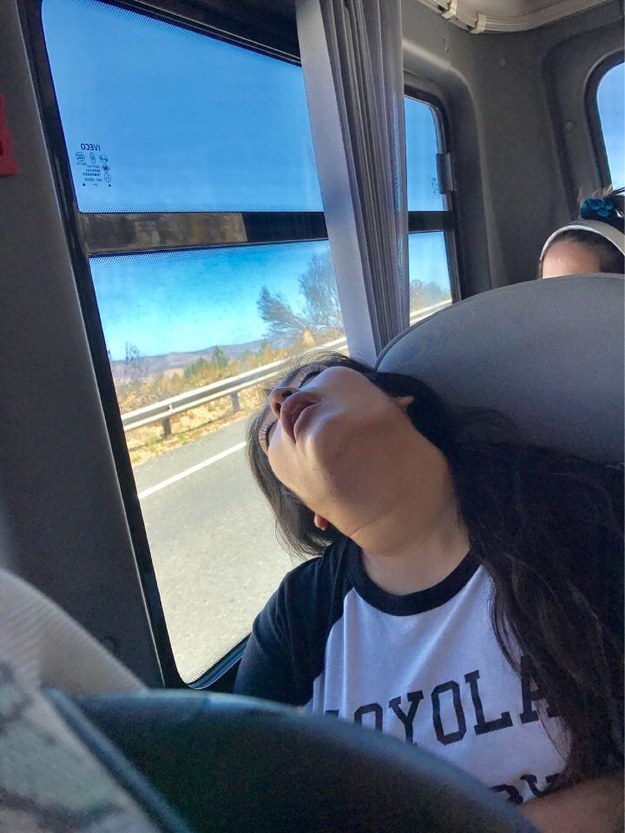 SHUT UP. NO. YOU GOT KOOKS? You are a K House resident, but despise your time spent within its confines. On any given day you can be found checking others pants to see if they have pooped. At any given time you can be found with an IV of wine and Windhoek. Hydration is key. A quick suggestion though, you might want to log into your UWC email before the end of the semester.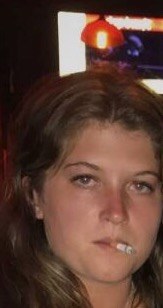 WOW, you got the wild card of the house! You're down for anything at any time, even butt stuff. You're a dad and a 5 year old, and sometimes a mountain goat. You have the best taste in music in the whole house, and you would make a fortune selling your mixed CDs. Go Scranton Ultimate!!!!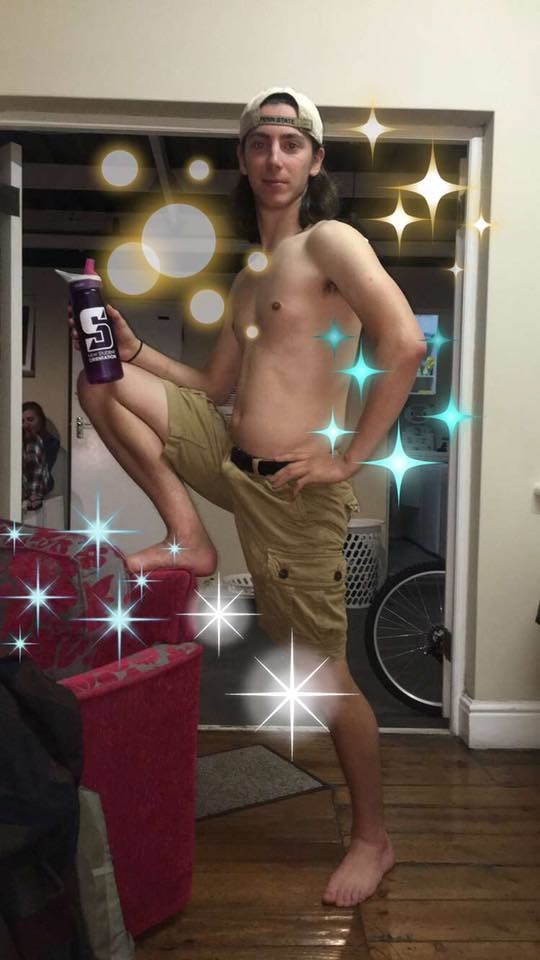 You are the anti-Steven, but we all love you. Your survival is based off of chicken, eggs, tuna, and honey - the diet of champions. Washing your clothes is for squares, thats what Febreeze is for! You go with the Joe Flow and live life to the fullest, taking in all life has to offer.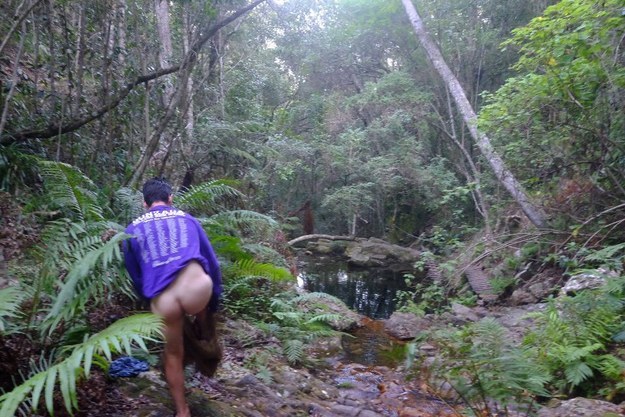 Hey pretty girl, WISH YOU WERE HERE! Your funderwear addiction is slightly concerning, but we are all willing to let it slide, just for you pumpkin. Speaking in an awful Australian accent is your past time as it reminds you of simpler times back home on the ranch. You're always wet (at least your bed is) and have your picture framed on the wall at Stones. Congrats Winner!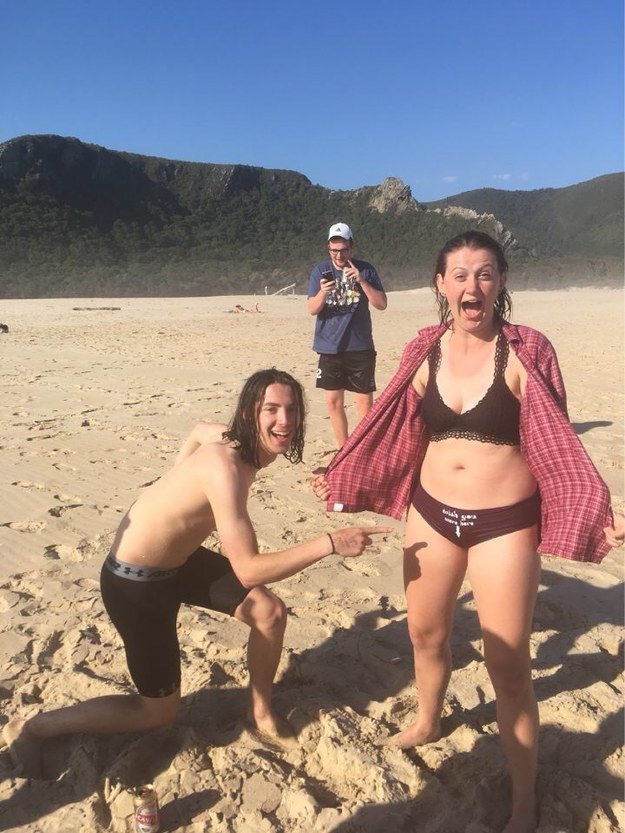 MAMI! Do you like Chance? Maybe Hozier? Let me know. You are the Bose dealer of the house, and also the chief dealer of sass. Your only friend is Shelby (and she kind of sucks). Soggy cigs are your guilty pleasure, just don't forget to take puffs of your inhaler every once in awhile. ALSO, dishes are your arch enemy.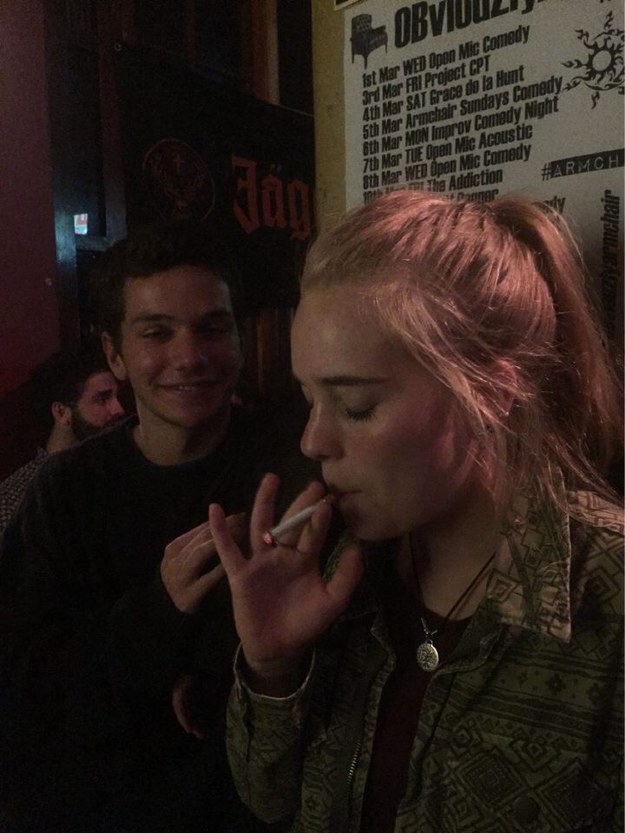 You eat the guava like you eat the butt, all the time. With all the money you make from selling your crack cocaine cookies you enjoy indulging your tiny body with copious amounts of Chick Fil A. Just don't forget your belongings this time! You also feel compelled to attend church on a weekly basis because you took too much pleasure in smoking the best of herbs while in presence of the high holy one.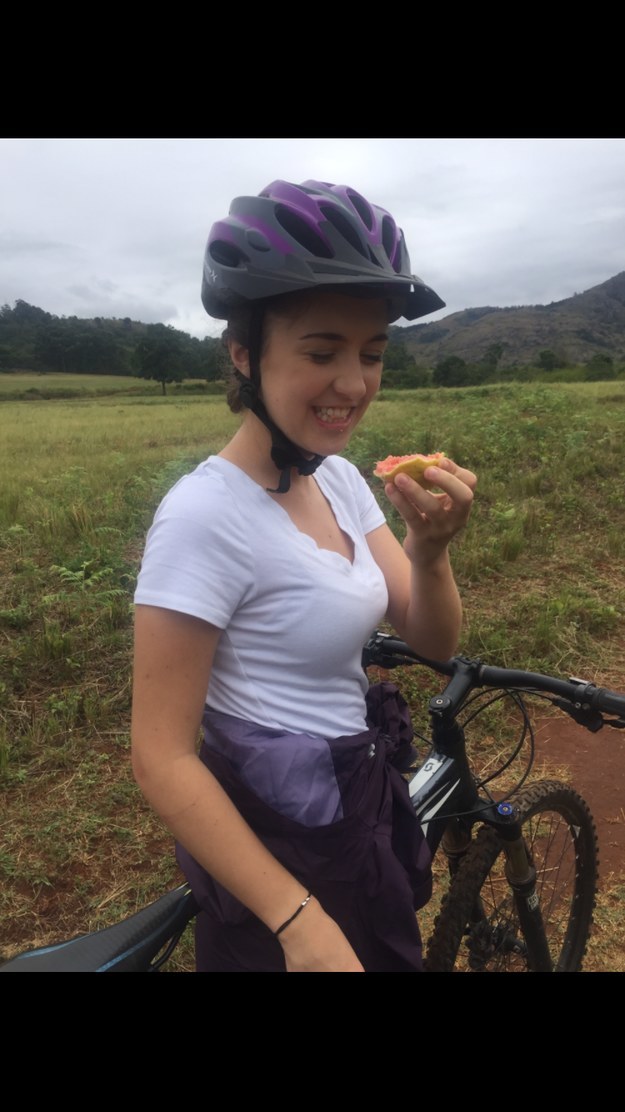 Hold back your tears, you got Rachel! You are the sole reason for the current drought in Cape Town as you brush your teeth at least 10 times a day and water a copious amount of green things every day. Marriage with a human being isn't even in the picture, you already have the kind of plant that you are going to live with for the remainder of your life. When you get intimate with said plant your go to act is to be doused in chocolate and to have whole cucumbers placed on your eyes, because why slice them?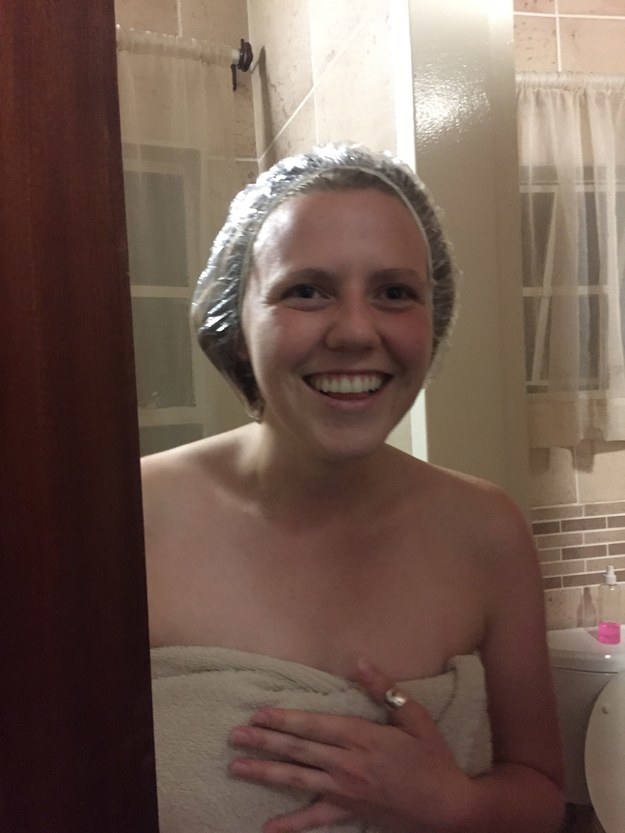 You're a pro at relieving your bowels under the cover of darkness. Beside your bed you can find a poster of each player of the Chicago Cubs nude, with information on their entire families, their bowel movements. You exude affection and are the go to person for care, love, and empathy for all the K House kids. You must be from Chi Town, because you never stop talking about it!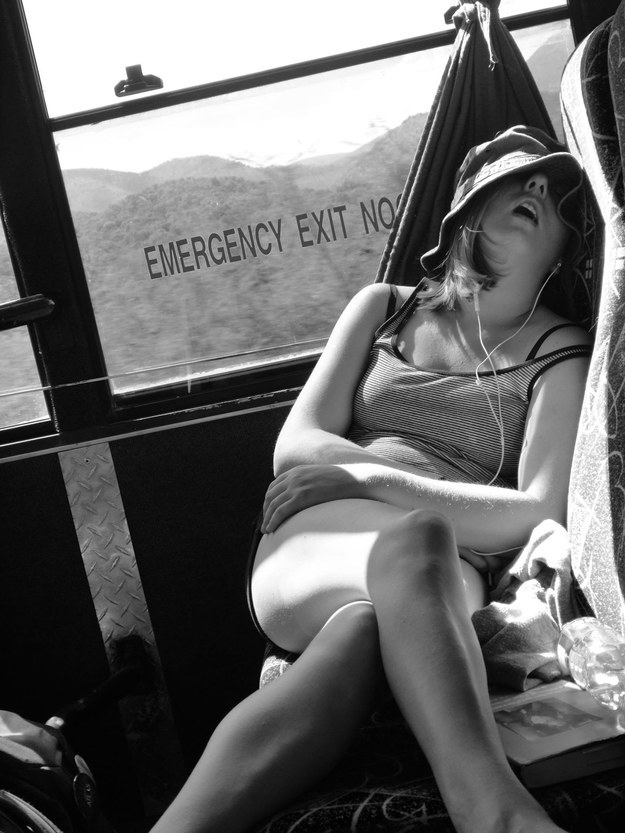 Stop sleeping and go do some more work! Your passion is cleaning up after everyone in the house and taking out the trash. Yum! On a Saturday evening you can be found chewing a whole wad of bubble gum with some corn on the cob on the side, cuz braces. Make sure you take some time for yourself in the shower, you never take enough :D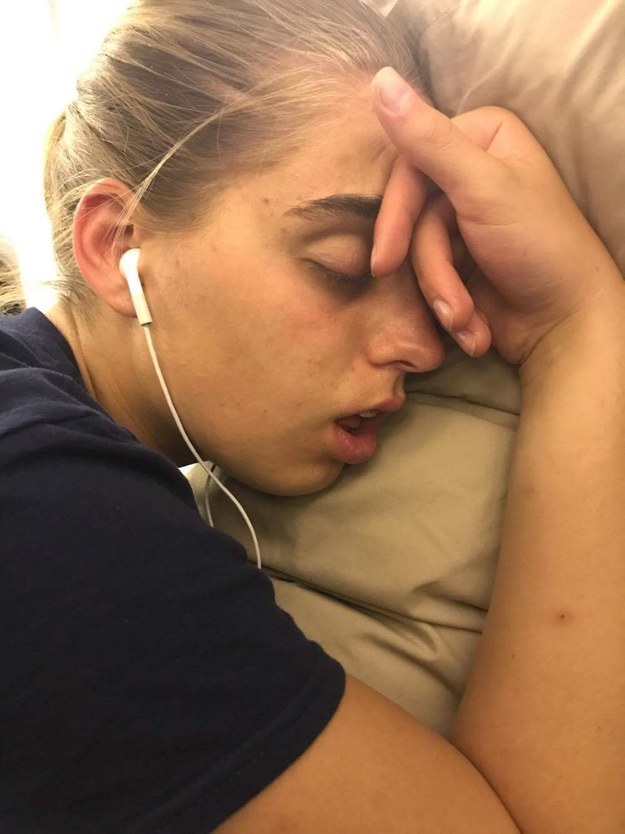 Frankly, you're 100% Patrick. You take no ones shit except Melikaya's because he so frequently forgets you at service. You love you some good ol' bacon, and are the toughest of the tough because you hail from big bad Newark, not to be confused with New York. Macklemore lookin ass.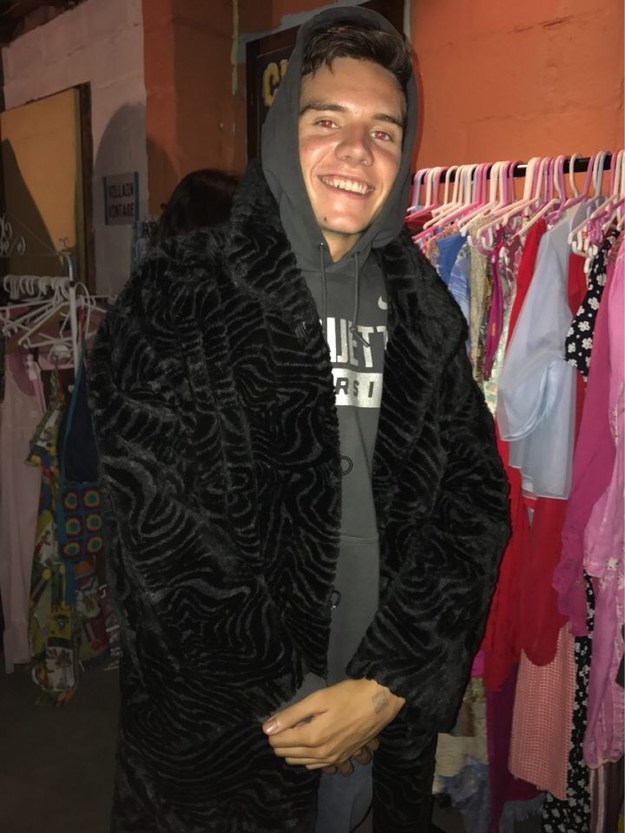 This post was created by a member of BuzzFeed Community, where anyone can post awesome lists and creations.
Learn more
or
post your buzz!