According to my calculations, there are one bazillion different kinds of kitchen gadgets, but only a blessed few that do what they say they will and are actually worth keeping around.
Which begs the question: What kitchen gadgets have YOU tried that are 100% worth it? Ones that you use all the time and plan on keeping around for the long haul.
Or something über modern, like a precision cooker you use to perfectly sous vide the choicest cuts of meat, to the delight of your family or roommates.
But it could also be something simple that's brought you endless joy with its effectiveness, like a well-designed OXO peeler set.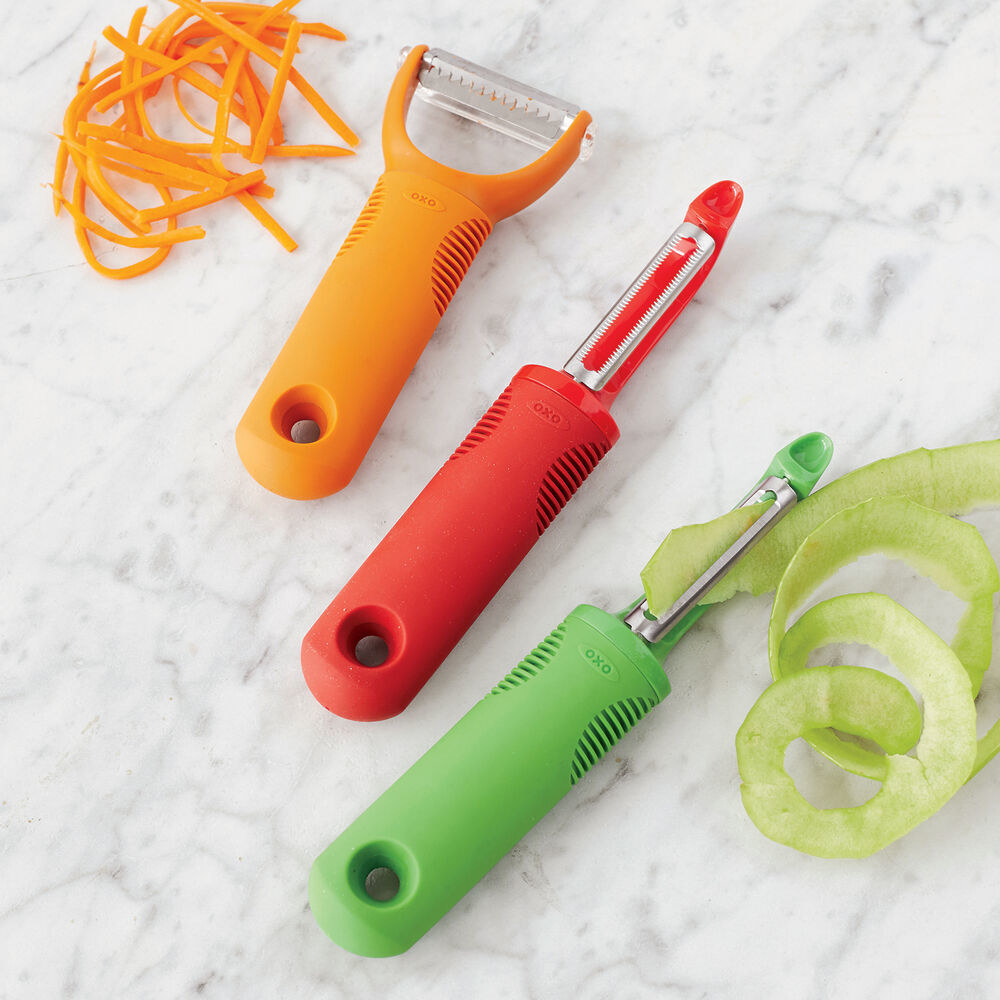 I gotta know! What's your most prized kitchen gadget and, most importantly, why? Comment below (even better if you have photos!) for the chance to be featured in an upcoming BuzzFeed Community post!