27 Foods Anyone Who Shops At Publix Knows Are The Best
If you don't live near a Publix, literally move to a town with one tomorrow, life's too short!
Welcome to heaven — I mean — Publix, where the AC is always blasting, the smell of chicken tenders gently envelops you the moment you step inside, and every employee is so nice it's almost suspicious.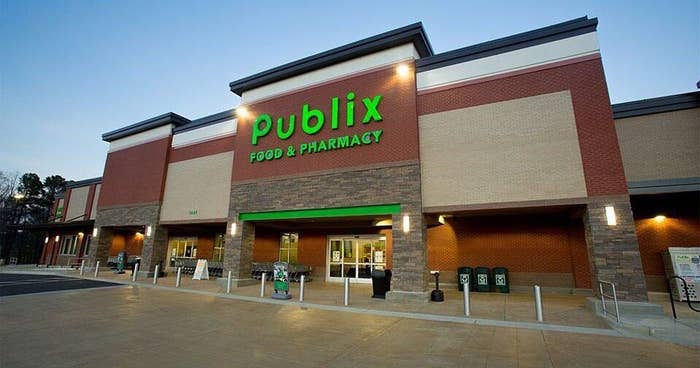 In case you're not in the know, here are the Publix brand foods that you NEED to get. Run don't walk through the aisles scouring for these perfect groceries.
1.
Chewy, delectable chocolate chip cookies brought by every person to every potluck within a 50 mile radius of a Publix store.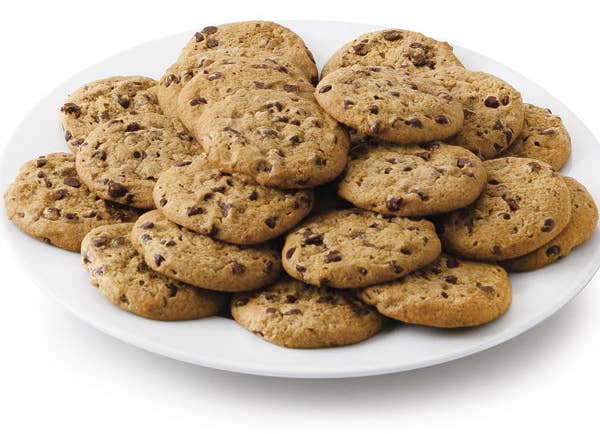 2.
Perfect salsa whose chunky yet easily scoop-able nature proves you really can have it all.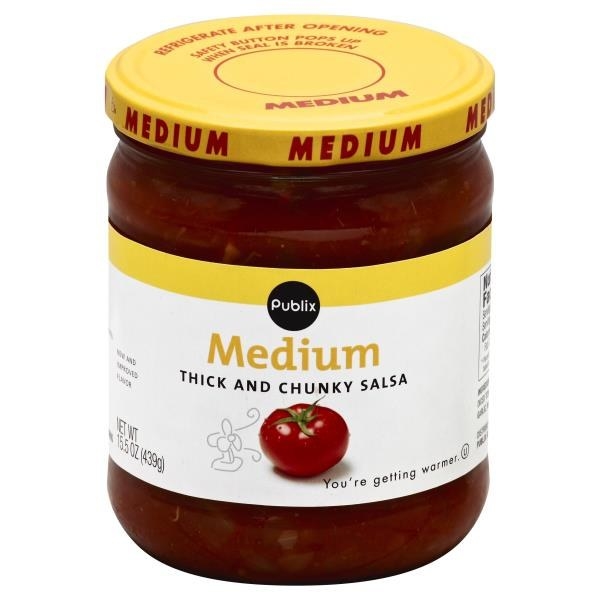 3.
Perfectly churned moose tracks ice cream that is the reason I describe myself as "outdoorsy."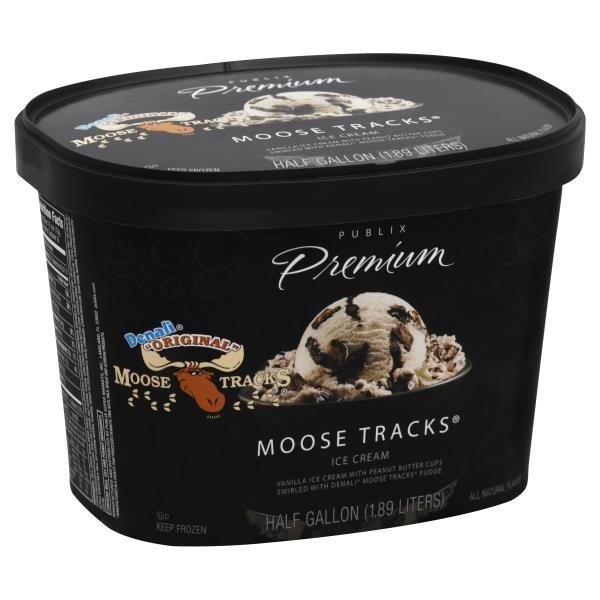 4.
Or just a big 'ol tub of vanilla ice cream I wanna dive into Olympics-style.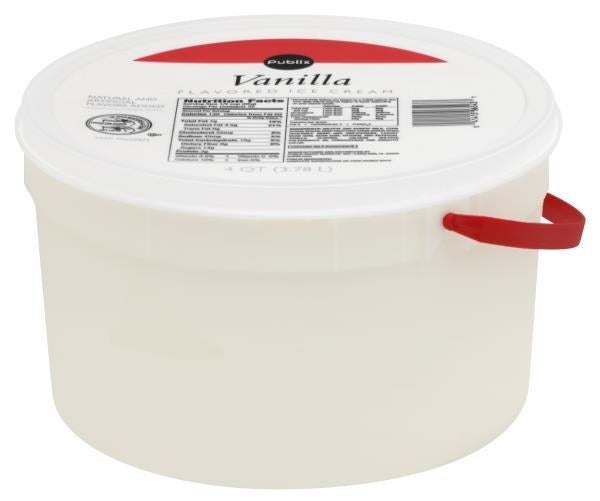 5.
Creamy, creamy peanut butter that, in a perfect world, would be stuck to the roof of my mouth for all of eternity.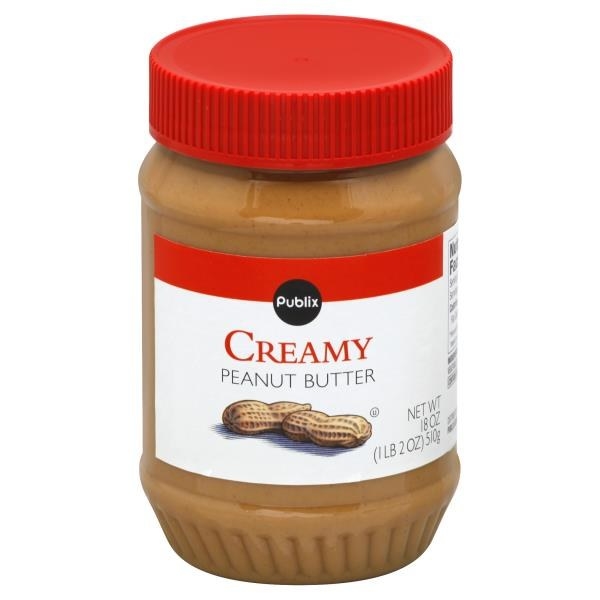 6.
Strawberry preserves whose seeds I would happily allow to take residence in my teeth forever.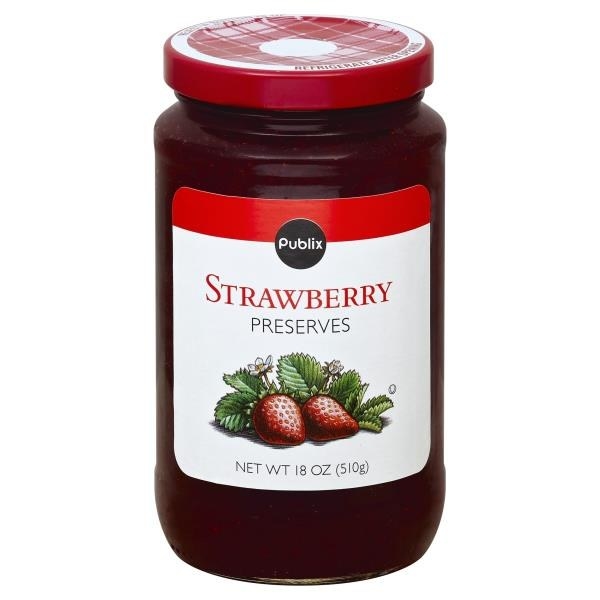 7.
Sweet tea that tastes so authentically southern, it'll give your voice a twang if you don't have one already.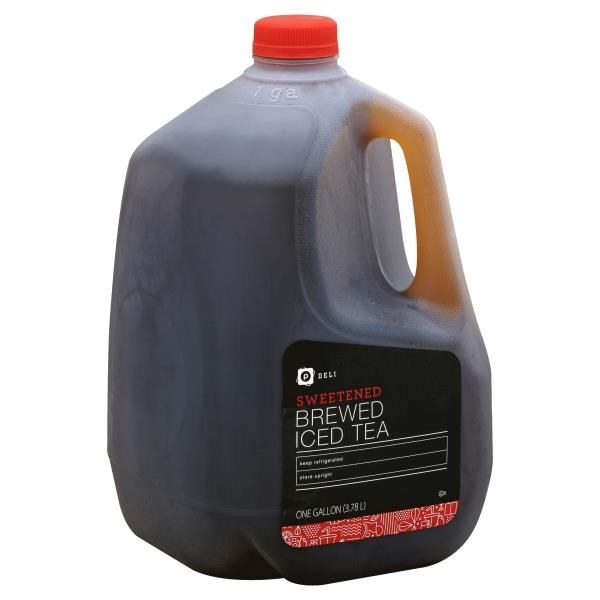 9.
Buttery croissants I've been known to smuggle ten of from my MeeMaw's house for a "light snack" on the drive home.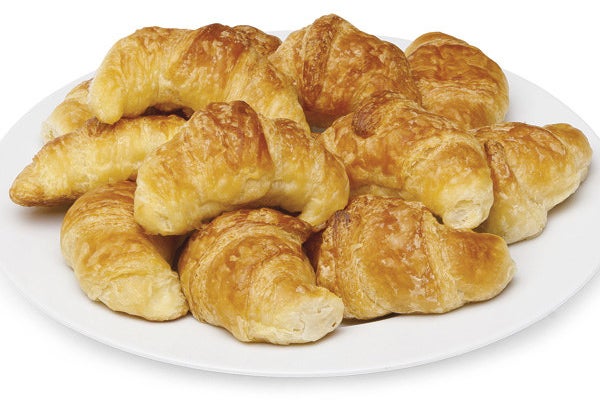 10.
Barbecue chips whose western mascot is my childhood celebrity crush.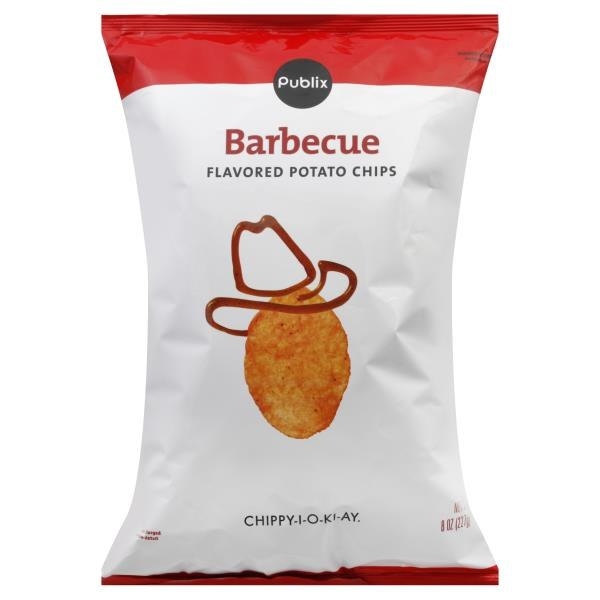 11.
English muffins with pockets of air so flawless, I'm surprised they don't just float away to the heavens where they belong.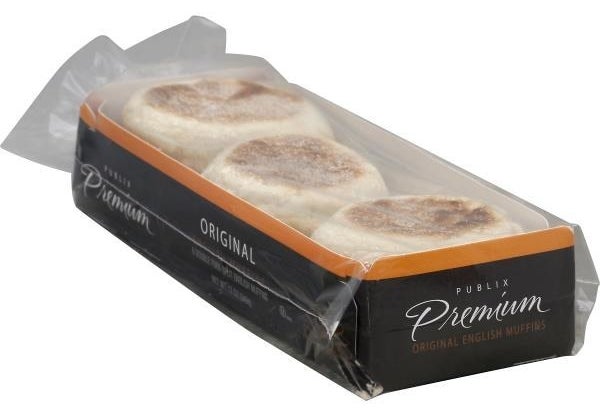 12.
Old-fashioned lemonade whose incredible balance of sour and sweet is deserving of no less than 100 awards.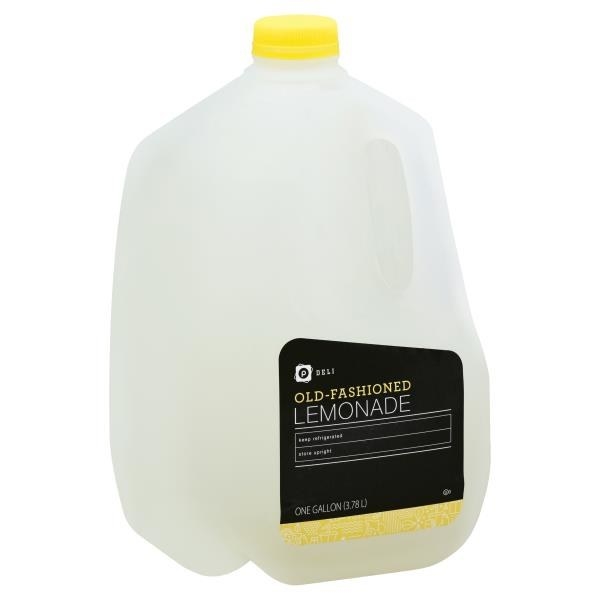 13.
Crusty Italian bread that has ruined all other sandwich bread for me. If you give me a sandwich on anything but this bread, I WILL throw it on the ground — that's on you.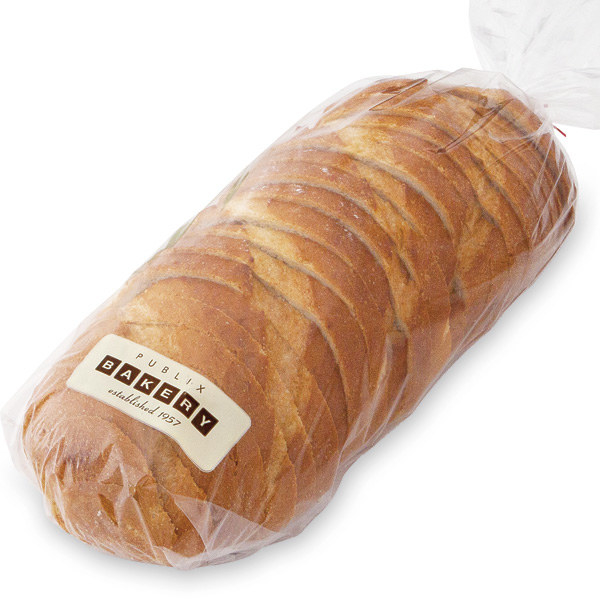 14.
Dr. Publix, who absolutely beat out Dr. Pepper for valedictorian in soda medical school.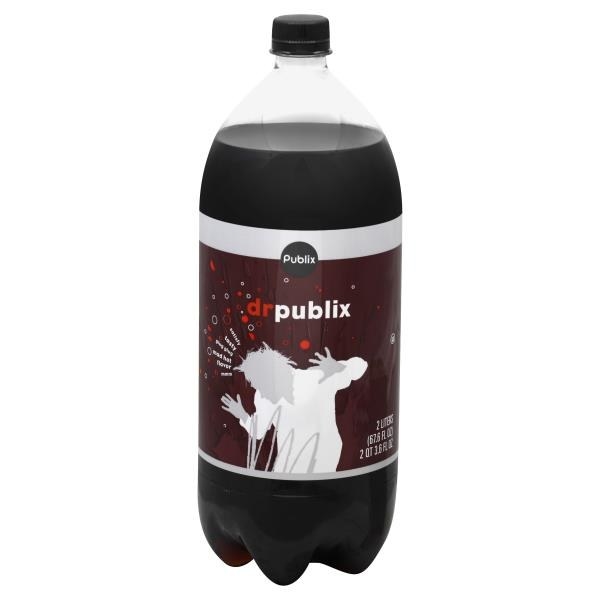 15.
Pizza dough that makes every at-home pizza night *chef's kiss* bellissimo.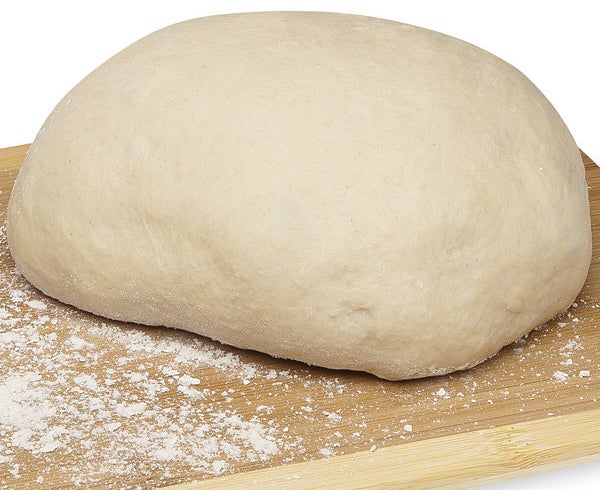 16.
Frosted Flakes whose extreme deliciosity apparently exempts it from copyright law.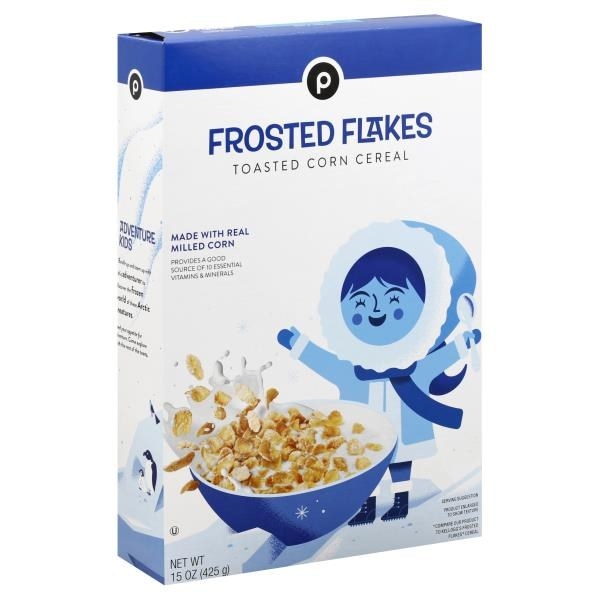 17.
Glazed donuts that I still dream of nightly. I awake with a start, reaching for that singular circular dough only to remember I don't live near Publix anymore. I weep.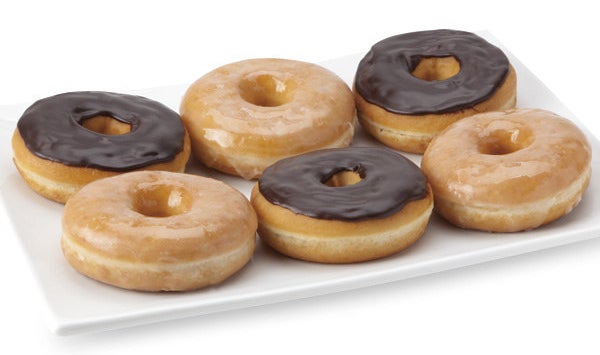 18.
Sugar cookies with satisfyingly crunchy rainbow sprinkles. Publix gives kids a free cookie every time they're in the store, and YES I famously used to ask for one well into college.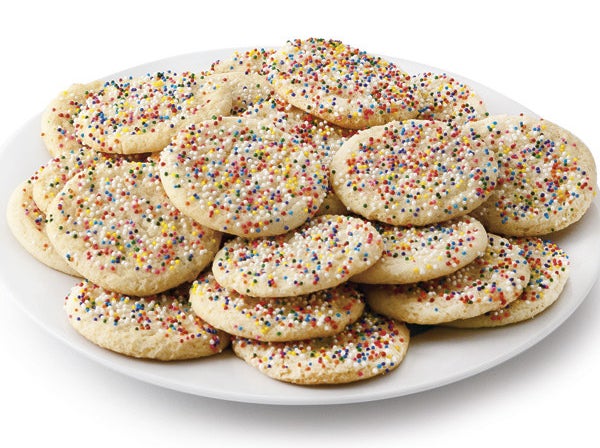 19.
Coleslaw that will make you say, "Hey, this coleslaw is pretty good," which is the highest compliment any coleslaw has ever received since the dawn of humanity.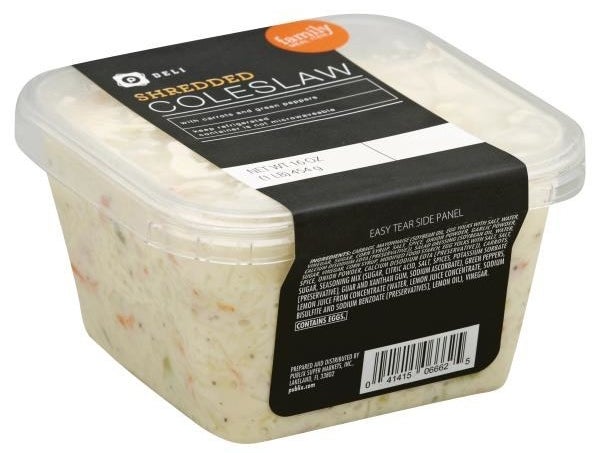 20.
Tater tots whose design should win a Nobel Prize. How can one object be so delightfully fluffy yet dense at once? An invention worth international celebration.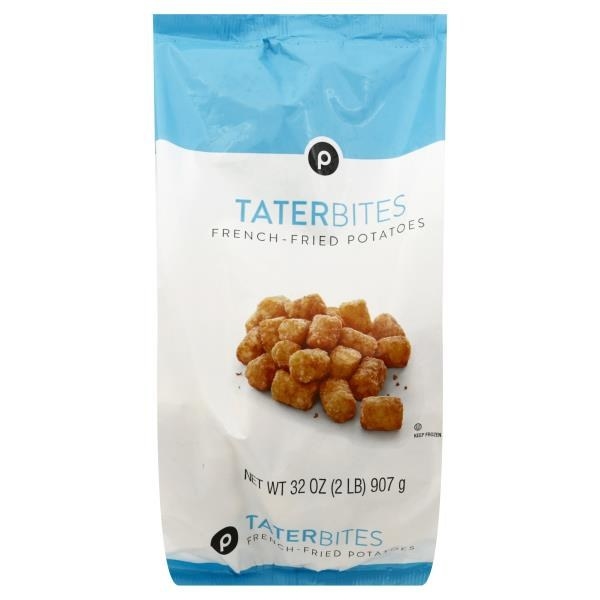 21.
Fresh cannoli that are like um EXCUSE ME, am I under the fluorescent lights of a grocery store or dining al fresco at a quaint café in Italy?!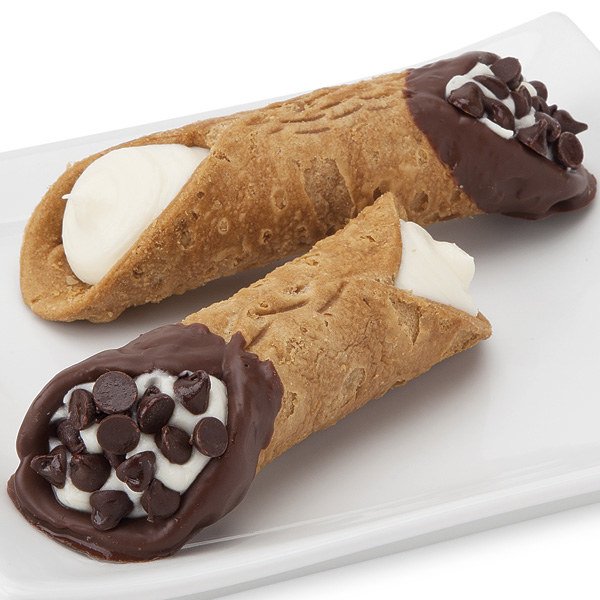 22.
Chicken tenders so delicious you should honestly think long and hard before you try them. They are the best in the biz and will make any other tender you encounter taste like a pile of trash.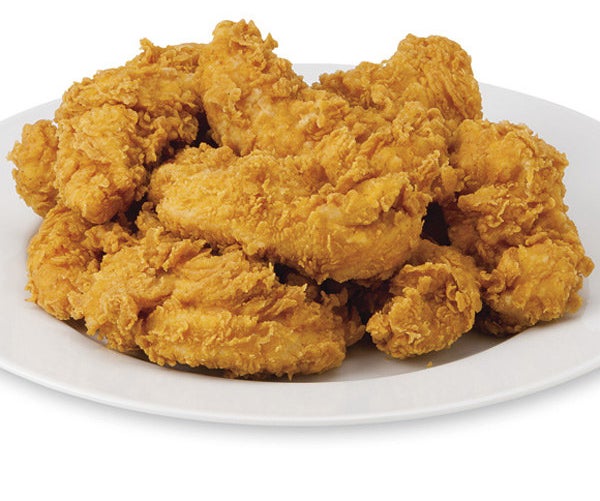 23.
Orange soda that inspired Kenan and Kel's obsession, no doubt in my mind.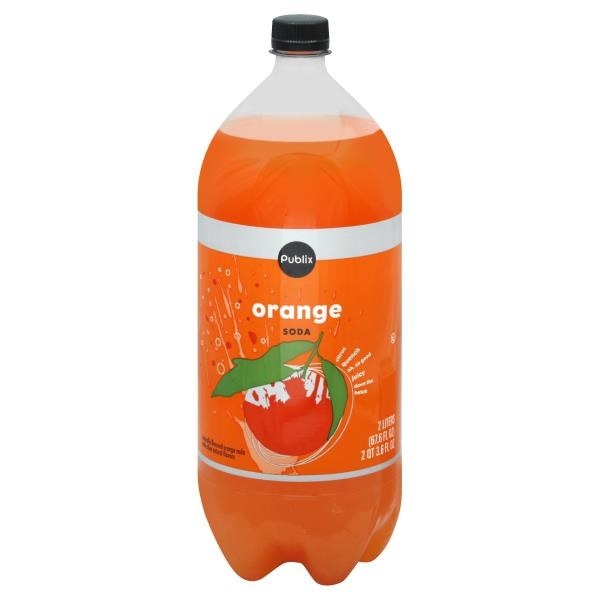 24.
Light-as-air key lime pie with the sweet and sour attitude, ornate style, and all around charisma of a pop star in their prime.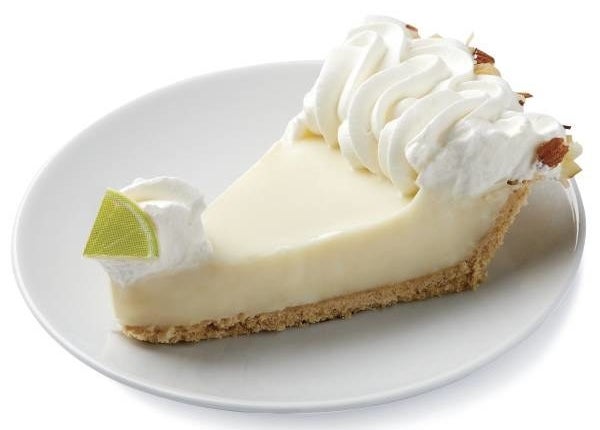 25.
Lemon pepper rotisserie chicken the song "Turn! Turn! Turn!" is actually a romantic ode to.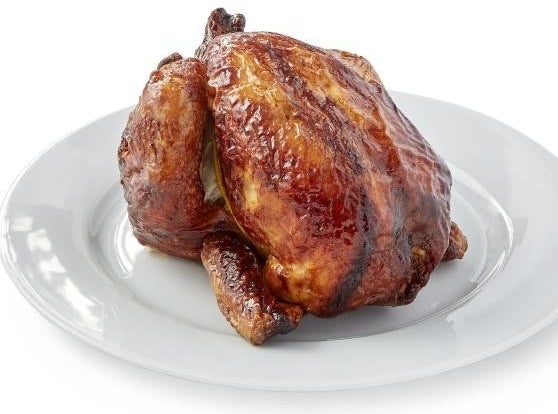 26.
Mac and cheese I would like to take an ooey gooey bath in. Sorry, that's just what's in my heart.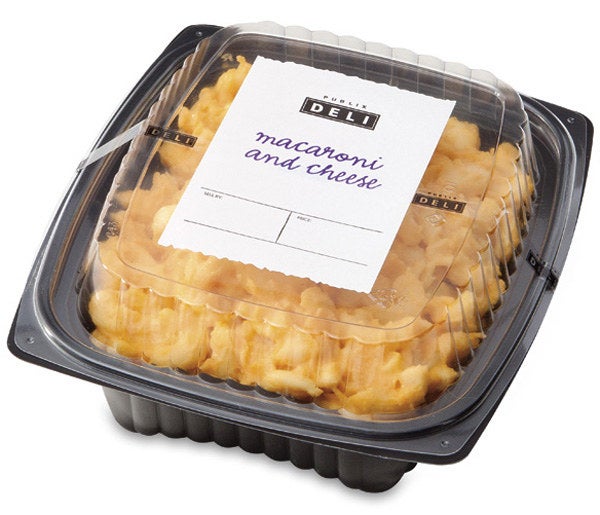 27.
And of course, the iconic, the royal, the most-high Publix sub. Bow down, ye mortals, and tremble in the face of perfection!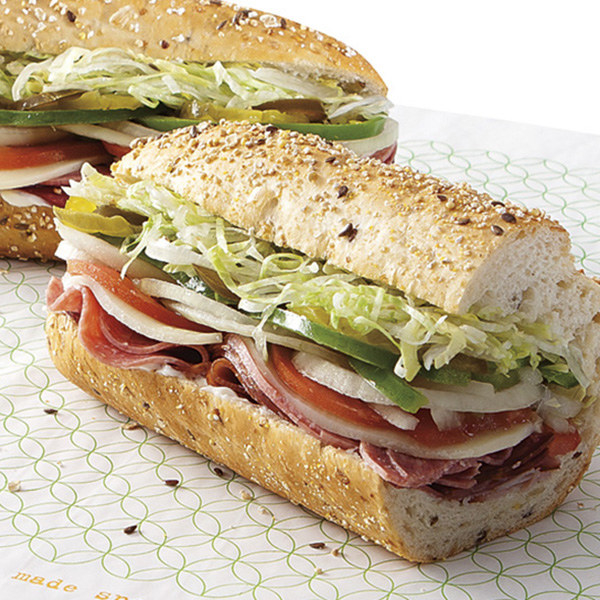 What are YOUR favorite Publix brand foods? Let me know in the comments below!
Me — a 25-year-old woman — eating all the free Publix cookies meant for actual children.