We hope you love the products we recommend! Just so you know, BuzzFeed may collect a share of sales or other compensation from the links on this page. Oh, and FYI — prices are accurate and items in stock as of time of publication.
1.
MexiCrate hits you right in the sweet tooth by sending you a variety of Mexican candies and snacks. Choose from three sizes depending on just how much you're craving the good stuff.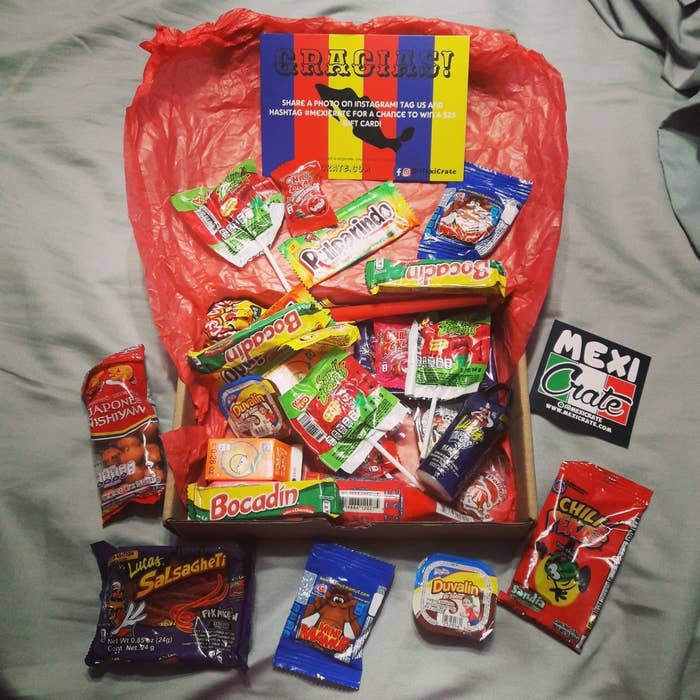 2.
Booklandia builds your child's library with either Spanish or bilingual books — your choice! With board book, picture book, and chapter book options, your little one can look forward to their monthly read for years to come.
3.
Abuela Mami delivers Cuba right to your door with a large selection of kitchen tools, games, snacks, sweets, coffee, and more! Yum, yum, and more yum.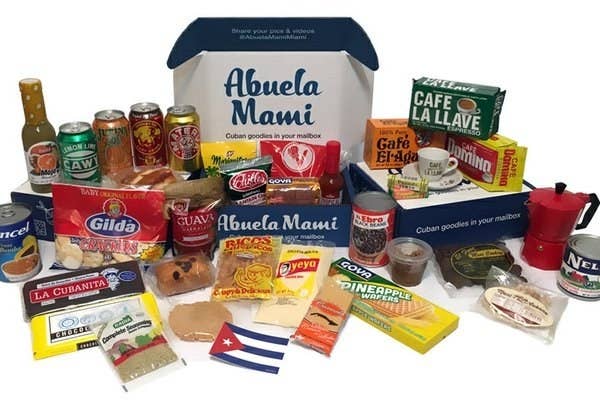 4.
The Spiritú Box showcases Latina artisans in their seasonal boxes of beauty, lifestyle, and artisanal products. The box itself is also designed by different Latina artists — I'd frame it if I were you!
5.
MyCajita brings you products inspired by diverse experiences of Mexico. Each box is themed and comes with information about the history of each item and the people who helped make it. Spoiler, this month's box is Ofrenda-themed!
6.
MyBravaBox is a beauty box curated by and for Latinas. It always has four to five *full-size* products so you can use your new faves for a loooong time!
7.
Wepa!Box will make you jump for joy with an awesome selection of products from Puerto Rico. From snacks to beauty products and everything in between, this box will surprise you with a fun assortment of Puerto Rican goodness.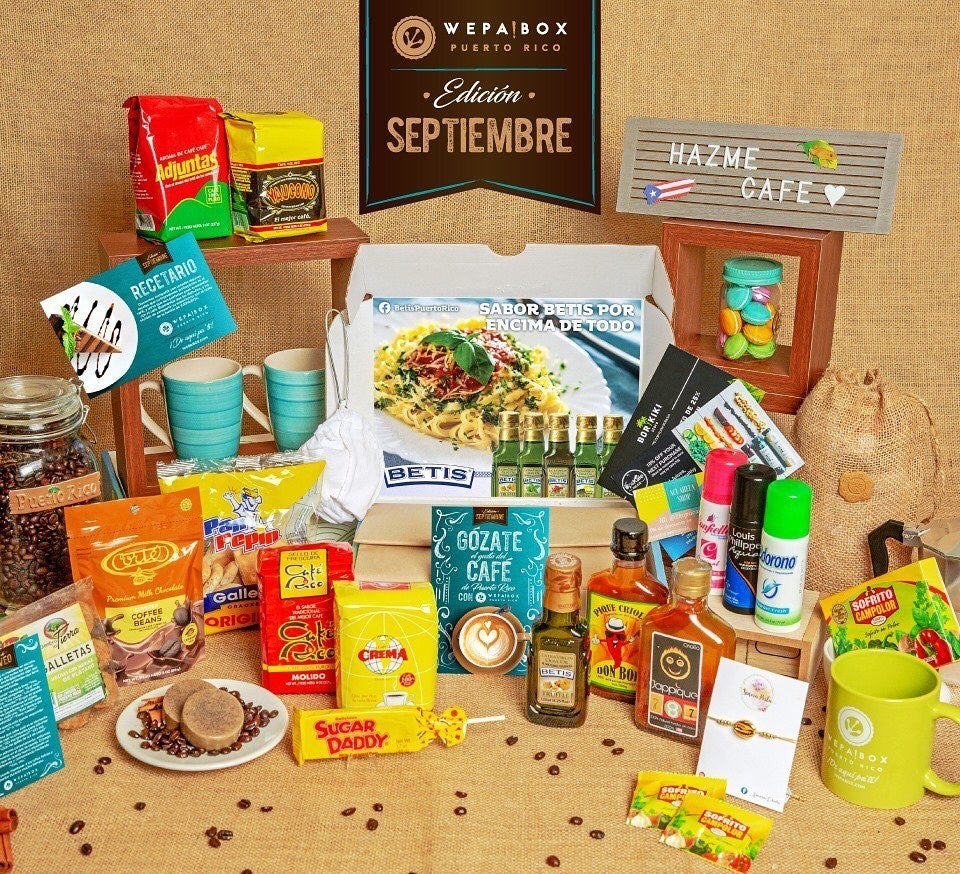 8.
The Homegirl Box celebrates the life and legacy of revolutionary women of color. Every box is curated in honor of a historic figure and features products made by women and non-binary creators and artists.
9.
La Cajita aims to bring their feeling of home to you with boxes full of treats reminiscent of growing up in a Mexican family. With monthly cajitas, themed cajitas, and themed bolsitas to choose from, you're sure to find just what you're craving.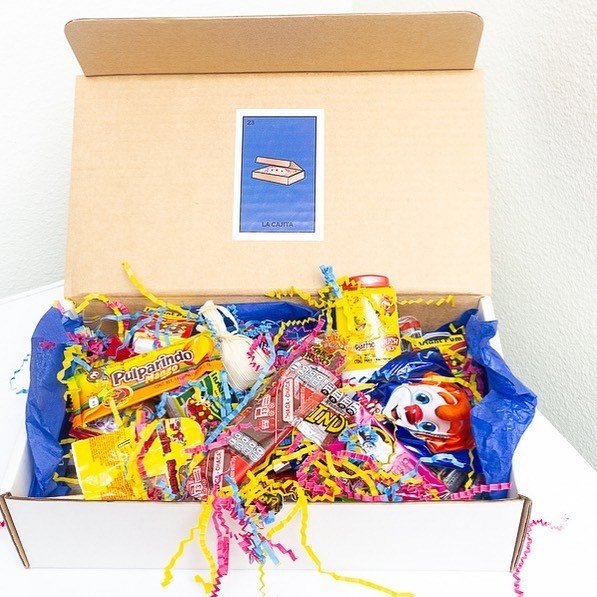 10.
Sol Book Box helps little ones with their Spanish literacy by sending them a Spanish or bilingual book every month. Aw, their first book club.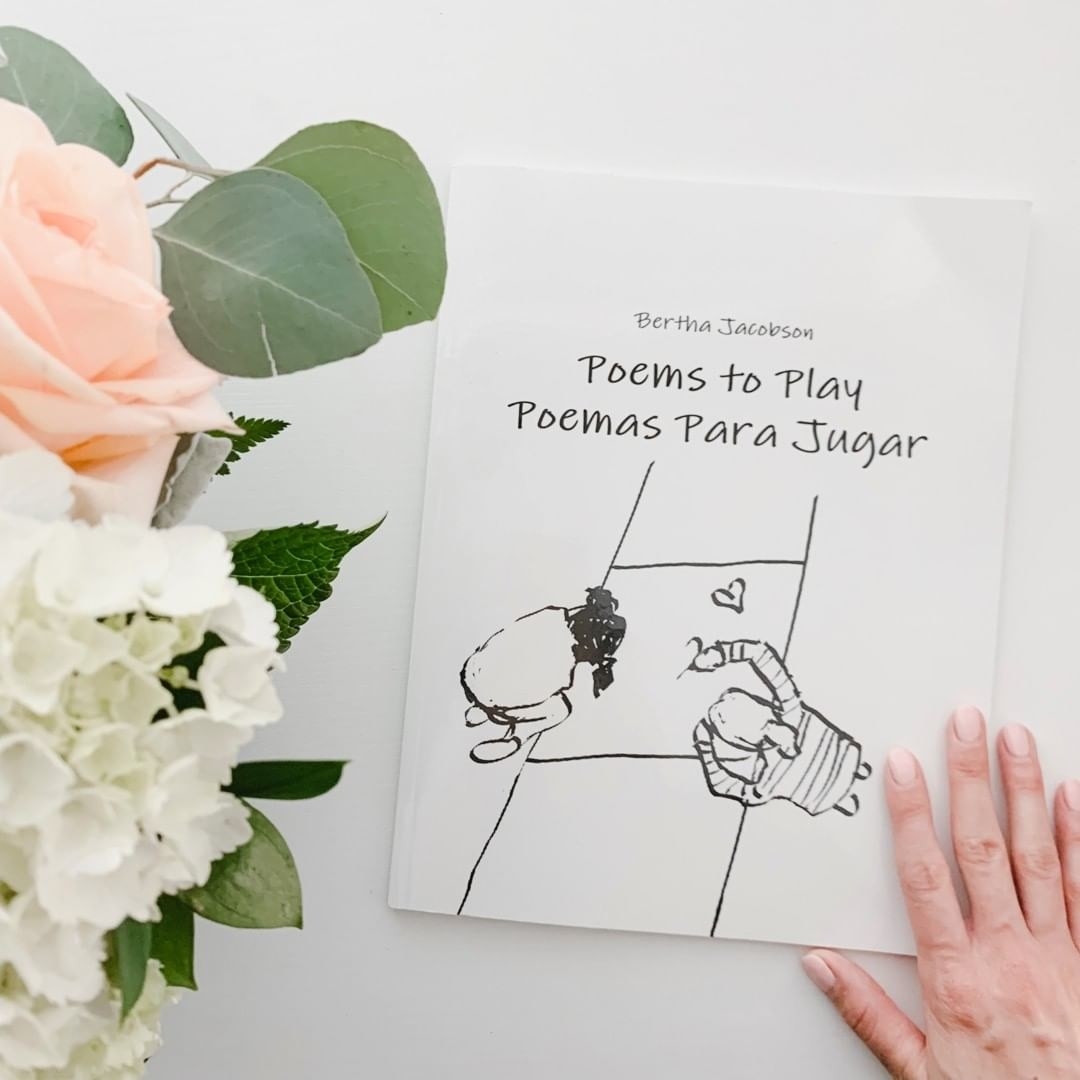 Join BuzzFeed as we celebrate Hispanic Heritage Month from September 15 to October 15, and explore more content celebrating la cultura.