Intimina Is Having A Site-Wide Sale And My Vagina Is SO HAPPY
This is not a drill, they have a menstrual cup that you can wear while HAVING PENETRATIVE SEX. I don't know when my vagina learned to pray, but those prayers have clearly been ANSWERED!
We hope you love the products we recommend! All of them were independently selected by our editors. Just so you know, BuzzFeed may collect a share of sales or other compensation from the links on this page if you decide to shop from them. Oh, and FYI — prices are accurate and items in stock as of time of publication.
Greetings, fellow menstruators! The year is 2019. People are living in space. And yet, many of us are still using cardboard to insert tampons. WHAT THE HELL IS UP WITH THAT?! (Answer: the patriarchy).
But it doesn't have to be this way! Menstrual cups are the way of the future, and now is the perfect time to try one because Intimina is blessing us with 15% off ALL OF THEIR PRODUCTS. Menstrual cups of all kinds, kegel exercisers, and more are all on sale and ready to make your life so much easier.
There's also *free shipping* for all orders over $50. Just use code "BUZZCUP15" at checkout and you're good to go!
How you manage your ~flow~ is SUPER personal — everyone's bodies are different, and it can be hard to talk about irl. But if you think that menstrual cups might be good fit for you, I cannot recommend trying them enough. They're an eco-friendly, low maintenance option that is far cheaper than tampons and pads. They also let you actually *see* how much you bleed, which I find really empowering in a blue-liquid-white-yoga-pants-twirling-through-flowers world.
Check out 37 Menstrual Cup Tips From People Who Actually Use Them if you need a little guidance, but you'll get it down in no time.
What's that? You want me to yell from the rooftops about periods MORE?! Great! Here are just SOME of the life-changing period products you can get RIGHT NOW!
1.
The Lily Cup One is the perfect starter cup. It's petite but can still handle a heavy flow, has a loop for easy removal, is collapsable, and even comes with a little carrying case so you can just pop it in your purse in case of emergency.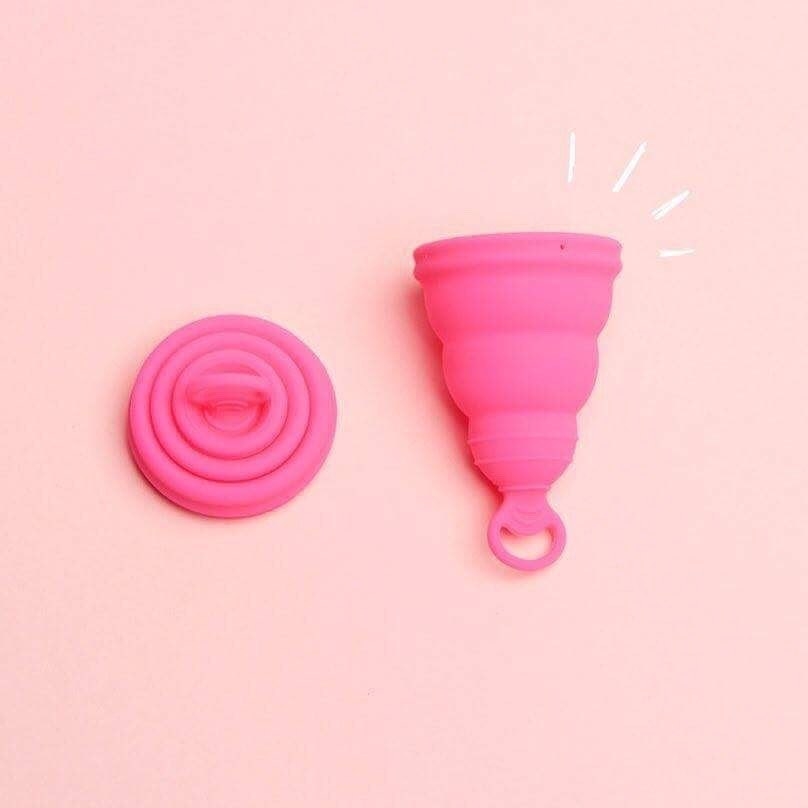 2.
The original Lily Cup can roll as thin as a tampon, making insertion easy as can be. This cup's unique shape is perfect for people with a higher cervix and heavier flow and the no-spill rim lets you chill all day and remove the cup stress-free.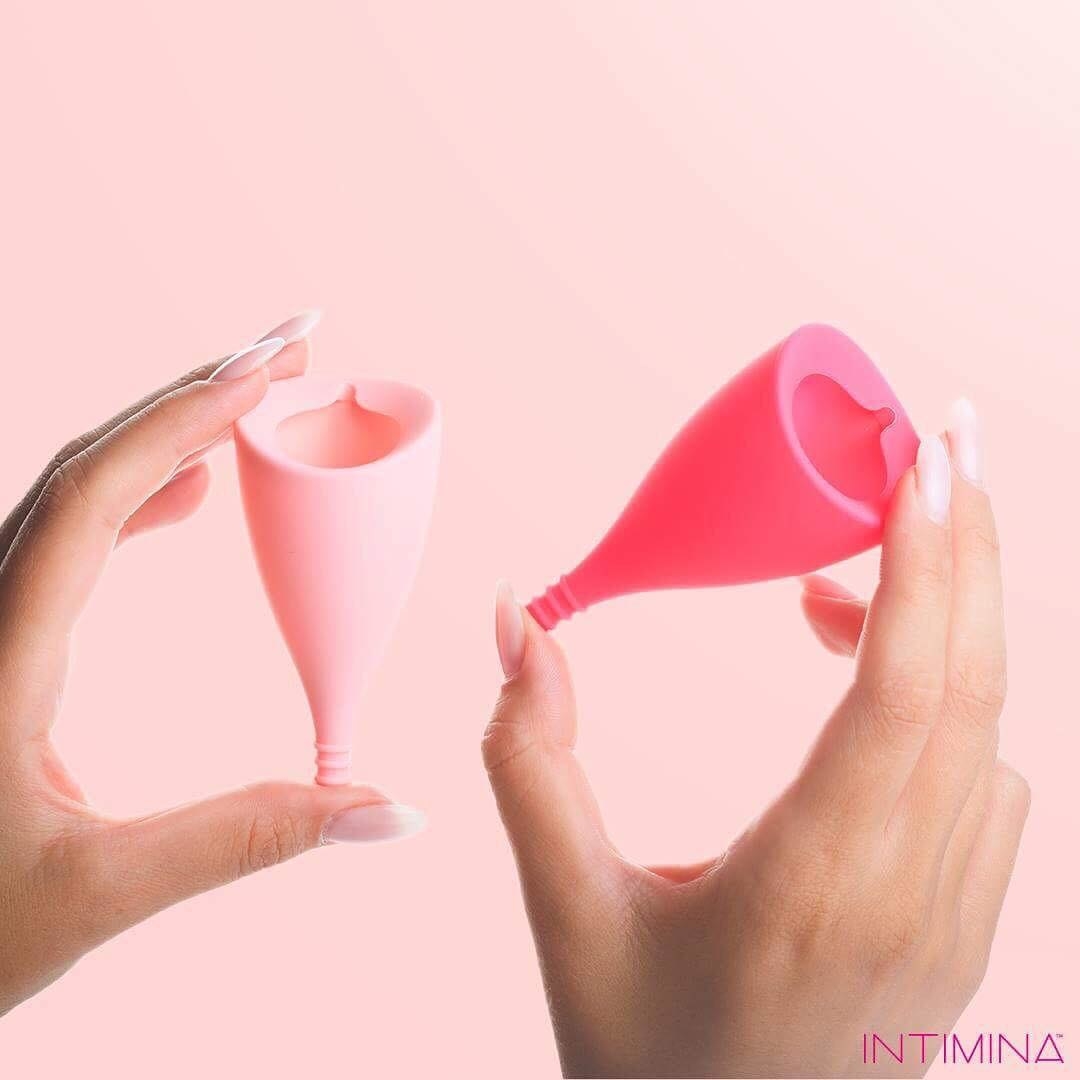 3.
The Lily Cup Compact gives you the same great protection of the Lily Cup with the added benefit of being able to fit in into a small protective case for travel.
4.
The Ziggy Cup's flat design is LITERALLY revolutionary. Y'all. You can wear the Ziggy Cup during SEX. We never thought the day would come when mess-free, penetrative period sex was possible, yet here we are. My towels are joyfully weeping.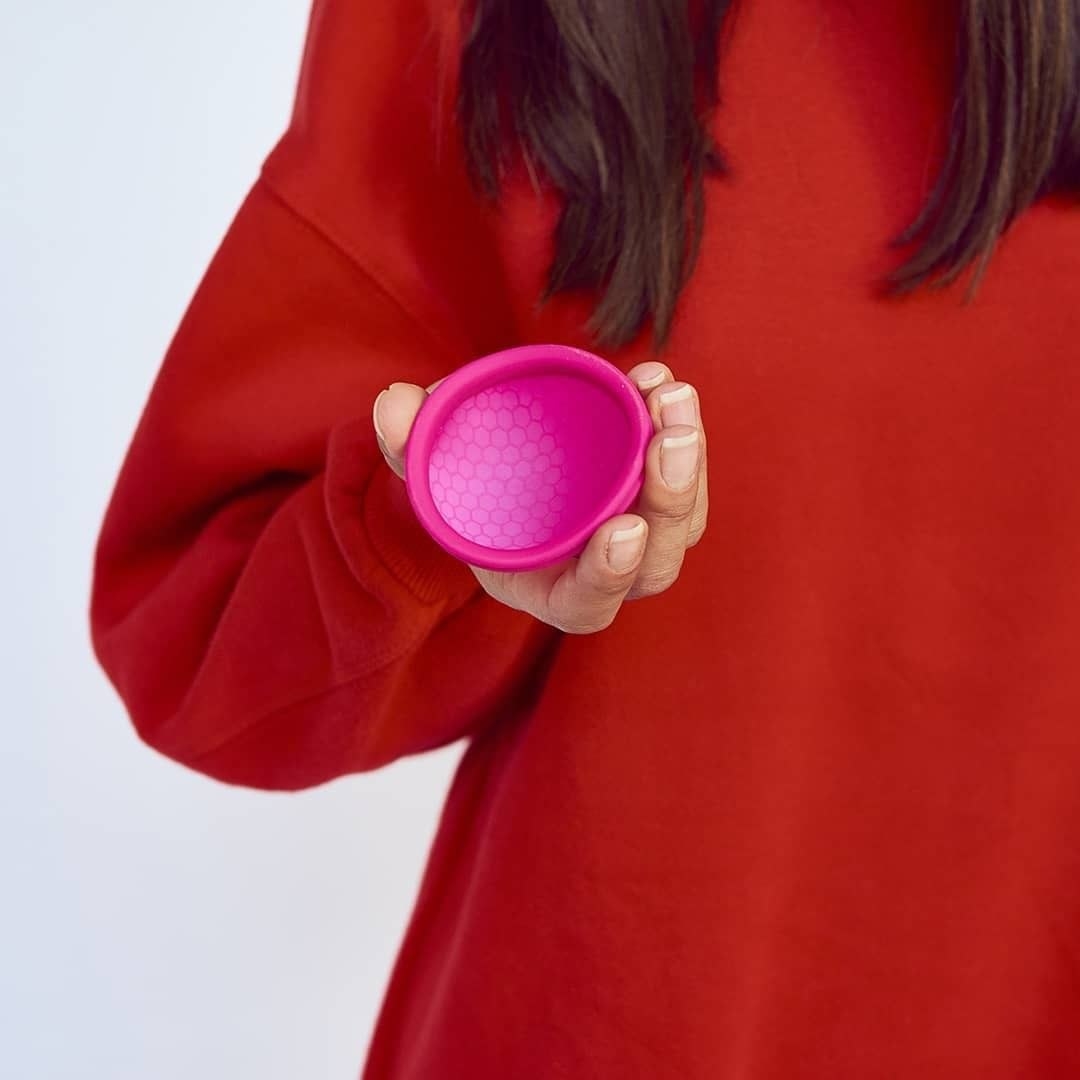 Intimina also has kegel products to help keep your pelvic floor healthy and strong. Kegels aren't just to help you pre- and post-childbirth. They can also help bladder and bowel function and make sex more ~pleasurable~. Yes to all, please!
5.
The KegelSmart is like a personal trainer for your vagina. It takes your kegel routine to a whole new level by using vibrations to guide you through a personalized routine that will strengthen your pelvic floor with only five minutes of work a day.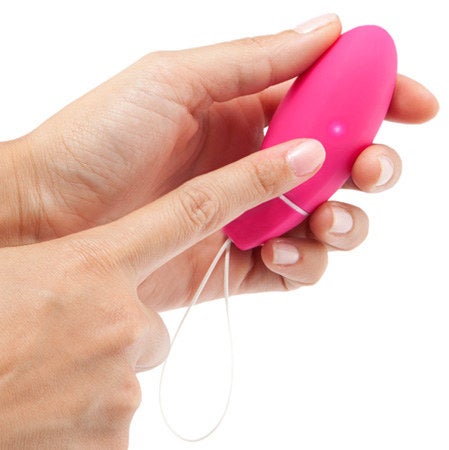 6.
The Laselle Exerciser also helps with pelvic floor training by adding some weight to regular kegels. It comes in three different weights or a set so you can always up your vaginal #gainz.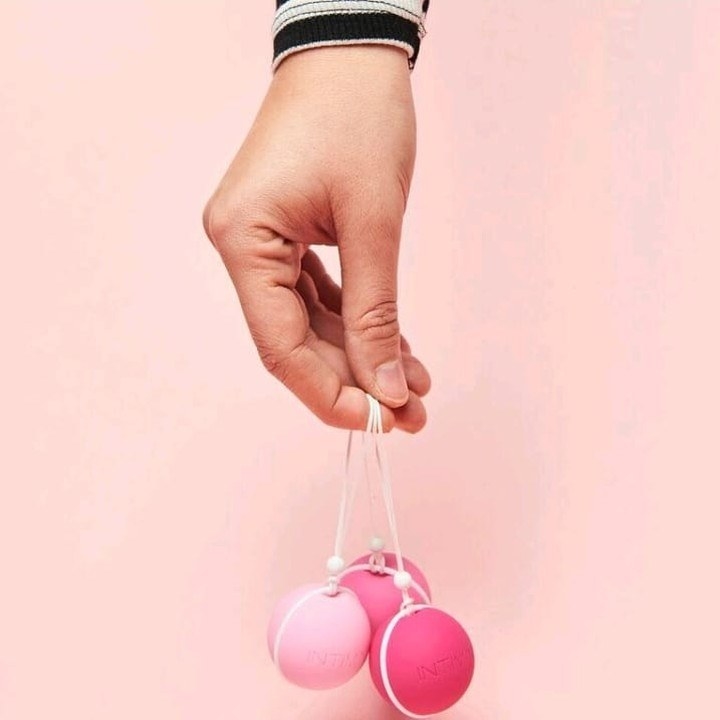 Thank you, Intimina! You make prioritizing menstrual health and wellness easy and fun for once. And ya know what? We deserve it! Shop the site-wide sale and live your best tampon-free, strong-pelvic-floored life!
Looking for the perfect gift for any occasion? Check out all of BuzzFeed's gift guides!