Hey! While we're doing our best to make sure the products we feature will arrive in time for Christmas, shipping times are especially tricky this year and can vary depending on where you live, which product you purchase, and more. Shop early and be sure to double check the retailers' websites for shipping information to ensure that your gift will arrive in time for the 25th!).
Are you in a gifting rut? In need of a gift idea almost anyone would be delighted by? Searching high and low for a gift that still feels special even though we can't all be together this season? I have just the suggestion — *speeds over on my library ladder* — Book of the Month.
Book of the Month is a subscription service that will deliver your giftee a current, best-selling book every month for three, six, or twelve months. Better yet, they'll get to choose a book from five available titles from various genres to pick the one that speaks to them, which will then be sent ASAP for their enjoyment!
I've been a subscriber for over a year and totally, completely recommend it. And 2020 has been...ya know...but I *always* look forward to the first of every month because it means I get to pick a new book! And as someone who loves literary fiction as much as a juicy romance novel, being able to cater my box to what strikes my fancy that month is key.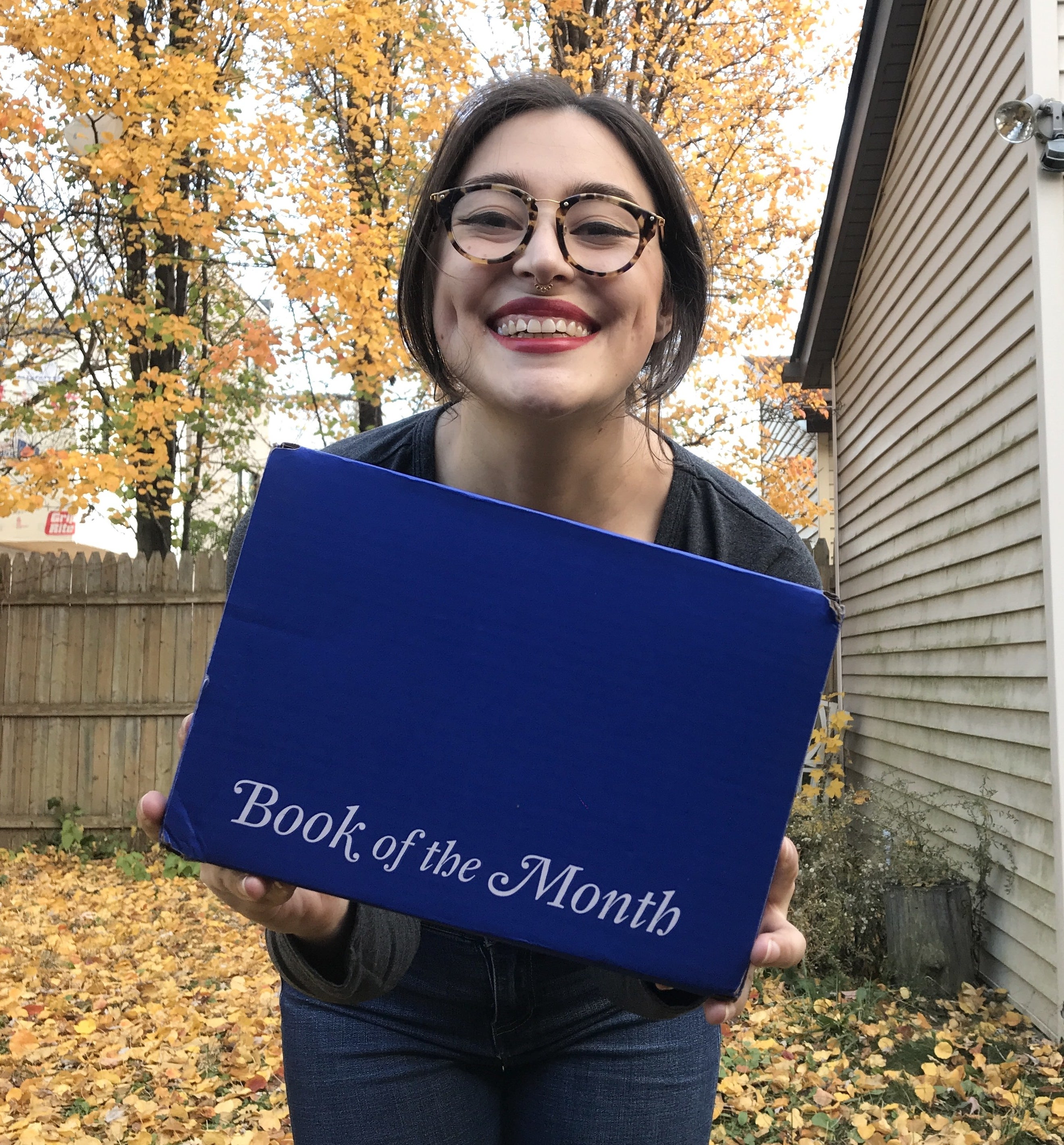 BOTM provides a ton of info about each title that's fun and easy to peruse while they make their selection. They won't have to jump from site to site and do a bunch of research to get the vibe for each book and make an educated choice. It feels akin to getting a recommendation from a friend who knows you really well.
One of the things I like most about Book of the Month, which also makes it a perfect gift, is how flexible it is. If none of the month's five books calls their name, they can save the credit and skip that month! *Or* if they're drawn to more than one of the month's picks or any of the available add-on titles, they can add it right to that month's shipment.
They'll be just as thrilled to receive their book as they will be to select it. The books themselves are gorgeous. They're hardcover and under the sleeve they're embossed in gold with the month and year they received them. All together now — "Gift! Worthy!"
And between you and me, BOTM is a wildly cost-effective way to buy and gift books. Newly released hardcovers like you get with the subscription normally cost around $25, but even at the three-month subscription level, you're only paying $16.66 per book — $14.17 if you go for the 12-month plan!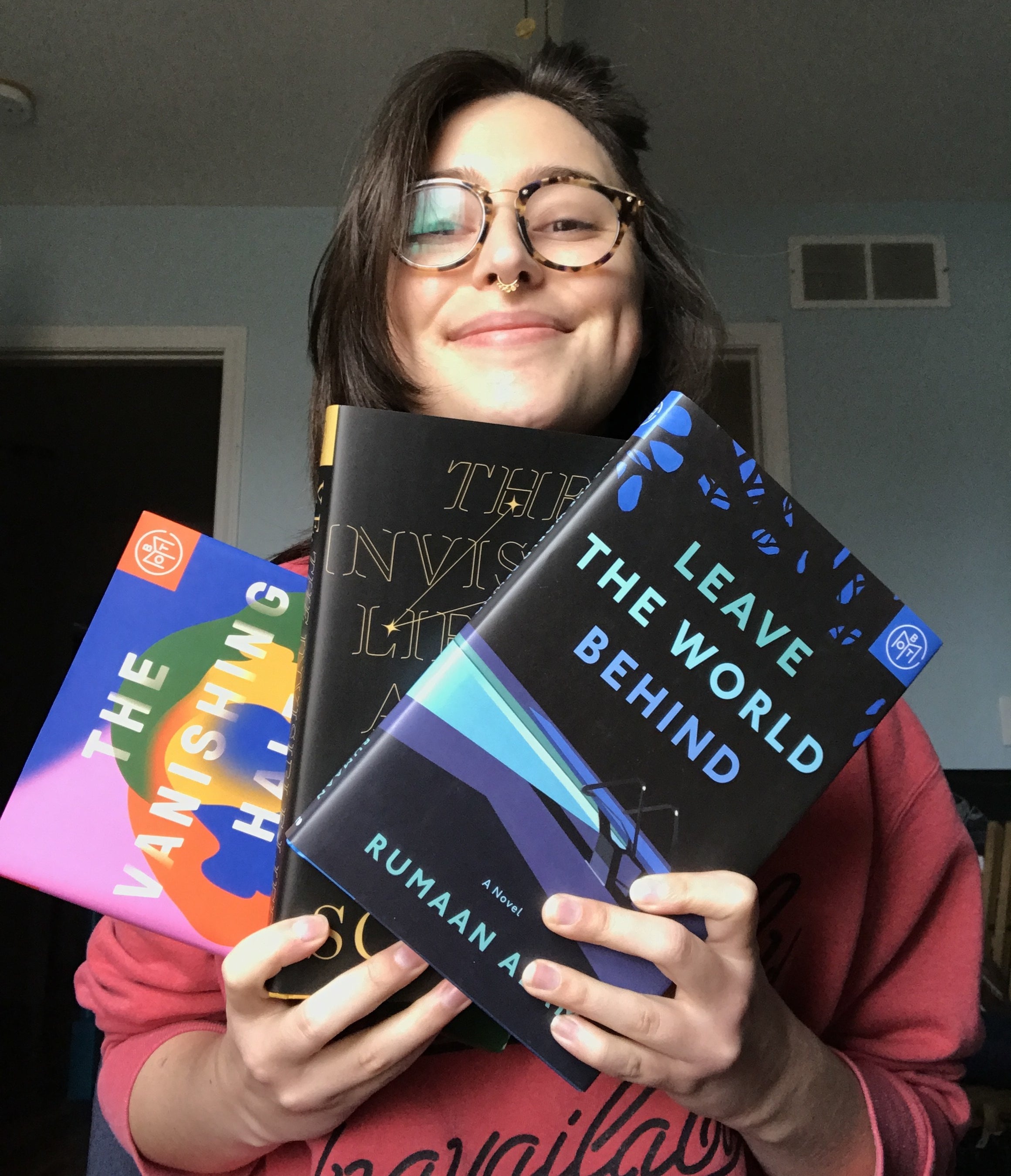 How can I guarantee Book of the Month is a wonderful gift? Because I've given it as a gift myself, and to much acclaim if I may toot my own horn. After giving a BOTM subscription to my mom last year, she's asked for it *twice* again since! It's always so fun to be subscribed at the same time and compare our picks. Maybe you need it for yourself too...ya know, so they can have the full BOTM experience 😉.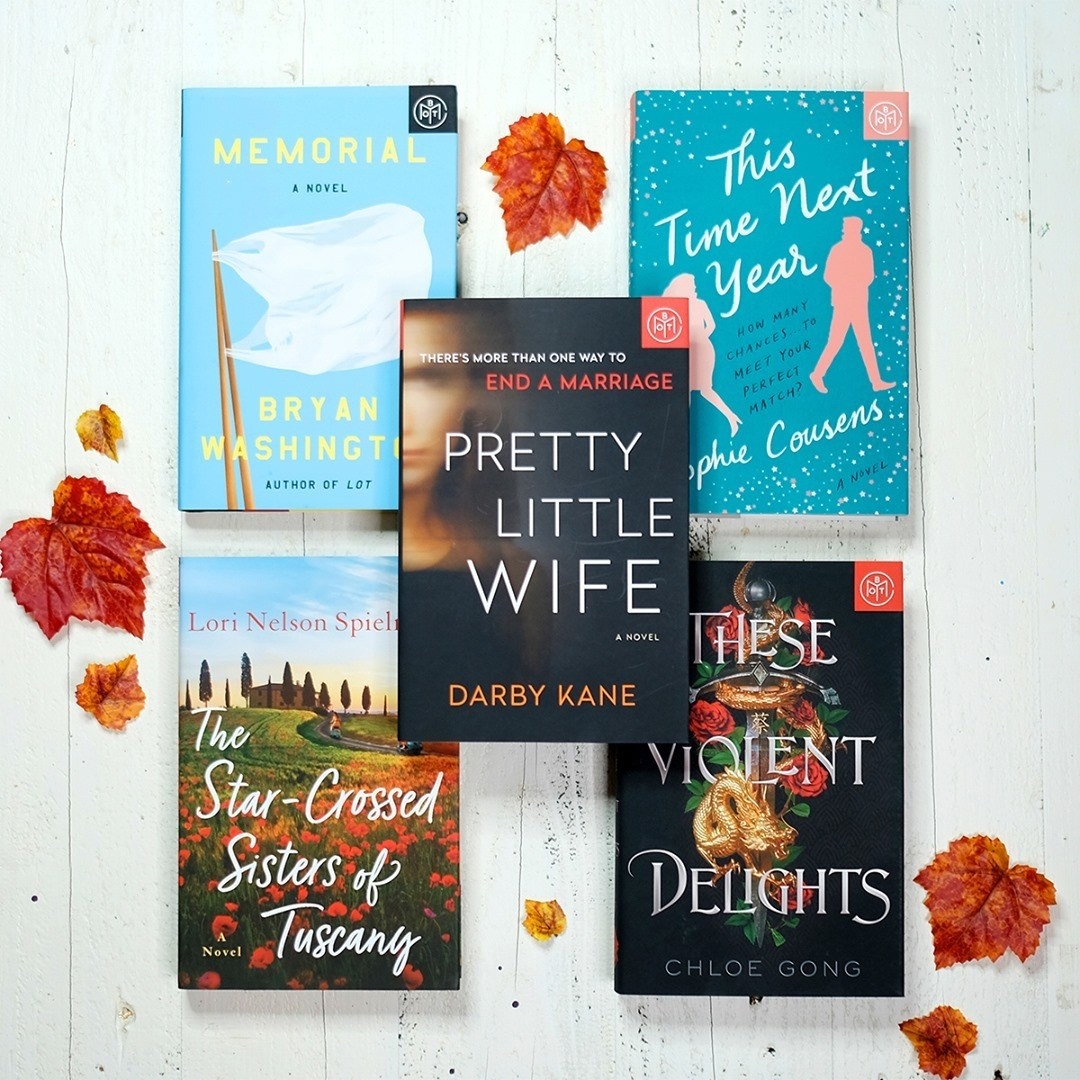 Many of my colleagues are also subscribers — some even after receiving it as a gift! — and it should come as no surprise that they love it. We're basically a book club. Check out their glowing reviews below!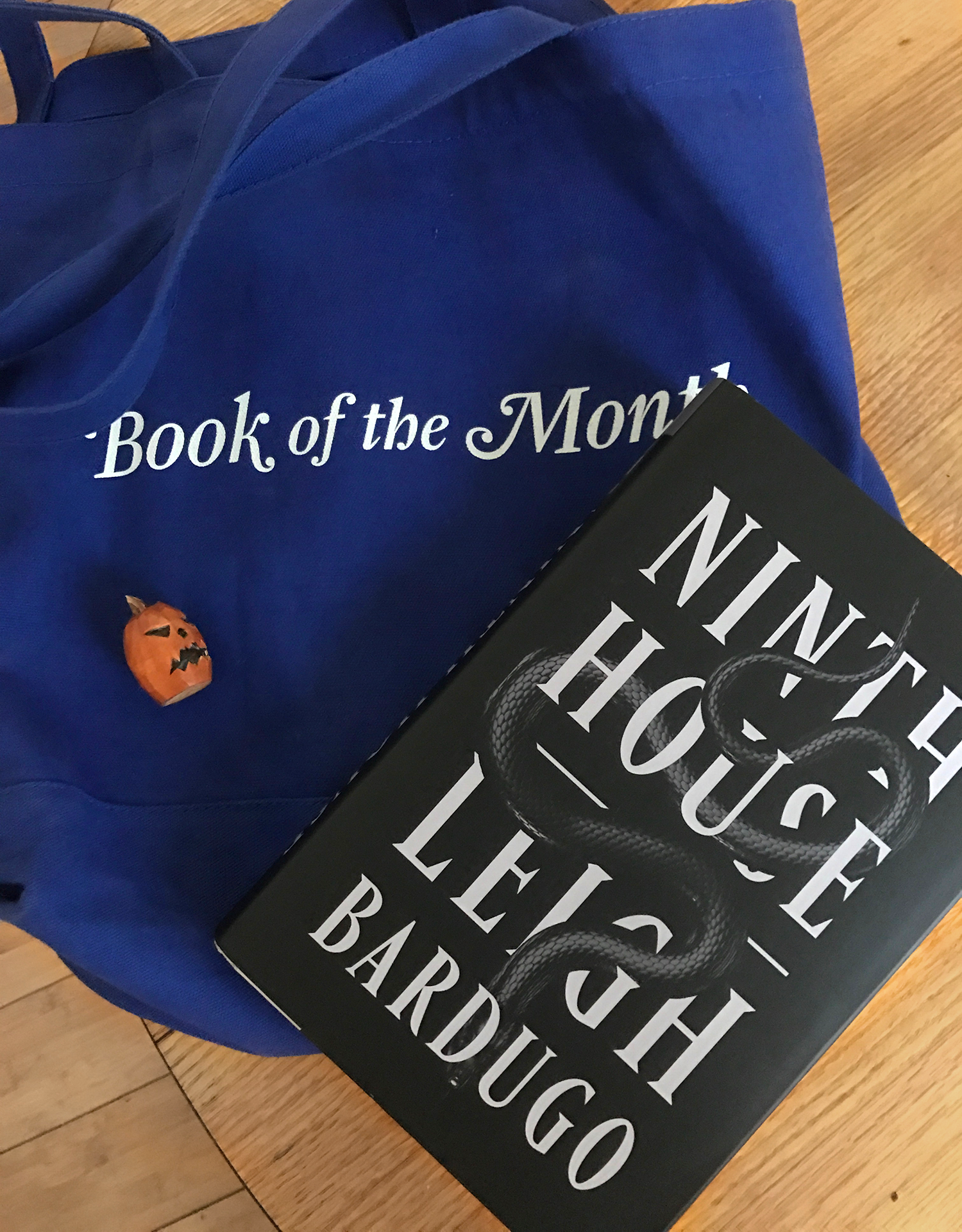 Your friends and family, summoning their new favorite reads to their door each month, all courtesy of YOU!
What's your favorite product?