Glossier Is Having A 20%-Off Sale And Everything Is Included (Which Almost Never Happens)
*Adds Boy Brow, Balm Dotcom, and Cloud Paint to cart immediately.*
We hope you love the products we recommend! All of them were independently selected by our editors. Just so you know, BuzzFeed collects a share of sales and/or other compensation from the links on this page. Oh, and FYI — prices are accurate and items in stock as of time of publication.
Attention, attention! It's your lucky day because Glossier is *finally* having a sale on EVERYTHING (!!!). In case you don't know, this only happens twice a year!
If you're not sure what you need (so many options, so little time), we've rounded up some tried and true suggestions that you'll surely adore:
1.
A tube of Lidstar eyeshadow to add a subtle touch of shimmer to your eyelids. Just one swipe of this glistening eyeshadow is all you need for color that will last ~all~ day.
2.
A Generation G sheer matte lipstick, because what's better than rocking a subtle lip on your endless Zoom calls? This one will adapt to your natural lip color to give a natural, yet lively look.
4.
A bottle of Super Bounce serum for ensuring your skin stay soft and moisturized at all times. And, to garner these benefits, only three to four drops are necessary every day.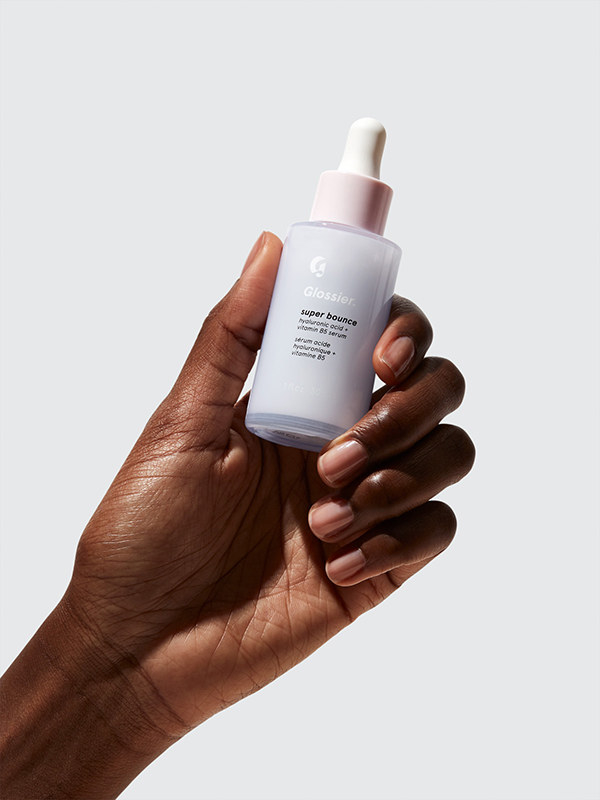 5.
A tube of Ultralip lipstick to keep your lips super moisturized and soft all summer long. Dubbed as the cashmere sweatpants of lipsticks, it'll feel light and luxurious while adding the subtlest touch of buildable color.
7.
A bottle of Milk Jelly cleanser to gently wash away daily makeup and grime. It'll leave your skin feeling healthy and soft. Win, win!
8.
A tube of Boy Brow grooming pomade that'll give you incredible brows — minimal effort required. Use its super thin tip to draw brow-like strokes to fill in wherever needs a little bit more fullness. And, it's not sticky, stiff, or flakey like other brow products.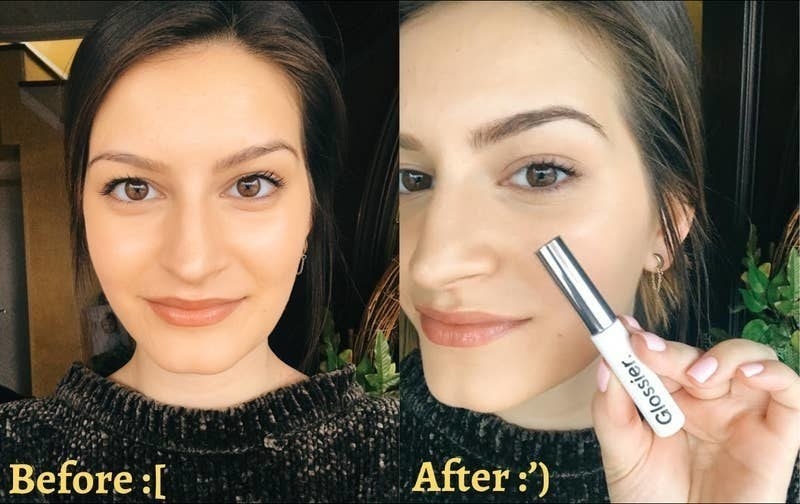 9.
A tube of Balm Dotcom lip balm to repair and moisturize chapped lips with one swipe. Plus, with its wide selection of fun tints and flavors, there is one for everyone.
10.
A bottle of Futuredew serum that'll a) give you an incredible dew-like effect b) brighten your skin and c) shorten your skincare routine. A triple win if you ask me!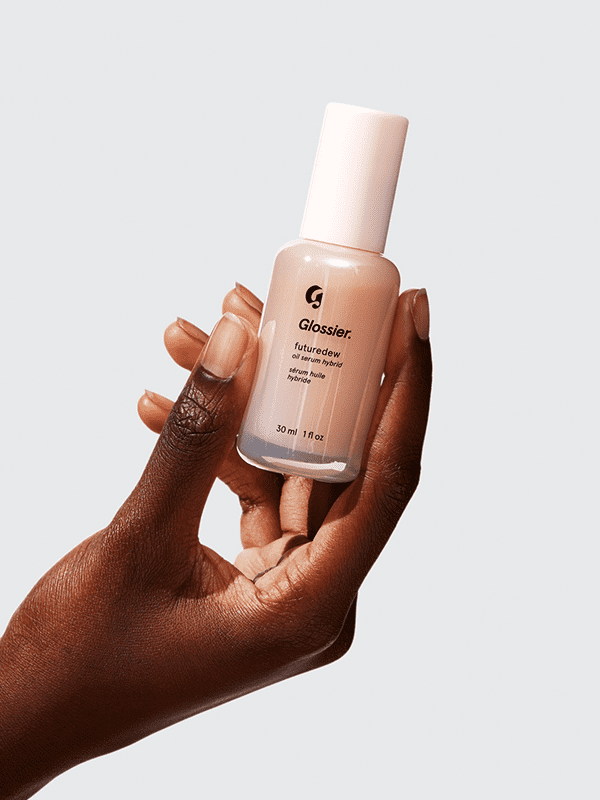 And, with that — I say, RUN, don't walk to snag all of these beauty essentials and more on Glossier!