If you watched Bridgerton's first season, you know the show was filled with lots of drama, incredible outfits, and amazing characters. Thankfully for us, Season 2 is quickly approaching — with lots of new, exciting characters for us to love.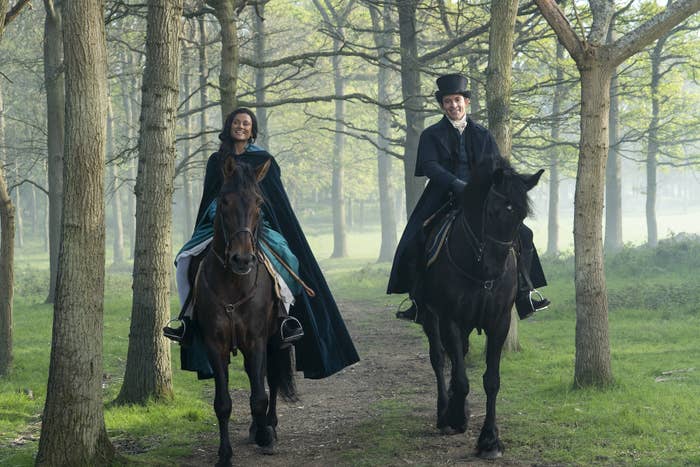 With Bridgerton Season 2 arriving soon, here are all the new characters to keep an eye out for:
1.
Kate Sharma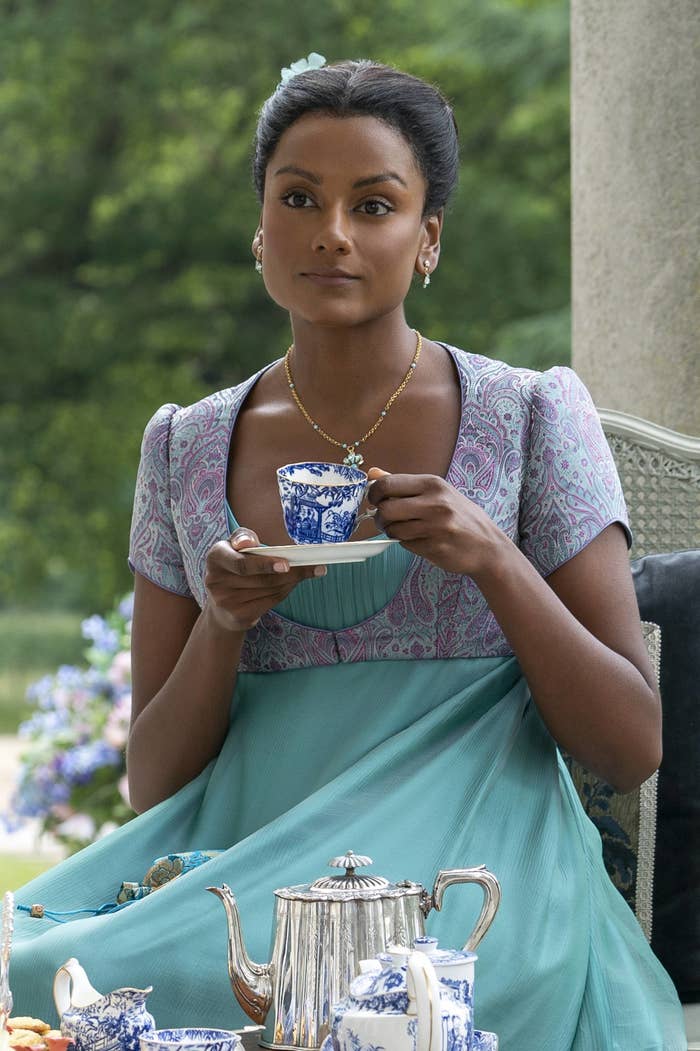 2.
Edwina Sharma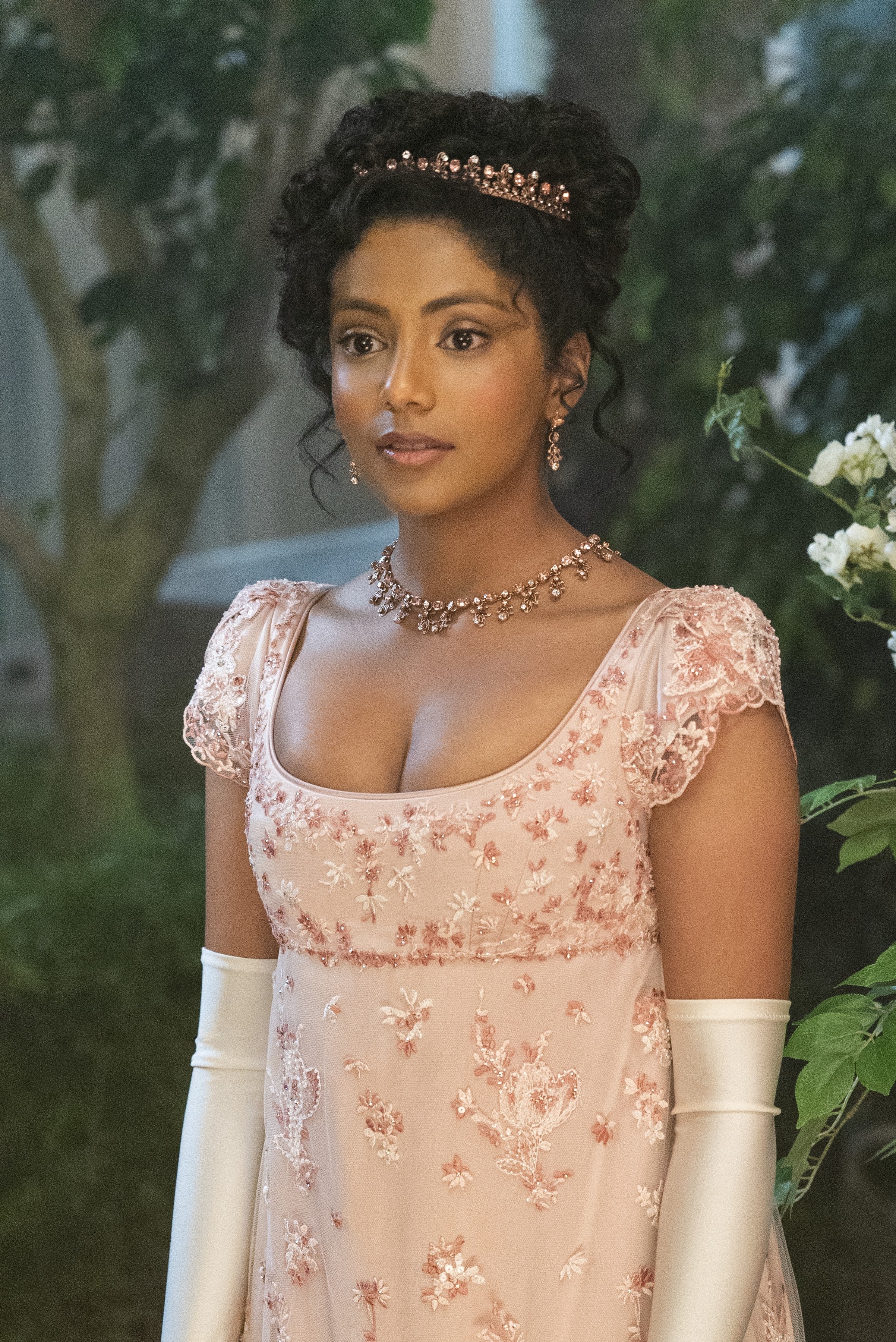 3.
Lady Mary Sheffield Sharma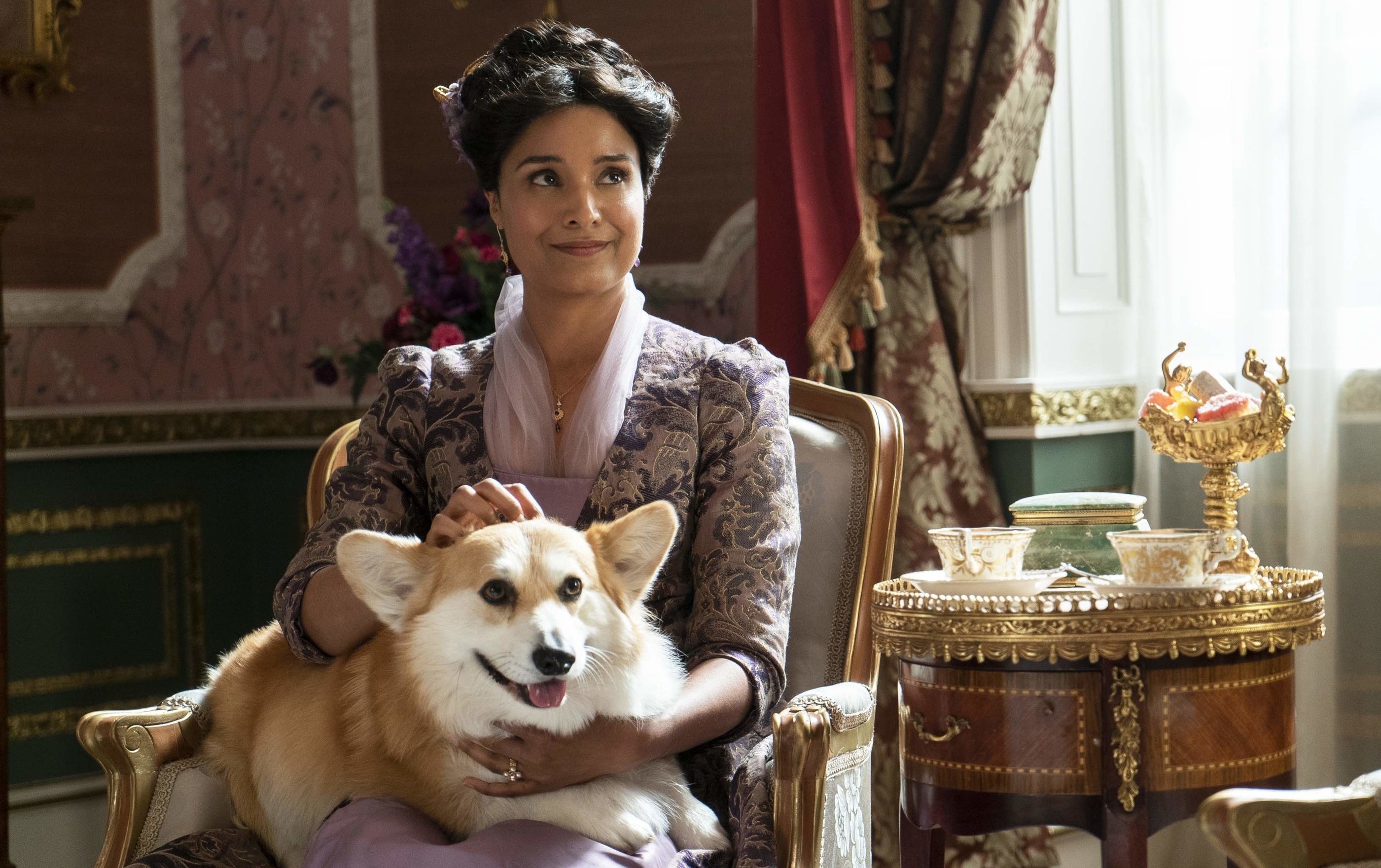 4.
Lord and Lady Sheffield
The parents of Lady Mary Sheffield Sharma who abandoned her after her marriage choice. Kate arranges with them to give the Sharma's a lot of money if Edwina marries someone whom they consider good. In the past, they exiled Mary due to her decision to marry her husband. Within the season, we see how they both harbor a grudge over their daughter's decision. Ultimately, they expose Kate's plan at the dinner with the Bridgertons.
5.
Theo Sharpe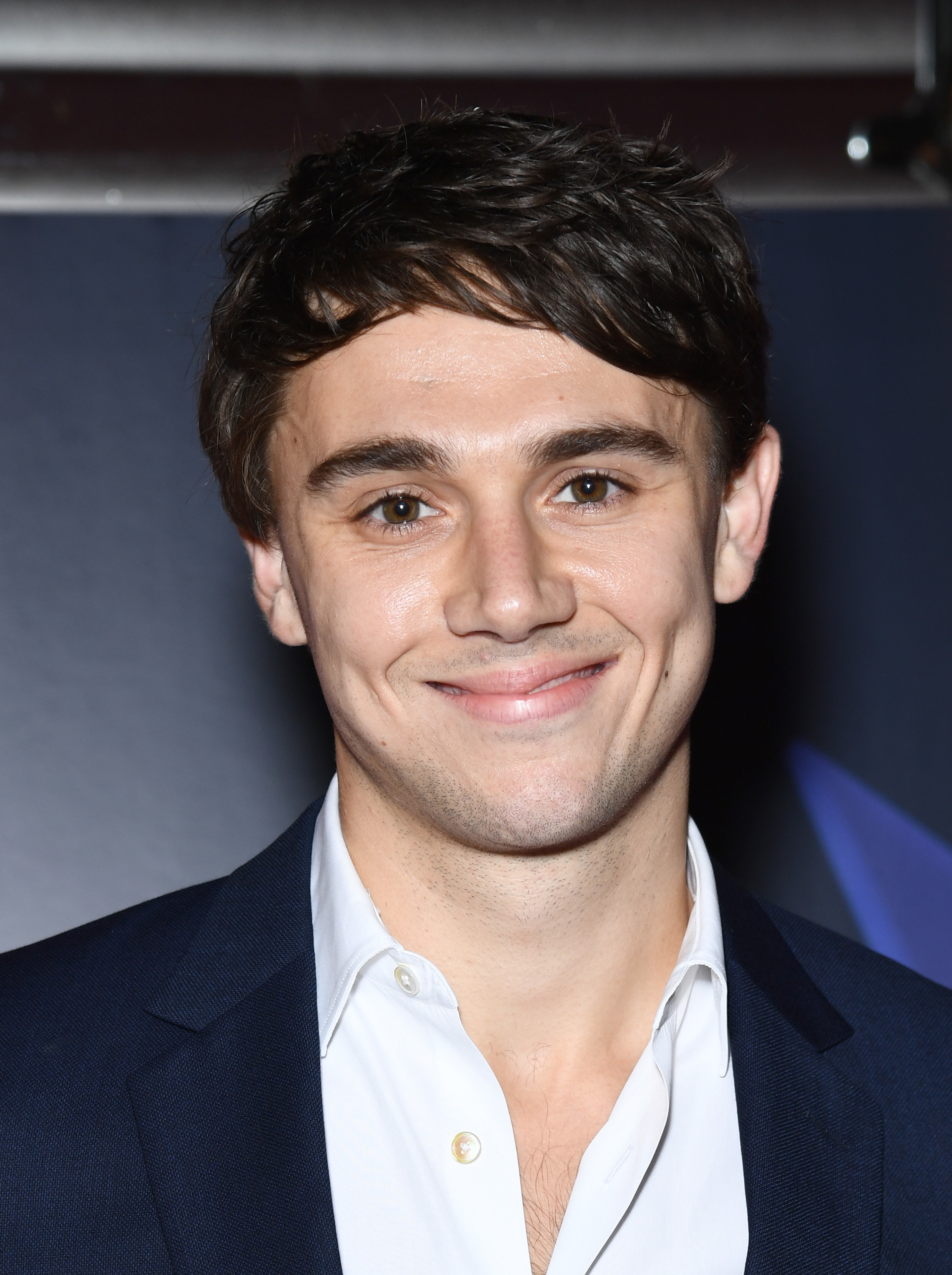 6.
Tessa
In art class, Benedict Bridgerton meets Tessa. She originally was just seen as the model who was being drawn, but we find out she does it to get art school experience. At the time, women were not allowed to go to art school, so she does this to learn as best she can. She and Benedict end up being attracted to one another, and she reveals that she knows that Anthony paid for his art school entry.
7.
Edmund Bridgerton
8.
Lord Featherington
After the passing of Lord Featherington, the Featheringtons were waiting around for the new Lord Featherington to take over. While he seems like a nice guy at the beginning — and he does do his best to take care of the family — we end up seeing that he's riddled with secrets.
In the end, he and Lady Featherington come up with a scheme of which he ends up having to leave town after everyone finds out (and she seems to get off scot-free).
9.
Newton