These Are The 14 Best Rom-Coms On Hulu
Grab the popcorn — we're having a movie night!
Romantic comedies, or rom-coms for short, are simply the best genre of movie we have, IMO.
For a rom-com to really work, it must succeed on two counts: make us howl (or at the very least, snicker) *and* get us to buy into whatever (sometimes improbable) love story it's selling us.
Below, I've picked out 15 of the very best available rom-coms to stream right now on Hulu:
1.
Plus One (2019)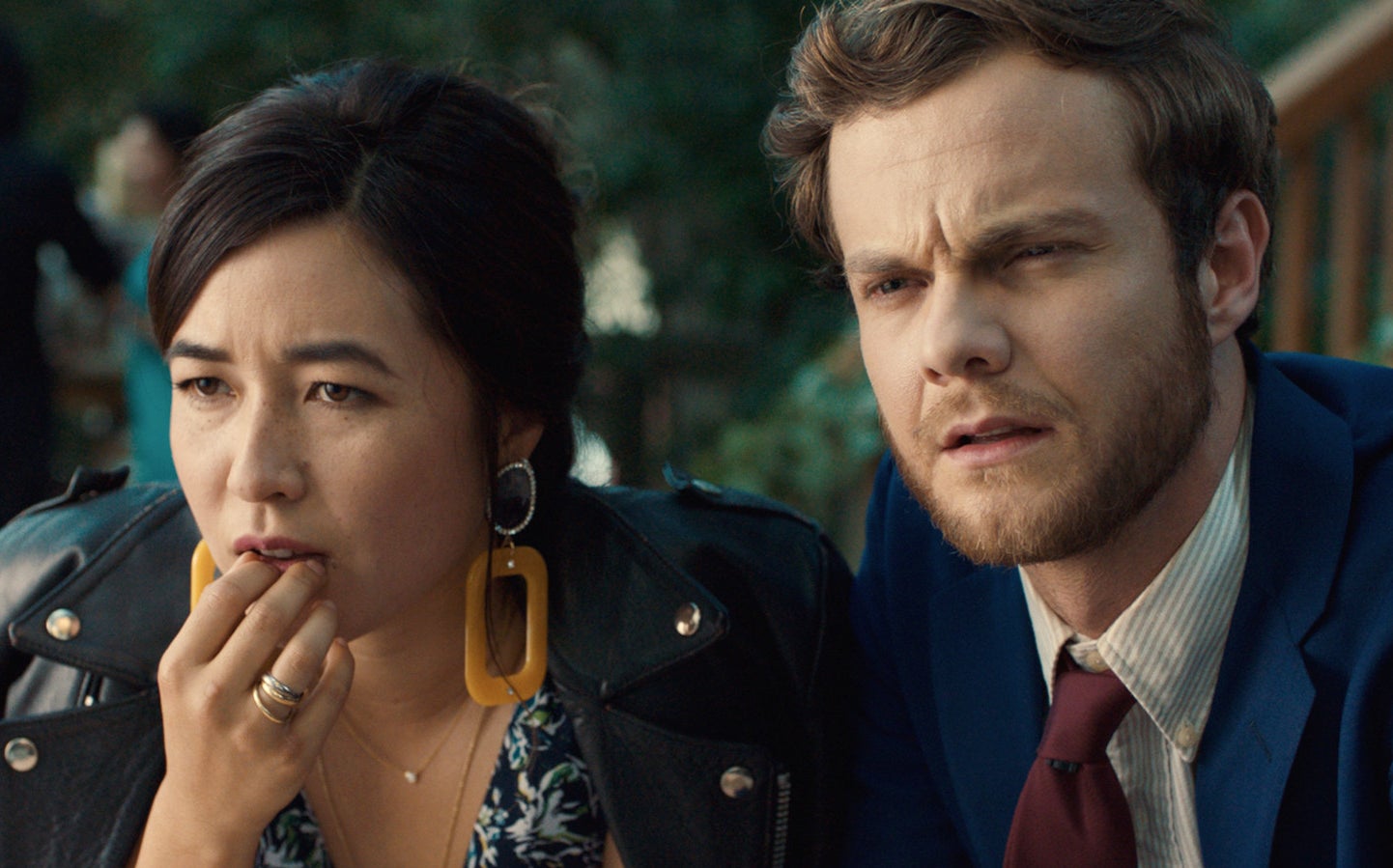 2.
Palm Springs (2020)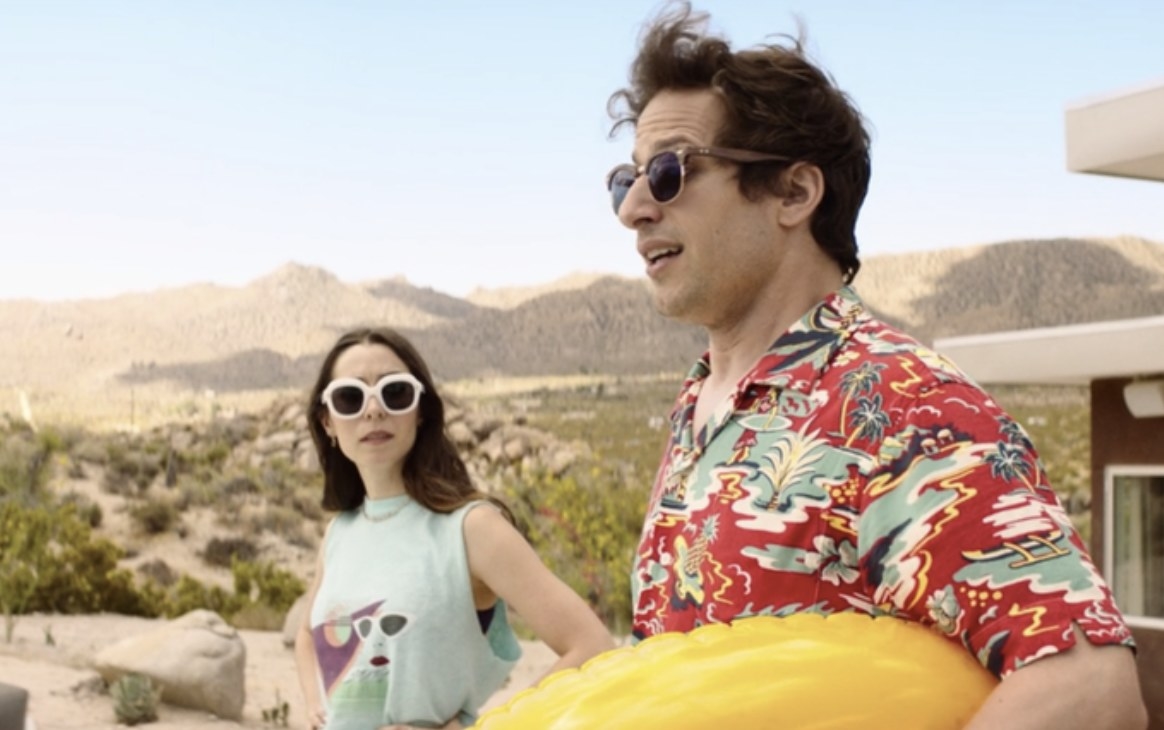 3.
50 First Dates (2004)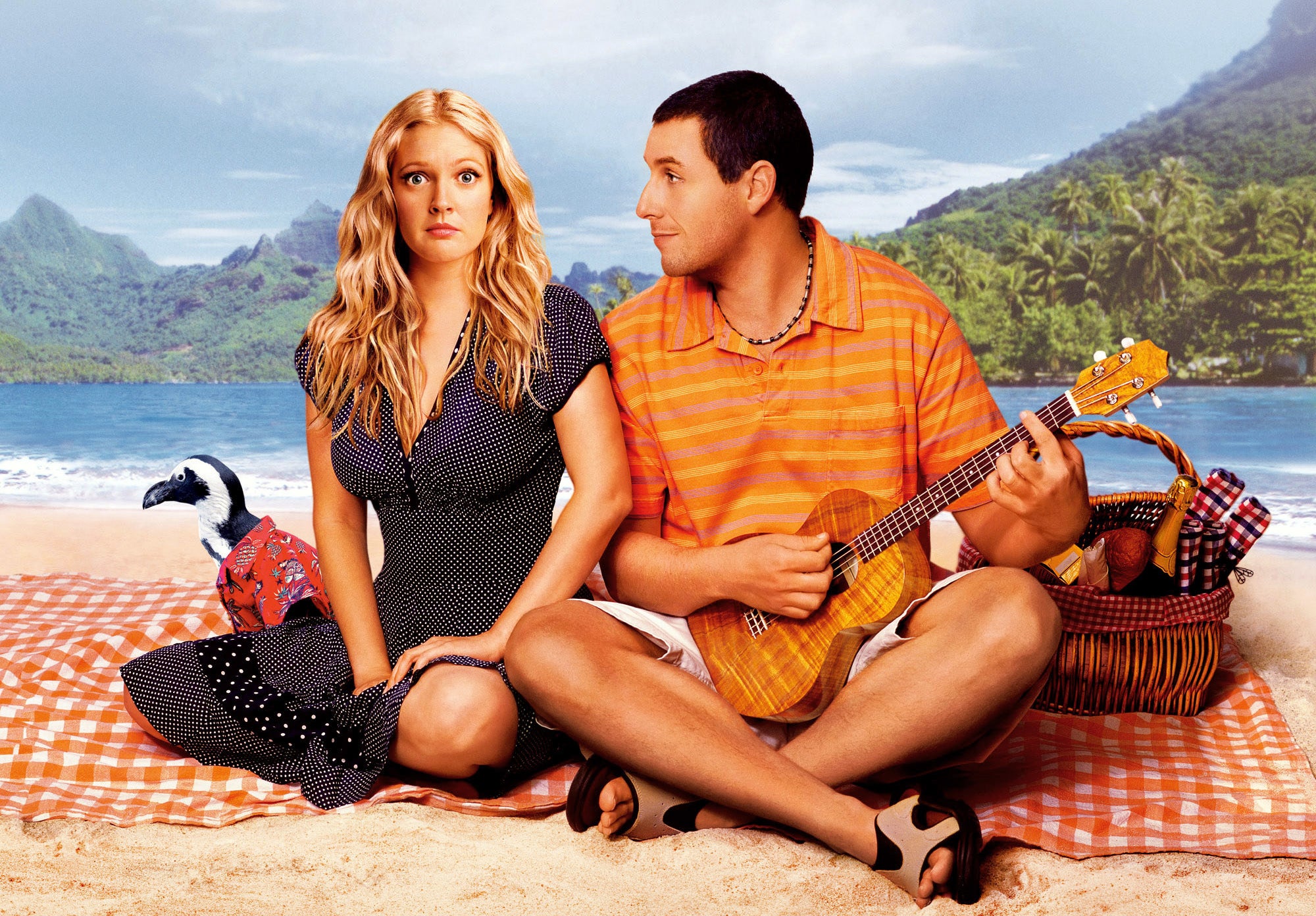 4.
What Men Want (2019)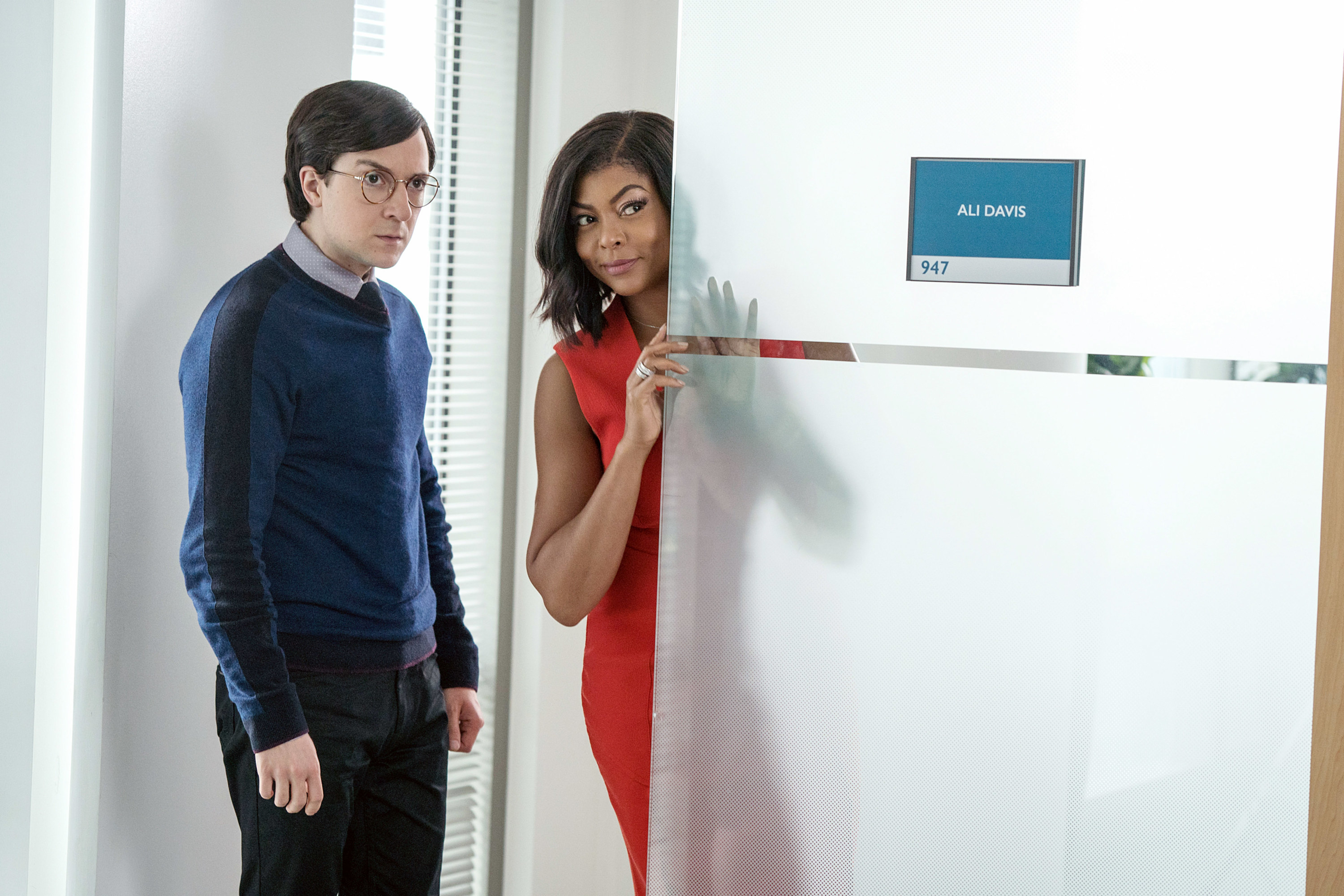 5.
The Wedding Planner (2001)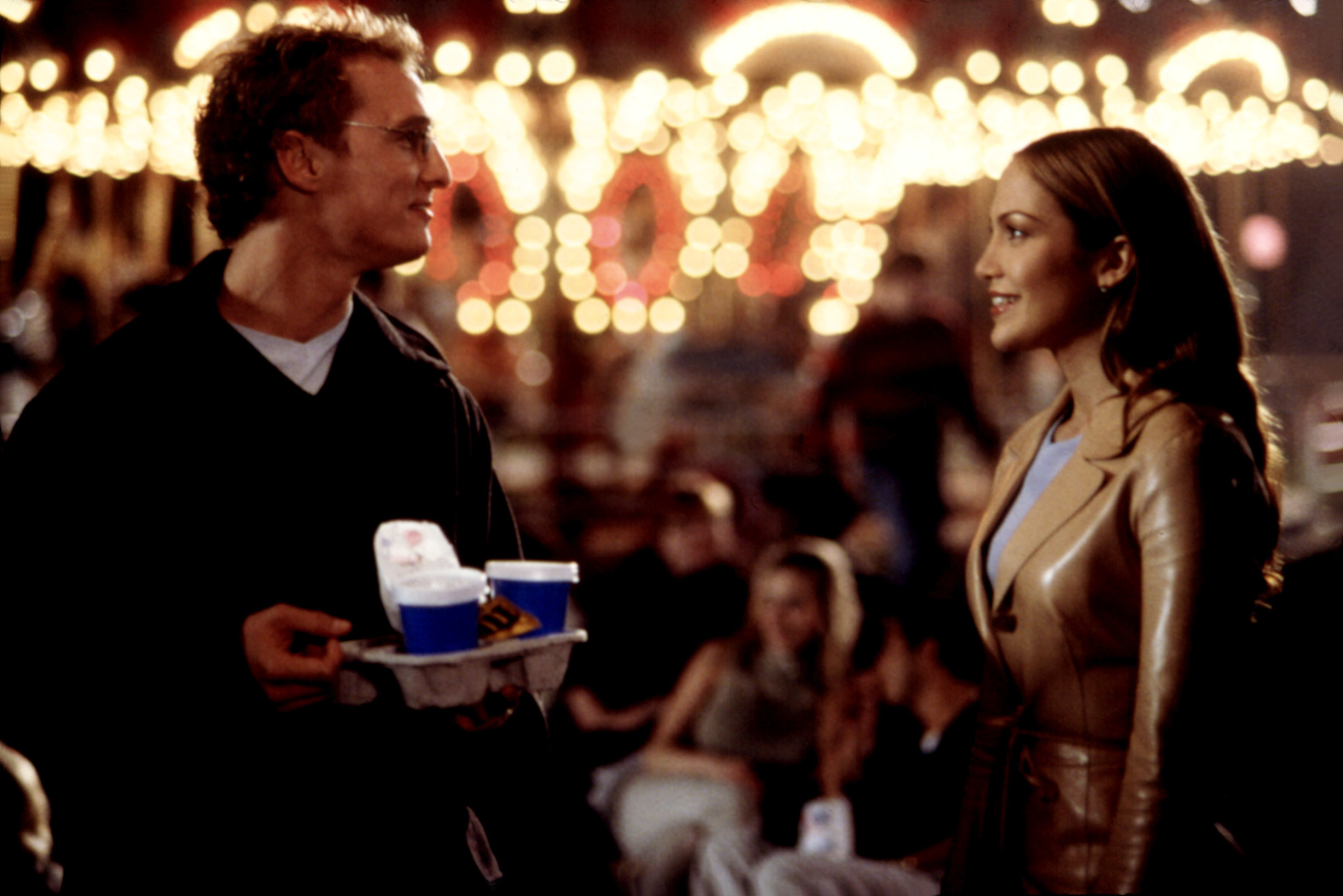 6.
Love, Simon (2018)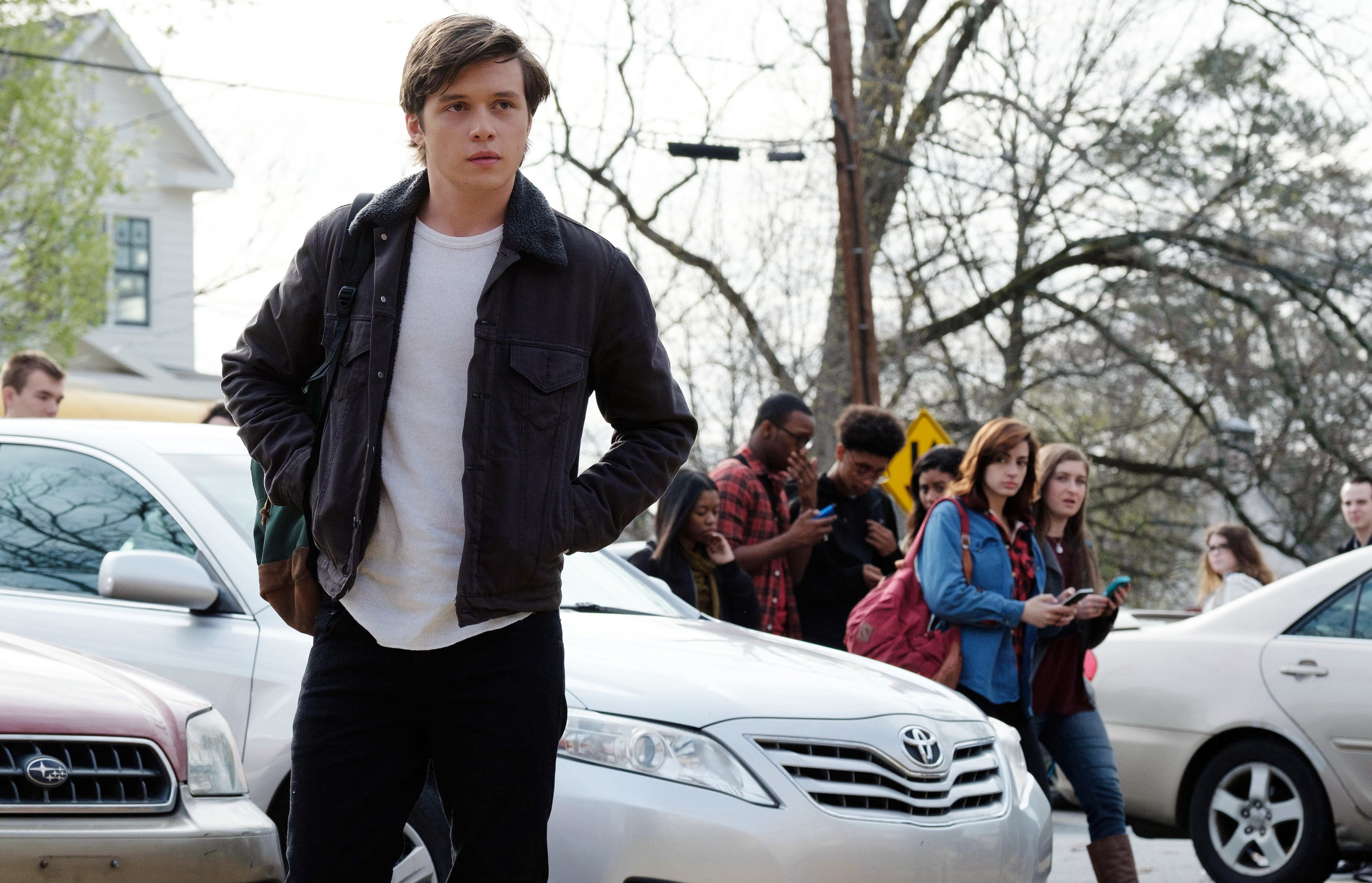 7.
Bridget Jones's Diary (2001)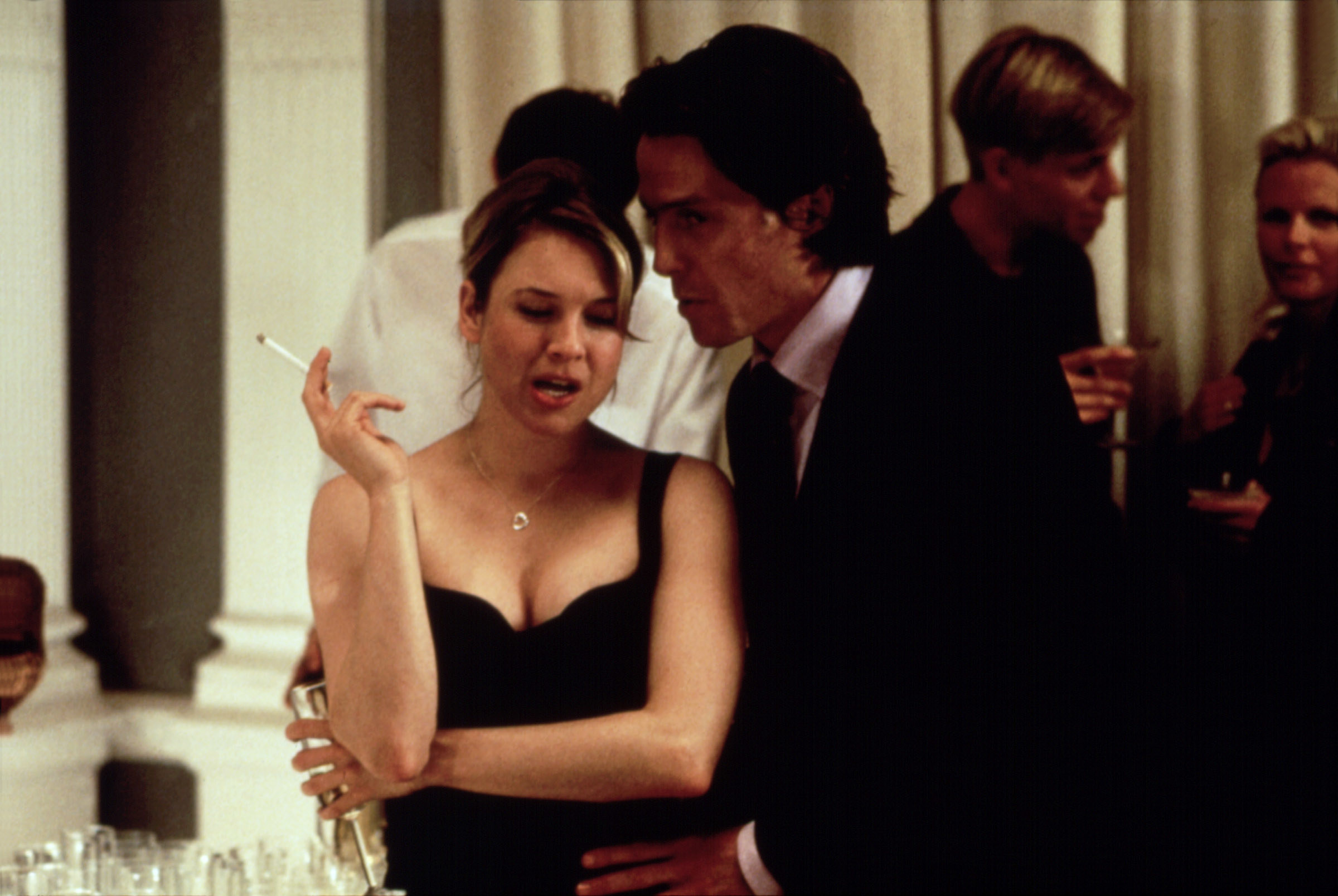 8.
I Feel Pretty (2018)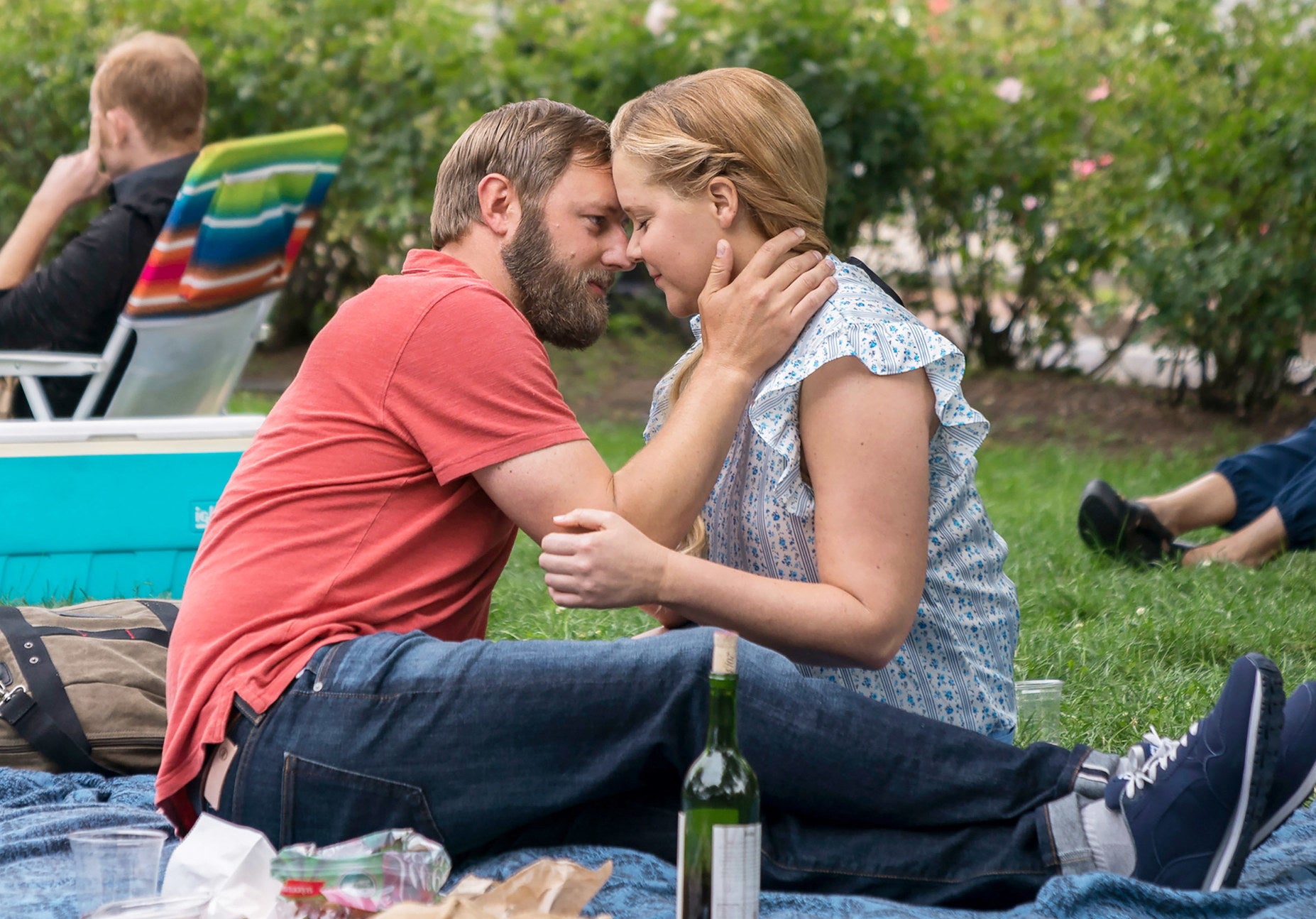 9.
My Big Fat Greek Wedding (2002)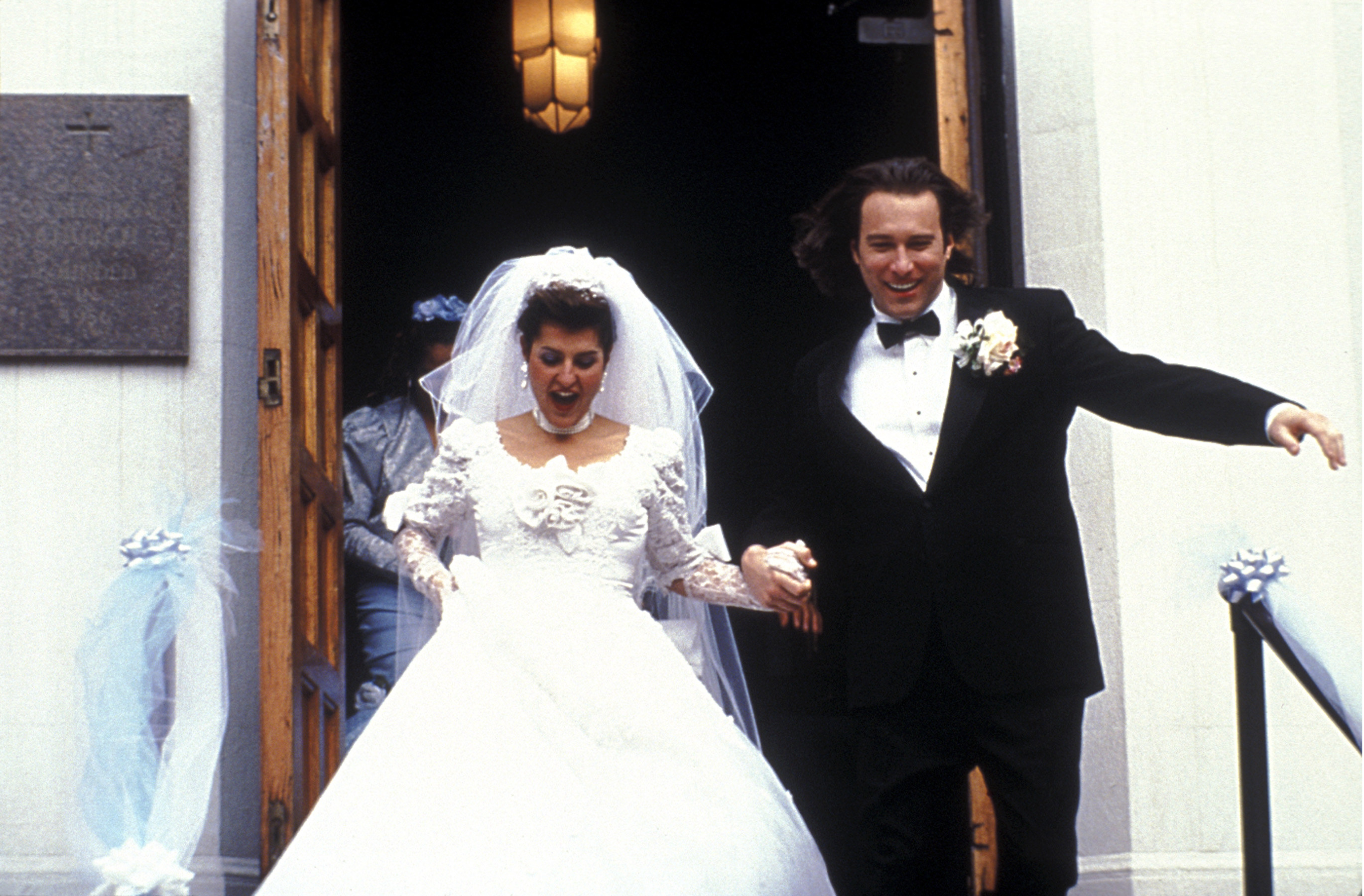 10.
Date Night (2010)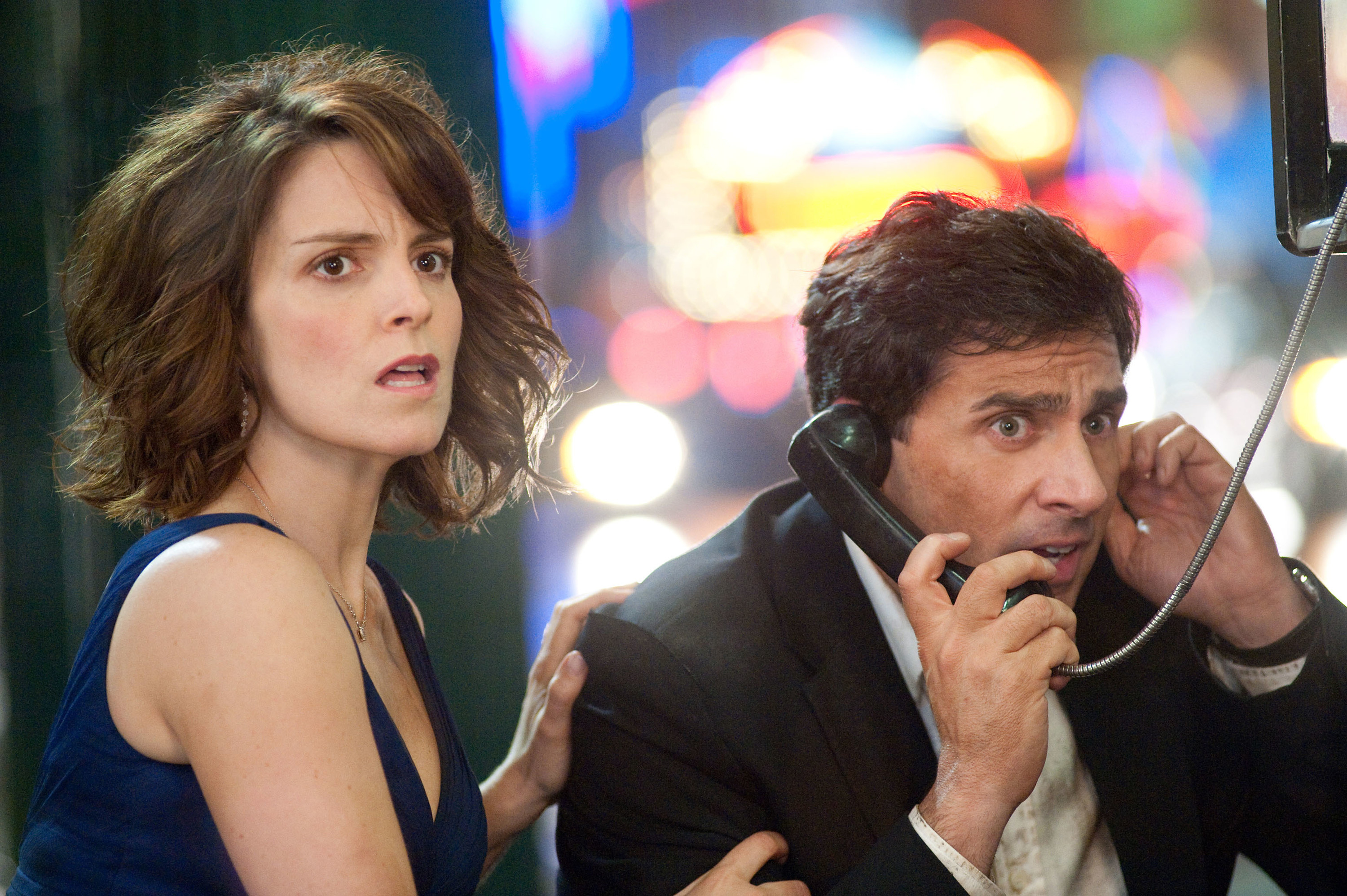 11.
Happiest Season (2020)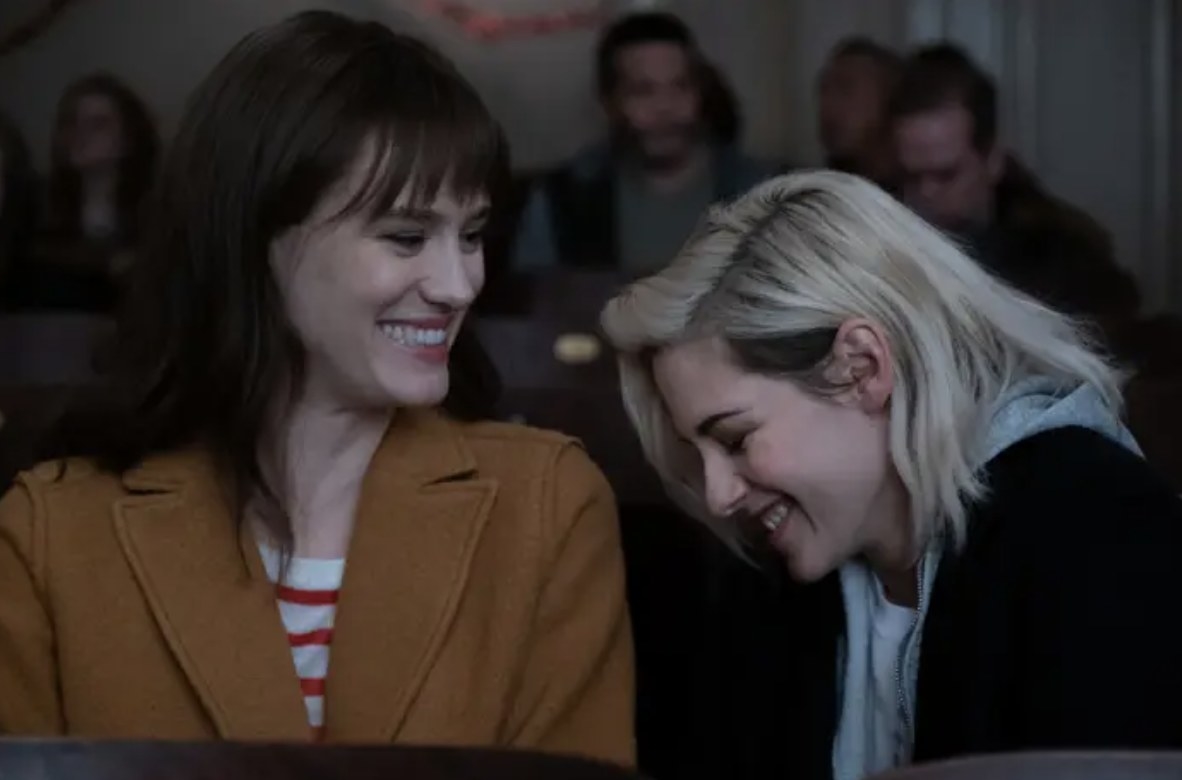 12.
Wedding Crashers (2005)
13.
My Best Friend's Girl (2008)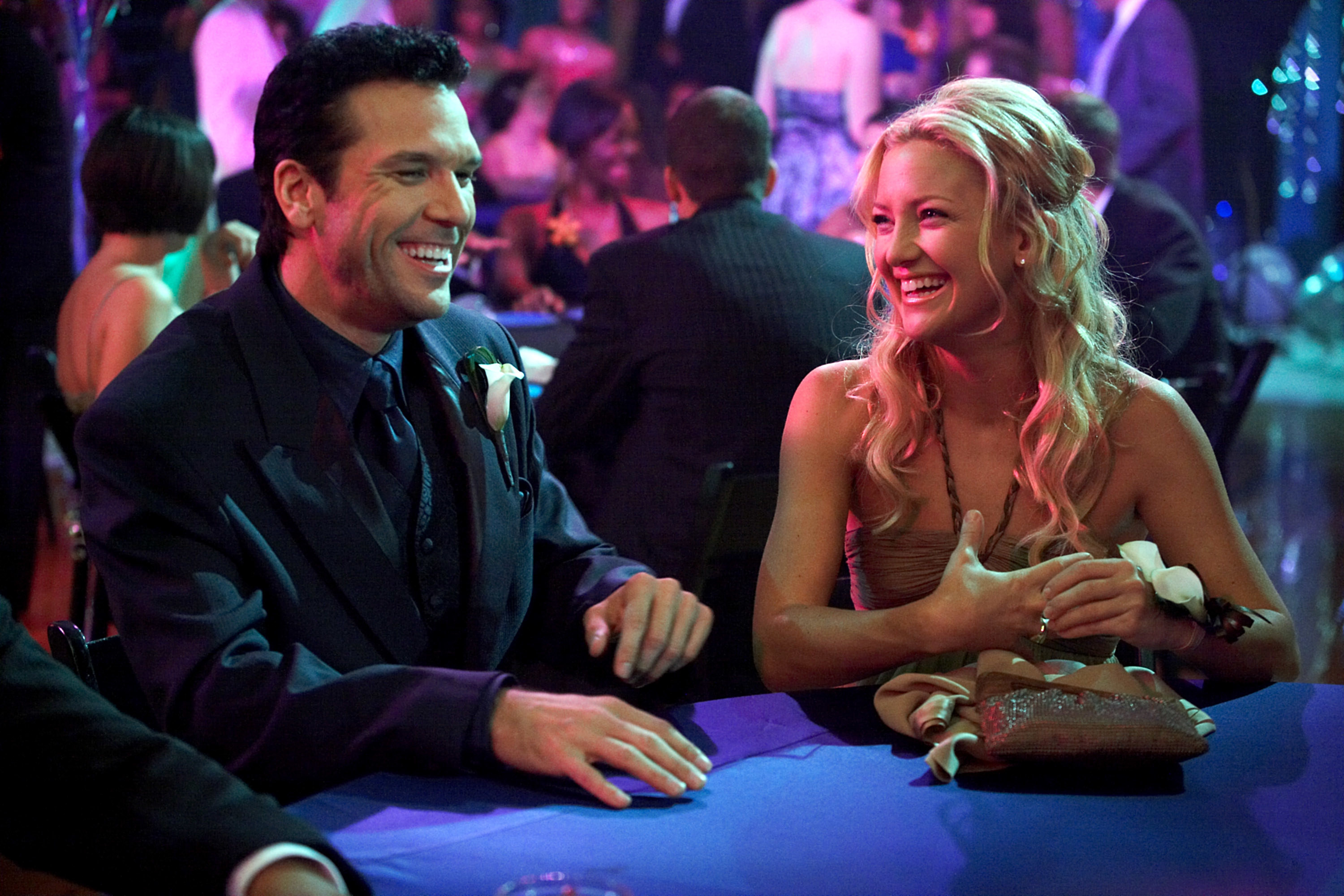 14.
What to Expect When You're Expecting (2012)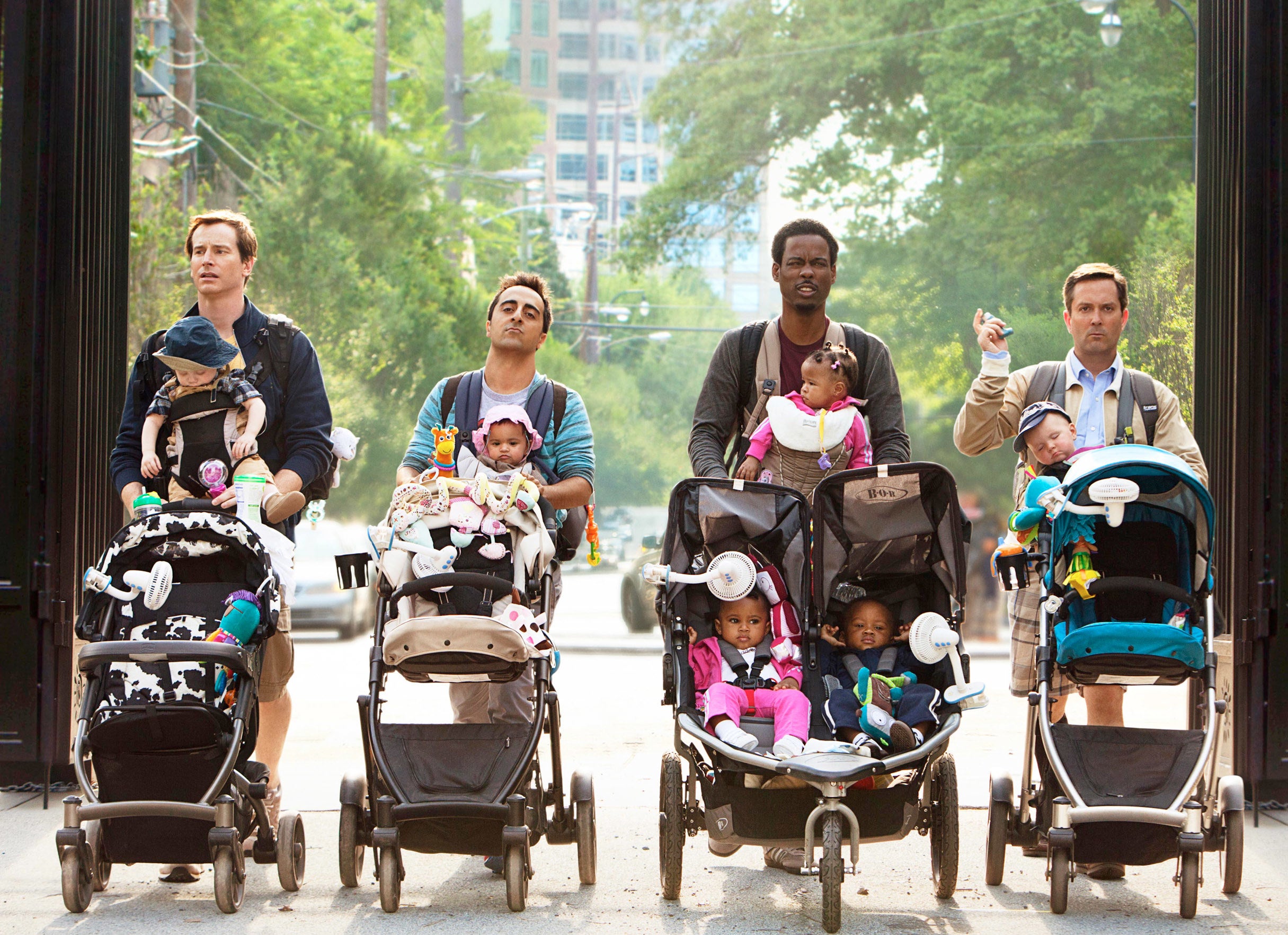 15.
Did You Hear About the Morgans? (2009)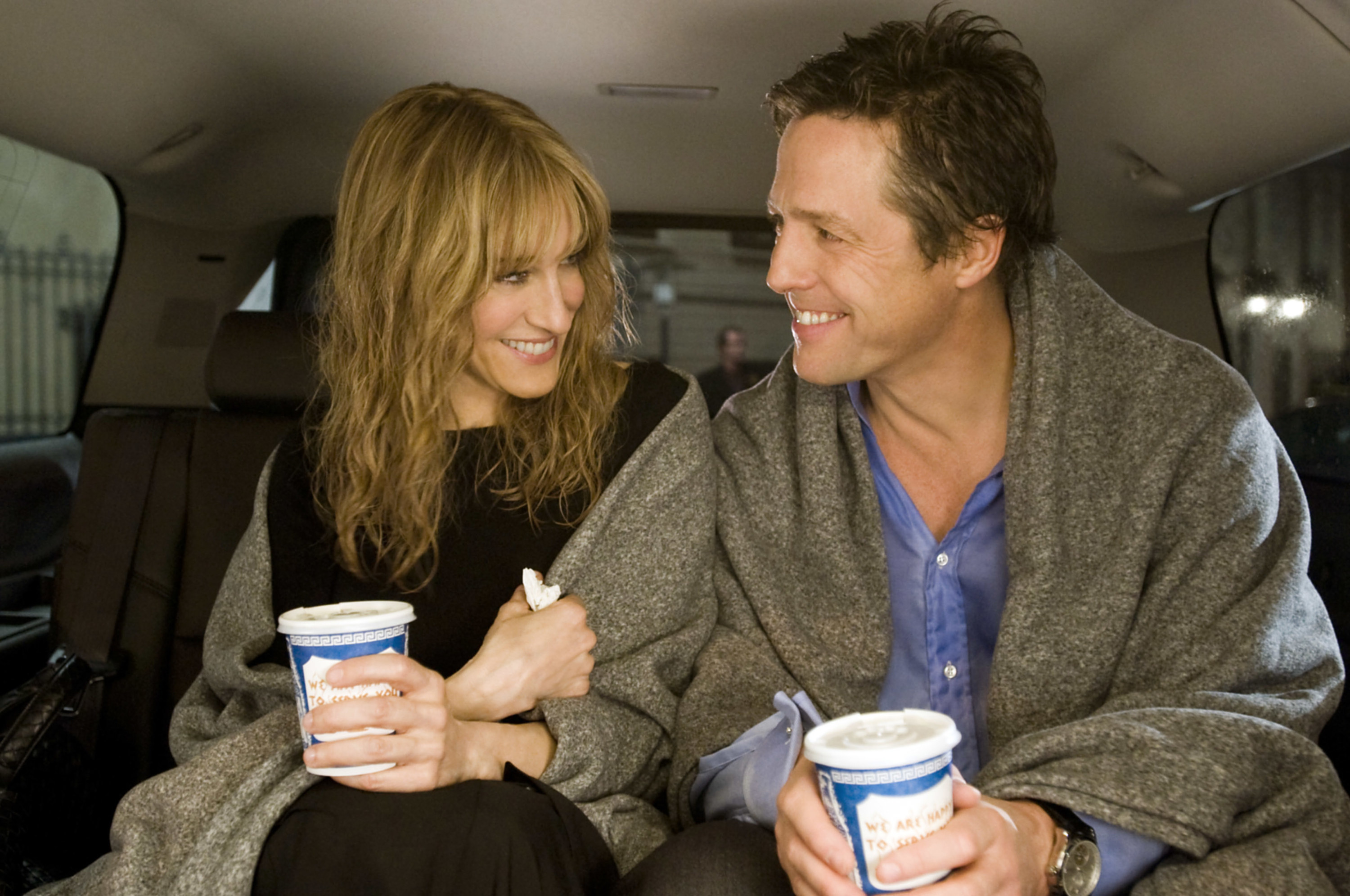 What's your favorite rom-com on Hulu? Let us know in the comments!