1.
Easy Chocolate Lava Cakes for 2
2.
Mini Chocolate Strawberry Layer Cake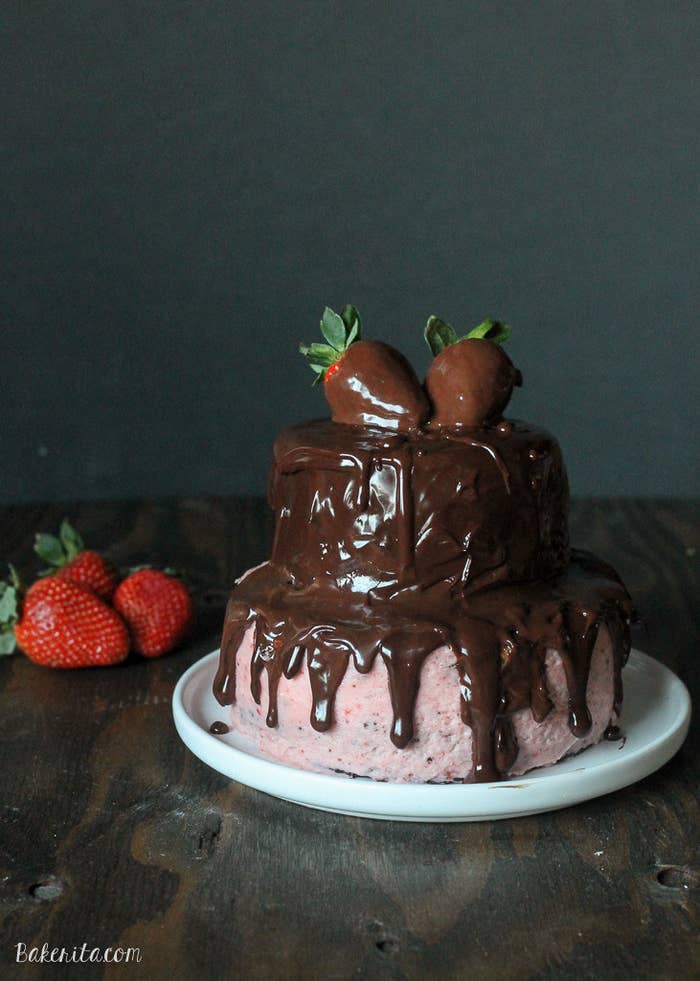 3.
Salted Caramel Chocolate Covered Strawberries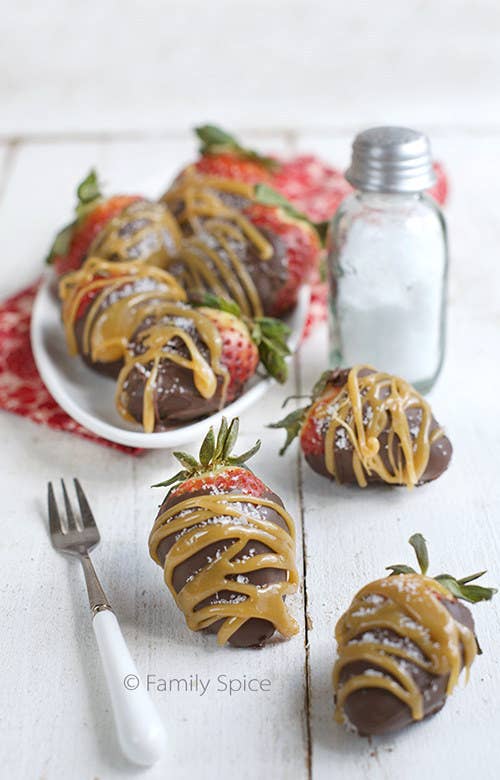 4.
Dreamy Chocolate Cupcakes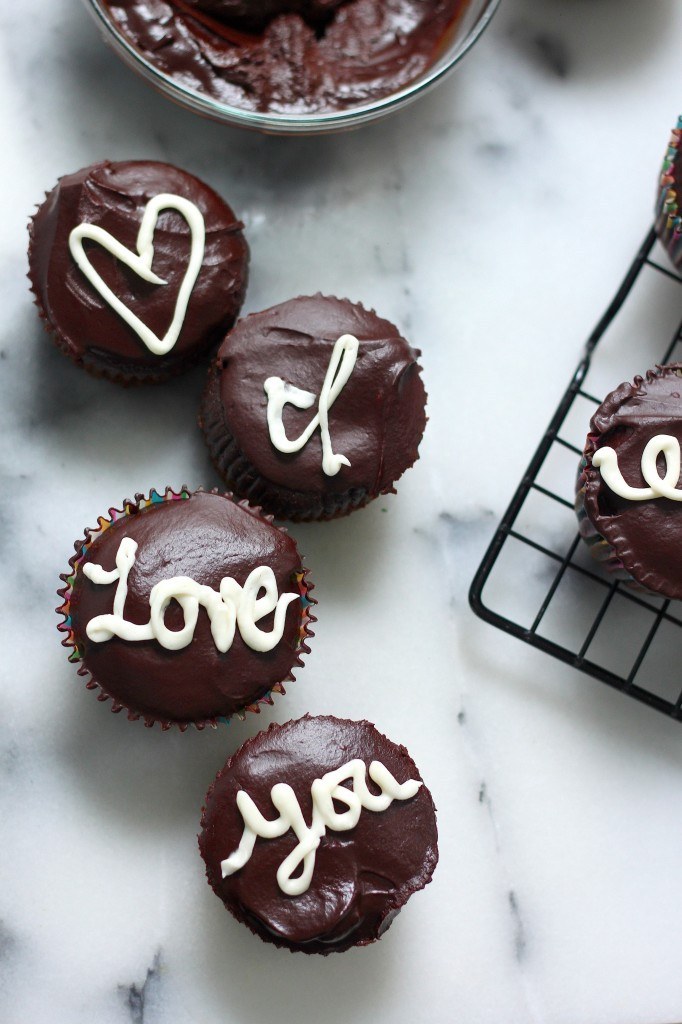 5.
Frosted Chocolate Fudge Brownies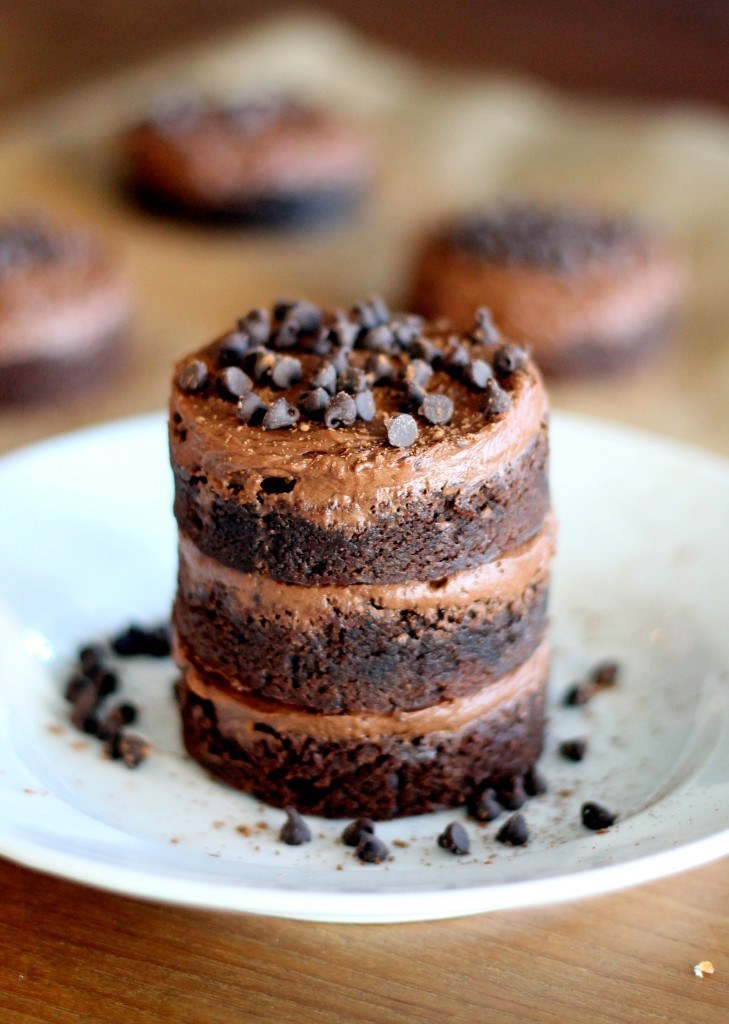 6.
Red Velvet Milkshakes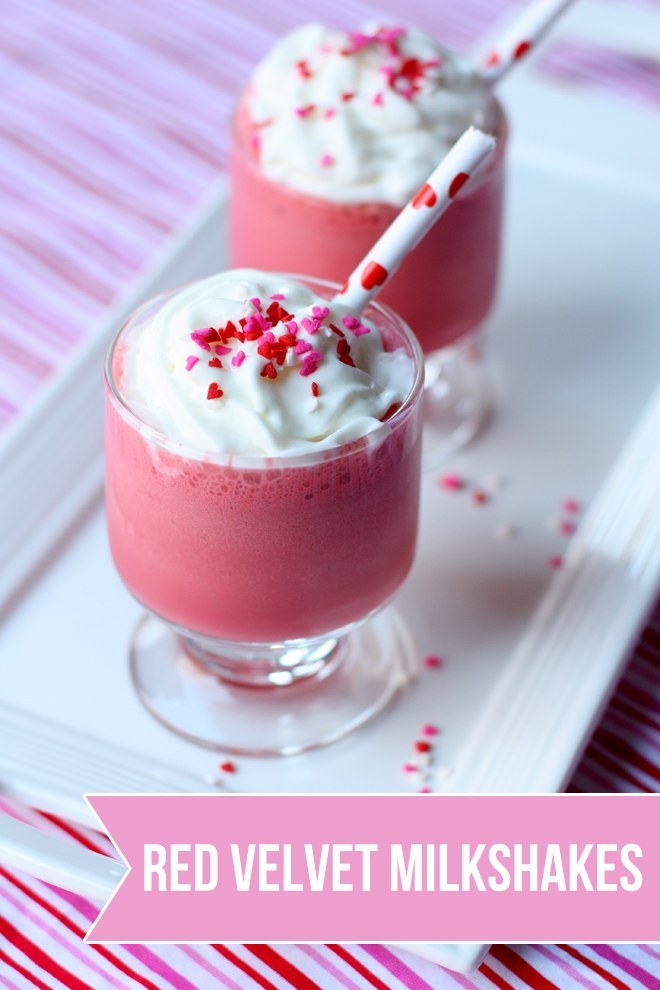 7.
Chocolate Nutella Mug Cake with Strawberries and Coconut Cream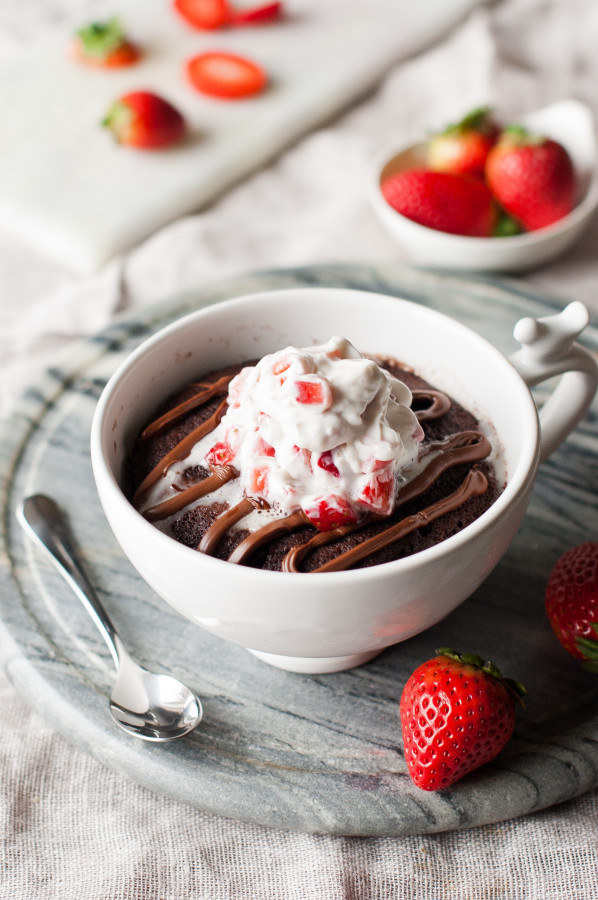 8.
Chocolate Souffle with Salted Caramel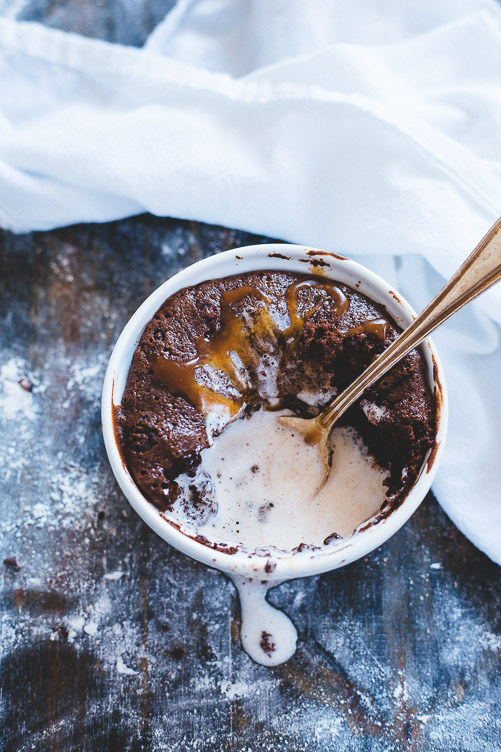 9.
Raspberry Pavlova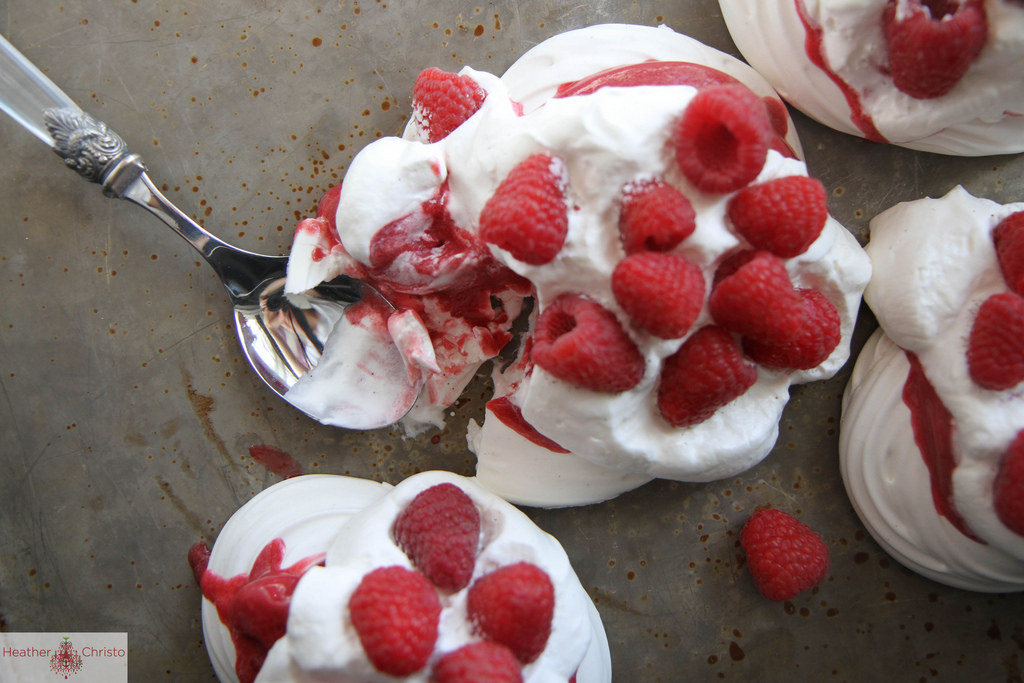 10.
Hazelnut Paleo Brownies for Two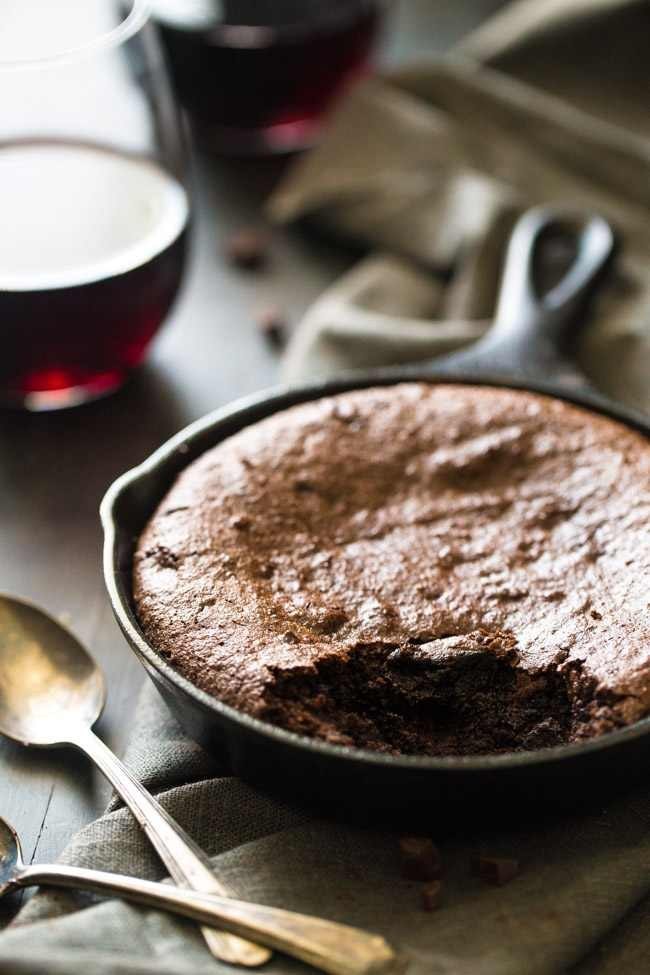 11.
Red Velvet Rose Cookies
12.
Fleur de Sel Caramel Brownies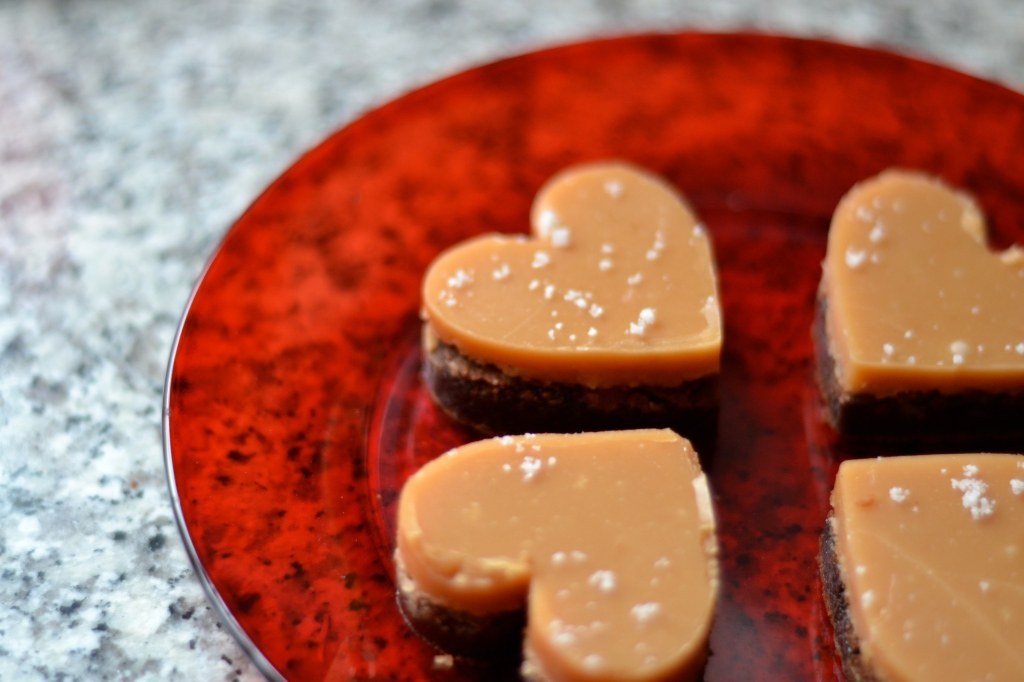 13.
Grand Marnier Truffles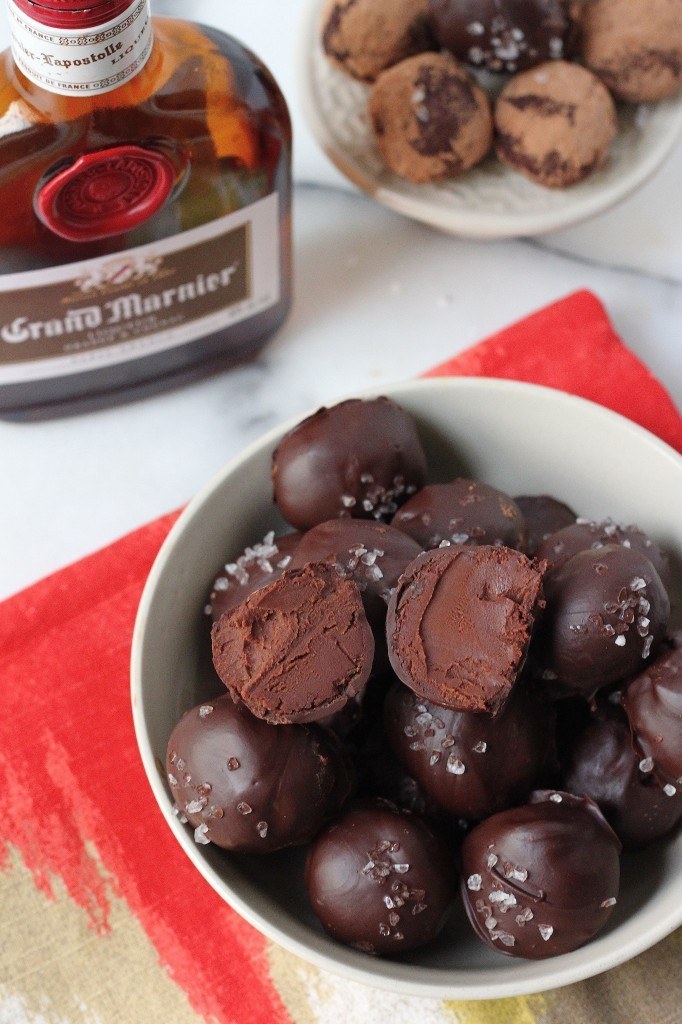 14.
Red Velvet Buttercream Rose Cake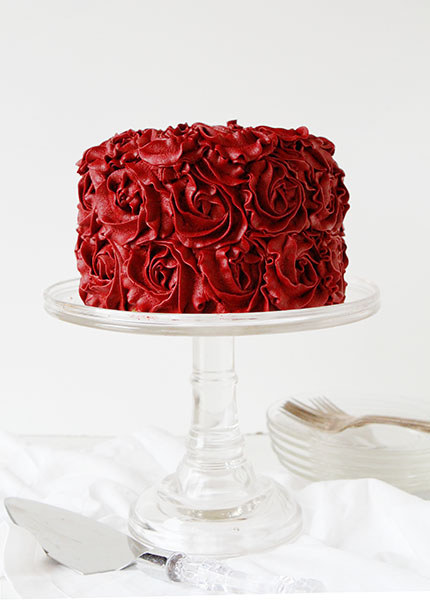 15.
Chocolate Chip Cookie Dippers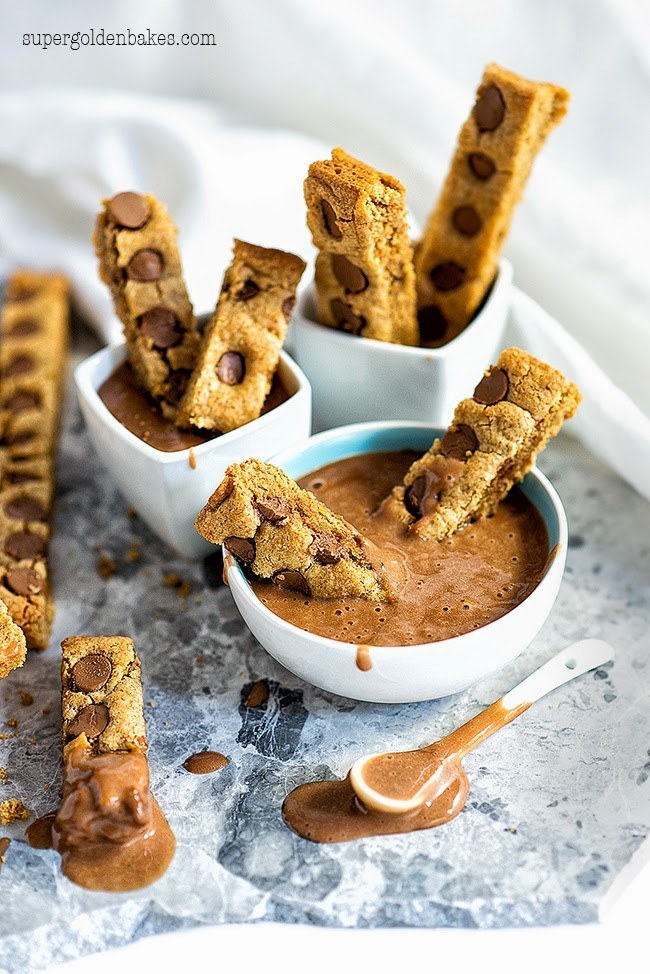 16.
Strawberry Cake for Two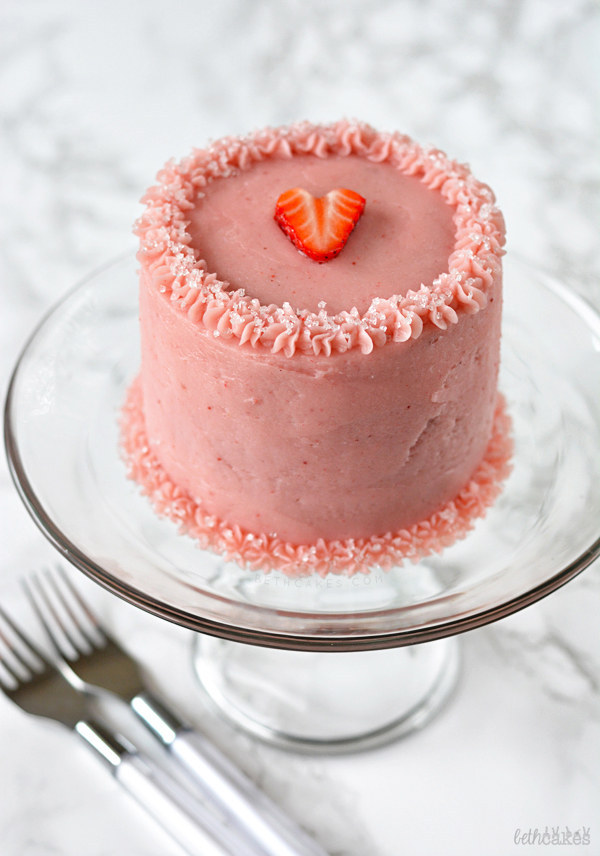 17.
Valentine's Day Gourmet S'mores
18.
Slow Cooker Chocolate Fondue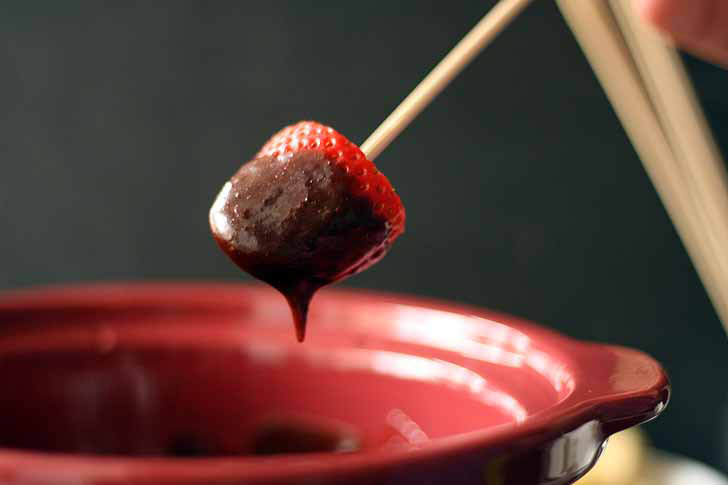 19.
Heart Shaped Chocolate Raspberry Cakes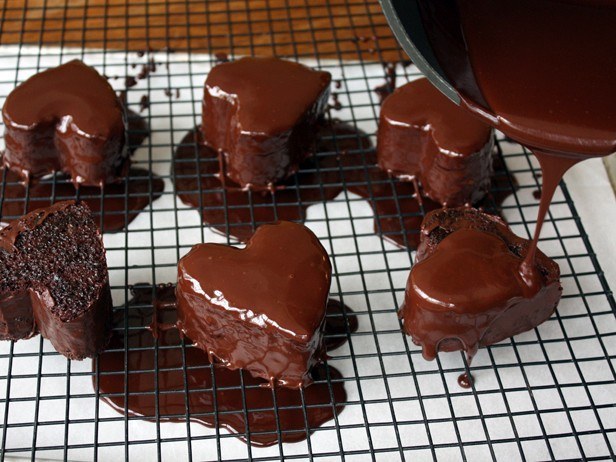 20.
Nutella Stuffed French Toast with Macerated Strawberries
21.
Salted Caramel Filled Dark Chocolate Chunk Skillet Cookie