Van Jones Responded To Those Rumors That He's Dating Kim Kardashian And Said, "It Probably Wasn't Flattering For Her"
"I found it absurd."
Last spring, if you can recall that far back, a rumor started swirling around the internet that Kim Kardashian was dating CNN host Van Jones.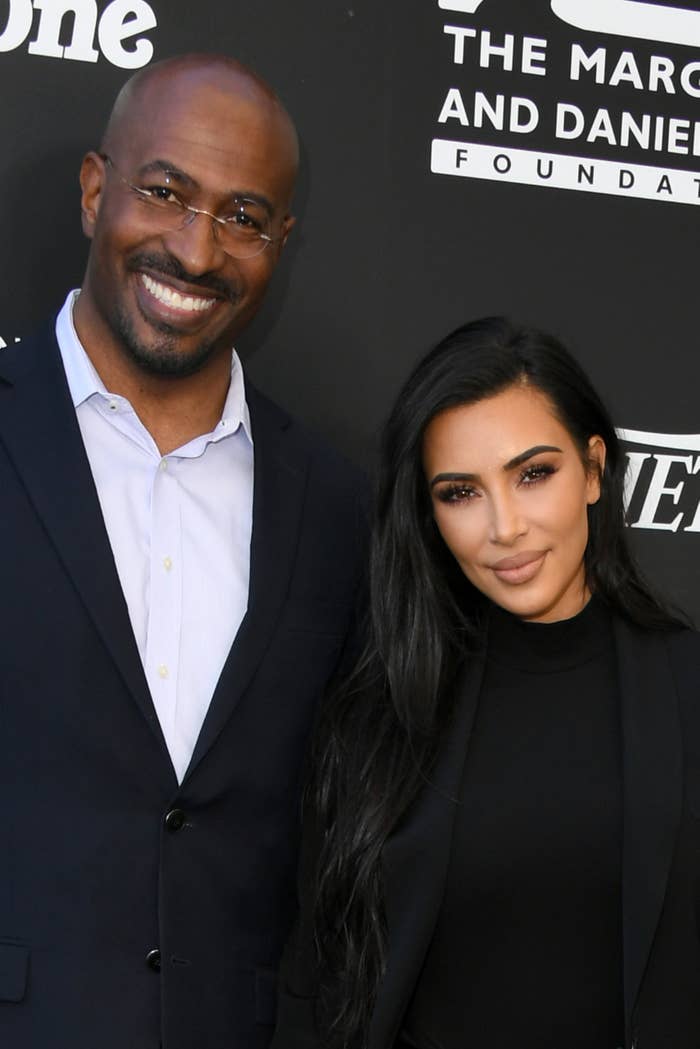 It's not SO surprising: Both are criminal justice reform advocates. Also, the reality TV star and aspiring lawyer was an apprentice for Jones' nonpartisan org, #cut50, and appeared in his criminal reform documentary, The First Step. Plus, Jones told Ellen Degeneres earlier this year that Kim would make an "unbelievable attorney."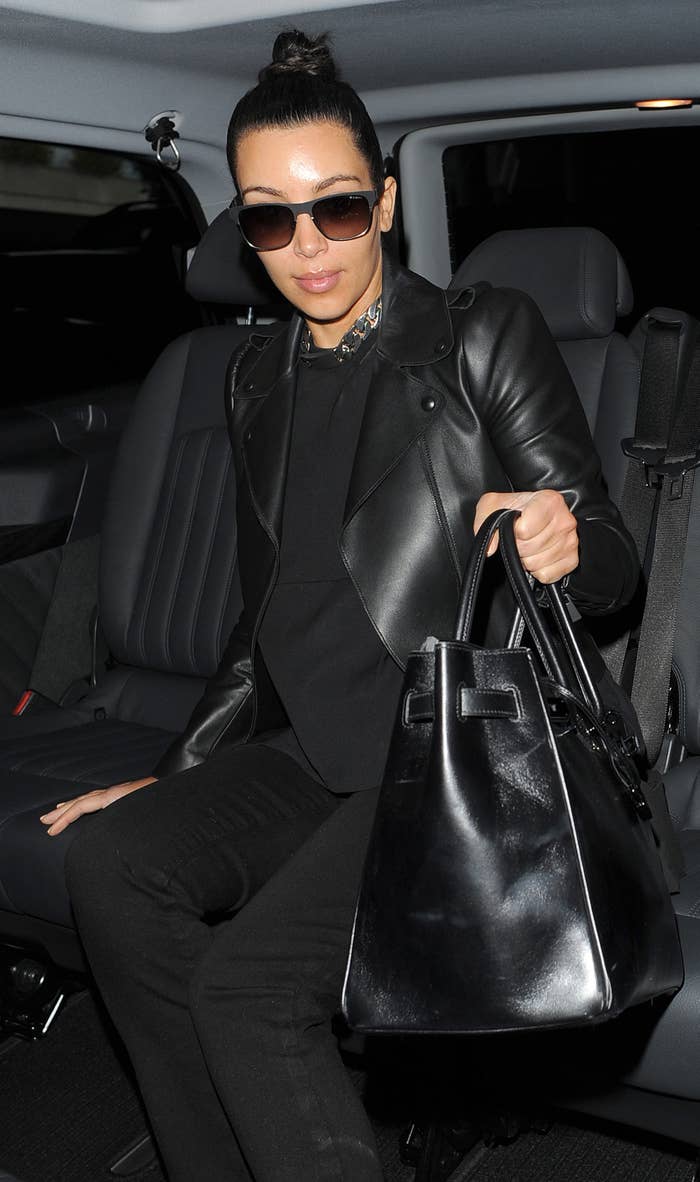 Back in June, however, Kim denied the rumors, saying on the Keeping Up With The Kardashians family reunion, "Van texted me and was like, 'This rumor has gotten me so many dates and I'm so grateful, so I owe you.'"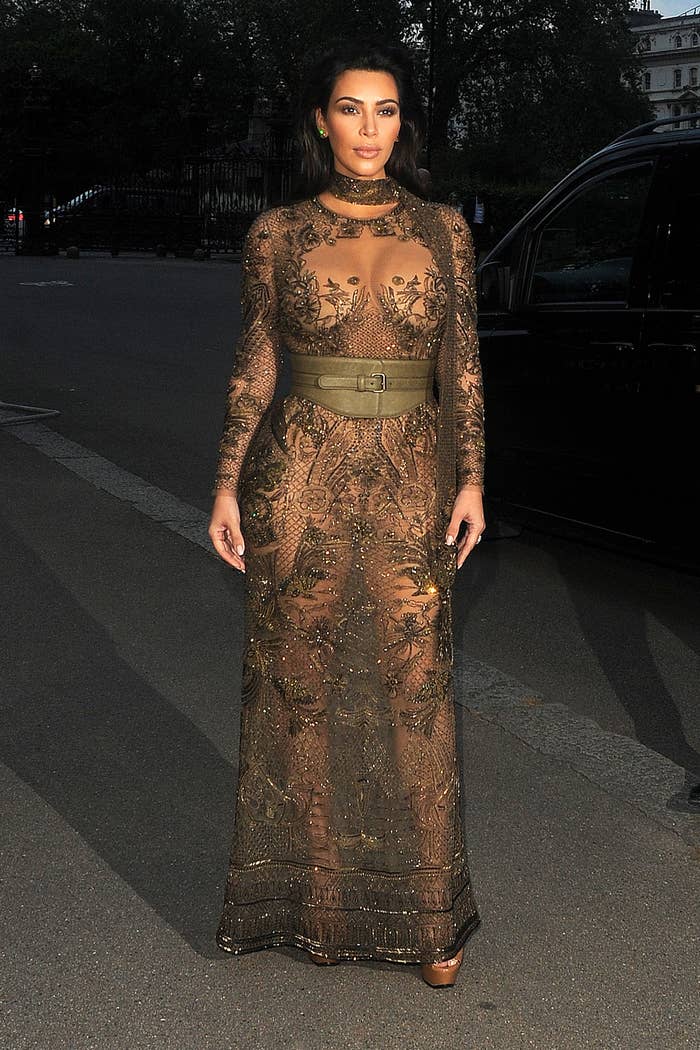 Now Van has also squashed the rumors, telling Page Six, "I never made any comments about the rumors of me and Kim Kardashian dating as I found it absurd."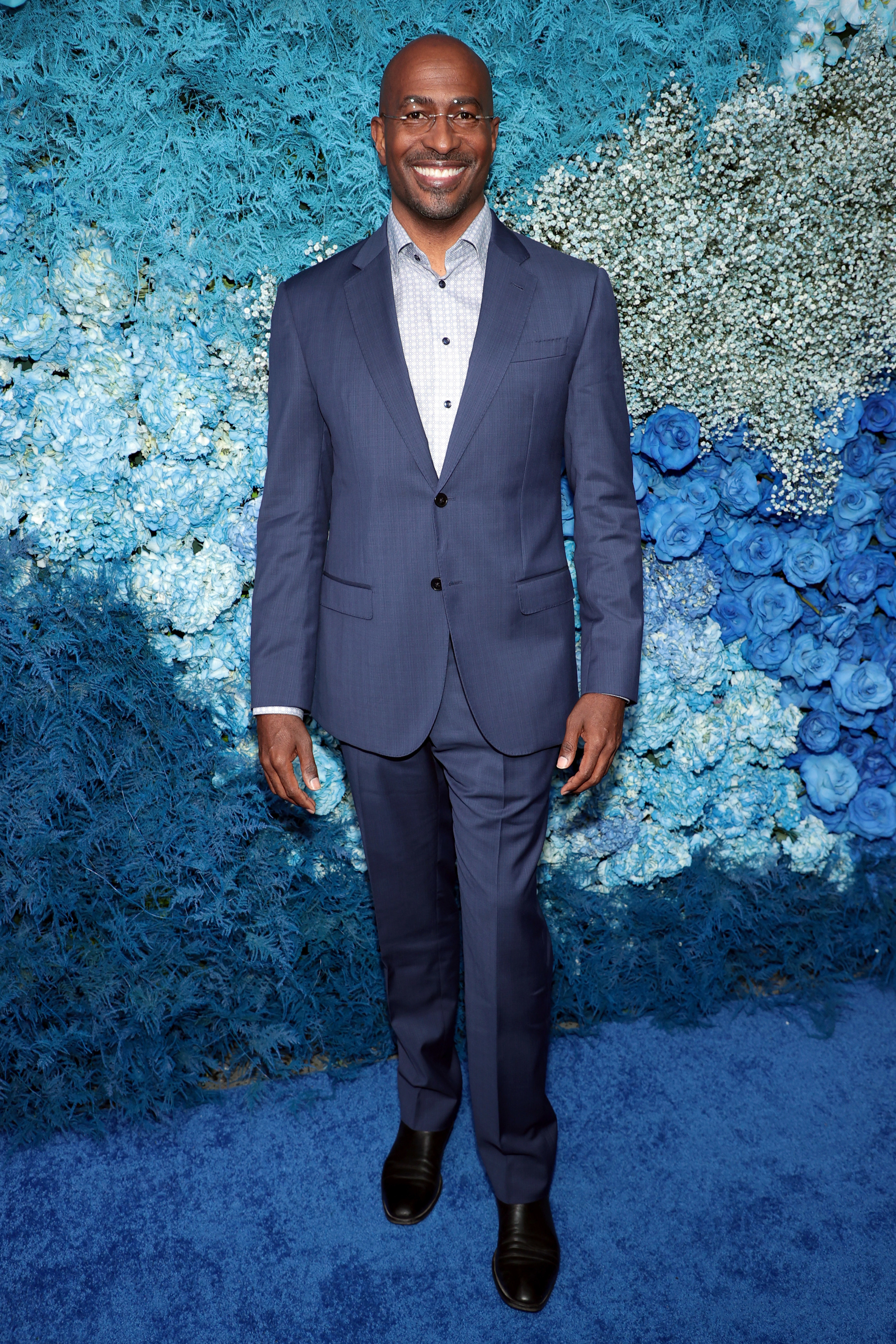 Kim, for her part, appeared in a Balenciaga wedding dress at Kanye West's Donda listening party last Thursday, sparking rumors that the estranged spouses may be rethinking their divorce.
Anyhoo. We may not know anything concrete yet about Kim and Kanye's status, but we certainly can put those Van Jones rumors to bed.