Taylor Swift Just Expertly Trolled People Who Think Country Artists Can't Go Pop And, Yeah, This Is A Mic Drop
LET'S GO, GIRLS.
Taylor Swift — country-pop music legend, new TikTok user — has been in the music game a long time!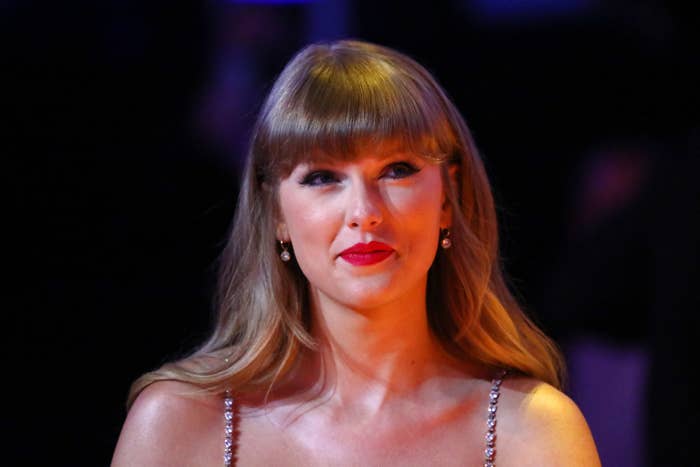 And she's no doubt heard her share of outdated advice, not to mention an avalanche of h8ters band-splaining to her why she should stay in one music lane.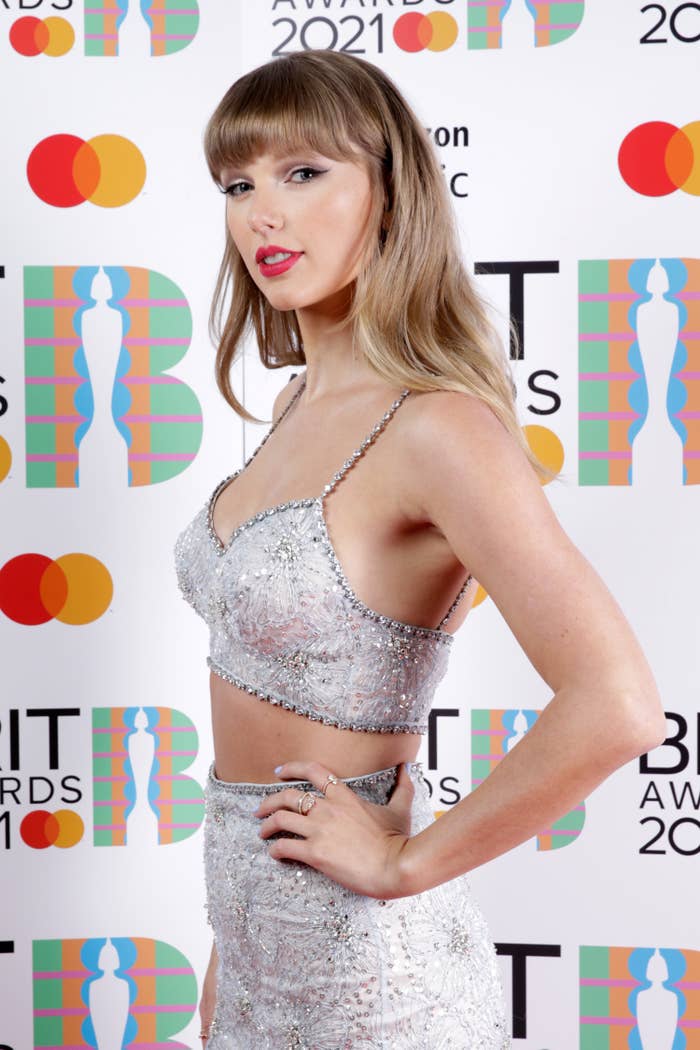 Back in 2014, Taylor talked to Ryan Seacrest about merging into the pop world on her 2012 album, Red, saying, "The best choices are bold choices. With my last album Red, I kind of had one foot in pop and one foot in country, and that's really no way to walk and get anywhere."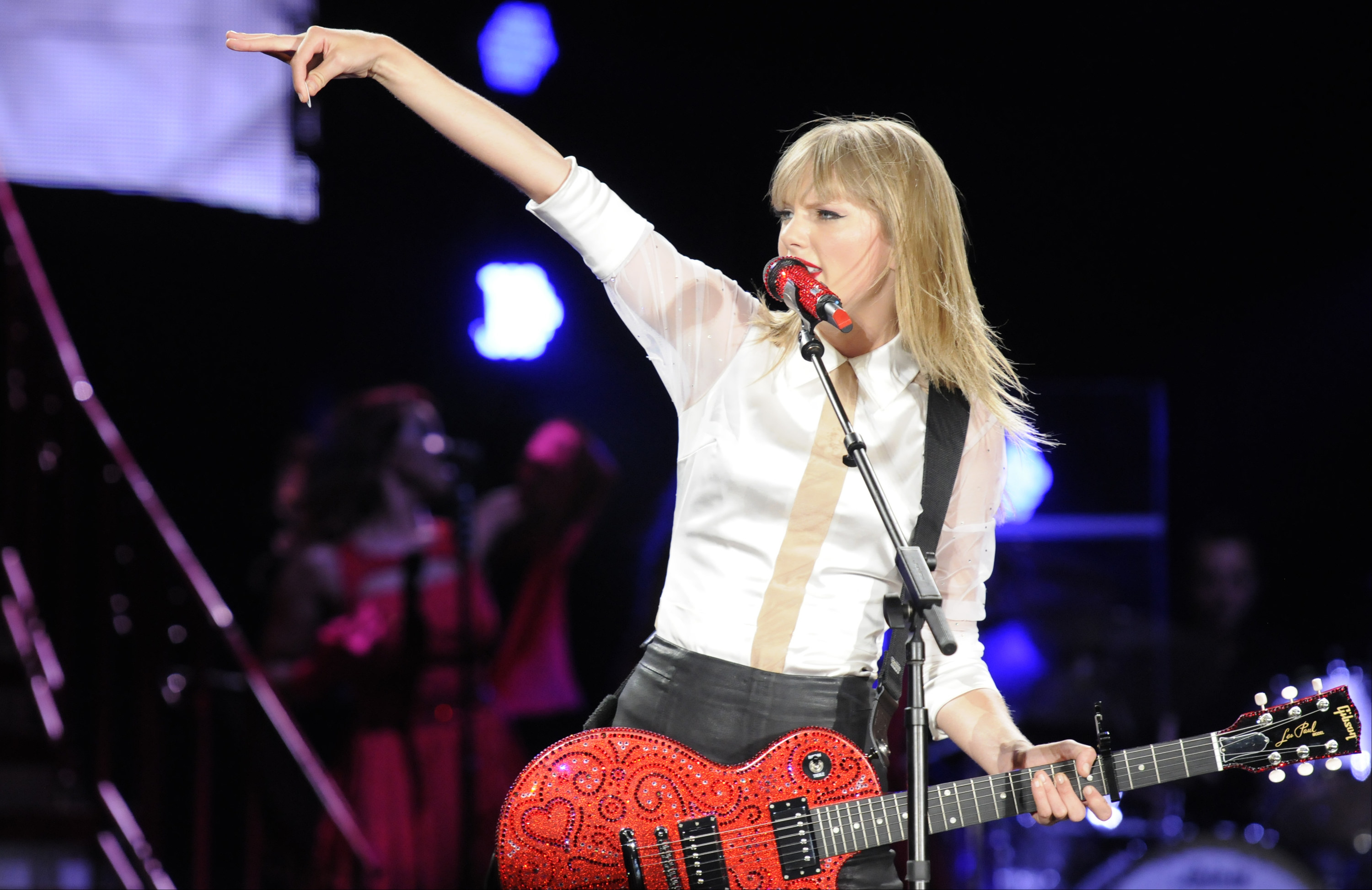 And in 2019, she told Billboard: "Crossing over to pop is a completely different world. Country music is a real community, and in pop I didn't see that community as much. Now there is a bit of one between the girls in pop — we all have each other's numbers and text each other — but when I first started out in pop it was very much you versus you versus you."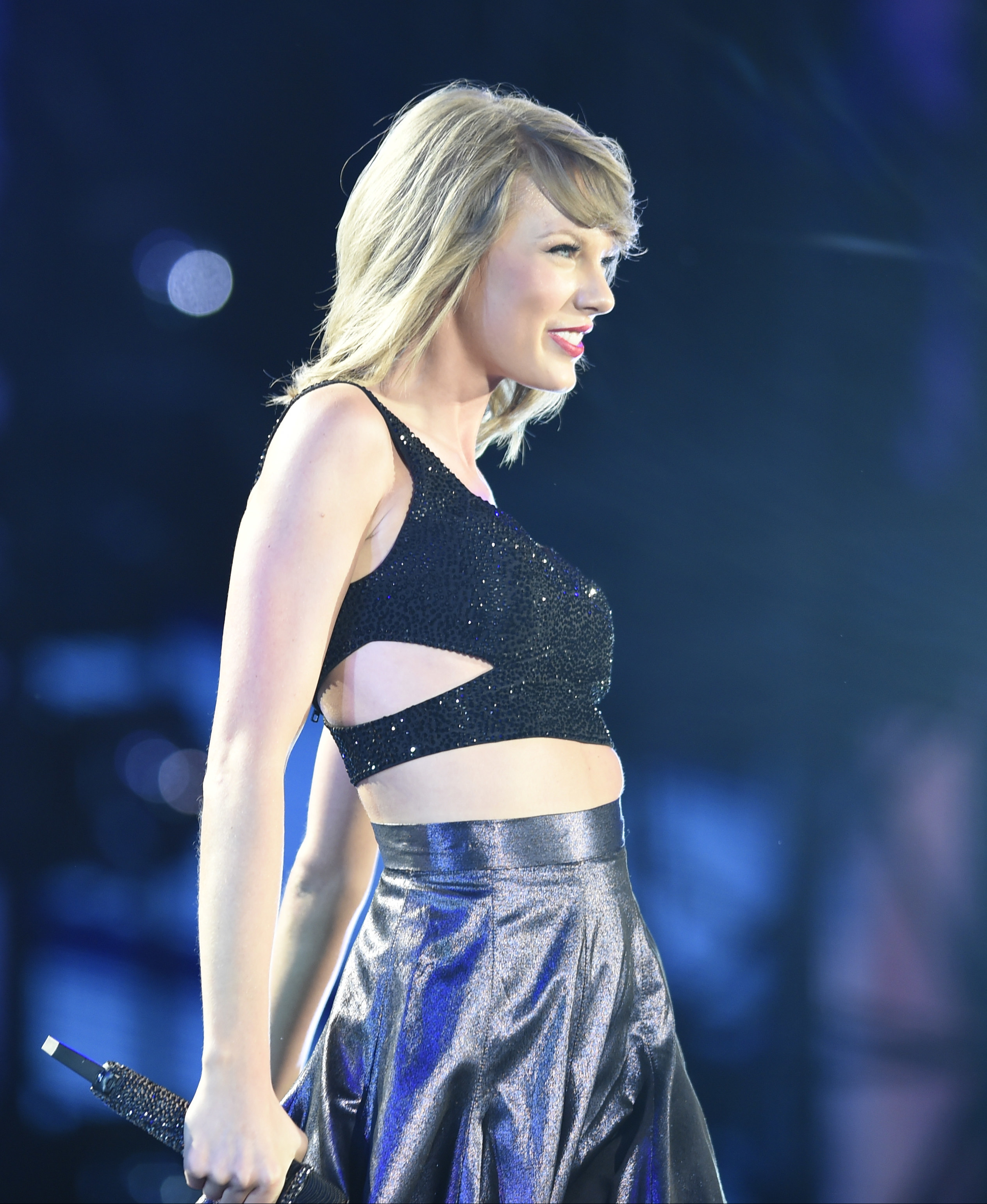 Anyway, in conclusion: LET'S GO, GIRLS.