Though he grew up in Ontario, Canada, Simu was born in Harbin, China, and speaks fluent Mandarin.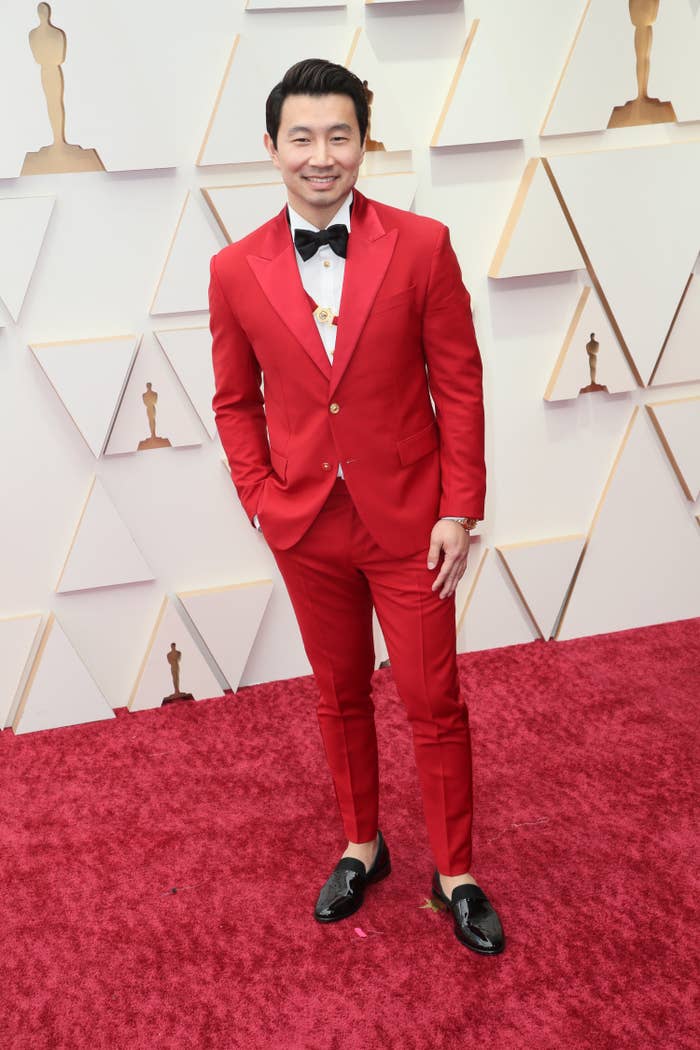 So, safe to say Simu is definitely an authority on accurate Mandarin pronunciation and its portrayal in Hollywood.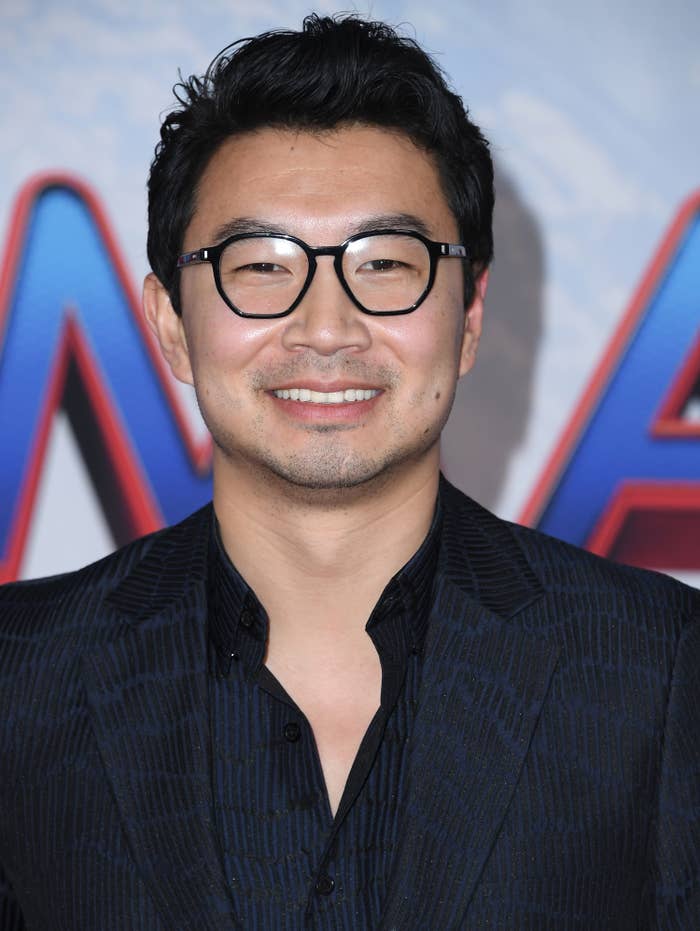 Well, the other day Simu had some strong words for the Disney+ series, Moon Knight, which stars Oscar Isaac, Ethan Hawke, F. Murray Abraham, and the late Gaspard Ulliel.
On Twitter, Simu wrote: "Alright Arthur Harrow needs to fire his Mandarin teacher" after the latest episode showed Ethan Hawke's character, Arthur, speaking Mandarin.
Here is the scene, for reference.
As the Los Angeles Times points out, the exchange is not subtitled. The closed captioning only says they are "speaking in Mandarin," meaning there's no translation for non-Mandarin speakers.