Even if you aren't a sports/tennis fan, you obviously know Serena Williams: world-famous tennis star and the winner of 23 Grand Slam singles titles.
Well, tennis talent clearly runs in the family!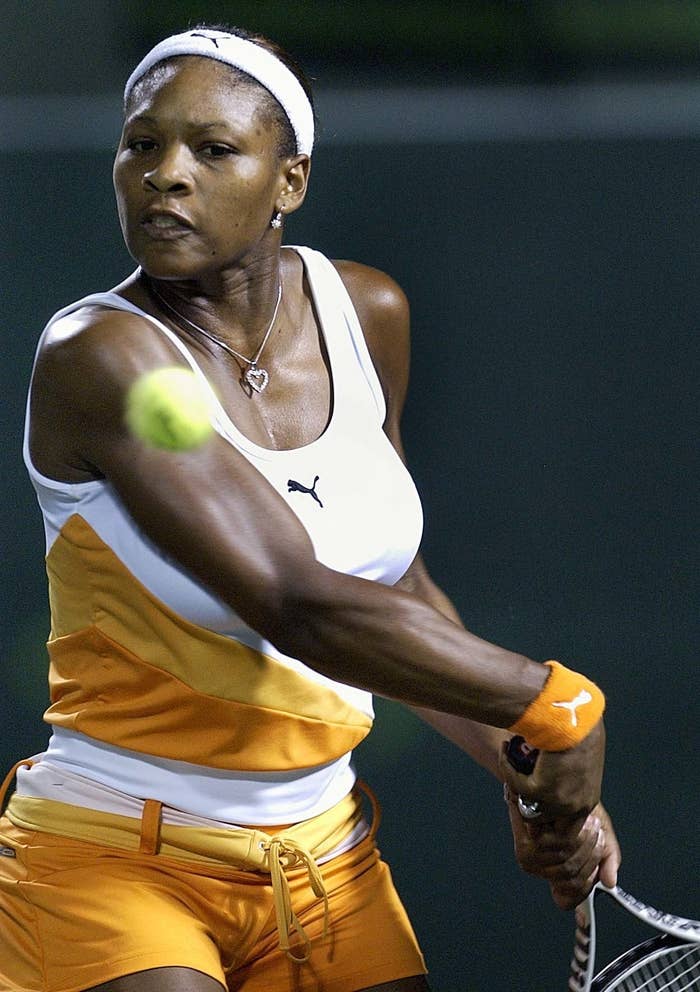 Posting to Instagram, Serena shared an amazing video of her 4-year-old daughter Alexis Olympia Ohanian Jr. — aka Olympia — DESTROYING a backhand.
"Progress makes better," Serena captioned.
"It's Oracene [Price] all over again!" Serena's sister, Venus, commented, referring to their mom, who was the sisters' tennis coach when they were kids.
Speaking to People about teaching her daughter tennis, Serena has said, "Honestly, we started because it's a socially safe sport, and when COVID happened, it was like, we're just in the house with a three-year-old, what do we do? There was only one answer, to my dismay."
Serena has also talked about how much Olympia likes playing piano, telling Jimmy Kimmel last fall: "She likes tennis, but I don't know. Honestly, she likes playing piano. When she was in my belly, I played a lot of piano music."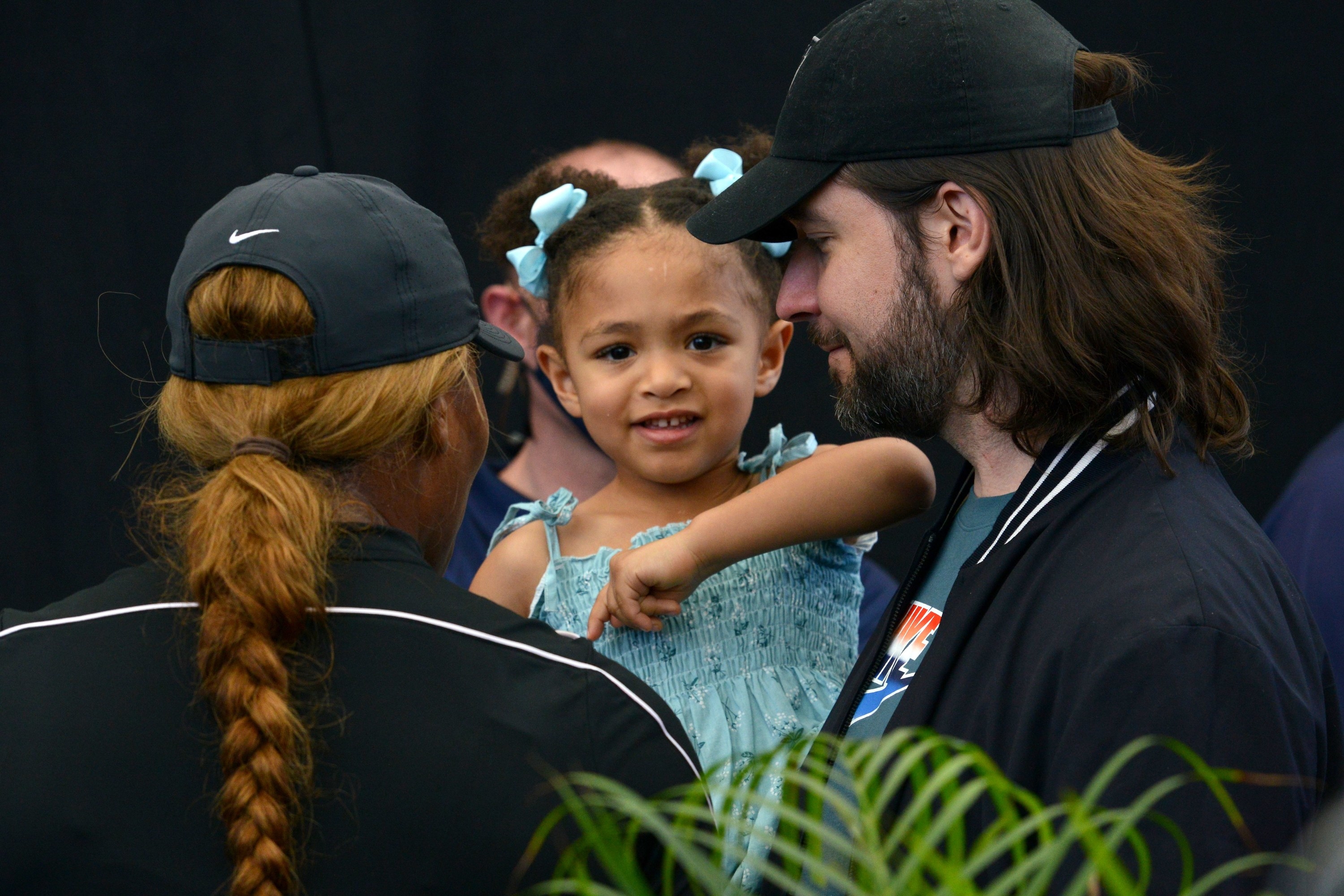 "And she's teaching me! Like, I'm not even kidding," she laughed. "I have a baby Mozart, [but] of course every parent thinks they have like, a baby Beethoven or whatever."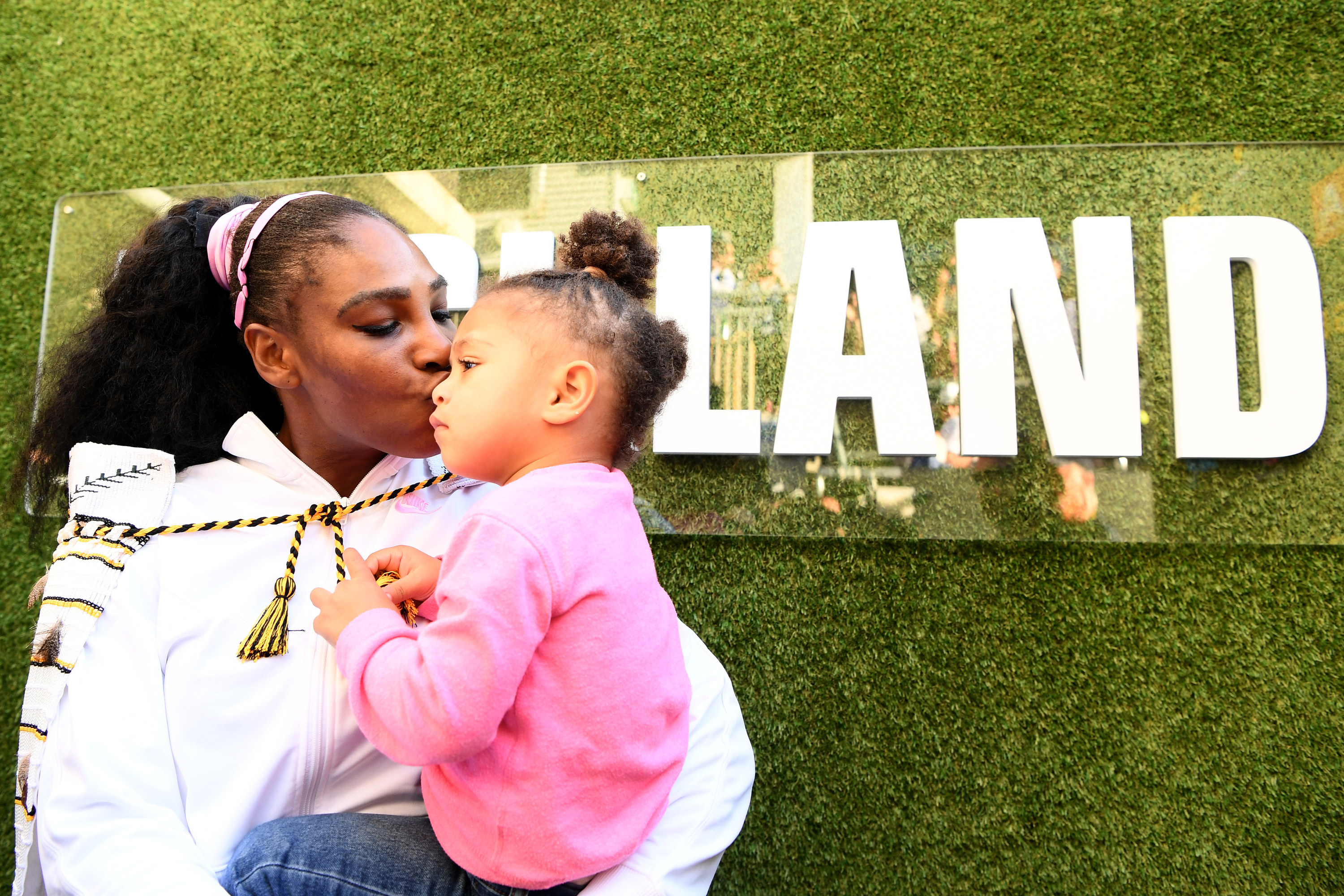 Ummm, baby genius alert?