Sebastian Stan: You know him as Marvel's Winter Soldier, from Hulu's new dark comedy Fresh, and as Tommy Lee in Pam & Tommy.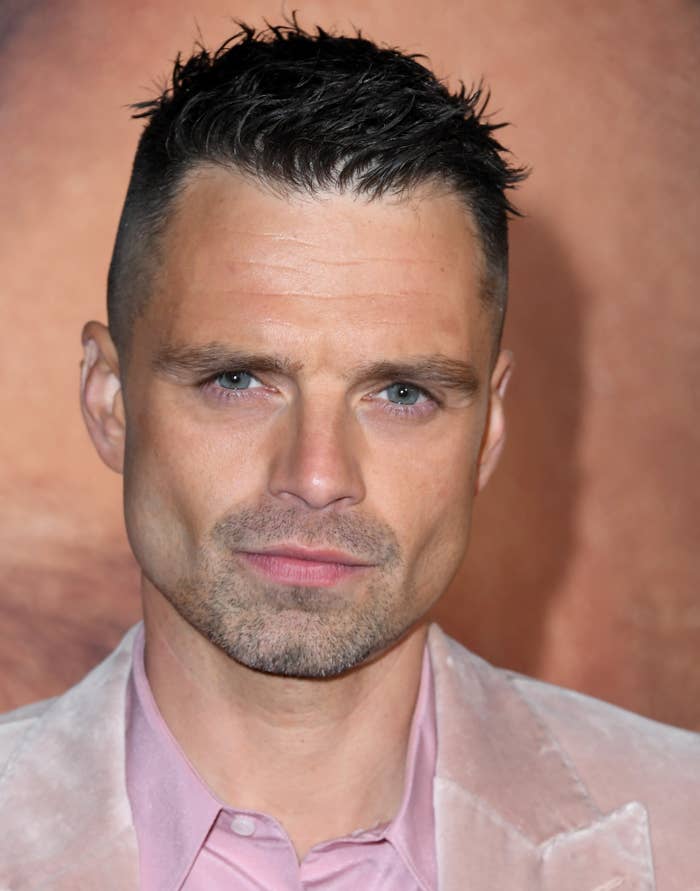 In order to play lanky Mötley Crüe drummer Tommy Lee, Sebastian apparently had to lose weight.
"I was trying to lose weight, and I still felt I didn't lose enough weight. And people were telling me I was crazy and going, 'You have body dysmorphia now,' which I always did anyway," Sebastian told Entertainment Weekly.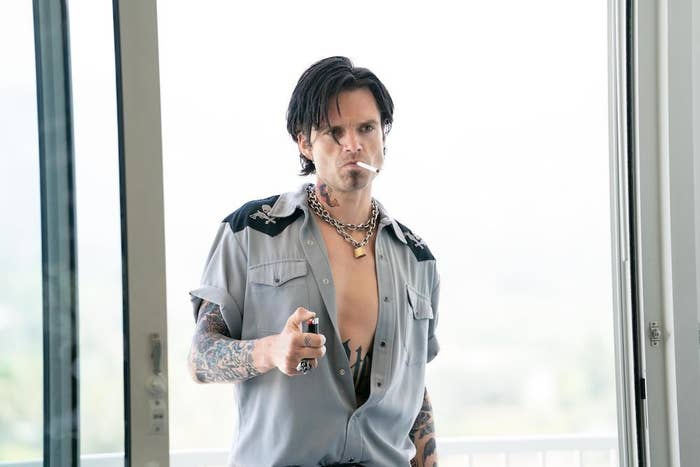 "I was just running and trying to get 20,000 steps a day, and then I was fasting for 16 to 18 hours a day," he added about the change in his workout routine. "And that definitely does something [...] But I'm proud of the whole thing."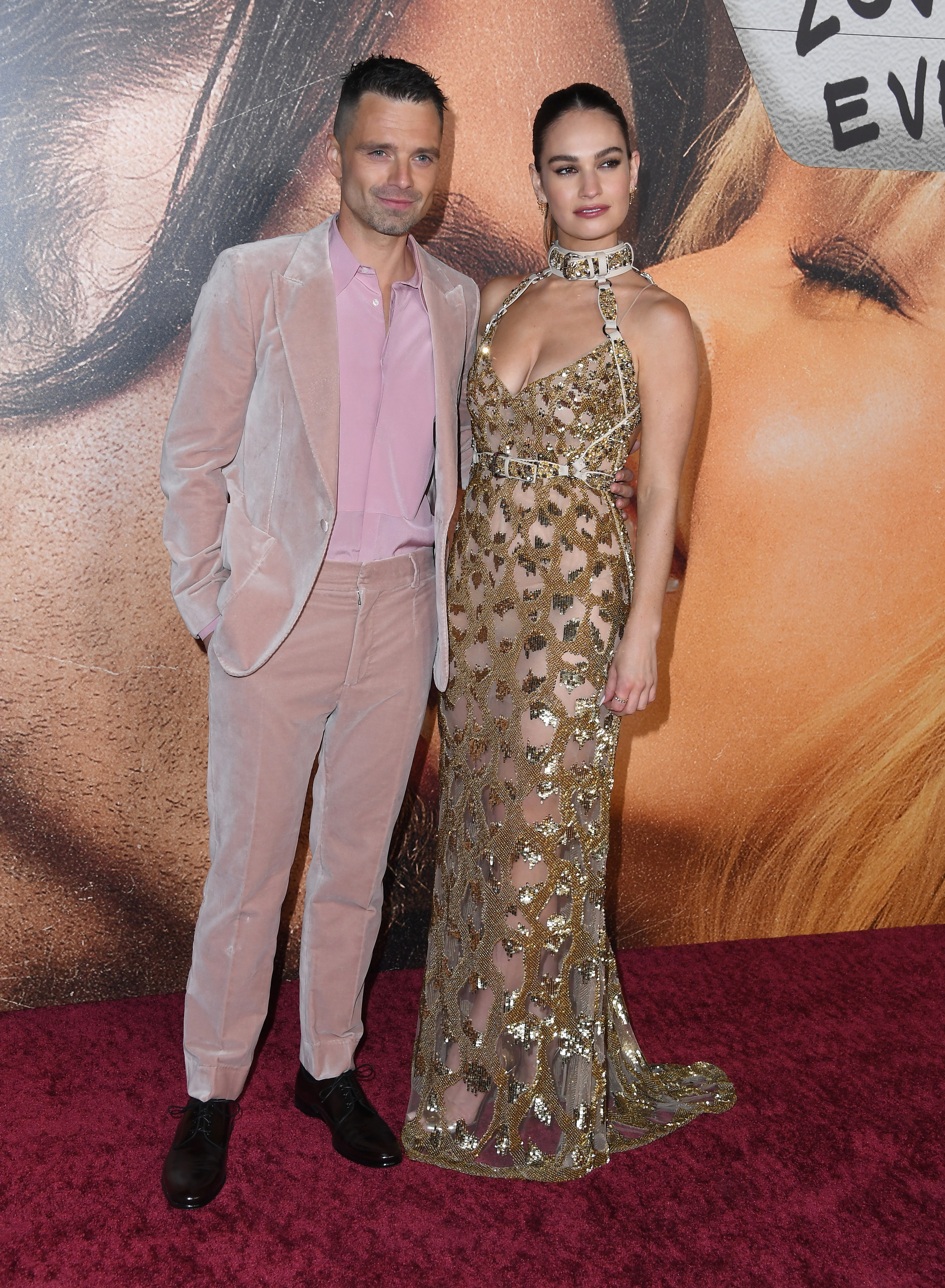 Sebastian also joked about morphing into Tommy, who happens to be covered in tattoos and piercings. "People serve you coffee differently when you have tattoos," he joked. "I've always debated a tattoo, and I've never done it. I never got one, so the little boy in me, with the tattoos, was definitely having a field day, enjoying it."
Digging into his personal experience with body dysmorphia, Sebastian told EW, "Anybody that even has a healthy physique to some extent has body dysmorphia."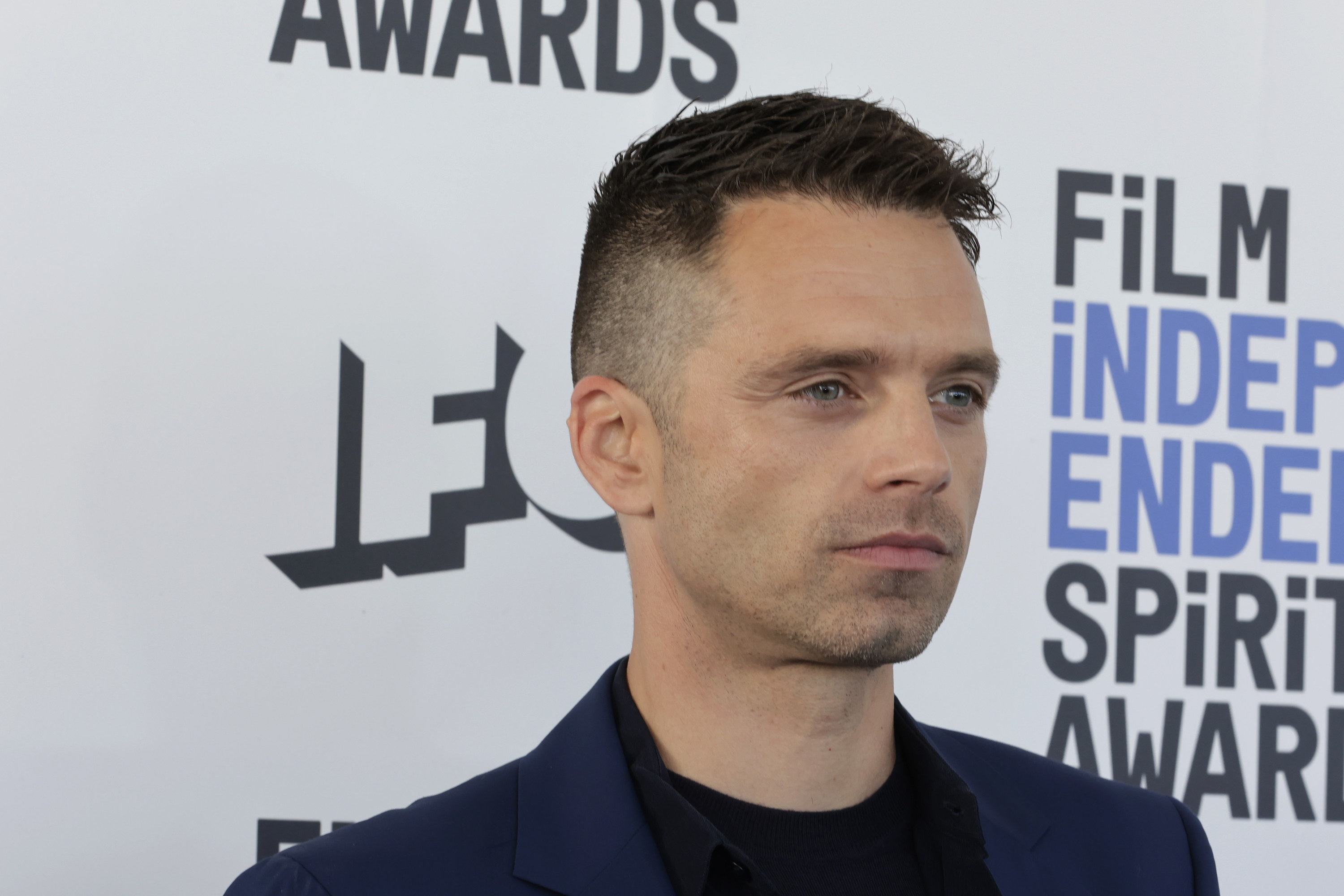 He continued: "Because once you're going into a peak, the best look possible, which, by the way, I don't care what they say, unless there's, like, magic formulas out there — which there are, but some of us are not in that pocket — your body can only be at peak 100% for like maybe a week or something. At least how I've experienced it; and I mean diet and exercise and tanning and water and lighting and everything. And then you spend the rest of the time going, 'I'm not what I used to be.' But it's just all in the head."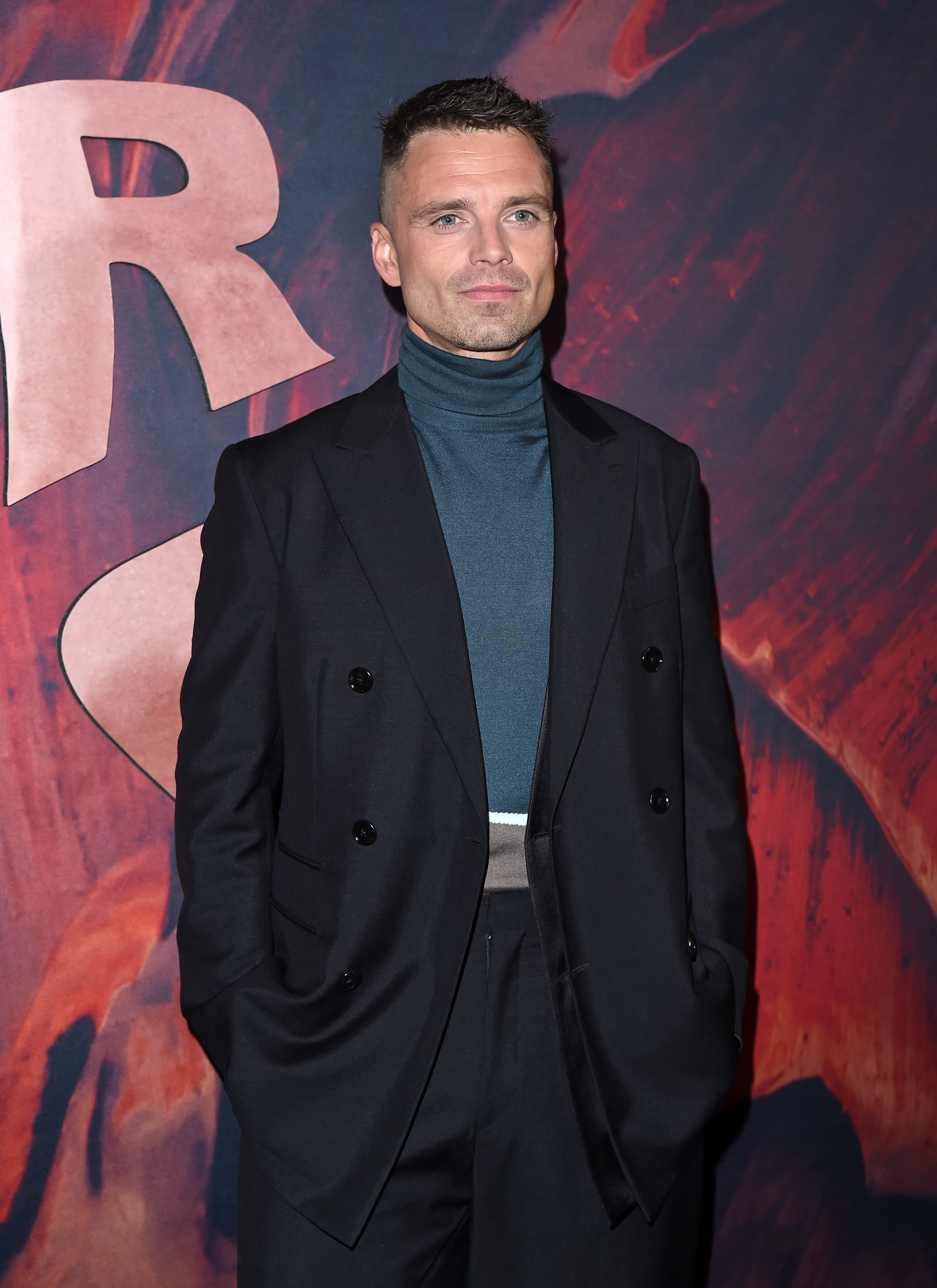 Sebastian rationalized both the physical demands and having to learn drums to play Tommy: "But I thrive well in discomfort, especially at work. It pushes you, and as long as you can manage and handle it well, you can grow from it."