Along with some truly stunning photos, Rihanna opened up about her pregnancy and relationship with A$AP Rocky.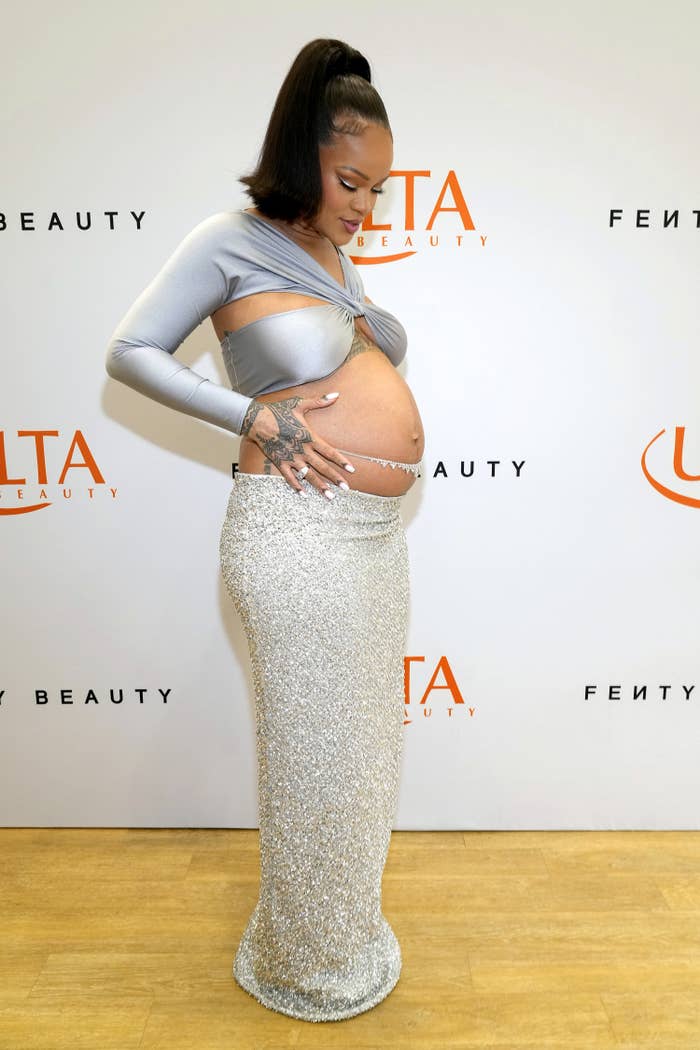 Rih also gave an update around the long, loooong-awaited follow-up to her 2016 album Anti, which fans have been calling #R9.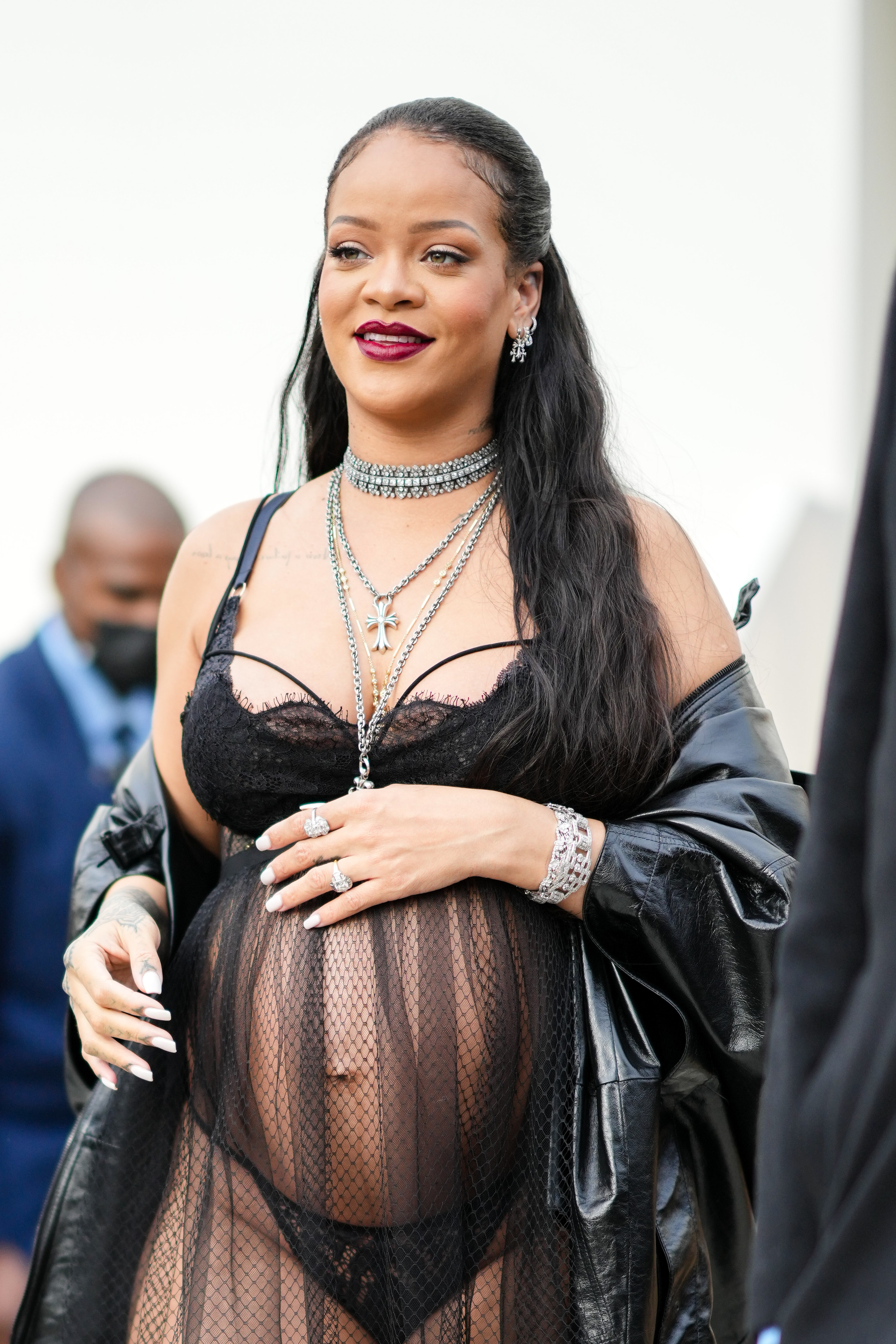 Calling Anti her "best album to this day," Rihanna talked about pushing away the pressure to creatively one-up that record: "I'm looking at my next project completely differently from the way I had wanted to put it out before. I think this way suits me better, a lot better."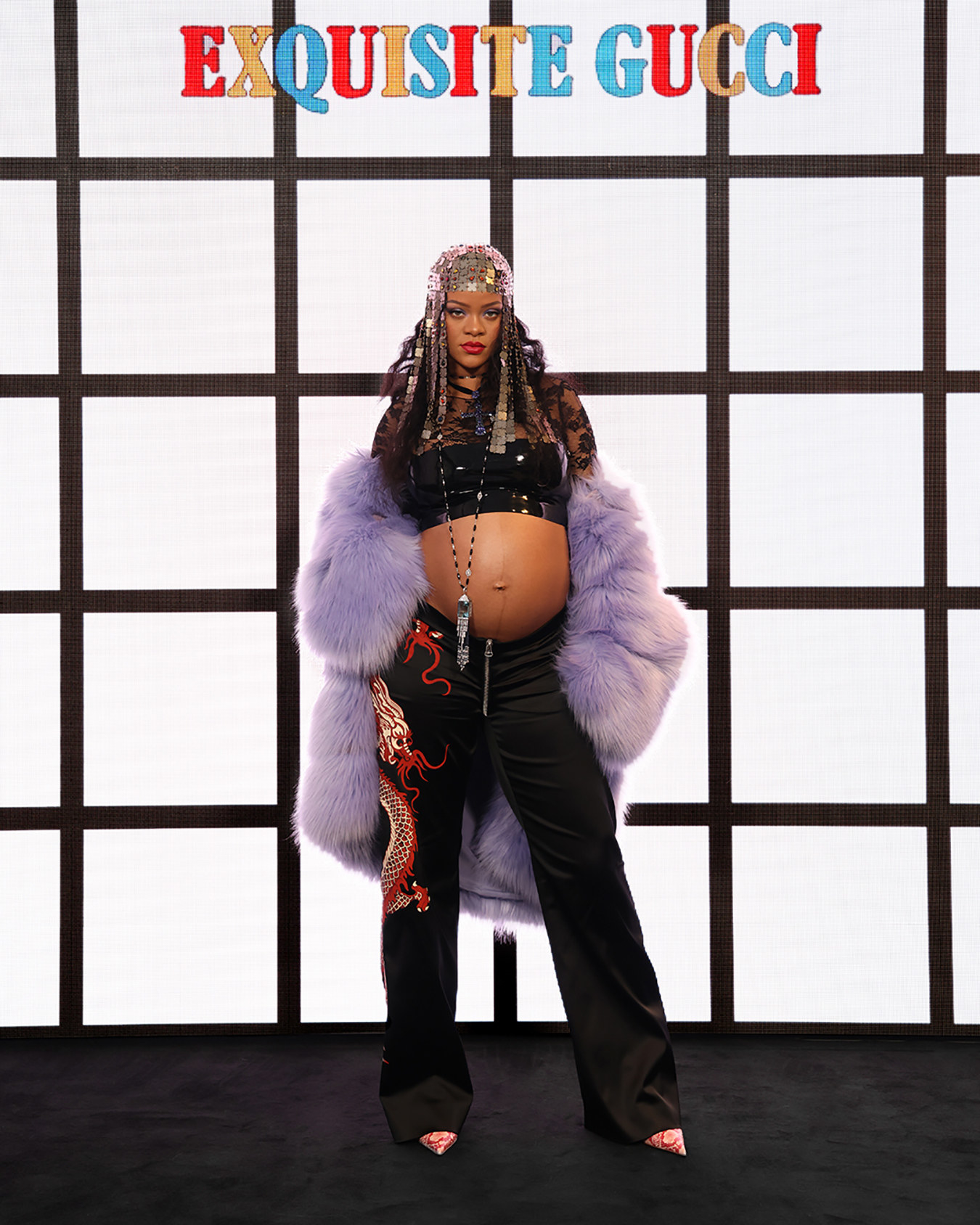 "It's authentic," she said of her new music. "It'll be fun for me, and it takes a lot of the pressure off."
As a reminder, Rihanna has been talking about new music since 2018, confirming that she was "in the studio and working on new music" while appearing on The Graham Norton Show.
Then, in 2019 she told Vogue about #R9's reggae-influenced sound. "I like to look at it as a reggae-inspired or reggae-infused album," she said. "It's not gonna be typical of what you know as reggae. But you're going to feel the elements in all of the tracks."
Last year, the Fenty entrepreneur/billionaire gave another update to the Associated Press: "Whatever you know of Rihanna is not going to be what you hear," she said. "I'm really experimenting. Music is like fashion. You should be able to play. I should be able to wear whatever I want. I treat music the same way. So I'm having fun, and it's going to be completely different."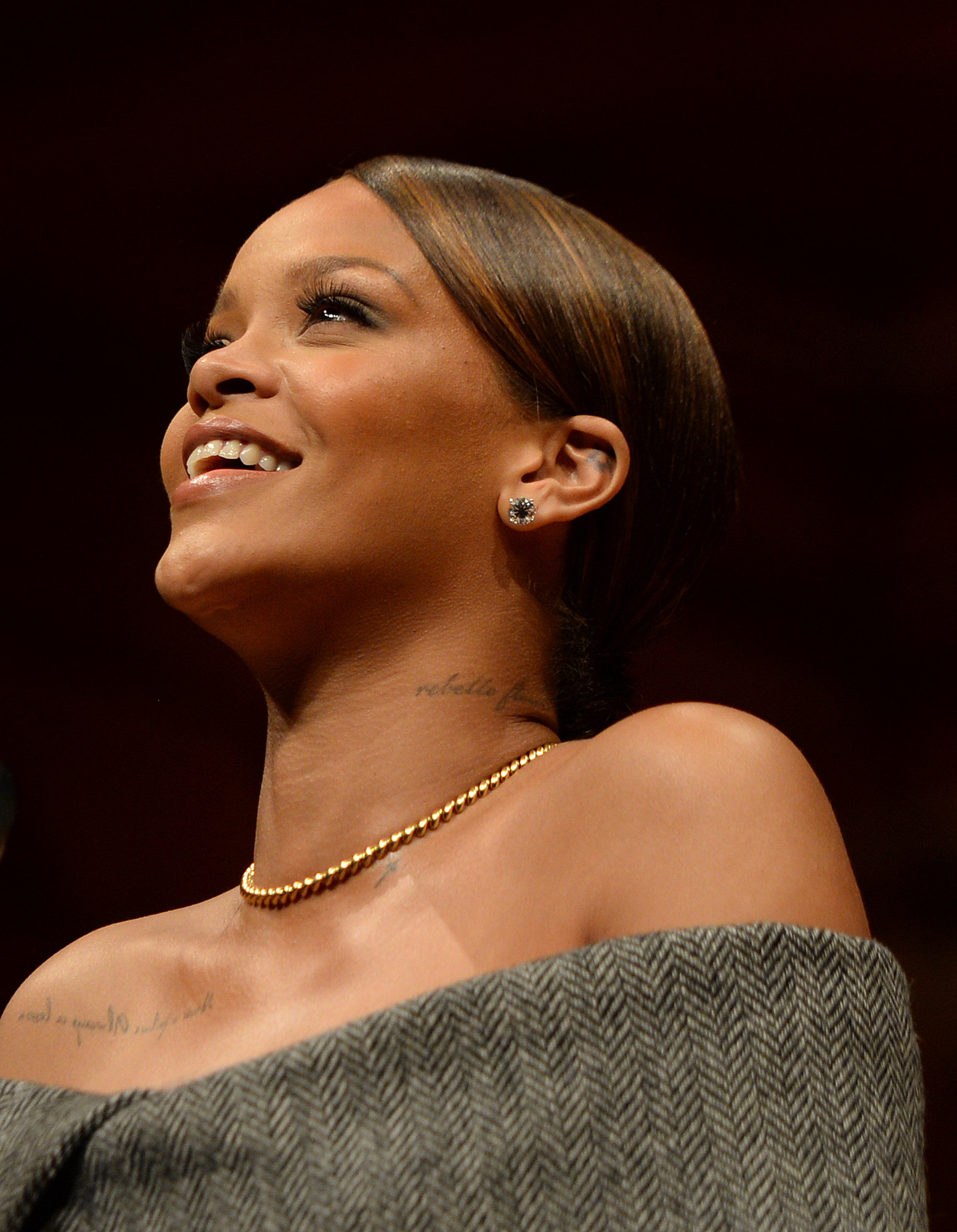 Good things come to those who wait, my Navy friends!