You know Peter Dinklage: suuuuuper accomplished actor, best known for playing Tyrion Lannister on HBO's Game of Thrones.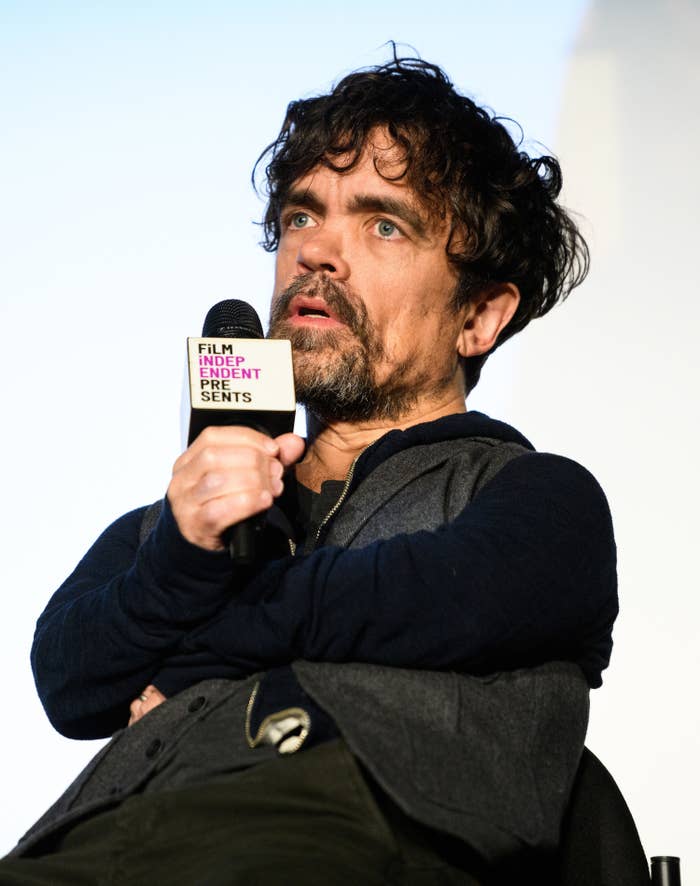 Peter is currently playing the lead in the new movie Cyrano, based on the 1897 Edmond Rostand play Cyrano de Bergerac.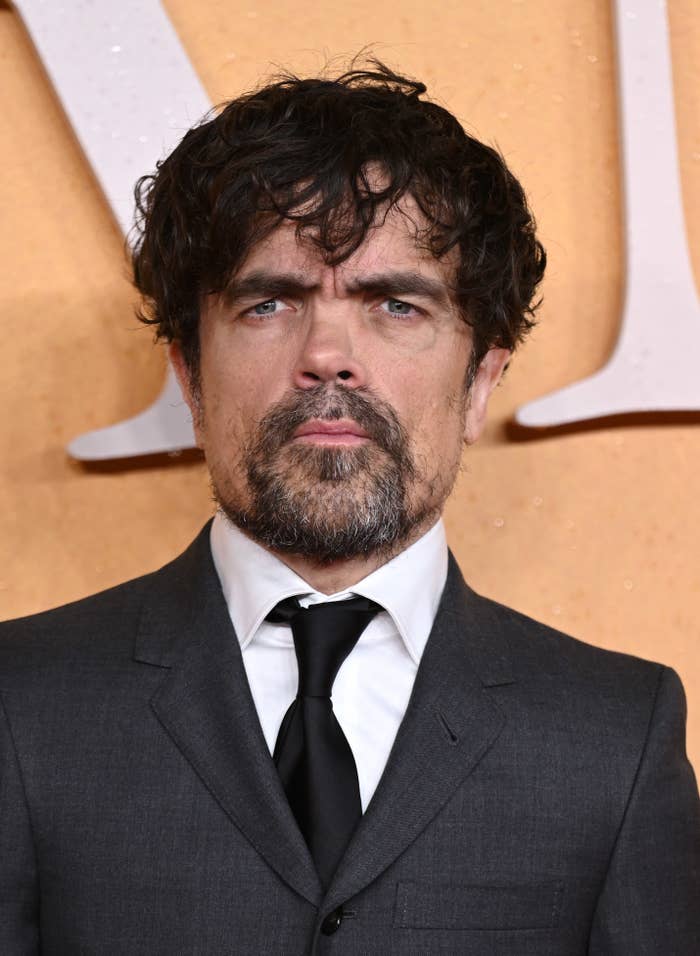 Anyway, in a new interview with the Times, Peter opened up about the attention he's received in his life around his height.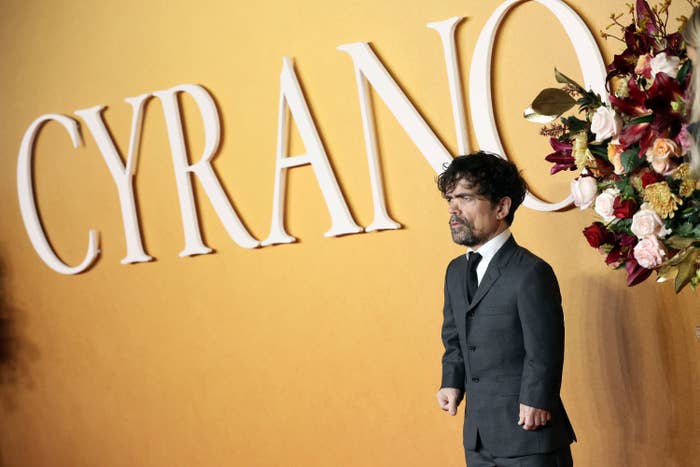 "Being my size, I get second looks quite often," he said. "My whole life I've had stares."
Today, however, Peter says he's grown accustomed to stares, which are usually for a different reason: because, well, he's ultra-famous! "Now there's an ownership to someone looking at me or approaching me. It's because of something positive," he said. "It's not just my size. It's the work I've done that has afforded them a second look."
"The idea of a leading actor is changing now," Peter continued. "Whether racially or whatever. It's about time. We've been stuck with this stereotype of a leading man and it's healthy to open that up. Love life is not the domain of pretty people — everybody has a love life."