As you probably know, Kim Kardashian is a mega-famous reality TV star and, as such, is no stranger to the influencer life.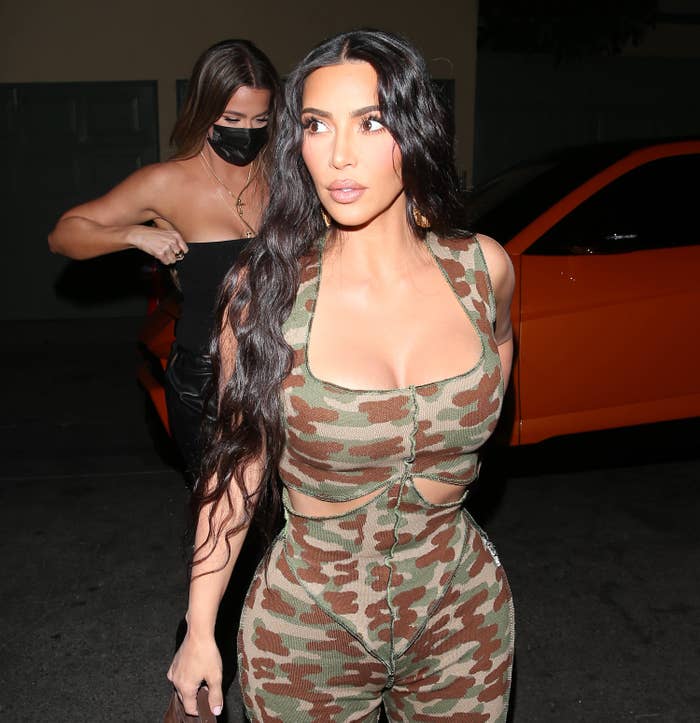 Recently, Kim's oldest daughter, North, made a hilarious cameo in a spon video about Boxy Charm, which the Keeping Up With the Kardashians star shared on her Instagram story.
But listen — you have to hear North trolling her mom over using an influencer voice in the Boxy Charm video.
"Why do you talk different??" North demands to know while Kim attempts to shoo her away. "Why do I talk different for what?" Kim asks. "For the videos," North replies. "For my videos? I don't talk different. I am the same human being," Kim says. "Guys, do you think I talk different when I talk about contour?"
"Yeah," North replies, then launches into an impression of her mom, using a hyper-exaggerated voice.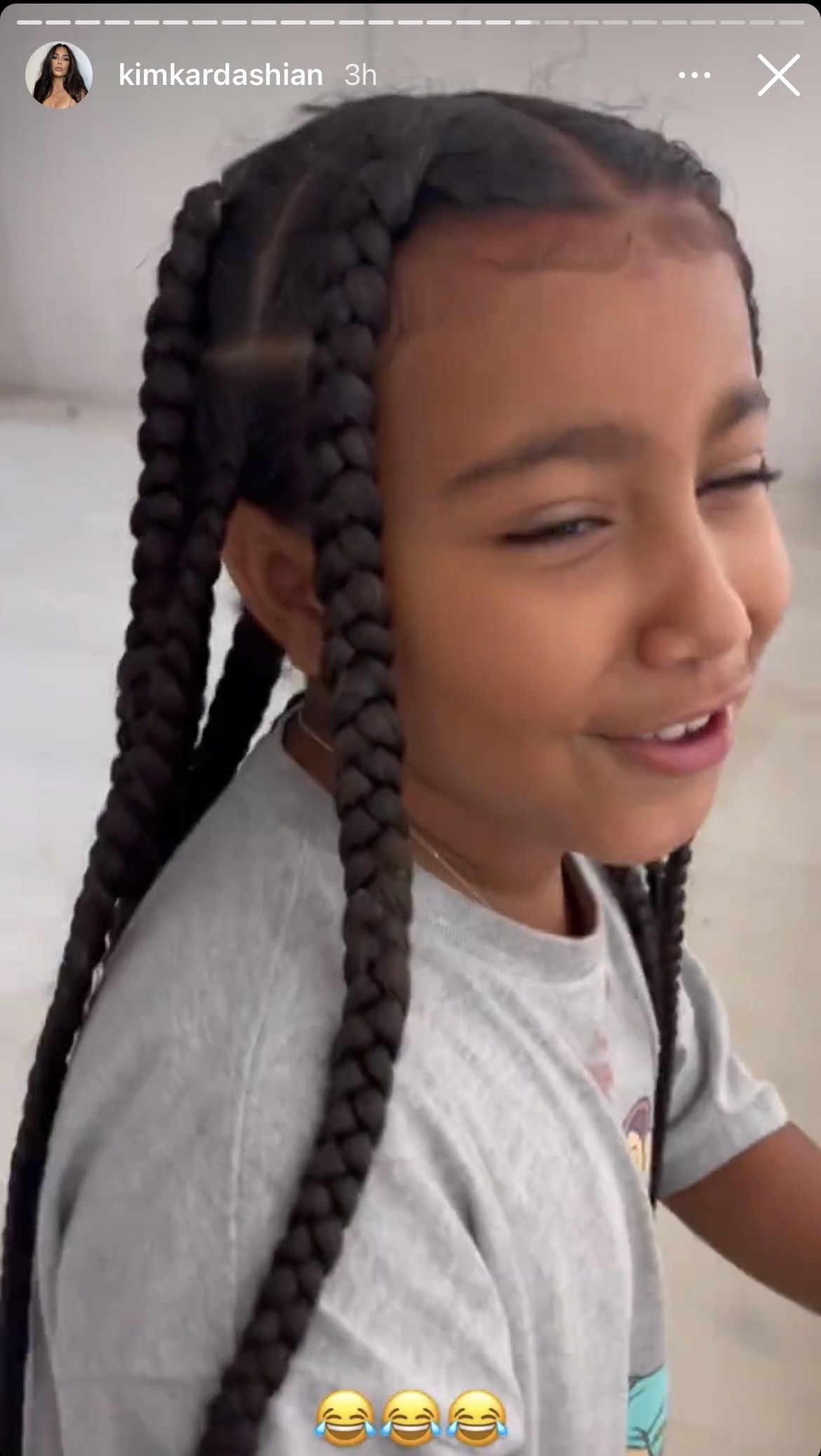 Thanks for bringing mom back down to earth, Northie!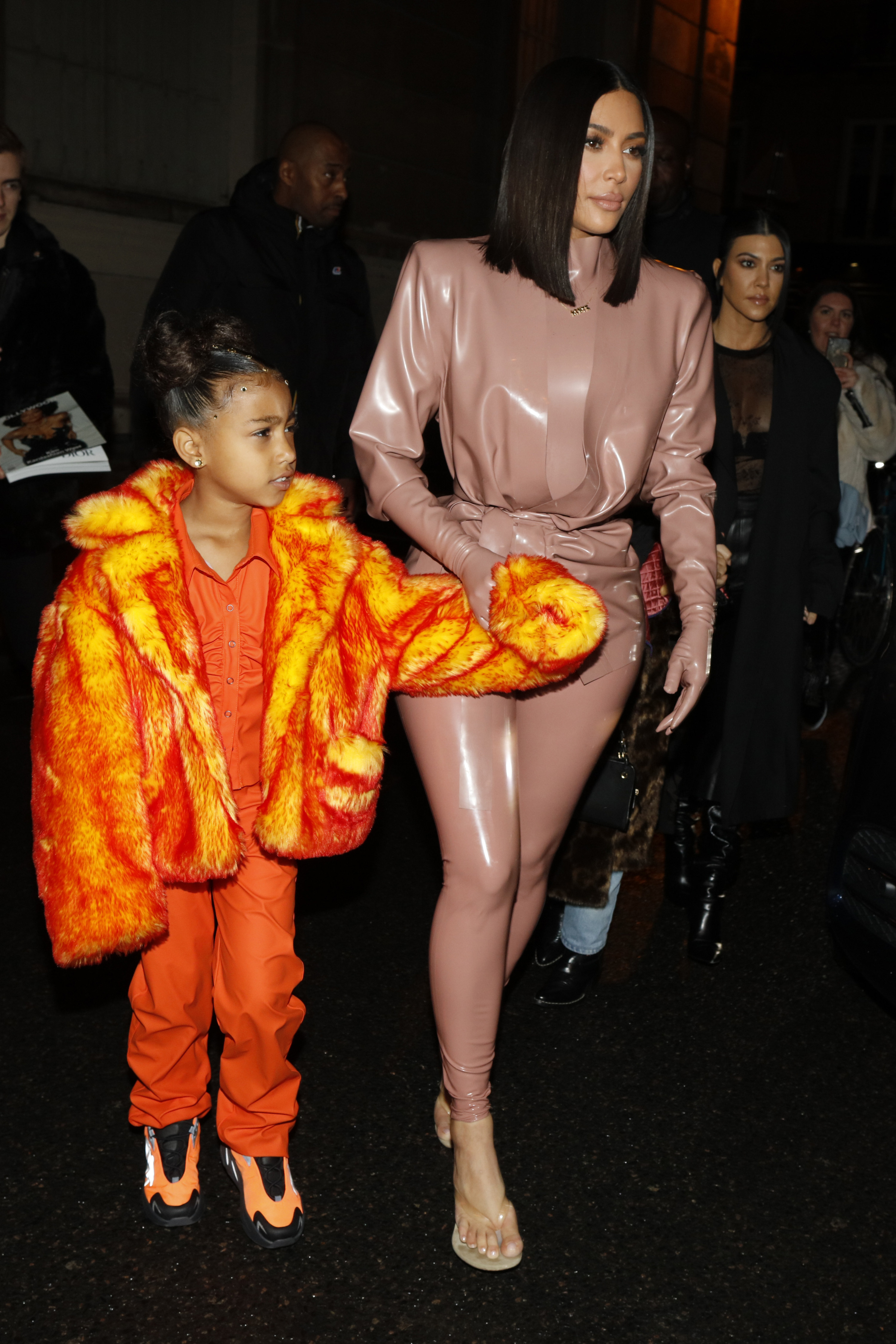 What do you think? Do you detect a "different" voice in Kim's influencer videos?