While promoting Scream on The Kelly Clarkson Show, Neve actually told a pretty bonkers story about being chased/attacked by a bear.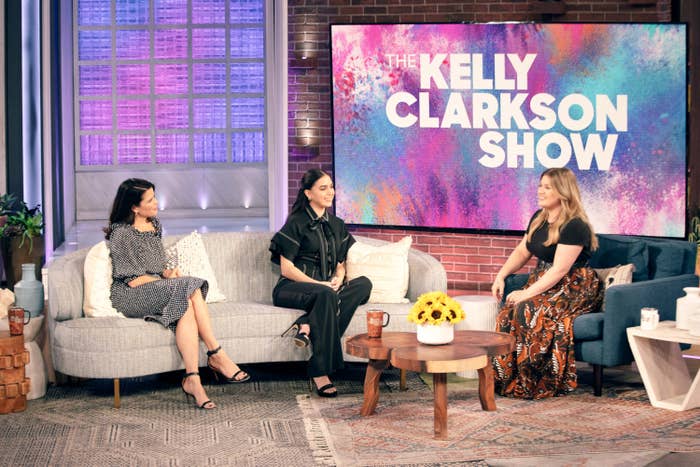 Turns out it happened when she was 17 on a movie set. "It was in Canada, but it's not like when we were camping or anything. I was actually on a movie," she said.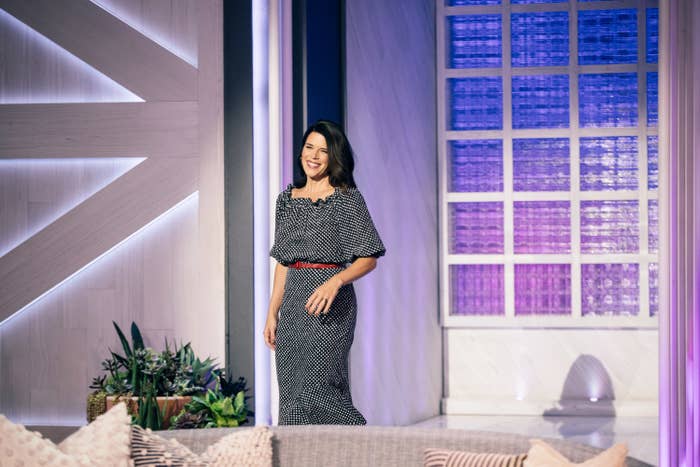 For the scene, Neve was supposed to be chased by a bear, and the crew advised her to give the bear a soda, and then dip her hand in honey and run.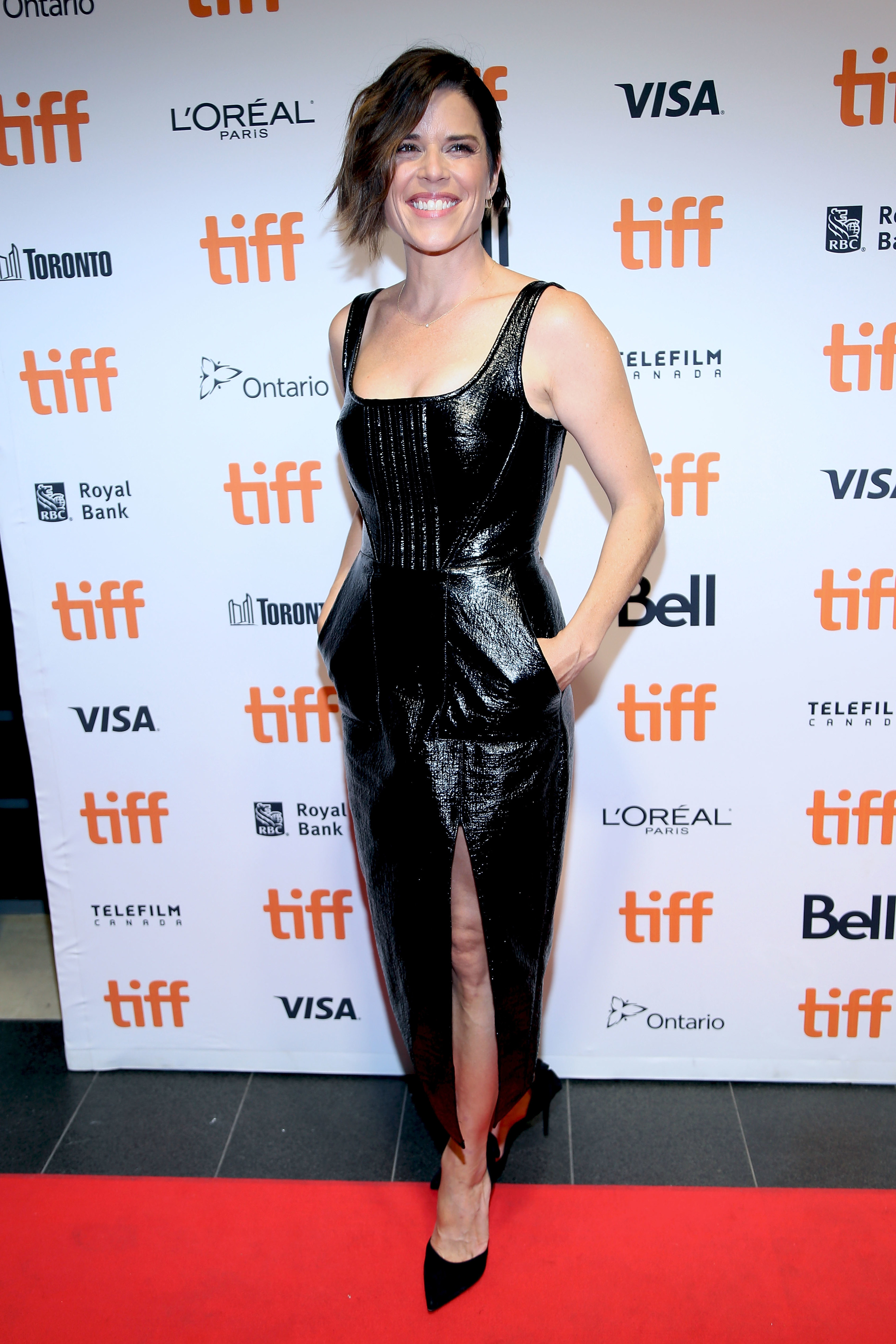 "I was like, 'OK.' And I dip my hand in honey and run to this rock. I turn around and put my hand out, and the bear is not slowing down, and he grabs me by the leg and pulls me through the forest," Neve said.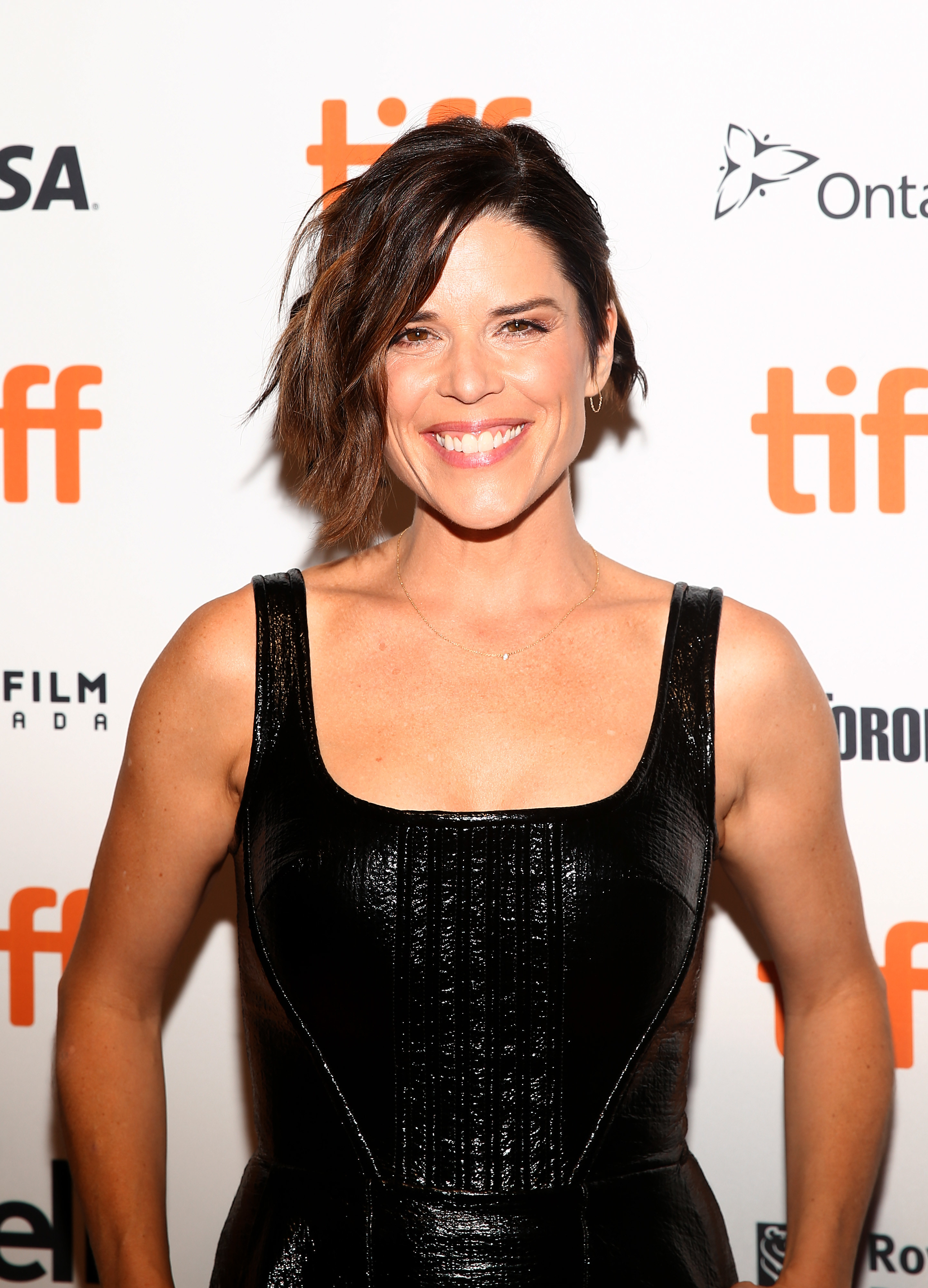 "My mother happens to be visiting set, and so she's screaming, and everyone on set froze because no one knows what's happening. All I can think to say is, 'He's biting me,' as if it wasn't obvious."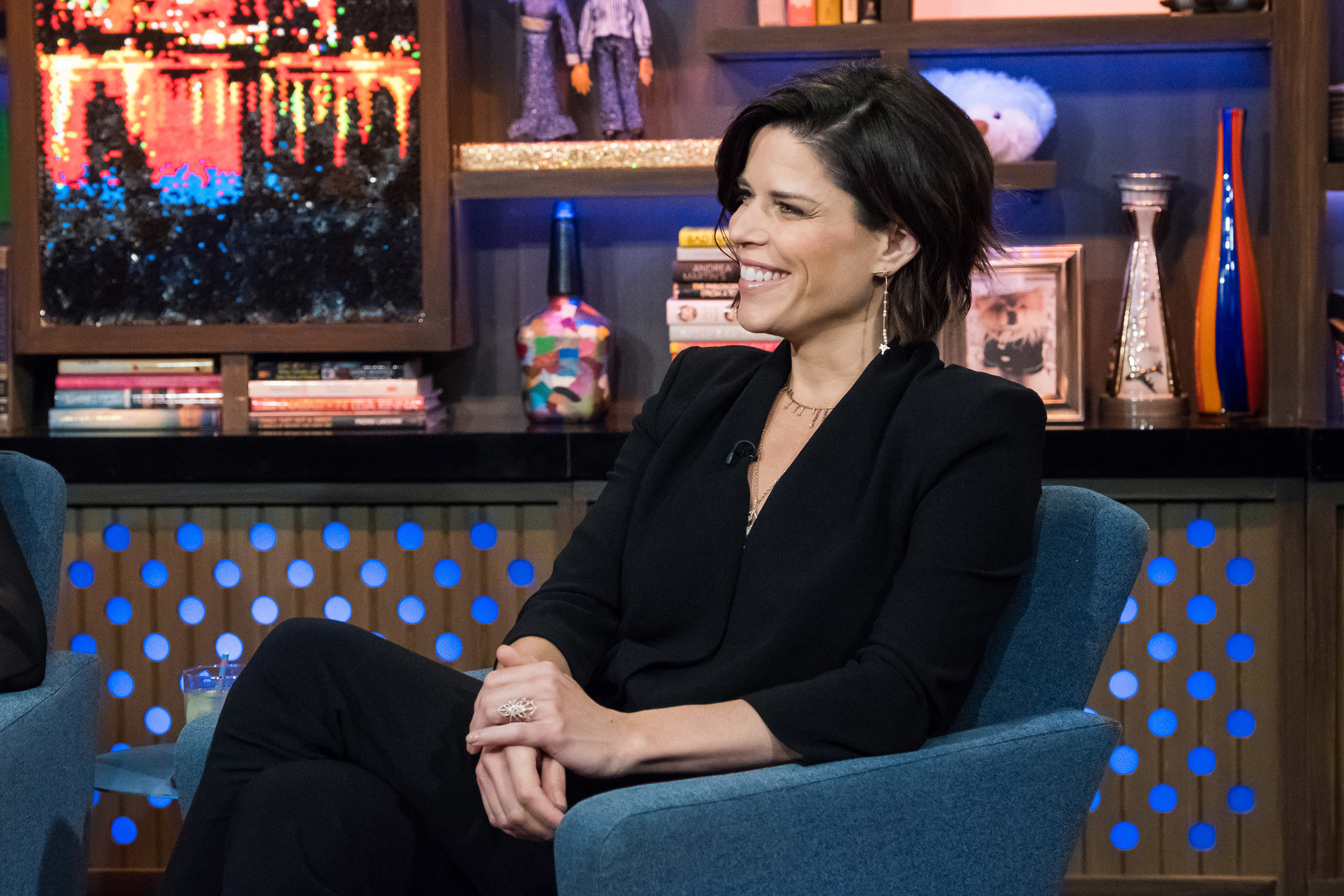 Neve tried to be a good sport about it, telling Clarkson, "I, this people pleaser, was like, 'No, that was rehearsal. We didn't get it on camera. Let's do it again."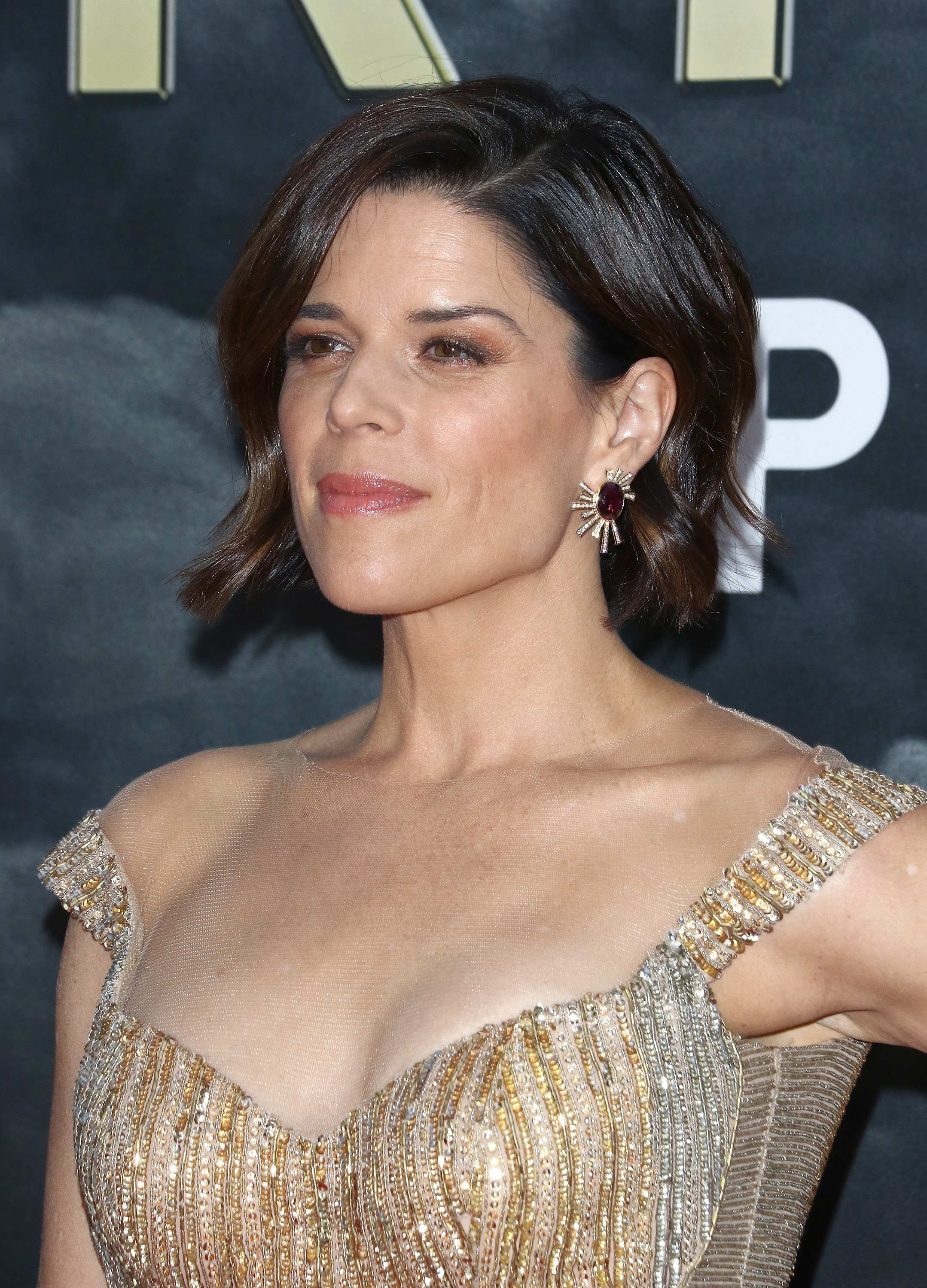 She would NOT offer to "do it again" now, though. "I'm old," she joked. "No, absolutely not. I'm not doing that."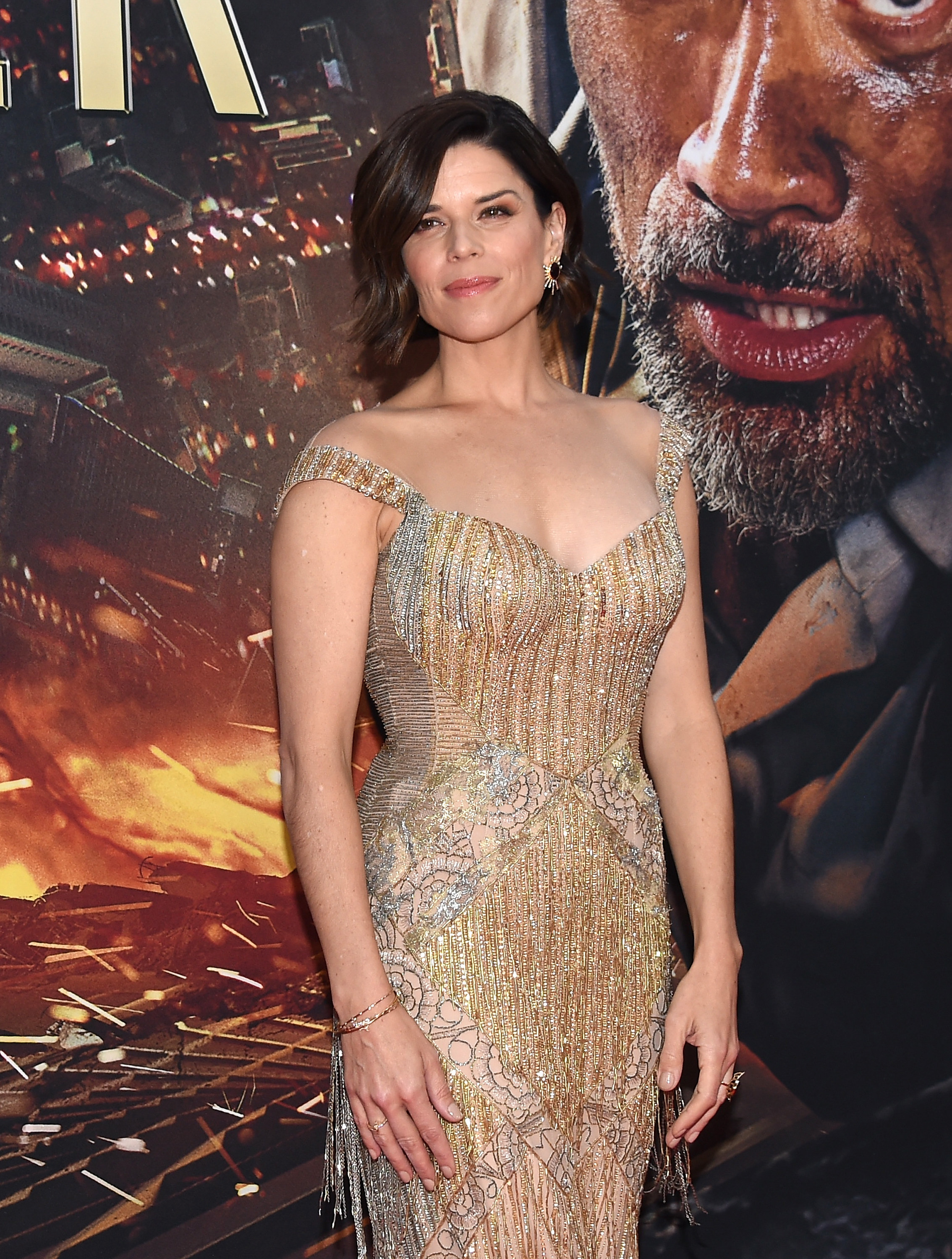 And please excuse me while I go have a nightmare — I mean nightbear.