You know Meryl Streep: multiple-time Oscar winner, household name movie star, and... Real Housewives fan?!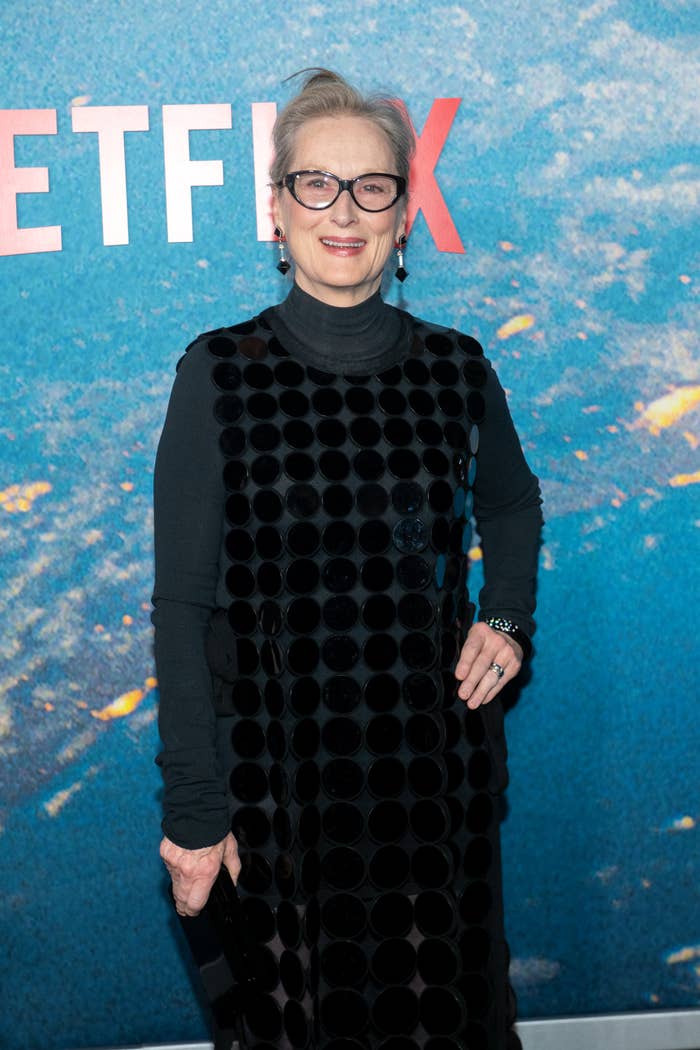 While promoting the Netflix climate change satire Don't Look Up, which also stars Jennifer Lawrence, Meryl admitted her love of the Bravo franchise, causing J.Law — also a noted Housewives fan — to gasp in amazement.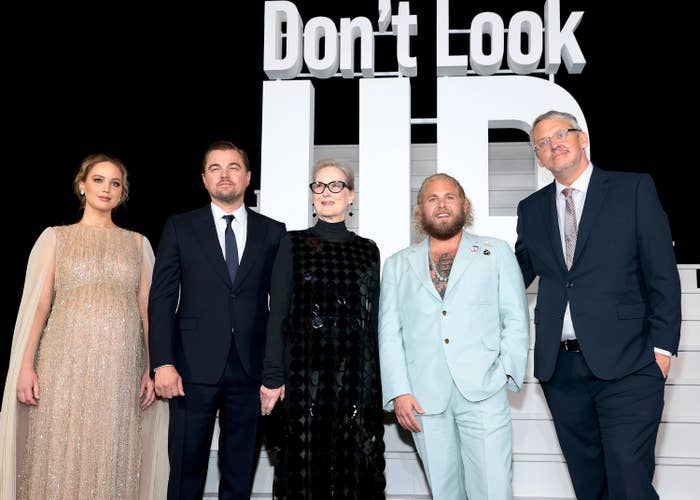 Remember that time Jen fangirled over Lisa Rinna?
"It's life," she said about the very tangible consequences of climate change. "It's right now. It's happening right now. And what do I do? I go in and watch the Housewives of Beverly Hills. I do that."
"When I saw the film, I was just blown away, and I said [to McKay], 'Give me a checklist. Give me the first three things we have to do,'" she continued.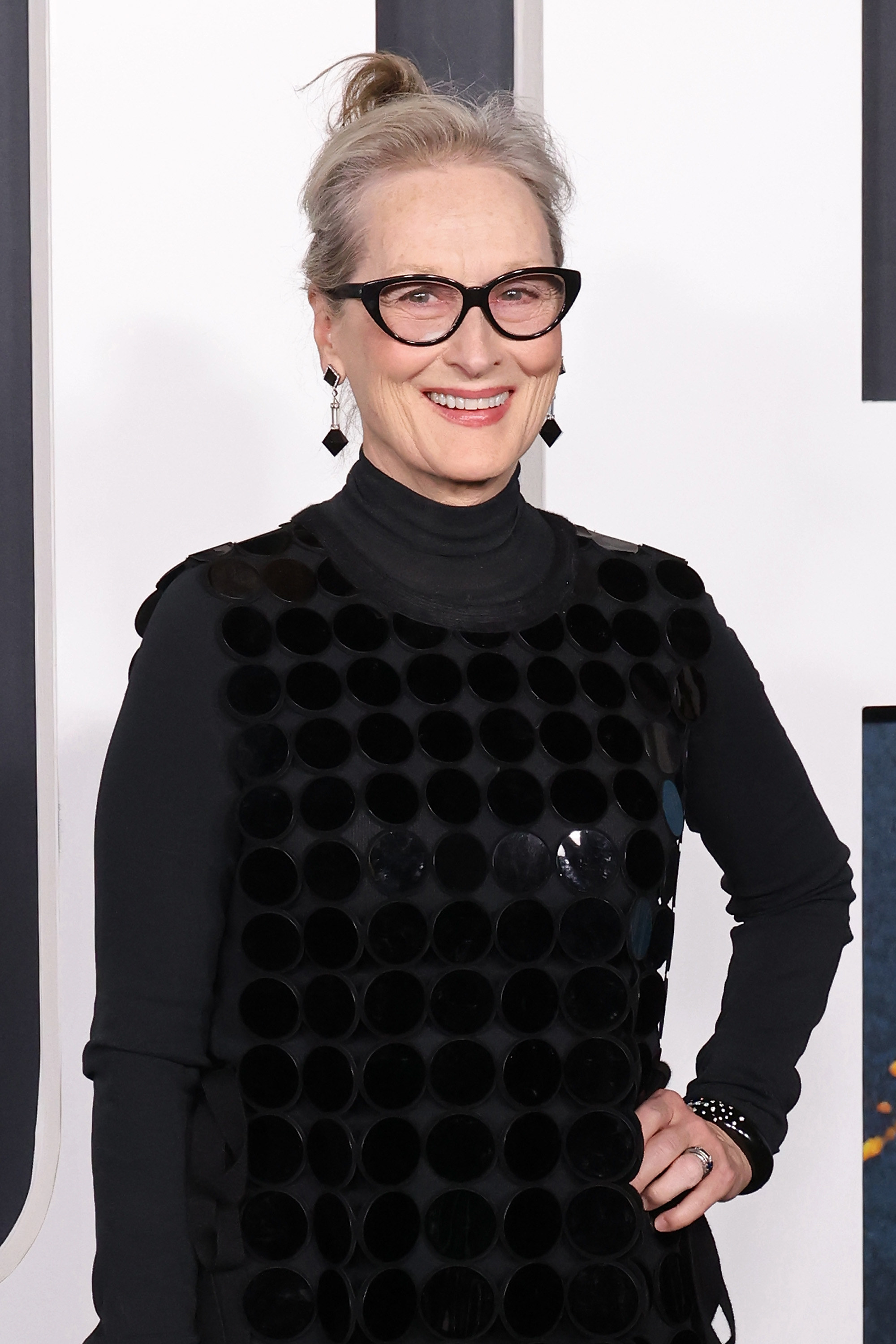 "It's so energizing in a weird way, this film, because you come out and you go, 'OK now. Fuck it. This is what we have to pay attention to. It all flows from this. If we don't survive, we won't be able to watch Housewives or whatever.'"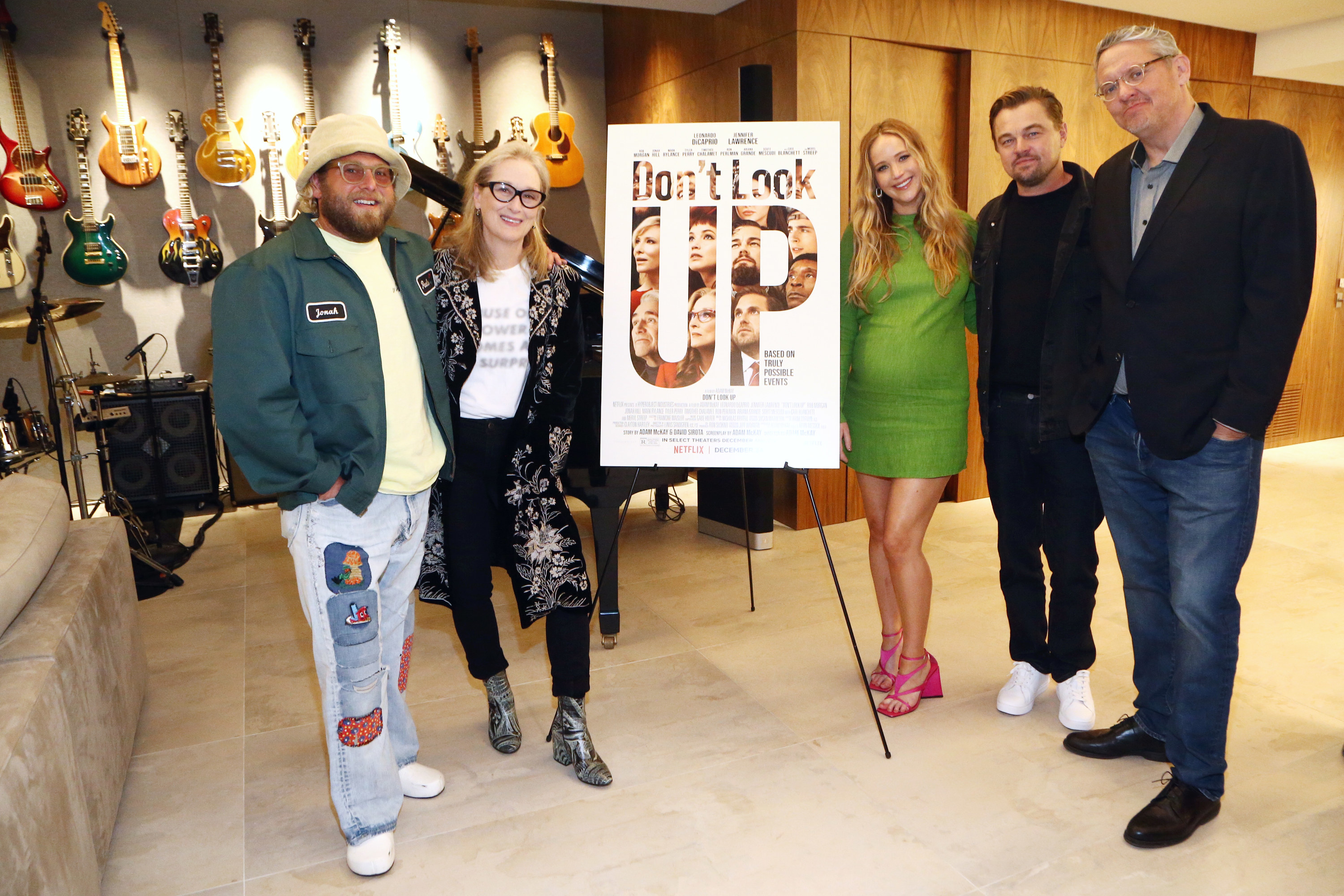 I'm sure the feeling is mutual, Meryl.