Martha Stewart has been, well, Martha Stewart for decades, and as such, she's got a LOT of good stories.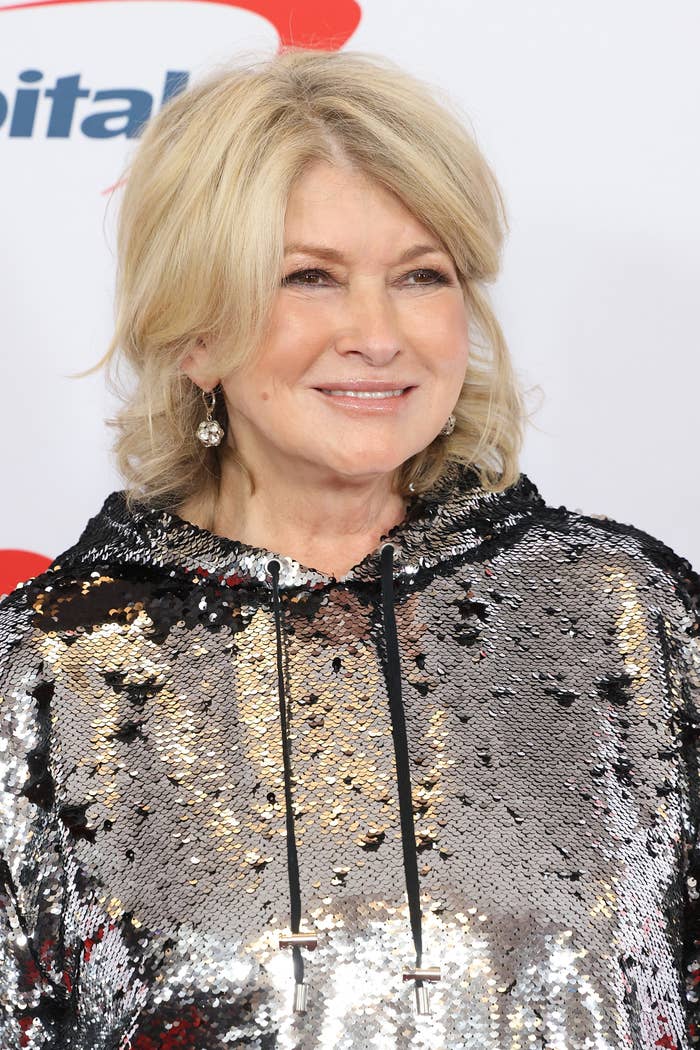 One of the "truths" was: "I dated Sir Anthony Hopkins but broke up with him because I couldn't stop thinking of him as Hannibal Lecter."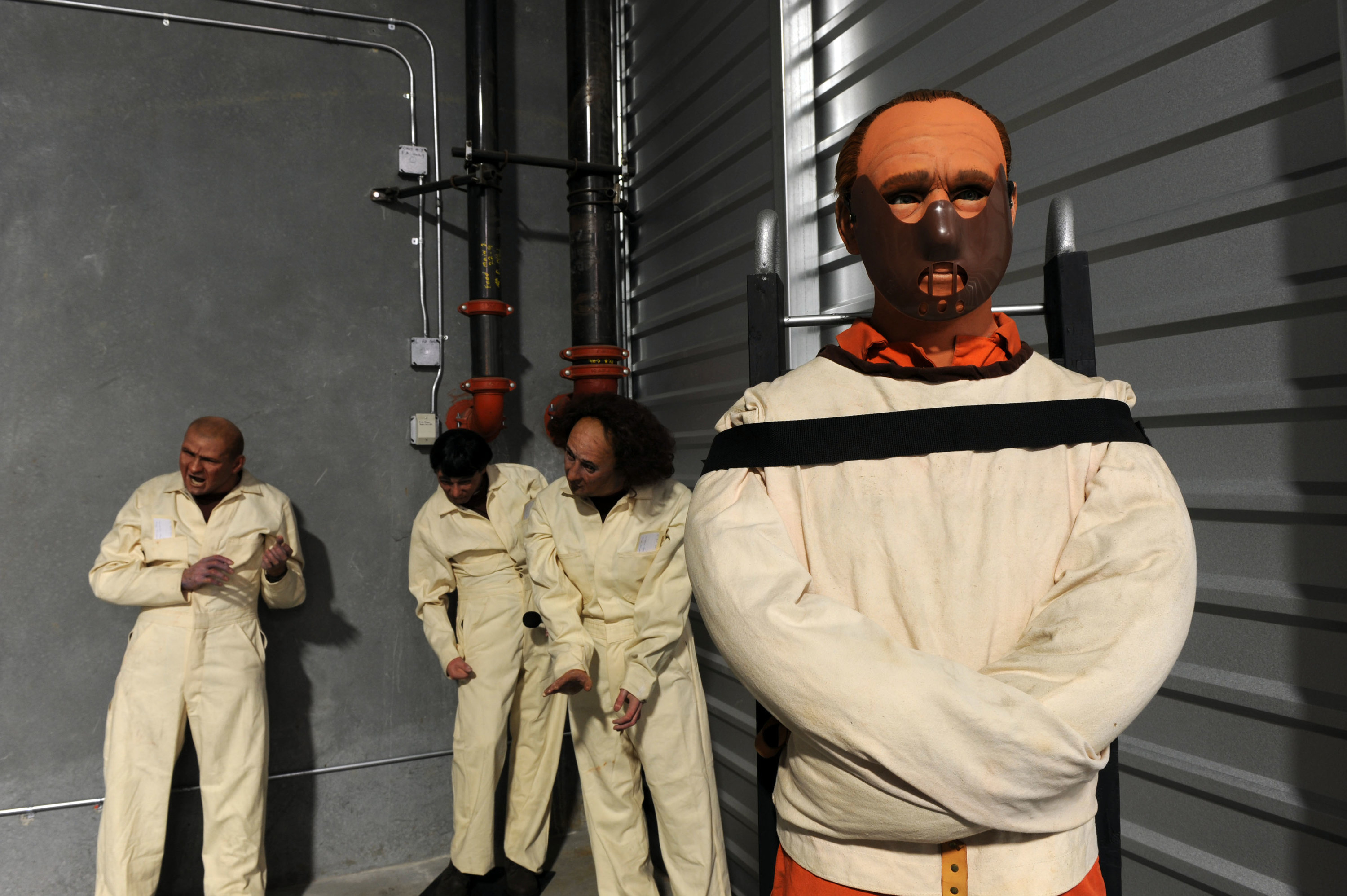 If you didn't know, one of Anthony's most famous roles was in The Silence of the Lambs, where he (very convincingly) portrayed a serial killer named Hannibal who eats his victims. He even won an Oscar for the role.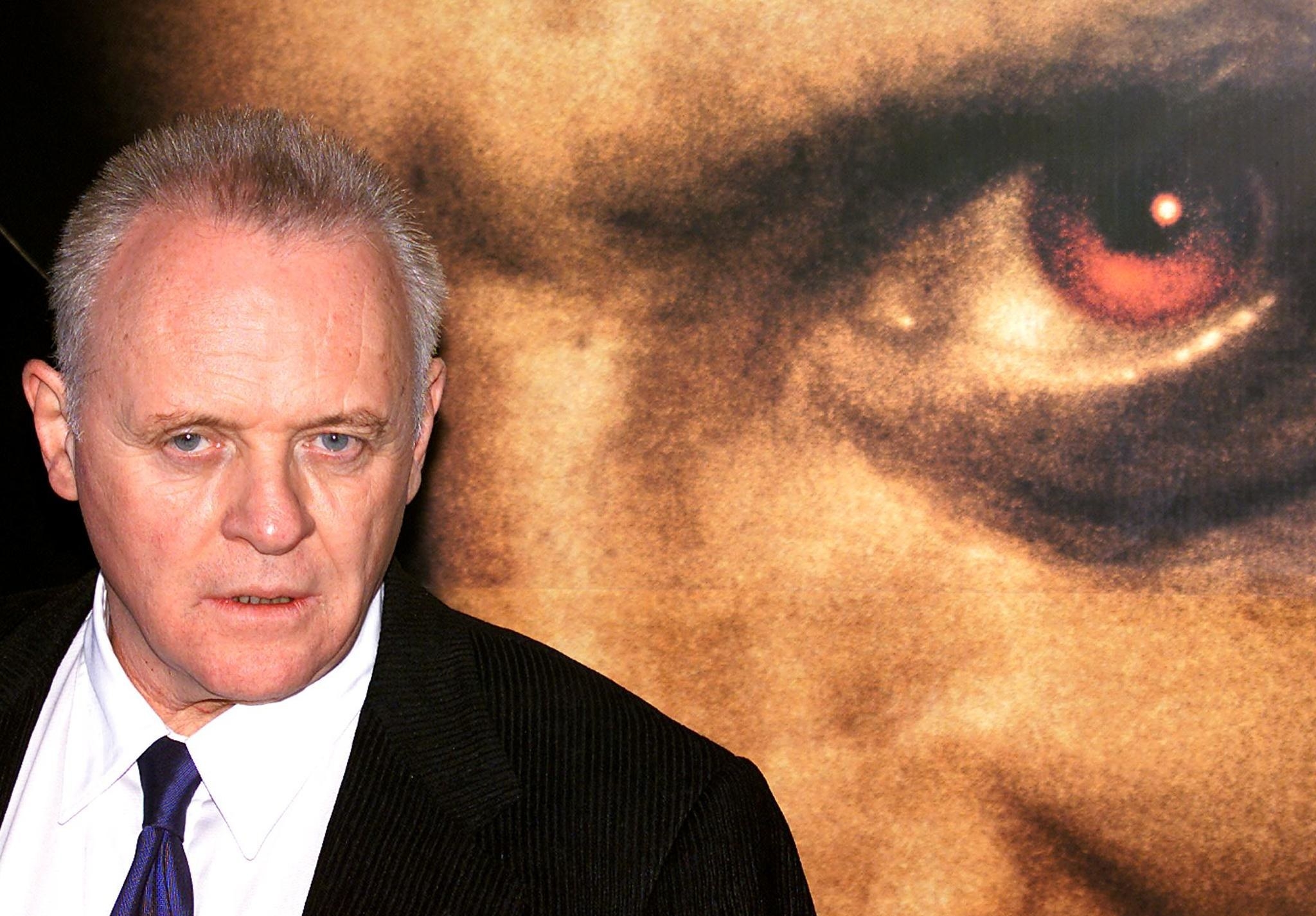 "I have a big scary house in Maine that's way by itself on 100 acres in the forest, and I couldn't even imagine taking Anthony Hopkins there," Martha told Ellen. "I couldn't — all I could think of was him eating, you know..."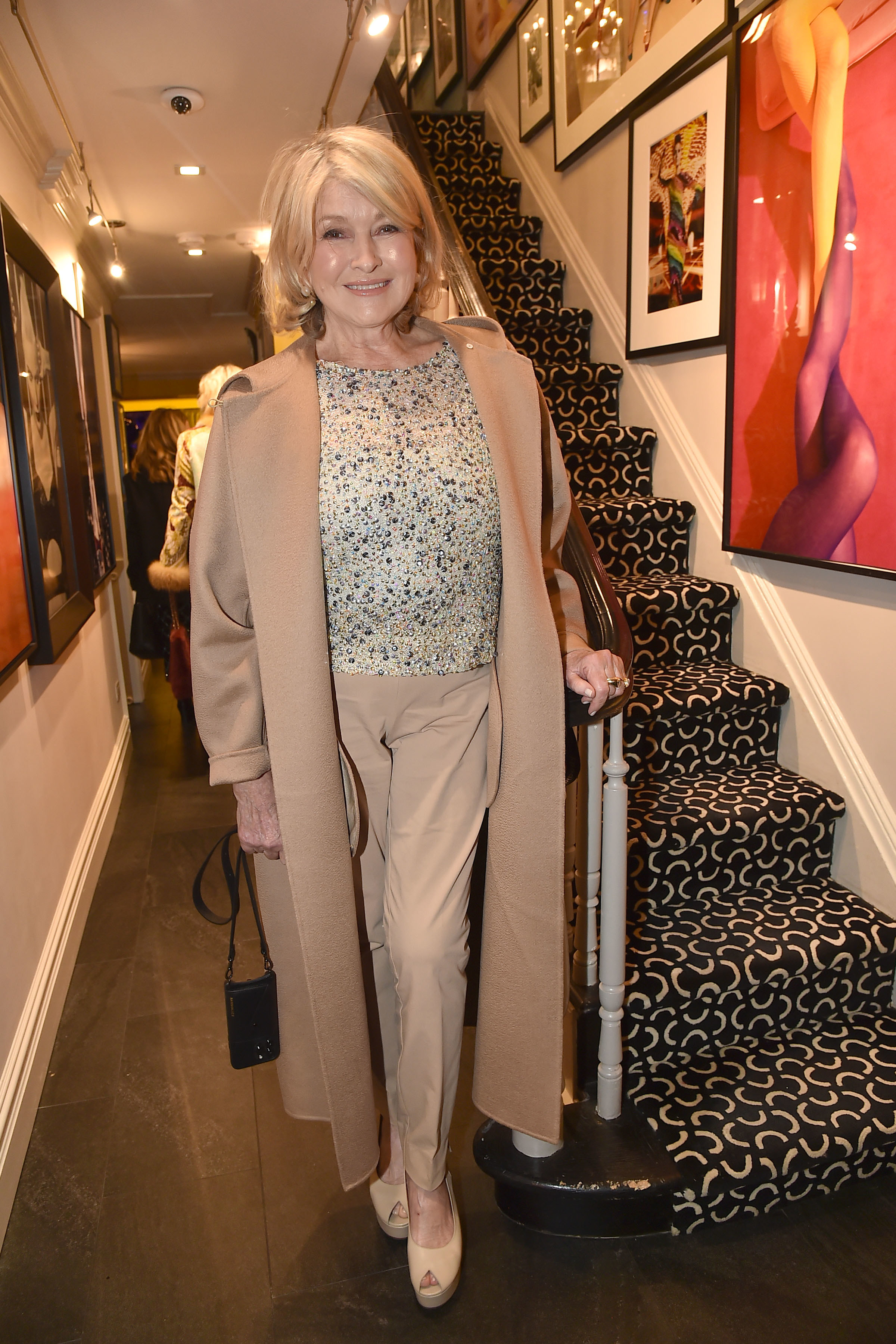 Martha has actually talked about this quite a lot in the past! (As she should; it's hilarious.) In 2006, she told Howard Stern, "Oh, I loved [Anthony], but he was…scary. I was going to invite him up to Maine; I have this beautiful home in Maine…but then I reconsidered because I saw that movie again."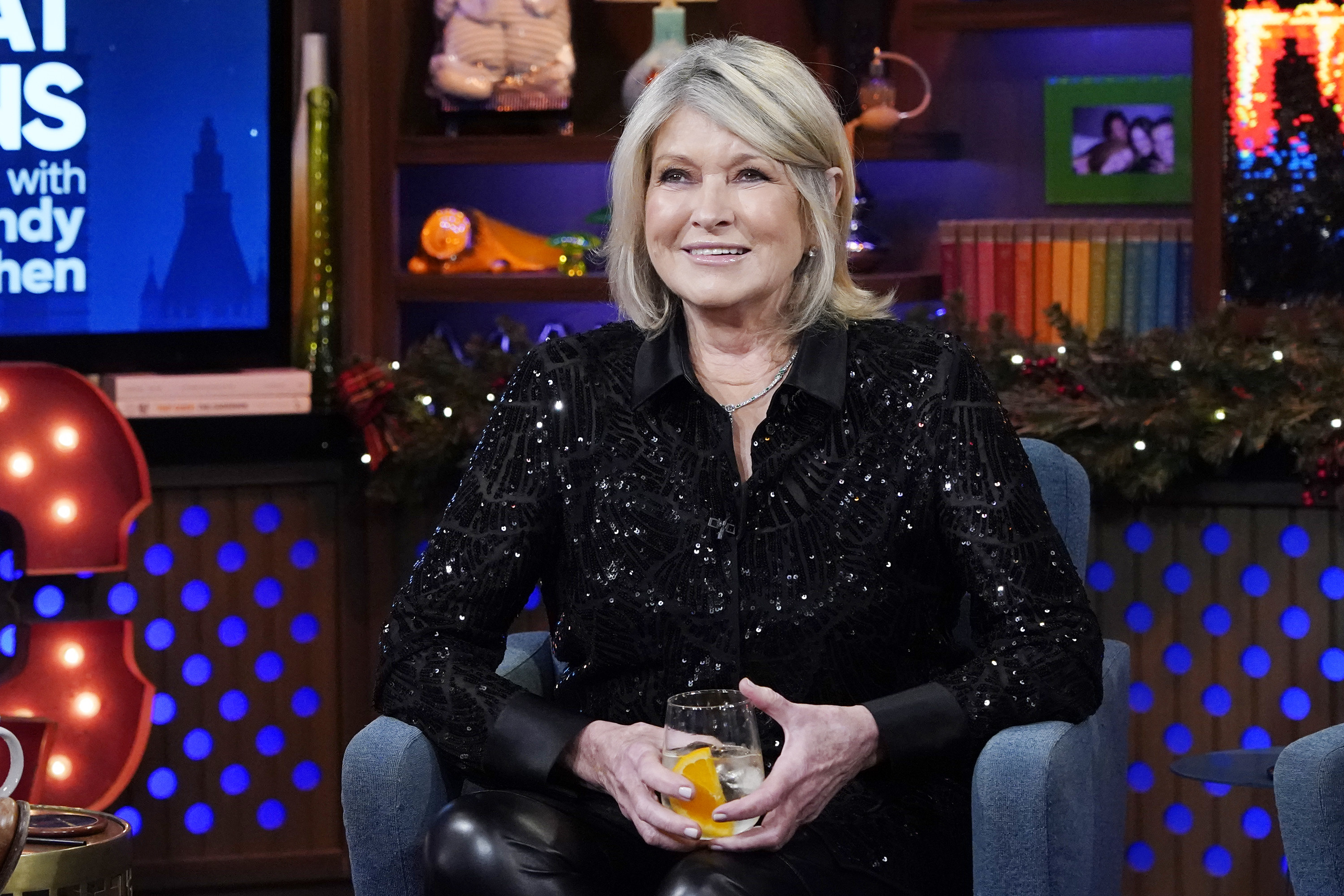 Ummmm, yeah. Sometimes actors are just too good at their jobs.