*NSYNC's Lance Bass has known Britney Spears for a long, loooong time.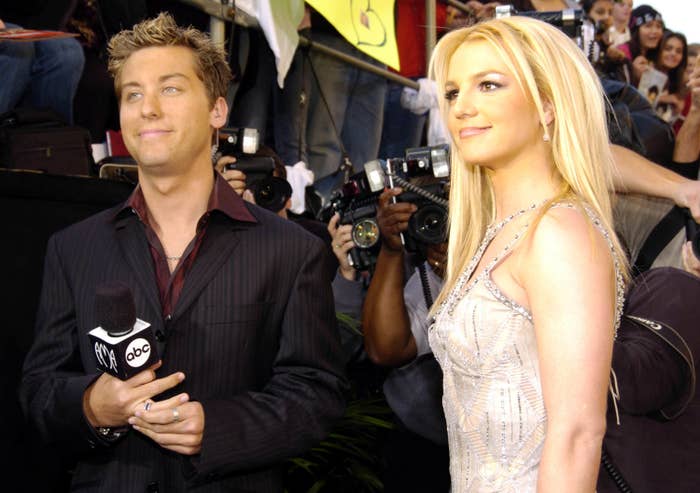 Anyway, on a new episode of Ancestry.com's 2 Lies & A Leaf series, where Lance competed against his husband, Michael Turchin, Lance found out that, in fact, he and the Queen of Pop are distant cousins!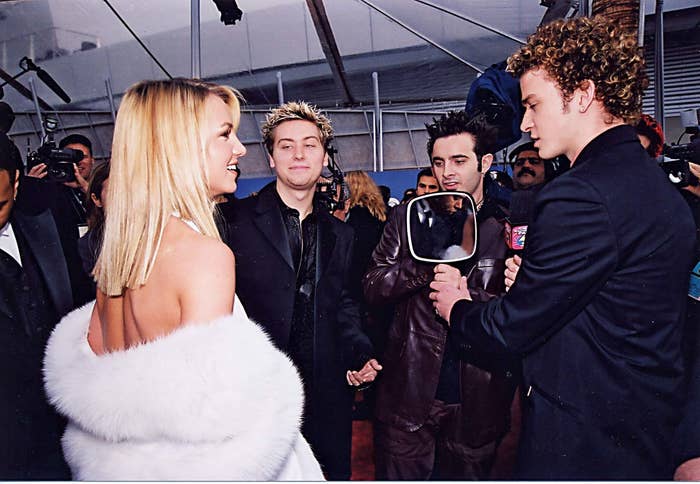 In one round of the game, Michael asked Lance to guess which star he was related to: Faith Hill, Brit, or Elvis Presley.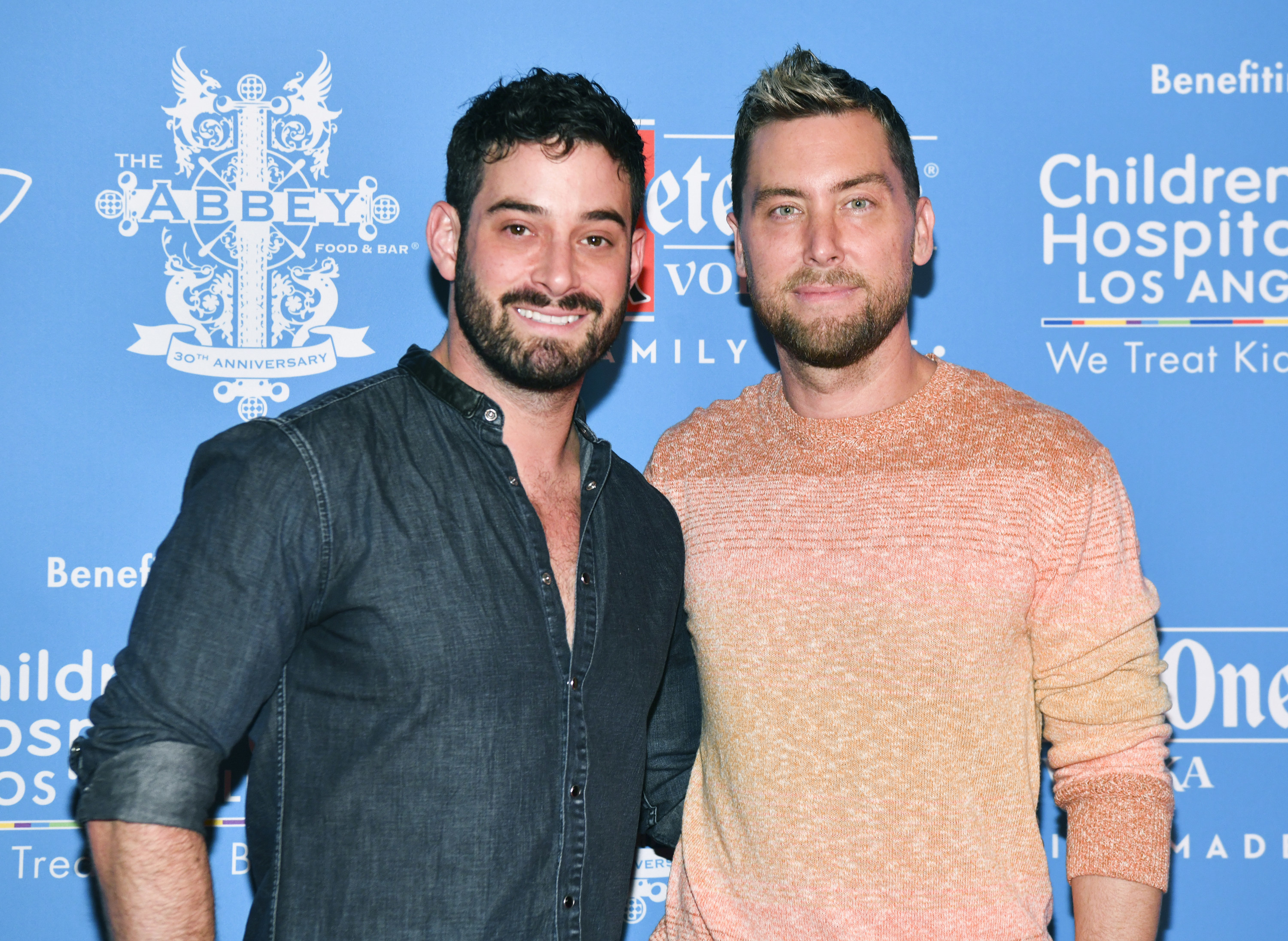 "I really hope it's Britney, but there's no way," Lance said before guessing Elvis.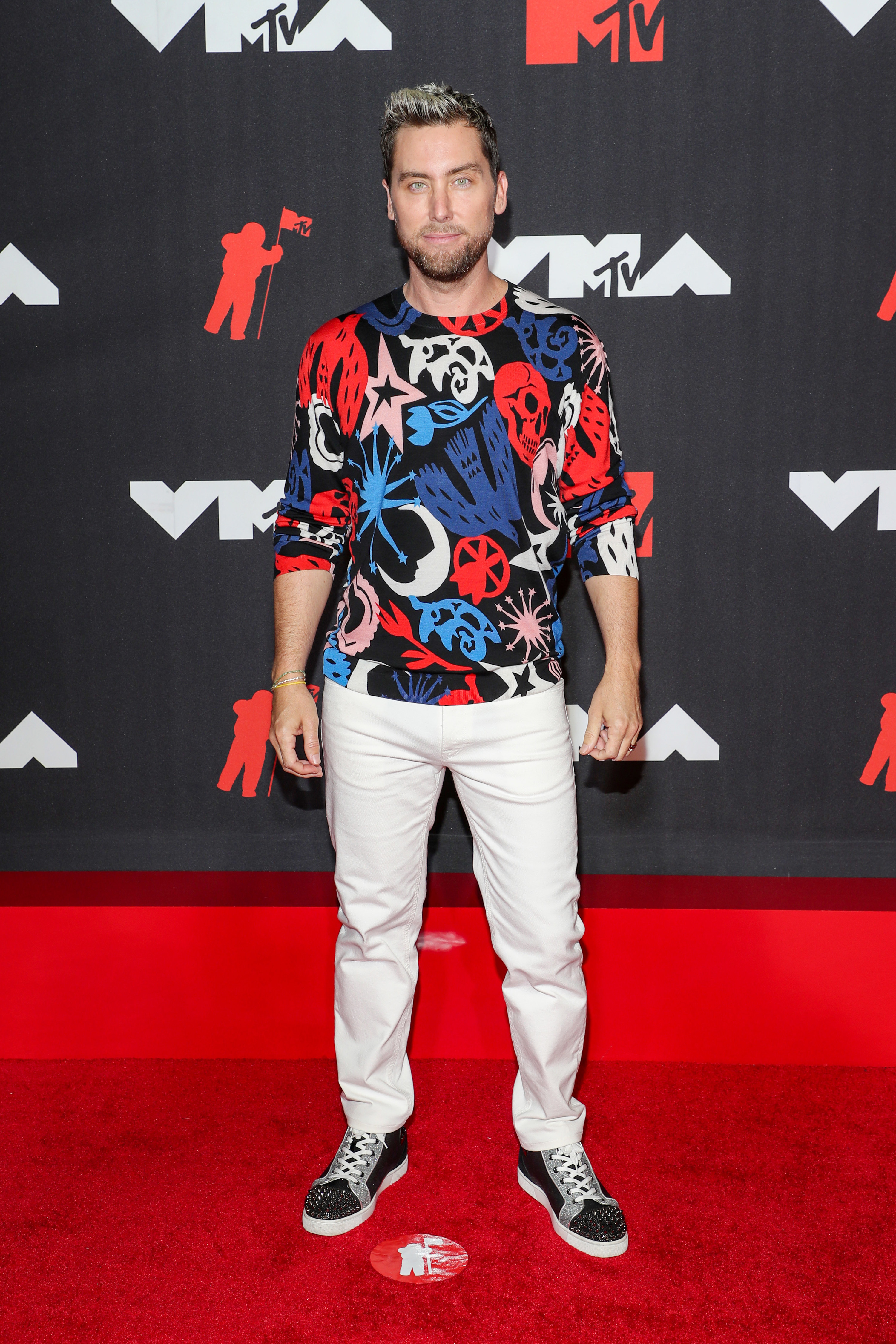 Nope!! Apparently Britney is Lance's sixth cousin once removed!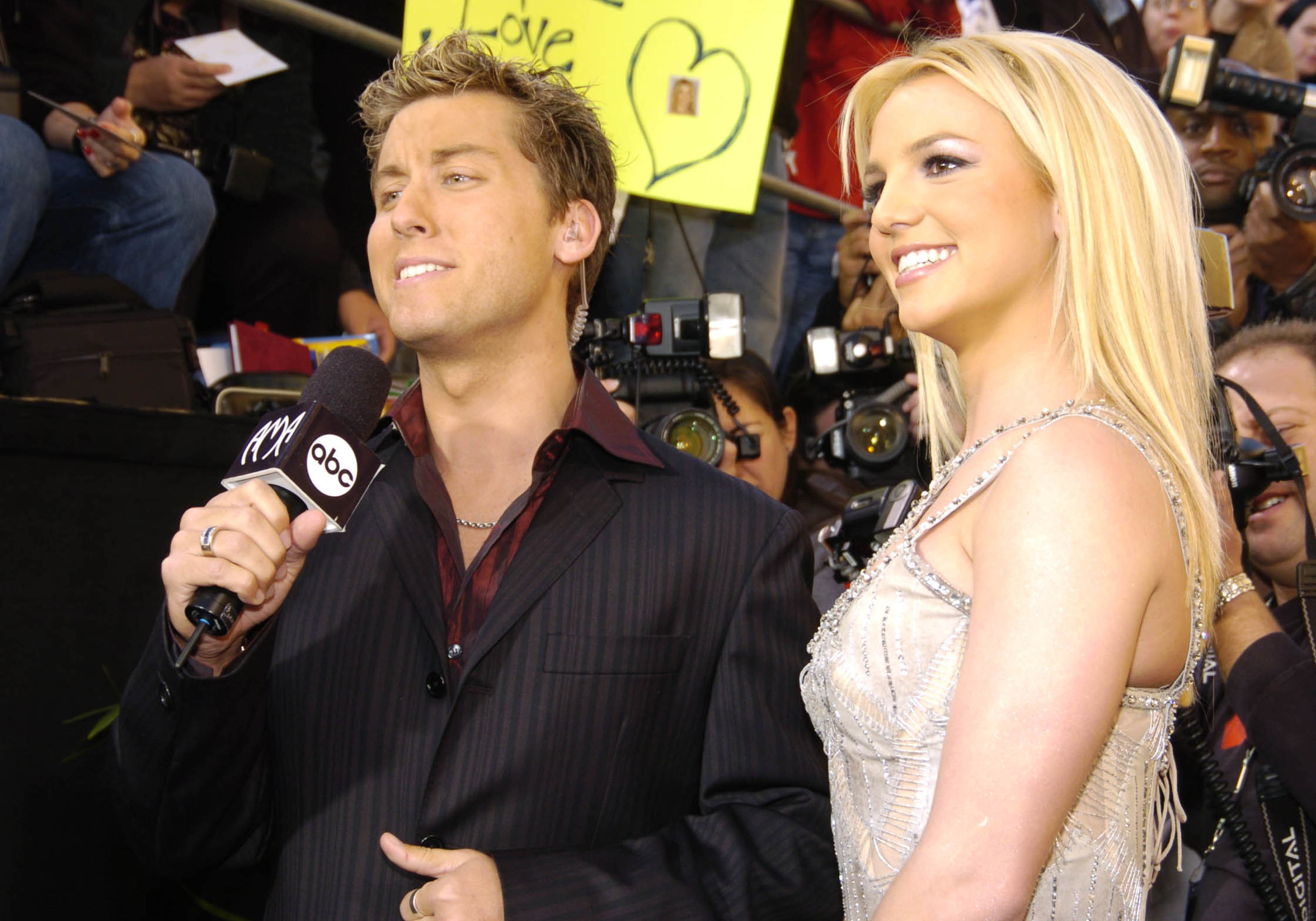 "Are you kidding me? ... This is amazing. Oh my gosh!" Lance reacted. "Look, I wanted to be related to the Queen. Well, now I'm related to the Queen of Pop!"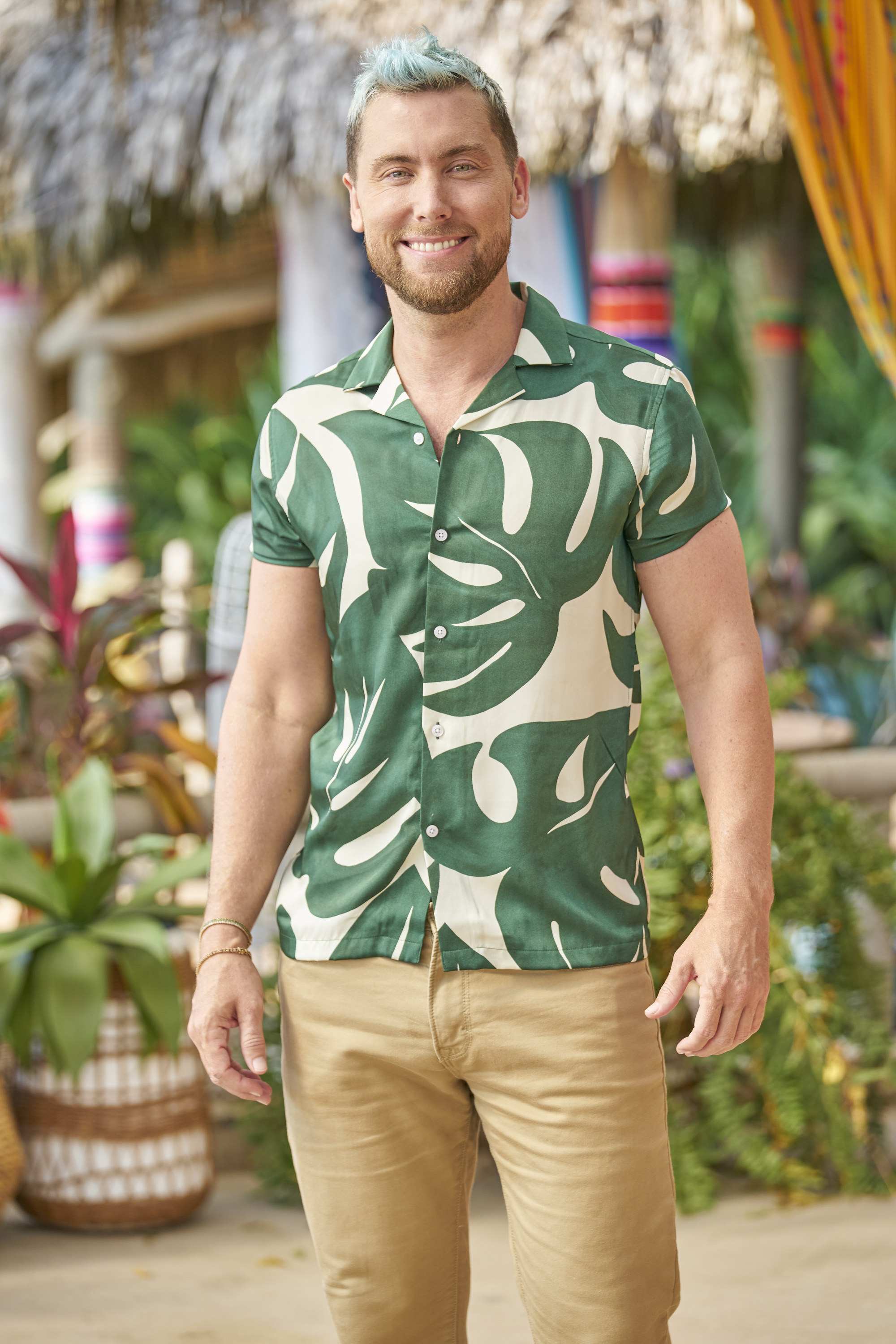 "That is so crazy though, 'cause, I mean, I feel like she's my little sister, and this whole time she's been my little cousin," he added. "And it makes sense because we were born an hour from each other. This is so cool. For some reason, I always felt like we looked like family, even when we were kids. I mean, this means so much to me. She is like family to me, so the fact that we are blood-related is amazing."
In recent years, Lance has been a fierce advocate for Britney's freedom from her long-running conservatorship. Last summer, on Heather Dubrow's World podcast, he described how he and Brit have "been kept away from each other."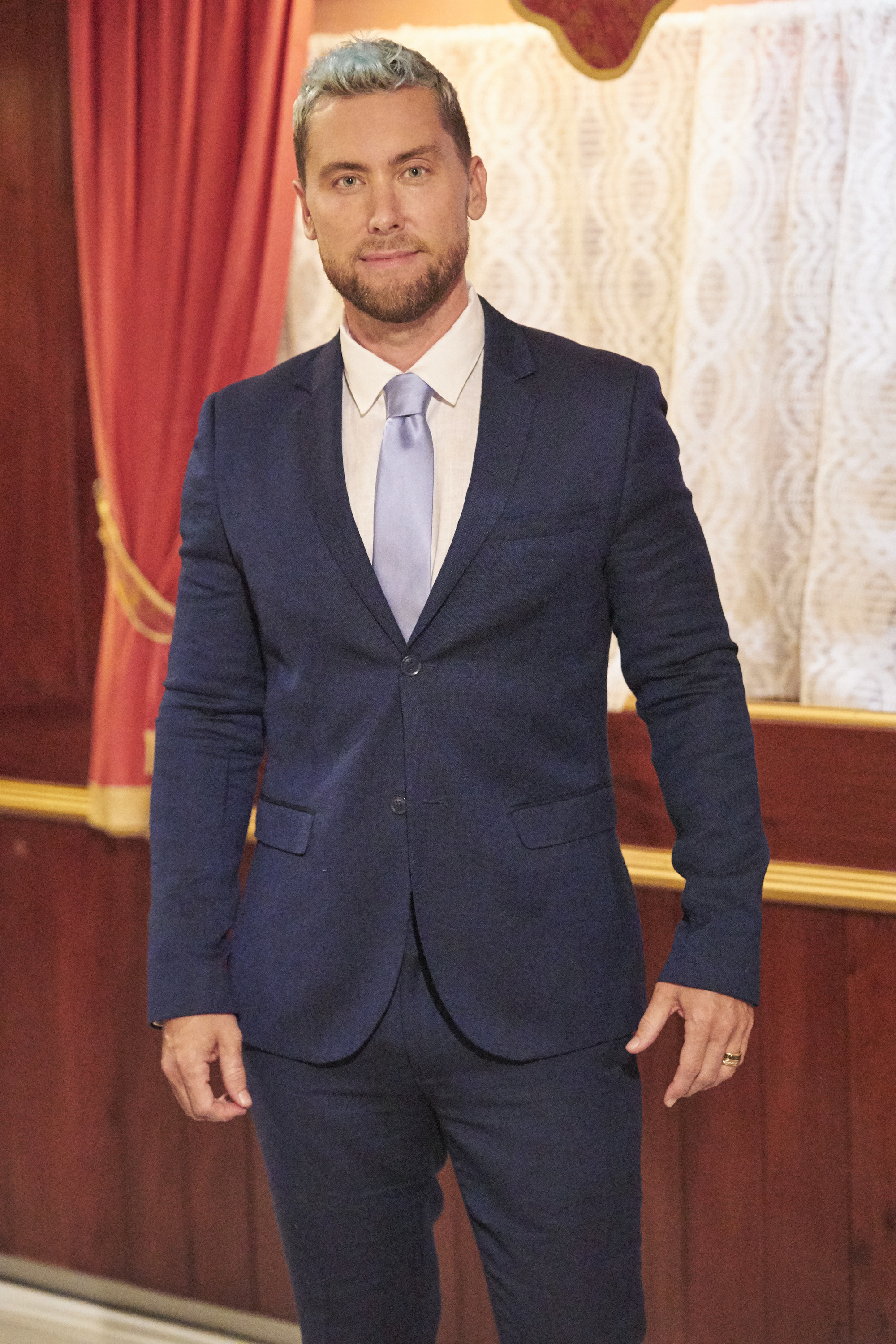 "I definitely believe in the #FreeBritney movement," Lance said. "I believe that she needs to be away from the dad; she needs to pick her own people to run this conservatorship if she even needs one, especially choosing her own lawyer."