The movie, starring Gaga and Adam Driver, is based on the real-life story of Reggiani, who was convicted of arranging the murder of her husband, late Gucci head Maurizio Gucci, in 1995.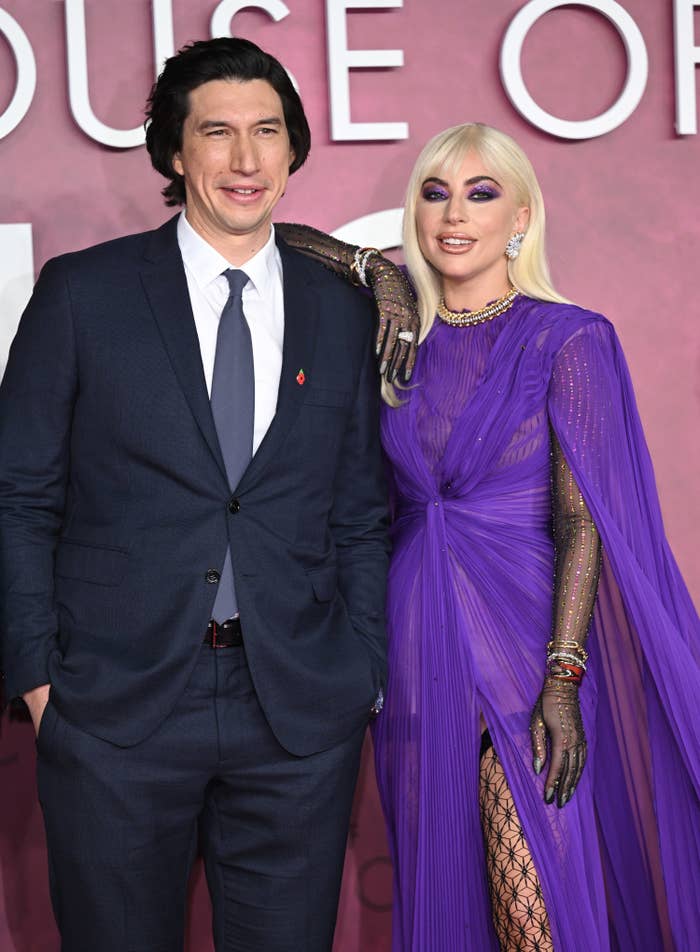 As excited as Gaga fans are for the movie, they aren't too pleased with the film's dialect coach, Francesca De Martini, who recently criticized Gaga's Italian accent.
De Martini told the Daily Beast, "I feel bad saying this, but her accent is not exactly an Italian accent, it sounds more Russian."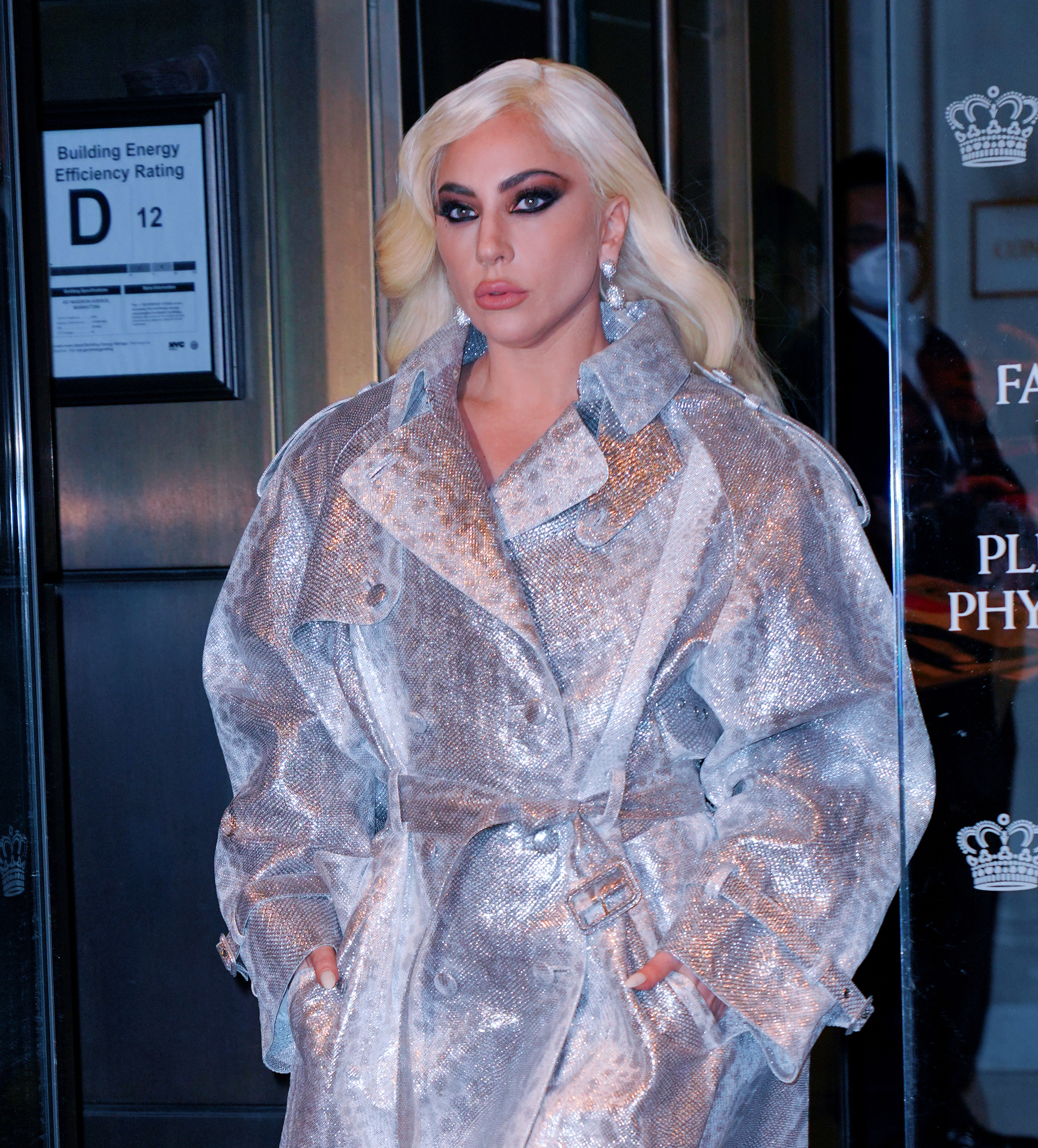 Now, fans are rushing to Gaga's defense, sharing side-by-side comparisons of Gaga's accent and the real Patrizia Reggiani.
A YouTube commenter also made the excellent point that "Gaga's accent should be compared to Patrizia, not the average Italian — Patrizia had a VERY particular way of speaking that was also extremely performative, as she wanted to sound like a rich, powerful woman."
Likewise, Gaga has spoken about everything she went through to get into character, telling British Vogue: "I will be fully honest and transparent: I lived as [Patrizia] for a year and a half. And I spoke with an accent for nine months of that."
"It was nearly impossible for me to speak in the accent as a blonde," Gaga added. "I instantly had to dye my hair, and I started to live in a way whereby anything that I looked at, anything that I touched, I started to take notice of where and when I could see money."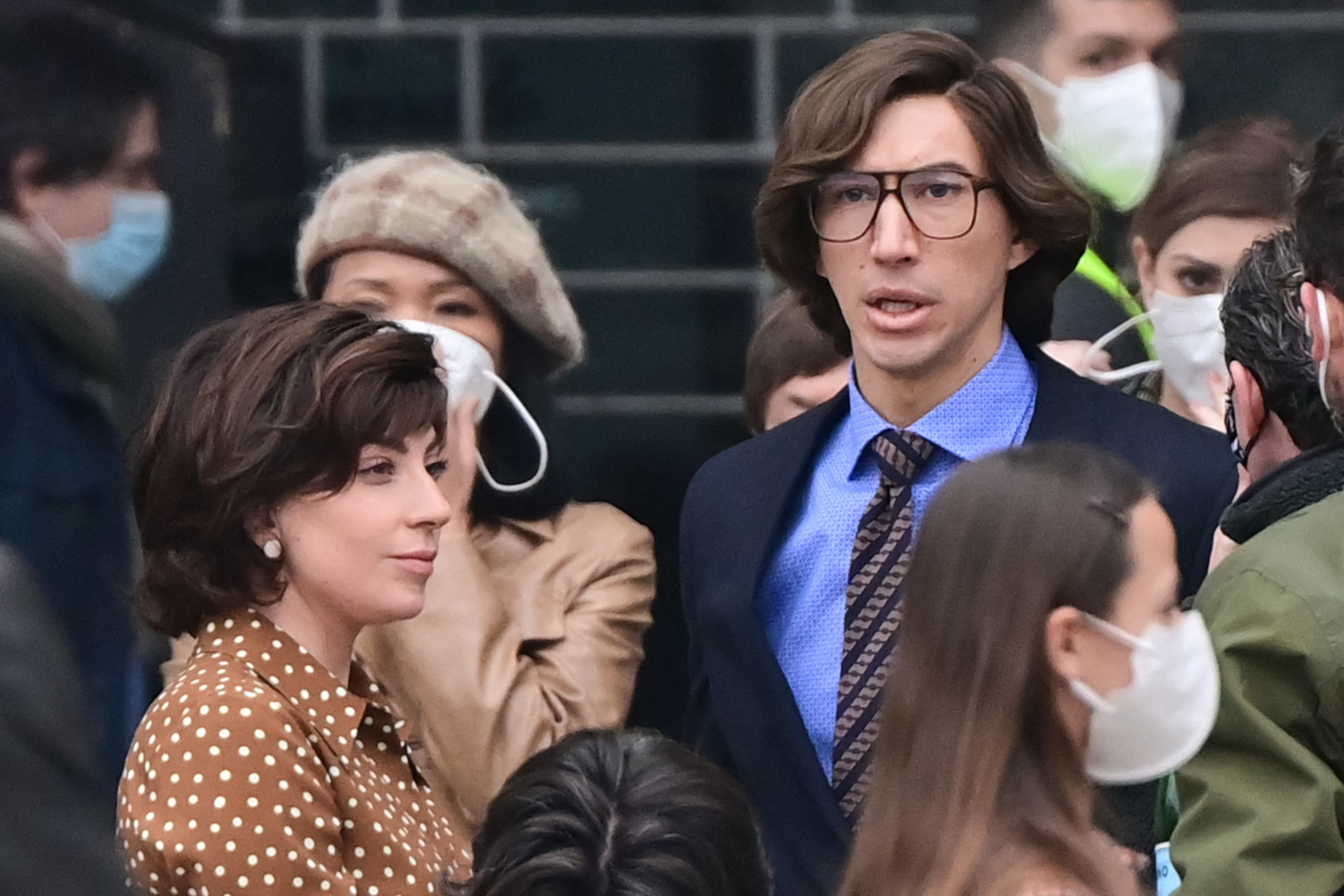 That should settle it!