You know Kumail Nanjiani: actor, comedian, and star of Silicon Valley, The Big Sick, and Marvel's upcoming Eternals.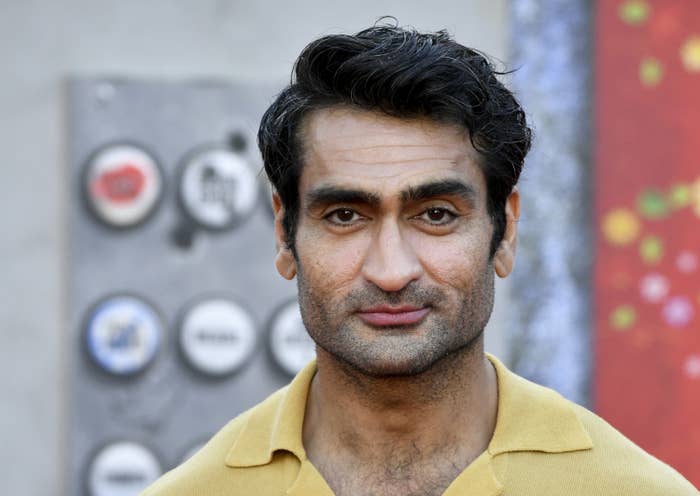 Well, if you read anything today, it should be Kumail's interview in Vulture, where he opens up in a very real way about the body dysmorphia he battled (and still battles, TBH) while shooting Eternals.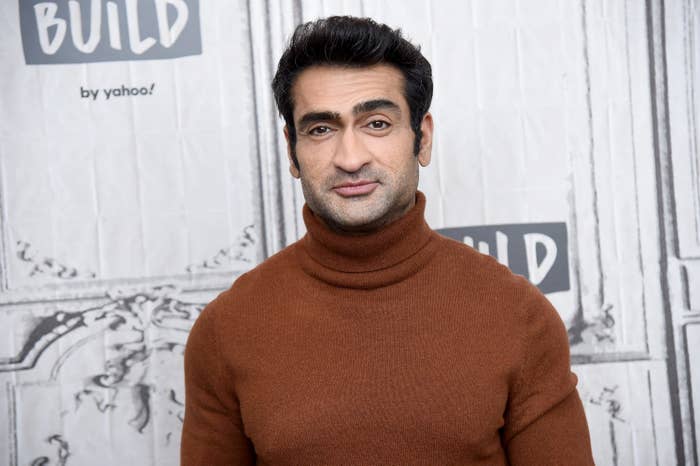 In December 2019, you might recall this buffffff photo Kumail posted, describing his physical transformation to play Marvel character Kingo.
"It's very easy to get obsessed with that number on the scale," he said. "It's a tough thing. It's deceiving. You become obsessed with it. I certainly have, and for me, it's not great to weigh myself every day. I could tell you what I weigh today."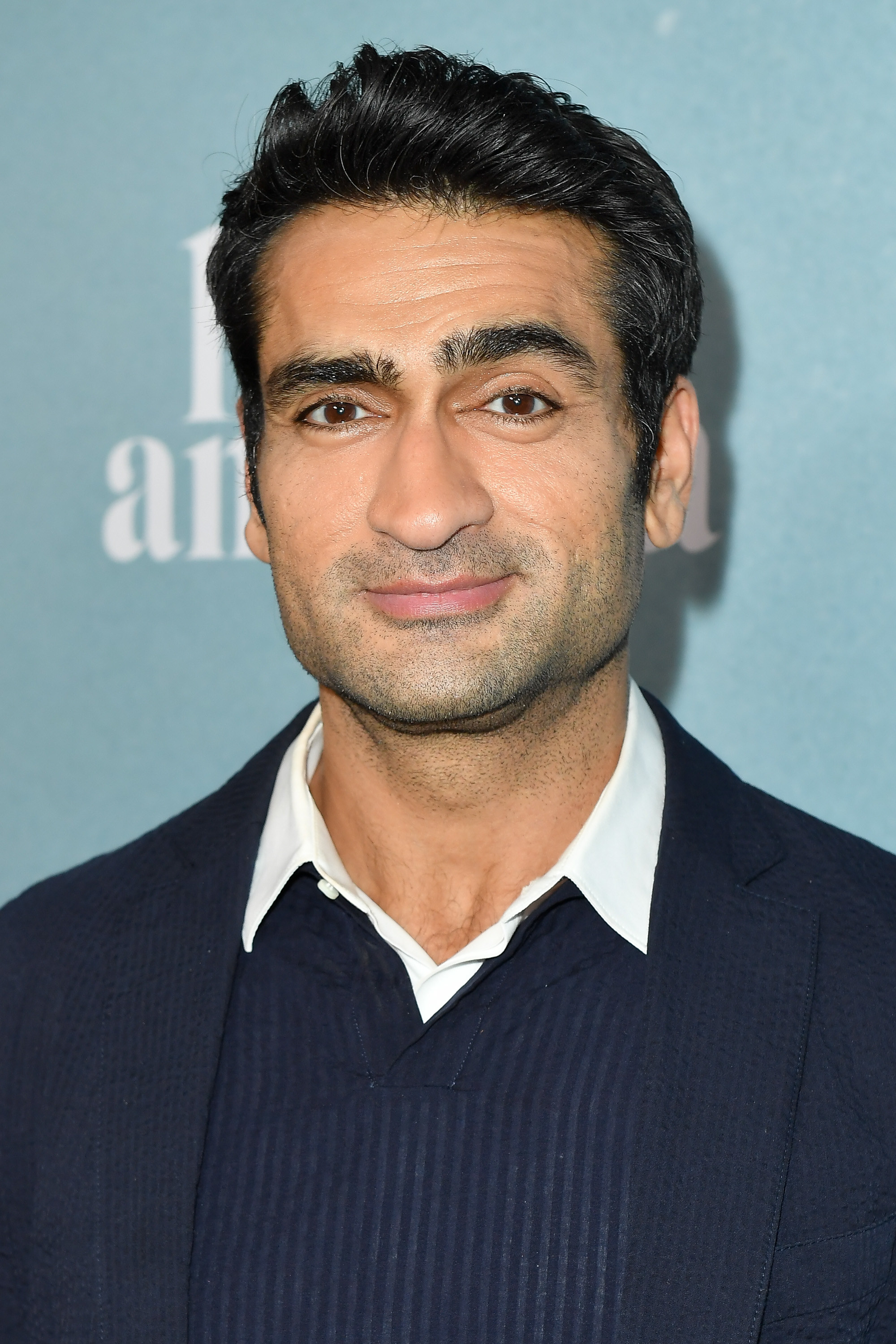 The Pakistani-born actor also spoke about the inevitable backlash and body shaming around his new physique when a paparazzo took photos of him in his gym's parking lot. "To hear a bunch of people reaffirming my own darkest thoughts about myself was very difficult," he said.
"I've been more keyed into this masculinity stuff," he added. "I started following a lot of bodybuilders on Instagram. I think about it more, and it has never seemed … more pathetic. It's really like, Oh, all of our problems basically come from men not feeling their feelings."
Body dysmorphia, of course, affects people across the gender spectrum. In those identifying as male, American Addiction Centers describes a syndrome called "bigorexia." That's when "men are fully focused on how many muscles they have, and how many muscles they see on the bodies around them. They may think of themselves as tiny, weak, or puny, even when they are able to pick up hundreds of pounds of weight. To them, their bodies will always be just a little bit too small."