Apparently, Delta and Lincoln have an adorable habit of leaving notes around the house. Sometimes they're harmless and sweet, but other times...not so much!
Stopping by The Kelly Clarkson Show, Kristen said, "Sometimes it'll be an 'I love you,' but most times, it's about what stuff is hers and what not to touch."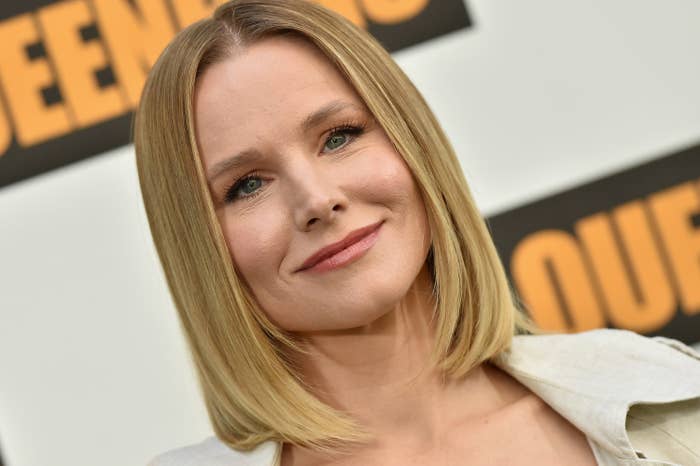 Another note said: "Don't disturb, Delta is starving to death. Only Mom can come in."
Apparently, Delta is "candy obsessed." And you know what? I respect it.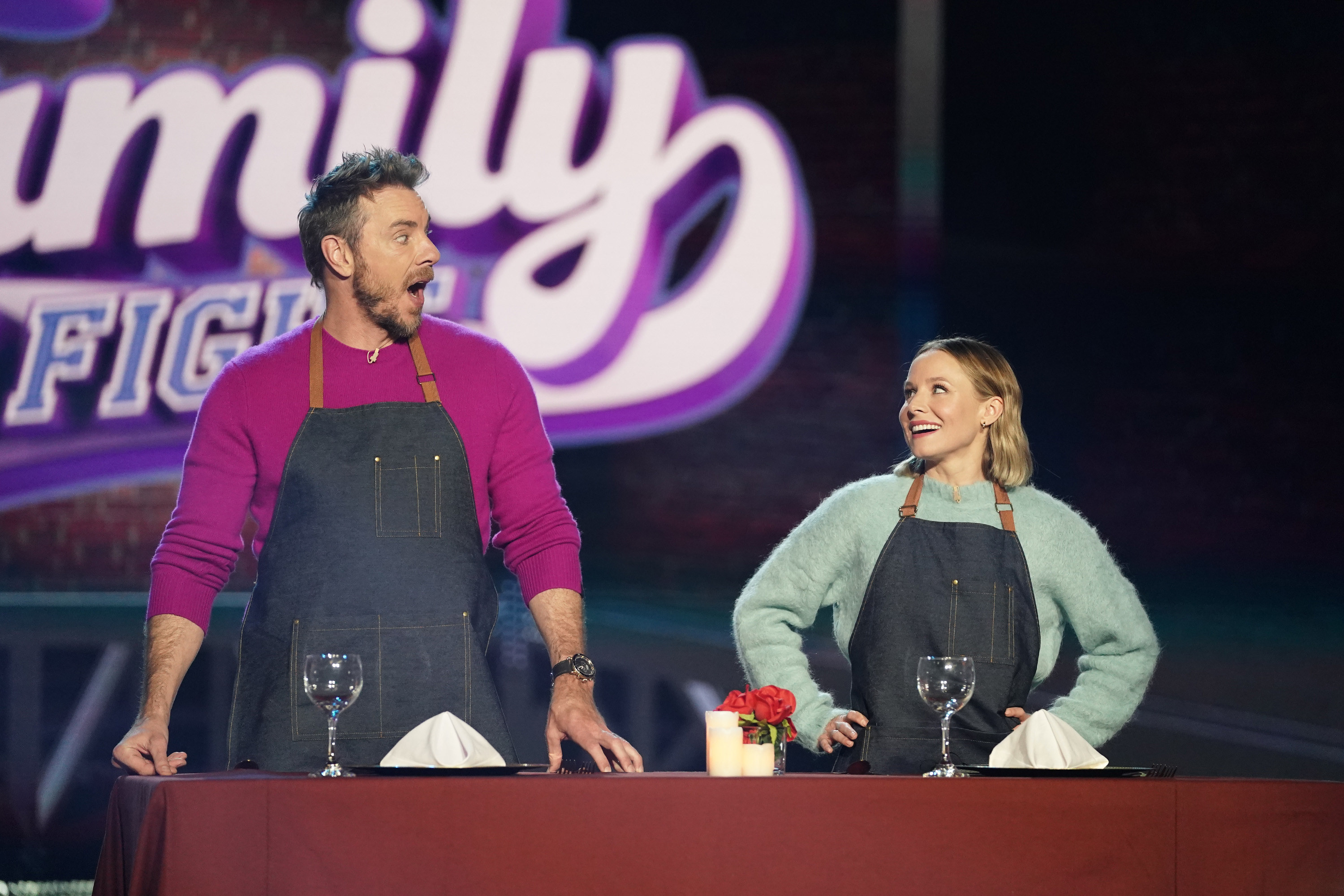 "There's a lot of notes in the fridge from my kids about what I can and cannot touch," she laughed, adding, "I'm raising very strong women."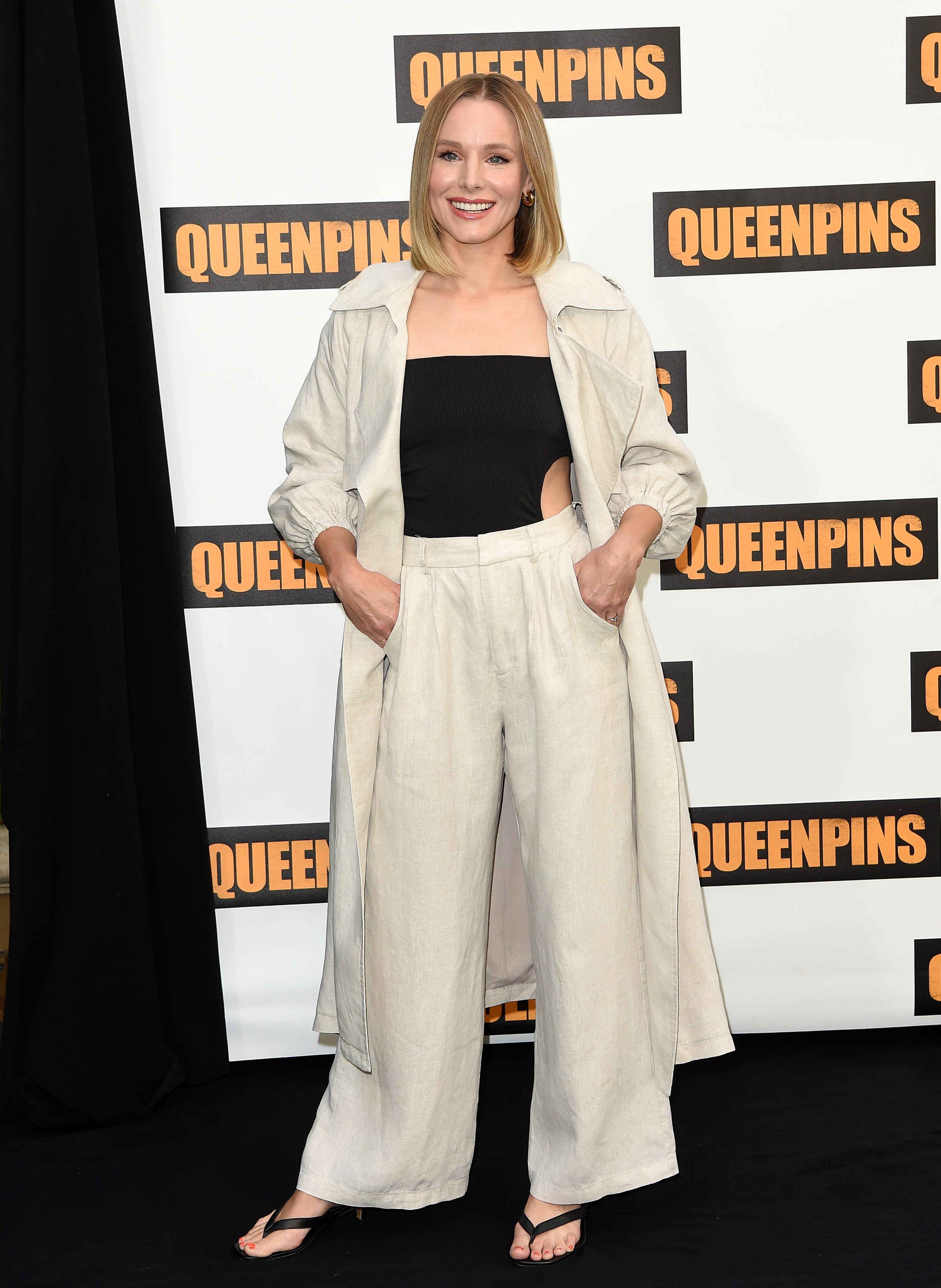 Have I mentioned that I'm always available for babysitting...? Kristen? Call me!