Recently, Kourtney Kardashian and Megan Fox did a sexyyy photo shoot for Kourtney's loungewear line, SKIMS.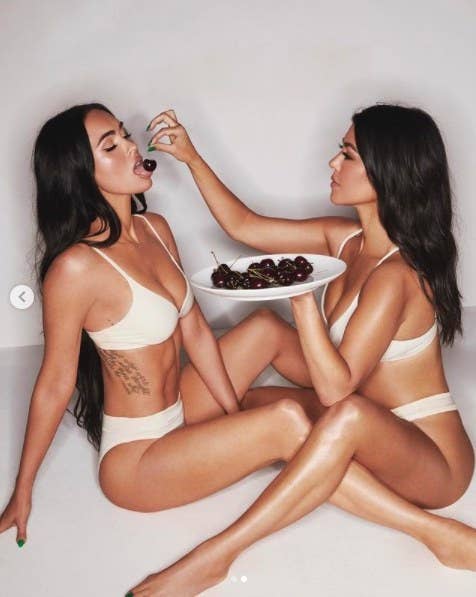 Apples were also involved.
Anyway, this did not go over so well with everybody. Kristen Noel Crawley, who used to be buds with Kourtney, called the Keeping Up With the Kardashians star out on her Instagram story, accusing Kourtney and Megan of copying the "sexy cherries" idea from another shoot featuring model and former Basketball Wives LA star Draya Michele and model Tanaya Henry.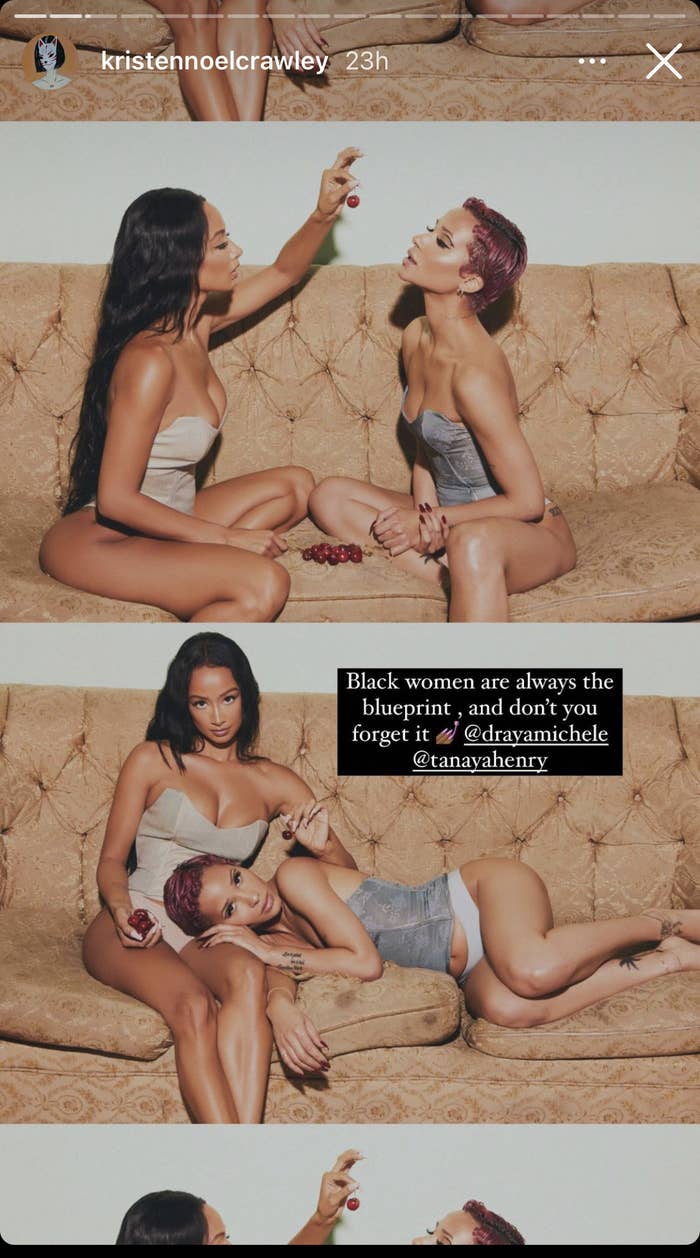 "Black women are always the blueprint," she captioned, adding, "And don't you forget it."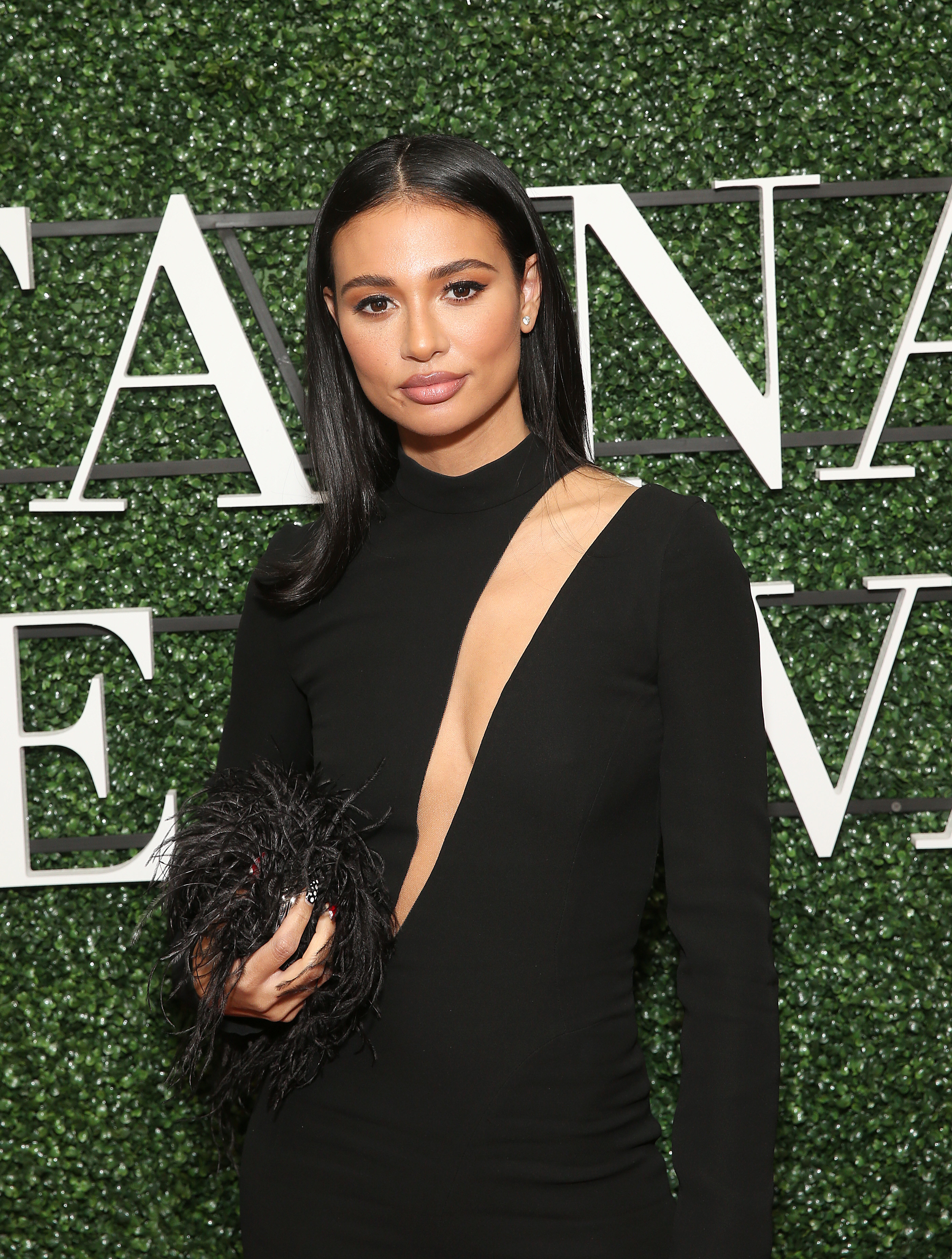 Draya then re-shared the image to her story.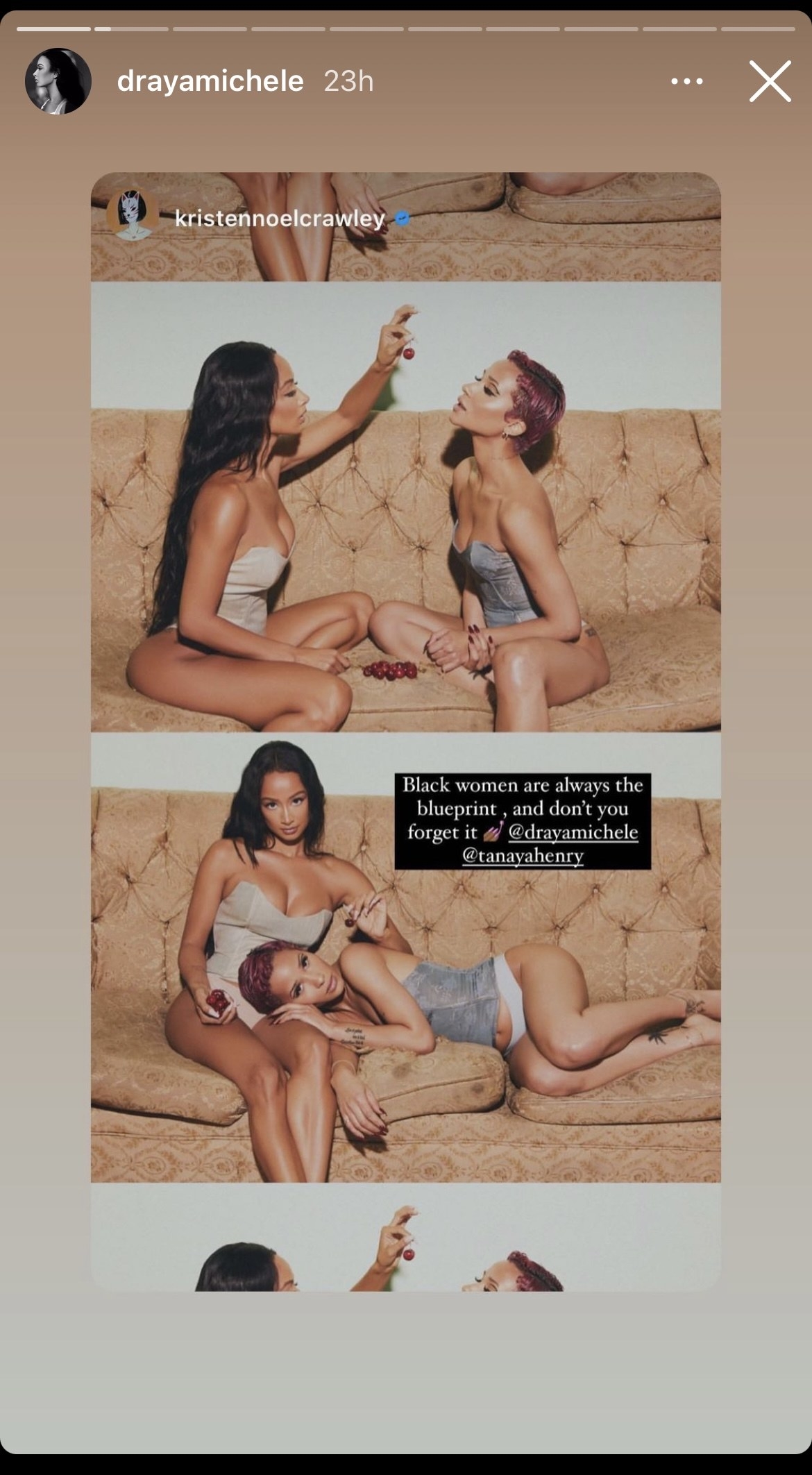 Hmmmm... It could be a coincidence, but also, this doesn't look great. What do you think?